Entrepreneur Showcase
Entrepreneurs Showcase follows SMEs on their business journey, explores the ups and downs of people in the entrepreneurship ecosystem to share experiences and offers advisory to help them improve their businesses. Join #FabulousJulian as she takes us through the world of business owners and the challenges they face.
2023-09-18 07:44:36.0
Up Close And Personal
In this episode, we get up close and personal with Queen Uwabua, founder of Clove Kids.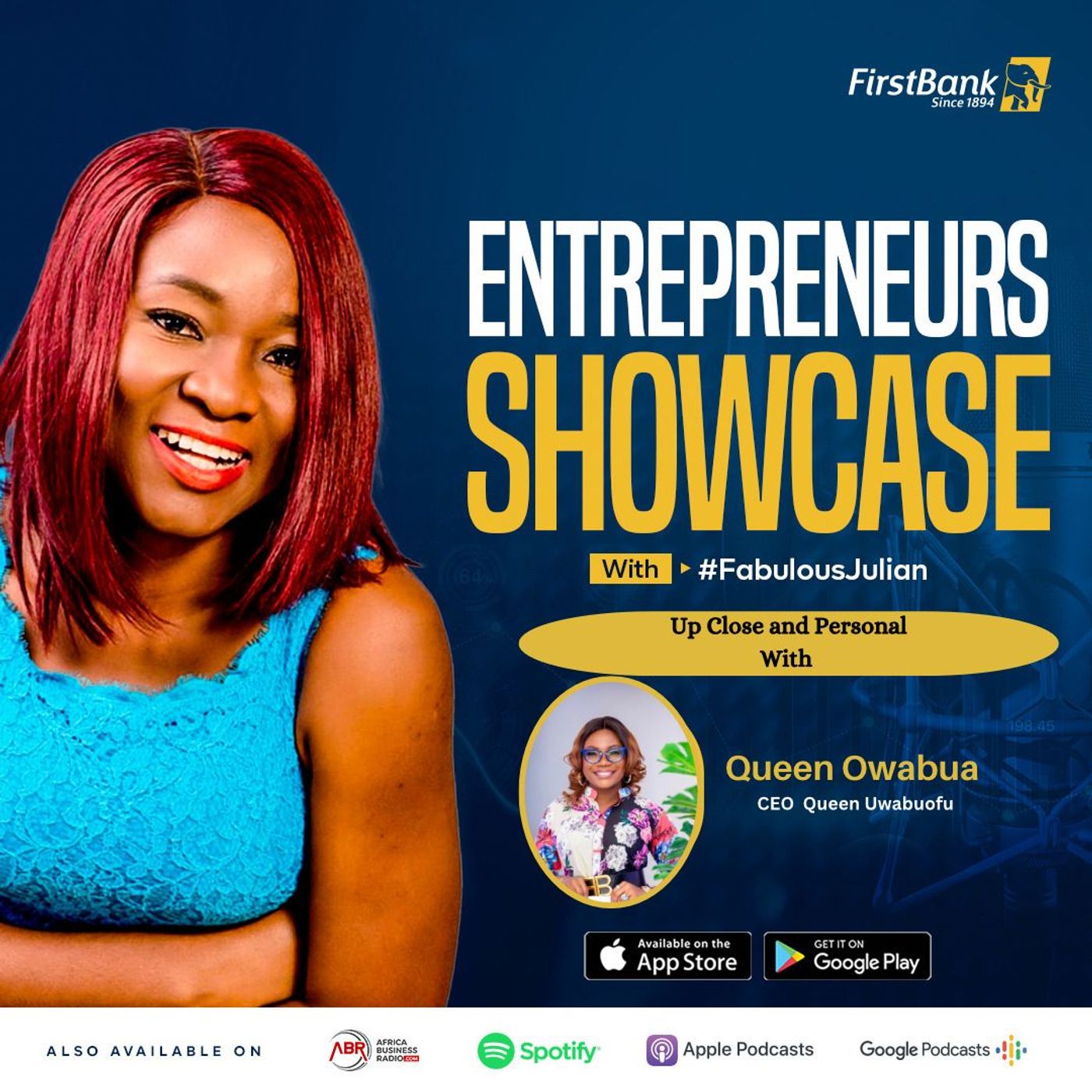 2023-08-31 04:02:28.0
Networking In The Digital Age; Navigating Social Media
1. Changes in the networking landscape with the rise of social media platforms
2. Strategies for effective networking in the virtual space
3. How do you choose the right virtual events for networking purposes
4. How to overcome the challenges of building genuine relationships in a digital environment
5. What to consider when networking internationally through social media and virtual events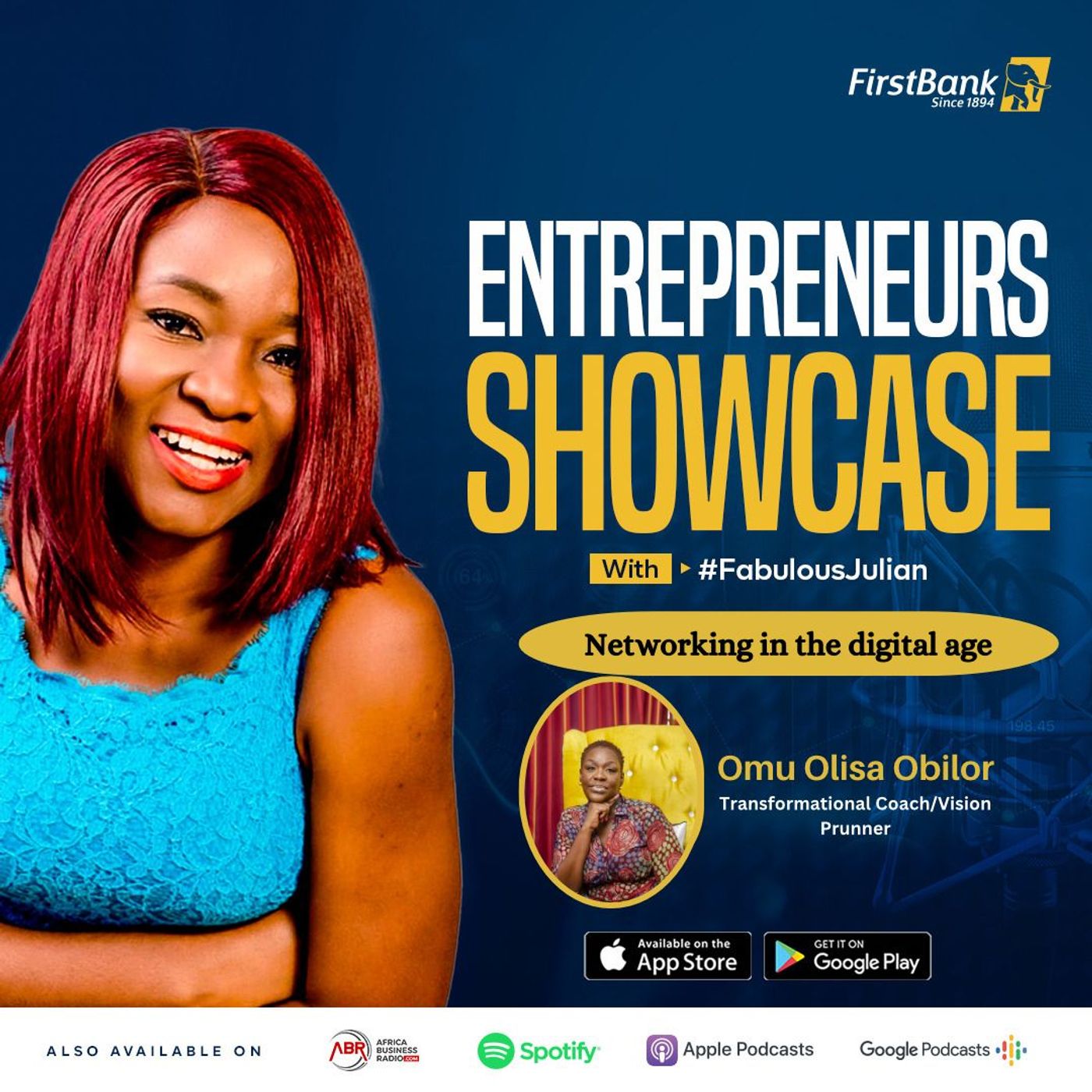 2023-08-23 09:09:40.0
Importance Of Networking
The Importance of networking in today's business landscape.
1. What networking is about
2. The importance of networking in business success
3. Types of networking available to business owners
4. Fundamental principles of effective networking
5. Common misconceptions about networking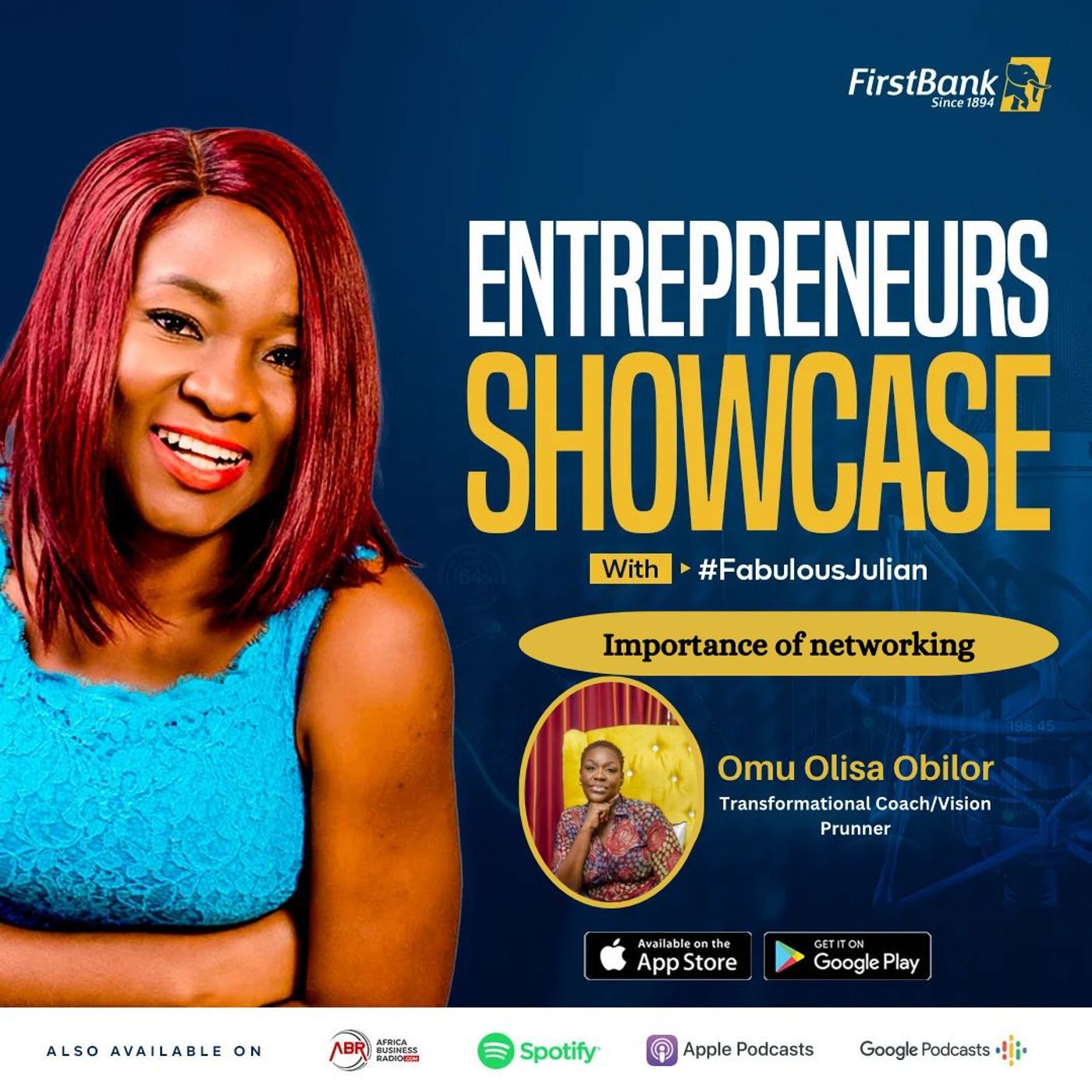 2023-05-22 01:43:35.0
5 DIY PR Solutions For MSMEs

Joining on Entrepreneurs Showcase is Damilola Oladehin (The PR Man) If you've been trying to figure out how to do PR all by yourself we have have an expert here today who will tell us exactly what to do.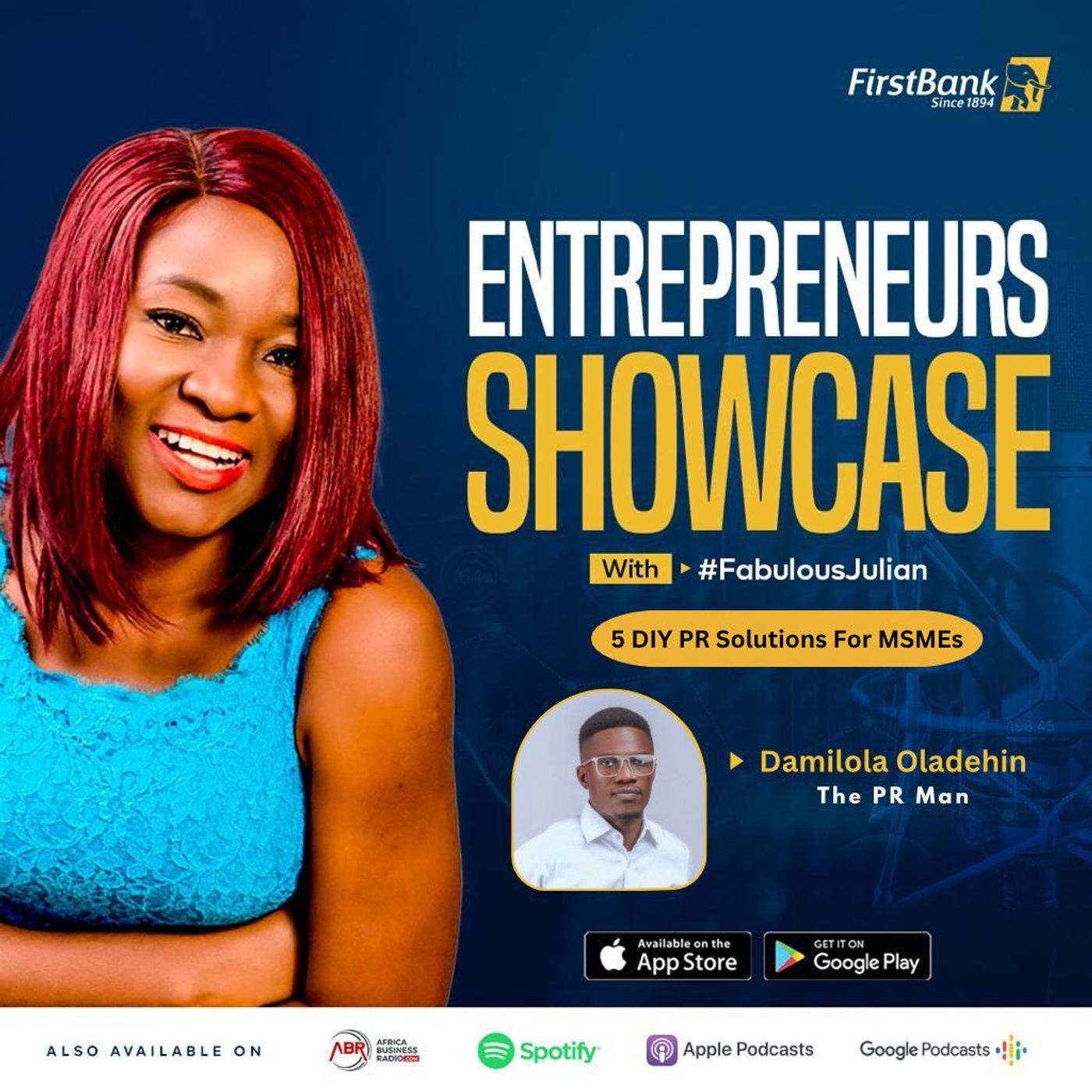 2023-05-15 12:50:31.0
What Is Marketing Mix?
How you blend product, price, place promotion etc gives you an advantage over your competitors.
In this episode you will learn:
- What Marketing Mix is
- Components of the Marketing Mix
- 4 or 7 Ps how should they be applied
- Importance of the marketing mix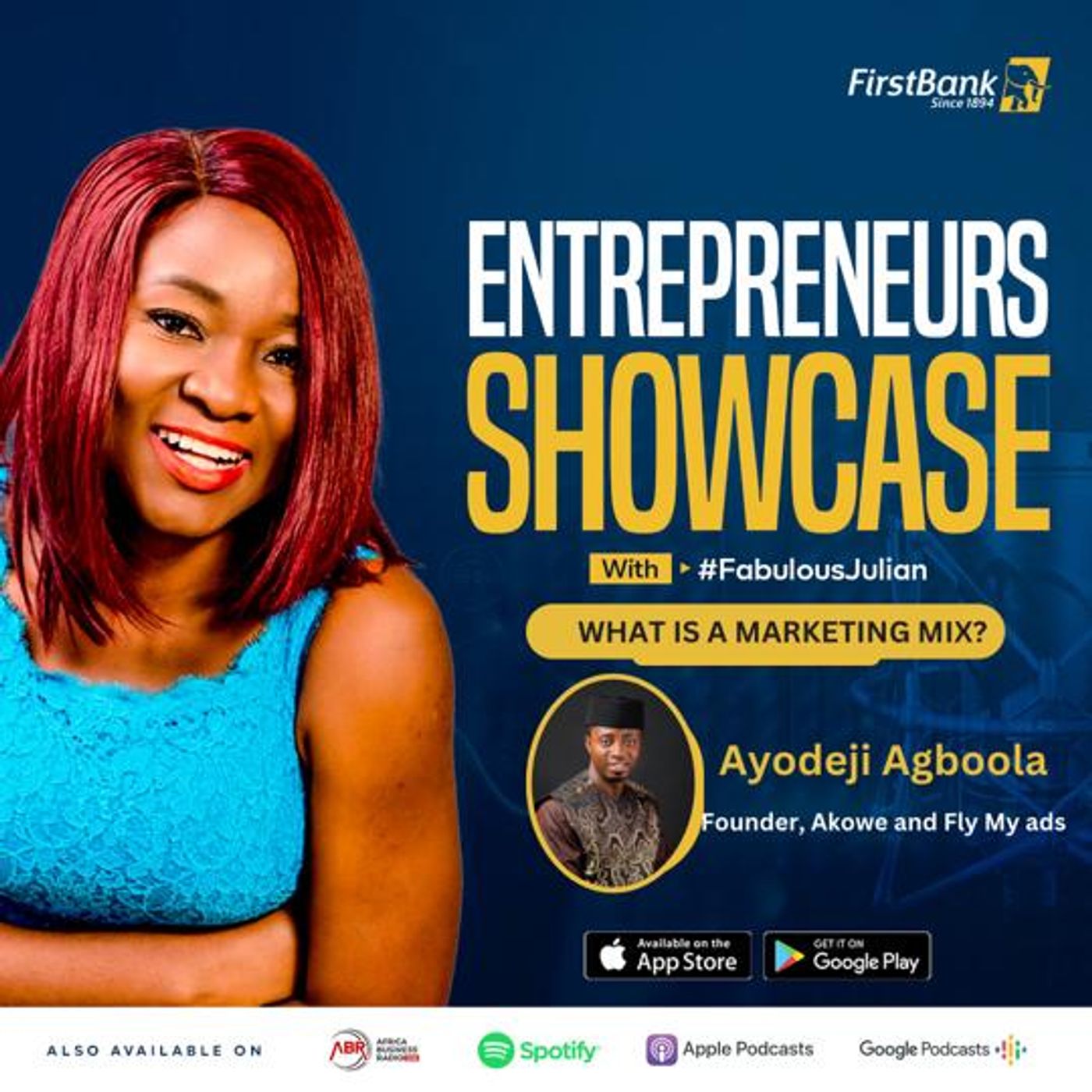 2023-05-08 10:48:16.0
Understanding Competition In Business
In this episode, Ayodeji Agboola a technology entrepreneur shared what competition is, why it is essential to understand competition, the types of competition, and how to handle competition in business.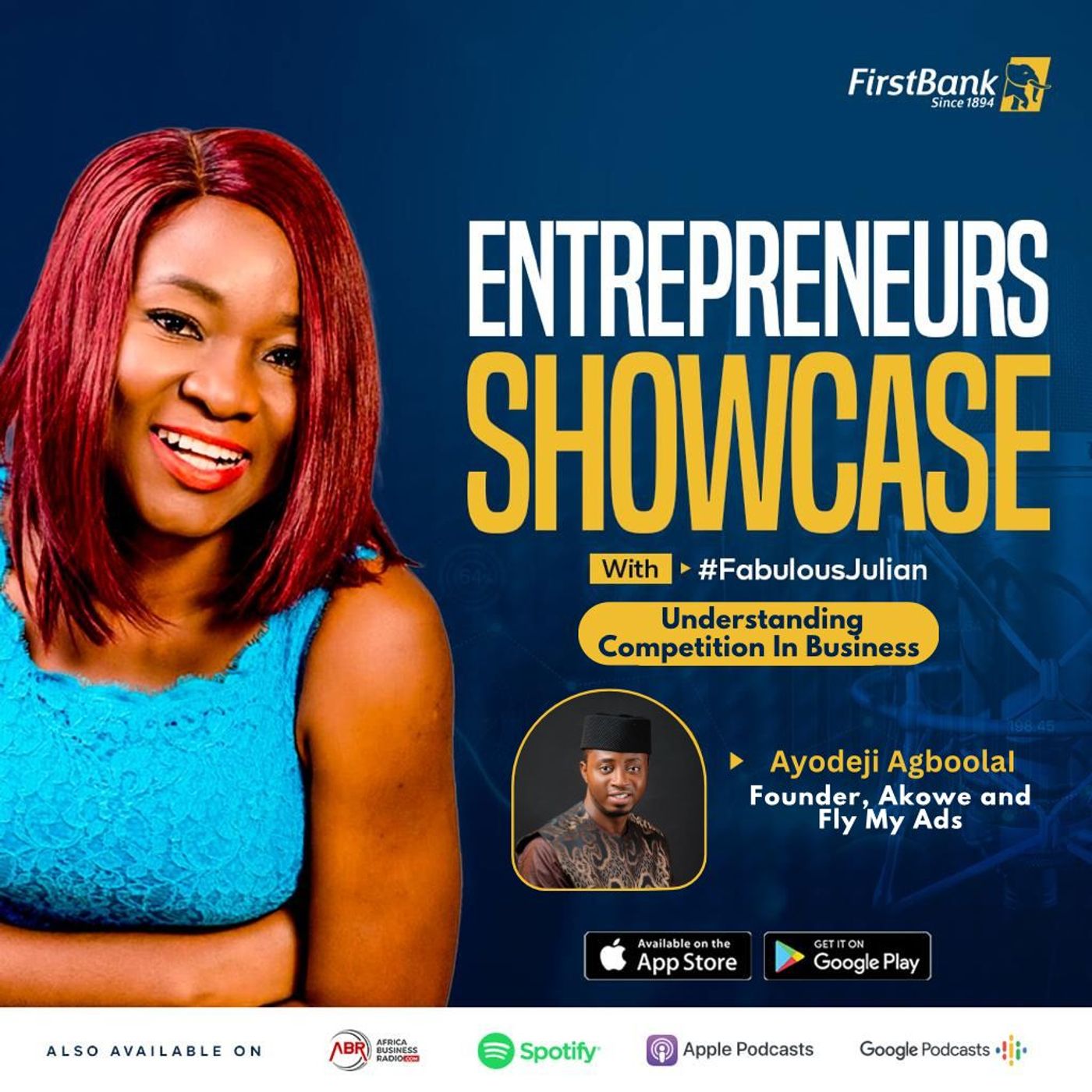 2023-05-01 10:24:00.0
How To Get The Most Value From Surveys

A survey is a fantastic market research technique but how can one use it effectively?
In this episode of Entrepreneurs Showcase Ayodeji Agboola, founder Fly My Ads and Akowe answered the questions below:
??What are surveys?
??Why do you need surveys?
??What makes a good survey question?
??How do you interpret survey results?
Tune in to listen and learn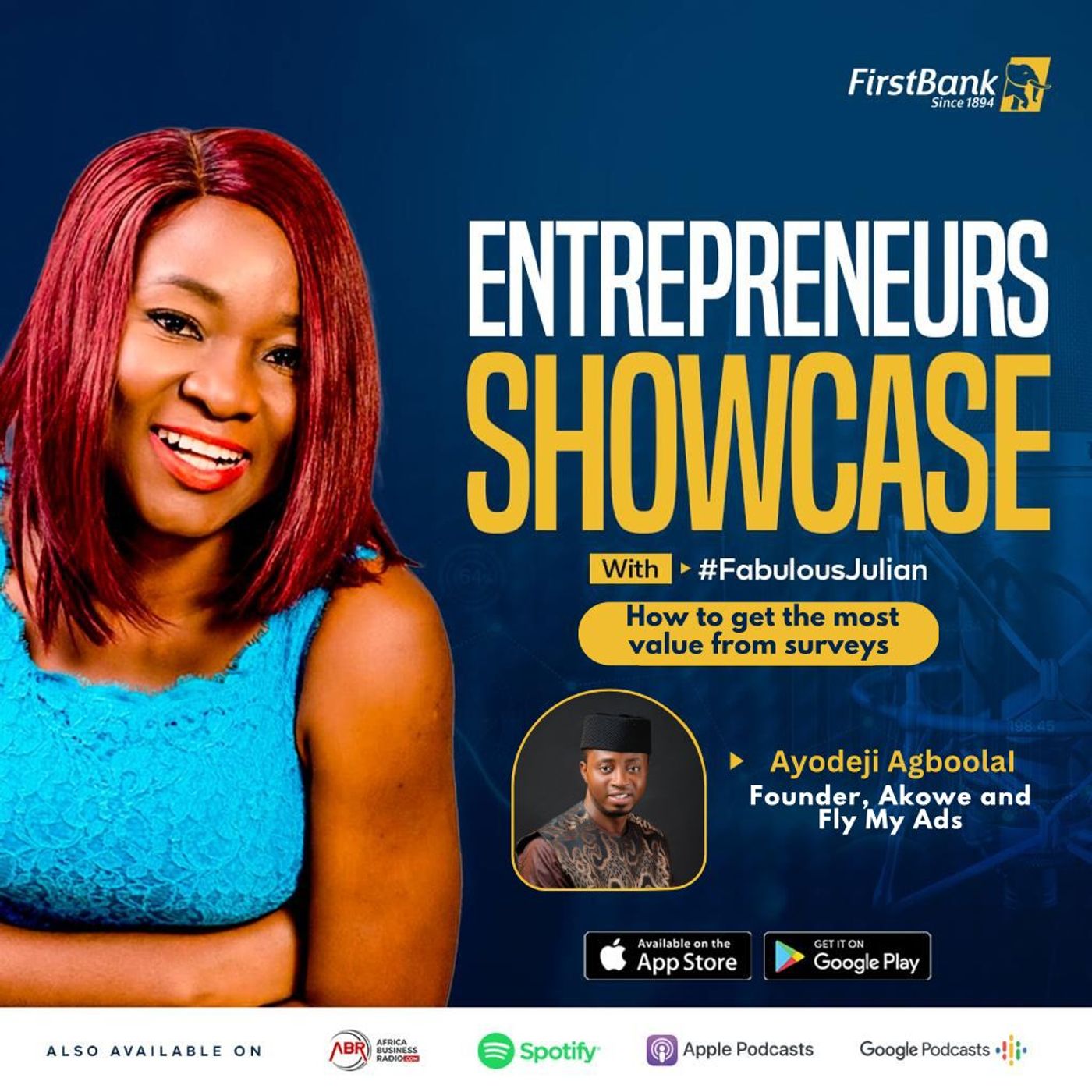 2023-04-24 12:58:12.0
Lean Business Strategy For SMEs
On this episode of Entrepreneurs Showcase, Patrick Ajunwa shared with us what lean business strategy is, how it can benefit SMEs and the principles every entrepreneur should know.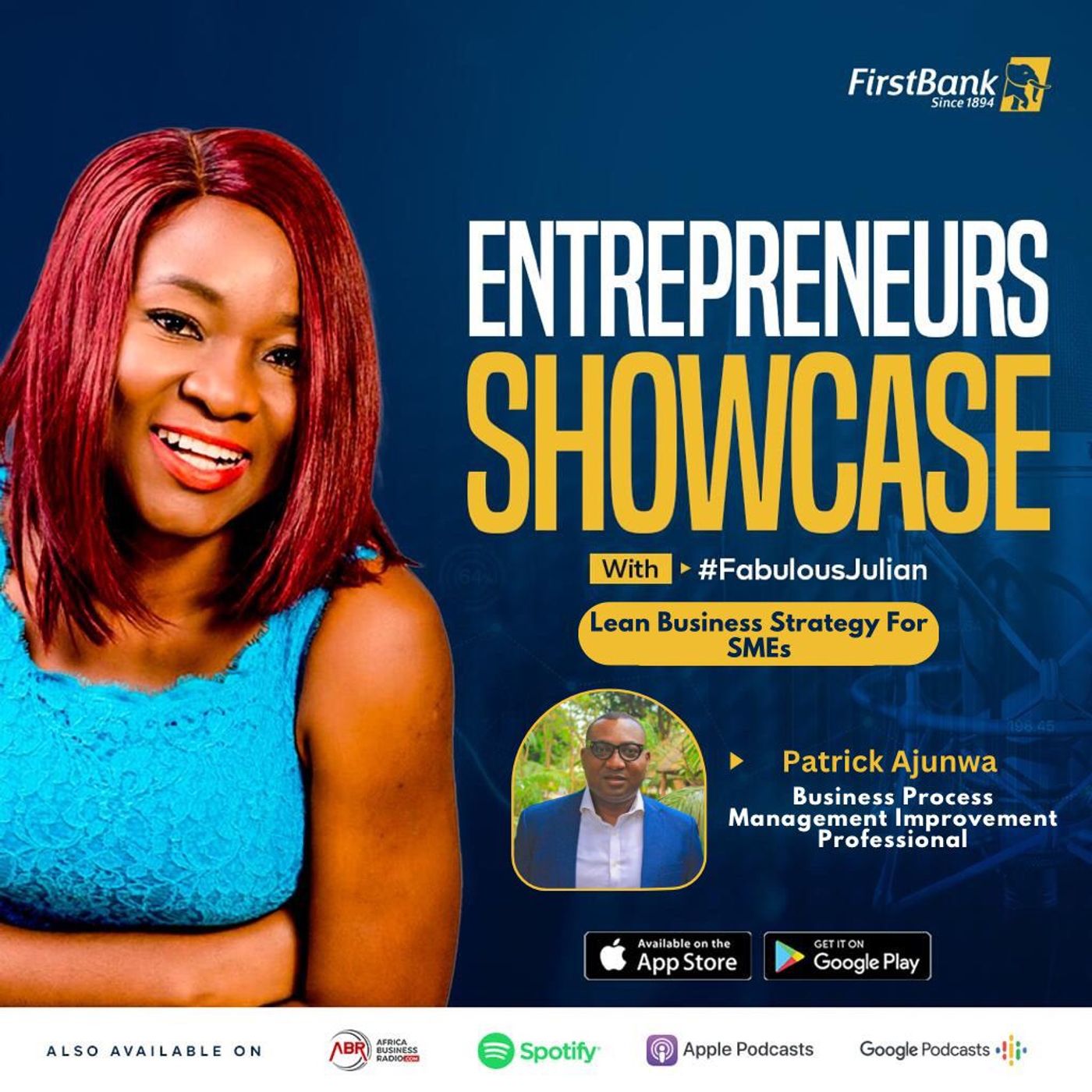 2023-04-17 03:21:35.0
Lean Productivity


We went on an educational journey with Patrick Ajunwa as he shared what lean productivity is, the benefits, and the common areas of waste that SMEs should look out for when implementing lean productivity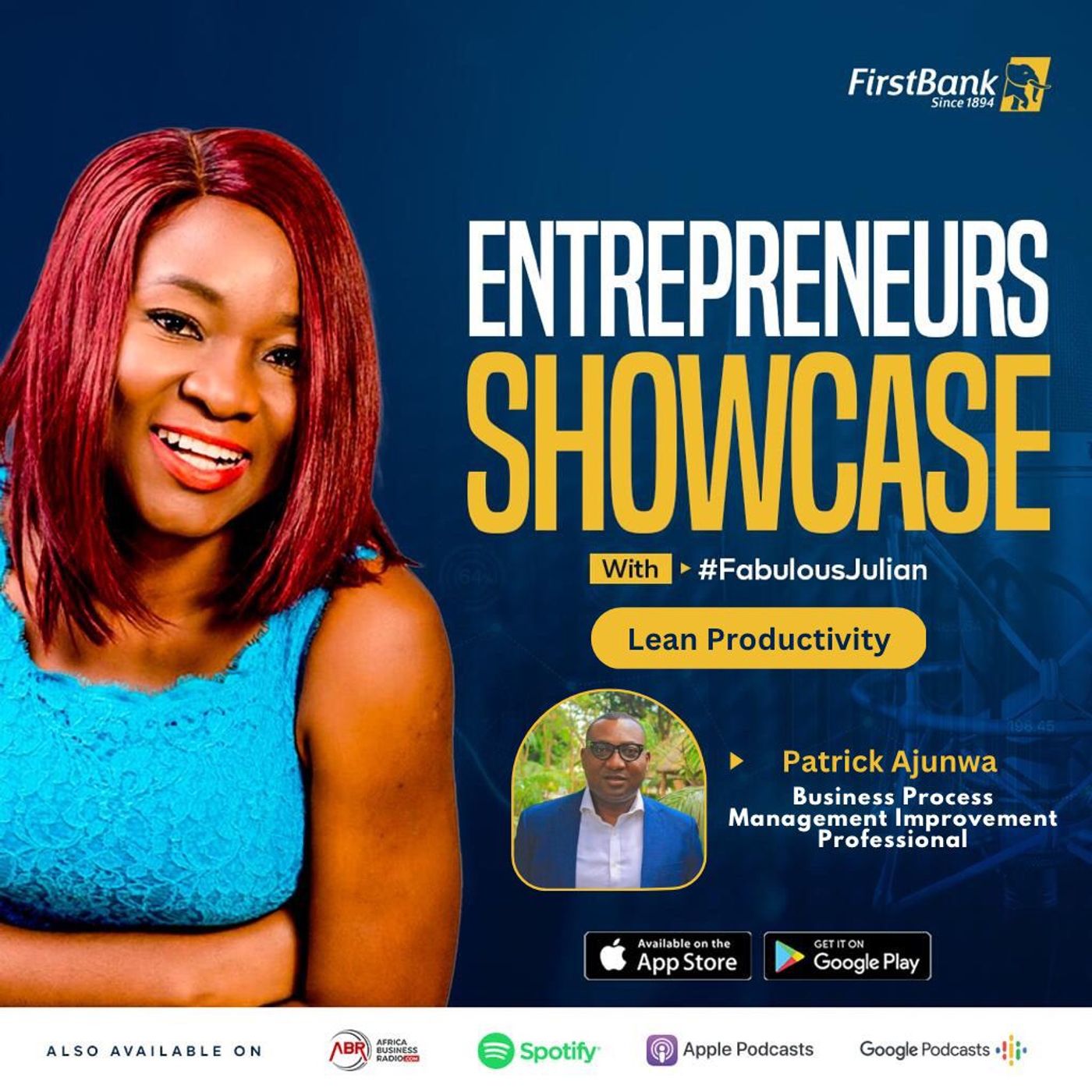 2023-04-10 12:12:11.0
Consumerism

Heard the word consumerism before?

in this episode of Entrepreneurs Showcase Roland Arabome a Market Research Expert is breaking down what consumerism is, how the concept evolved, and the reasons for consumerism.