2022-11-30 11:54:08.0
Seedstars Capital Launches To Support New Fund Managers Around The World
The venture market is in the middle of a downturn, but there are still plenty of emerging fund managers.
Seedstars International Ventures, the investment firm that backs high-growth startups around the world, announced it has launched a platform called Seedstars Capital with Swiss-based investment holding company xMultiplied to help new fund managers around the world launch funds and develop their investment firms.
Seedstars Group co-founder and Seedstars Capital managing partner Michael Weber and Seedstars Capital partner Benjamin Langer says that Seedstars mission is to impact people's lives in emerging markets through technology and entrepreneurship."
Seedstars Capital will look for sector and industry-specific strategies in regions and countries like Brazil, Nigeria, Indonesia and India. It is looking for funds that target pre-seed to Series A companies, since that is where they see the biggest funding gaps and potential.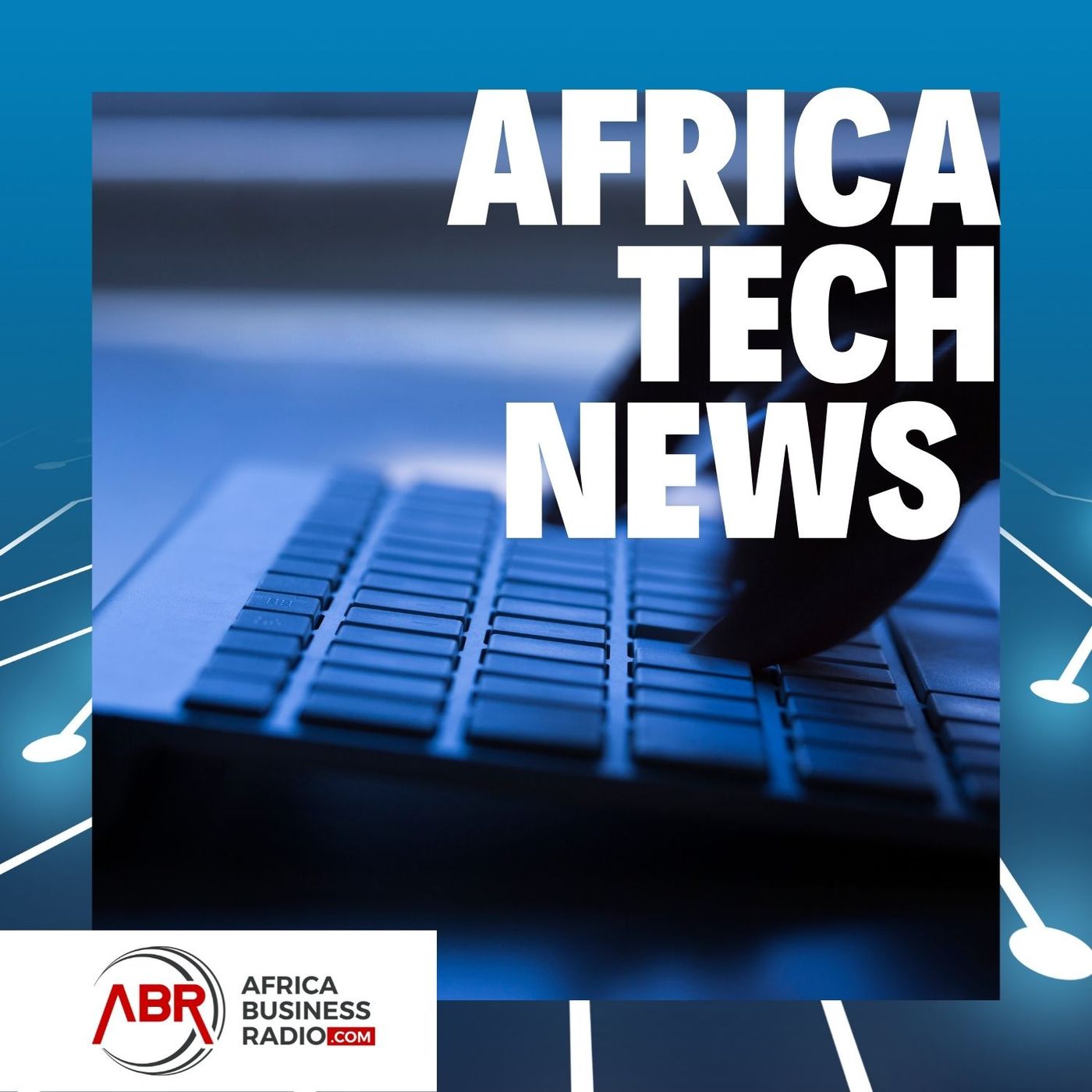 2022-11-30 11:52:53.0
AWS Announces Digital Sovereignty Pledge
AWS announced its AWS Digital Sovereignty Pledge as nations across the globe introduce legislation that governs how and where businesses can keep data on their local users, the large clouds either have to offer attractive solutions or run the risk of having their customers move to local clouds.
Matt Garman, AWS's senior vice president of Sales, Marketing and Global Services, notes that giving customers control over their data has always been a priority for AWS, but with constantly shifting and evolving legal requirements, managing all of this has become increasingly complex.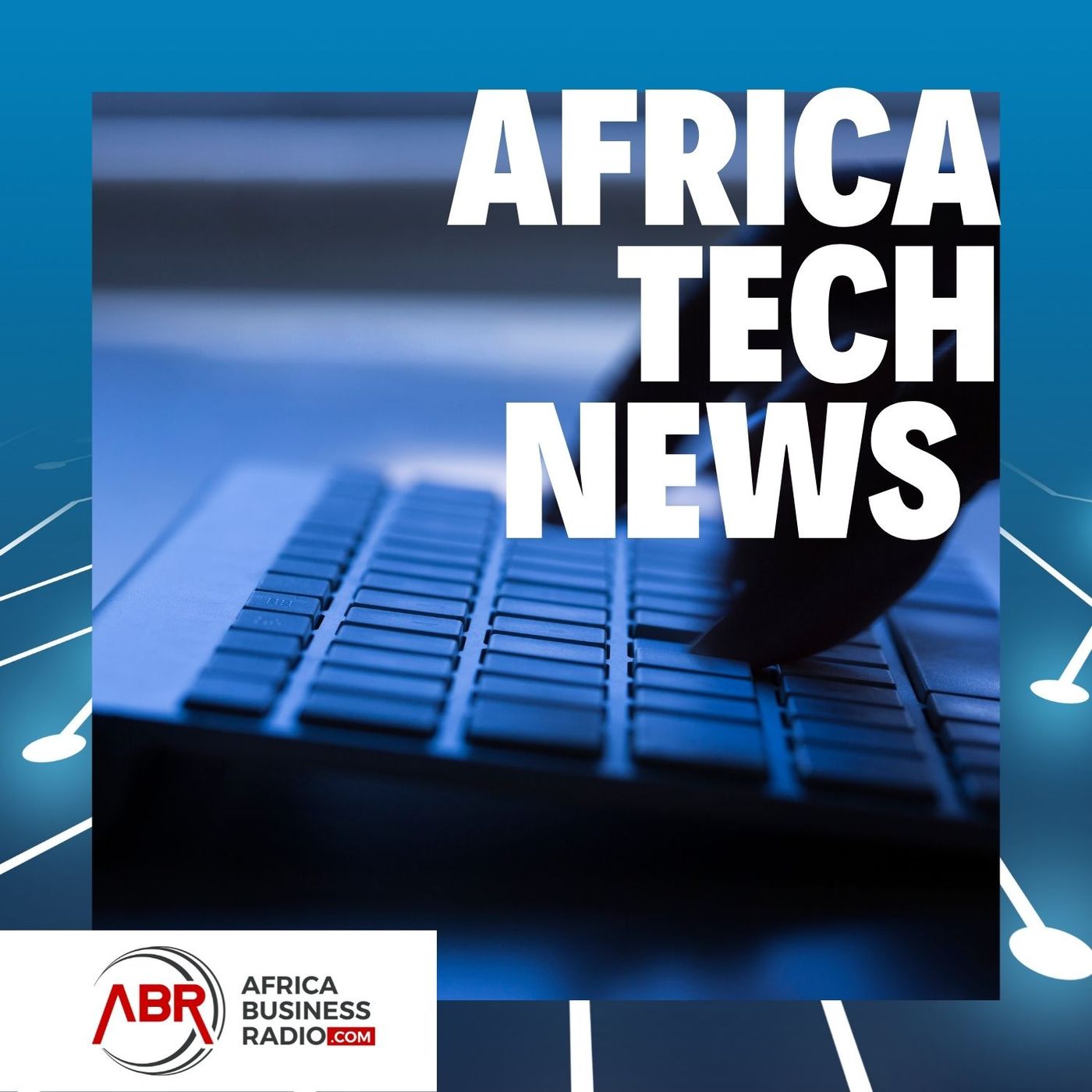 2022-11-30 11:51:19.0
South African Crypto Exchange VALR Launches In Zambia
South African crypto exchange VALR has announced the launch of its operations in Zambia.
The exchange will allow Zambians to buy and sell Bitcoin and USD Coin as well as 60+ other cryptocurrencies directly using the Zambian Kwacha.
VALR CEO Farzam Ehsani says they built a world-class product with a focus on robust security, high performance, and regulatory compliance, and we look forward to welcoming the Zambian retail and institutional market to VALR.
Ehsani stated that the company has no exposure to FTX or FTT while commenting on Twitter on whether FTX's issues will in any way affect VALR's operations.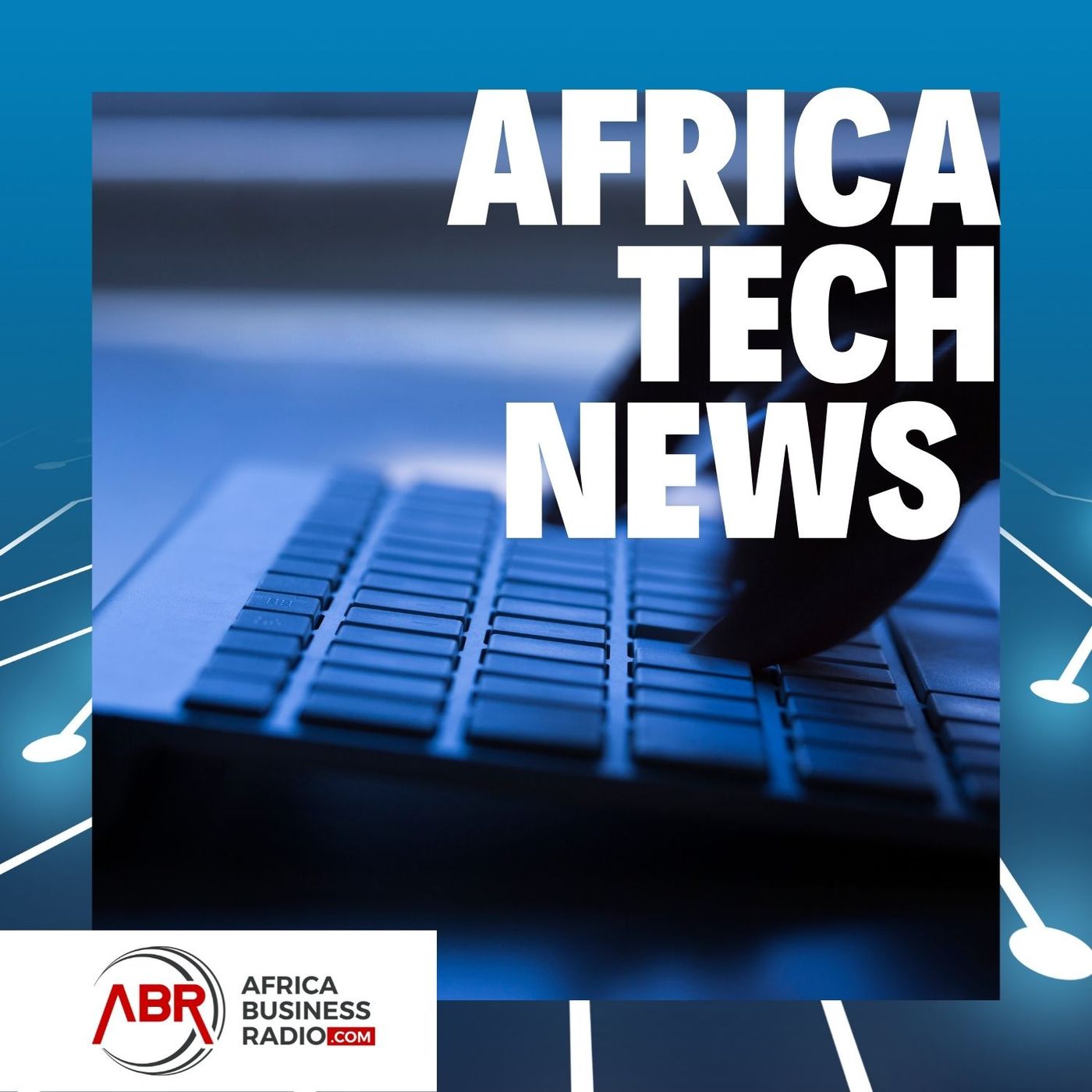 2022-11-30 11:49:13.0
Ramani Raises $32 Million Series A To Digitise Tanzania's Supply Chain
Due to Kenya's long-standing dominance of tech innovation in the East African region, Tanzania is not regarded as a typical destination for VC-backed startups to launch or operate their businesses.
The government of Zanzibar and Wasoko (Africa's fastest-growing company according to the Financial Times) announced the launch of Silicon Zanzibar.
Ramani, a software-as-a-service startup operating in Tanzania, has raised a $32 million Series A equity and debt round.
The startup says the funds will be used to scale its network of micro-distribution centres and also launch a new micro-credit offering for select MDCs.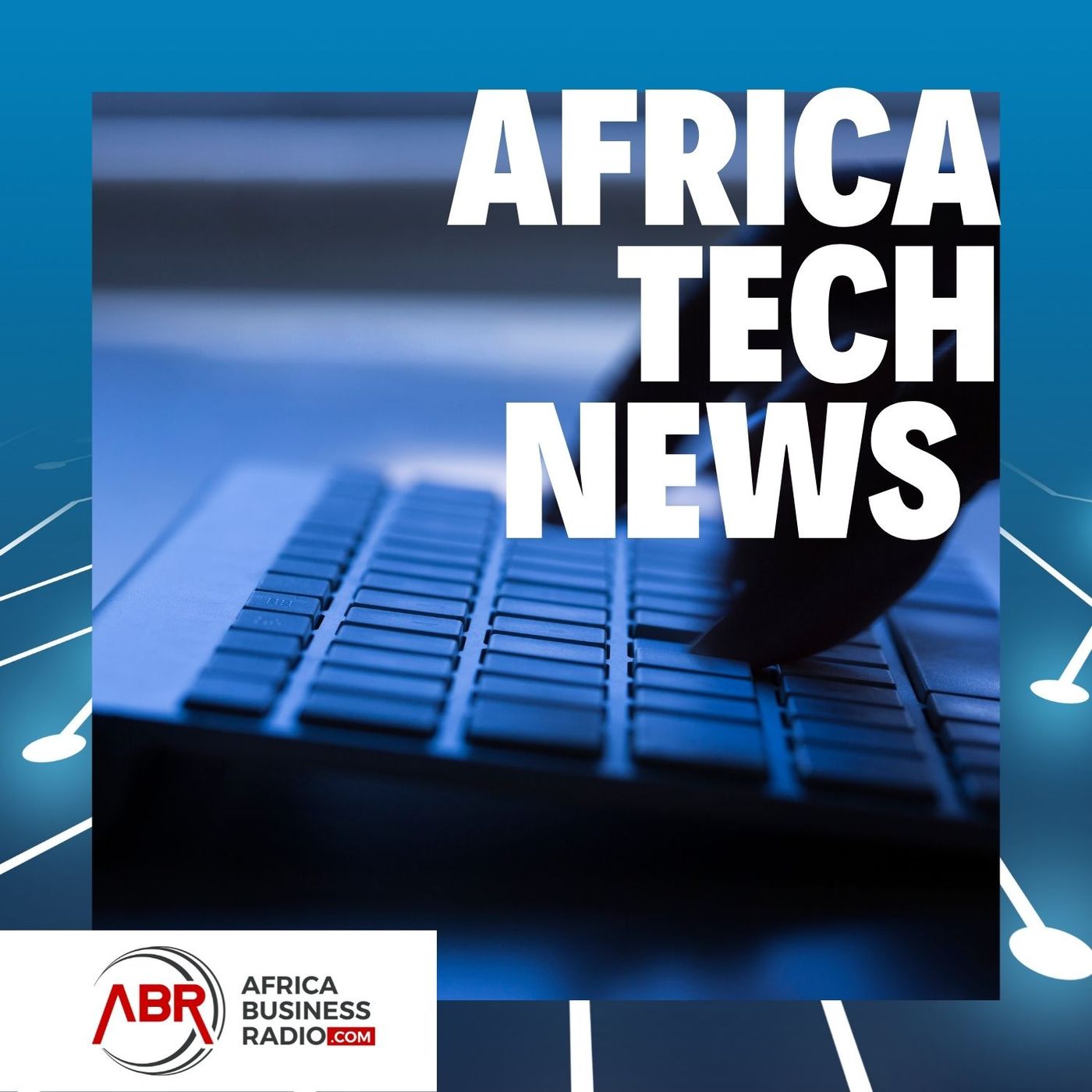 2022-11-30 11:47:59.0
Nigerian Crypto Exchange Quidax Lays Off 20% Of Its Workforce
Nigerian crypto startup Quidax has laid off 20% or 20 of its just over 100-strong staff.
The startups confirmed that this layoff is unrelated to the bankrupt crypto exchange FTX and instead a response to unfavorable macroeconomic conditions.
The startup, which is the latest African company to cut staff count, in August slashed employees' salaries by 30% and team leads' by 50% for three months, but just after the arrangement's expiration period, the company is letting go of 20 of its remaining employees.
CEO Buchi Okoro says the number one priority right now is to focus on team morale and keep business operations running as smoothly as possible.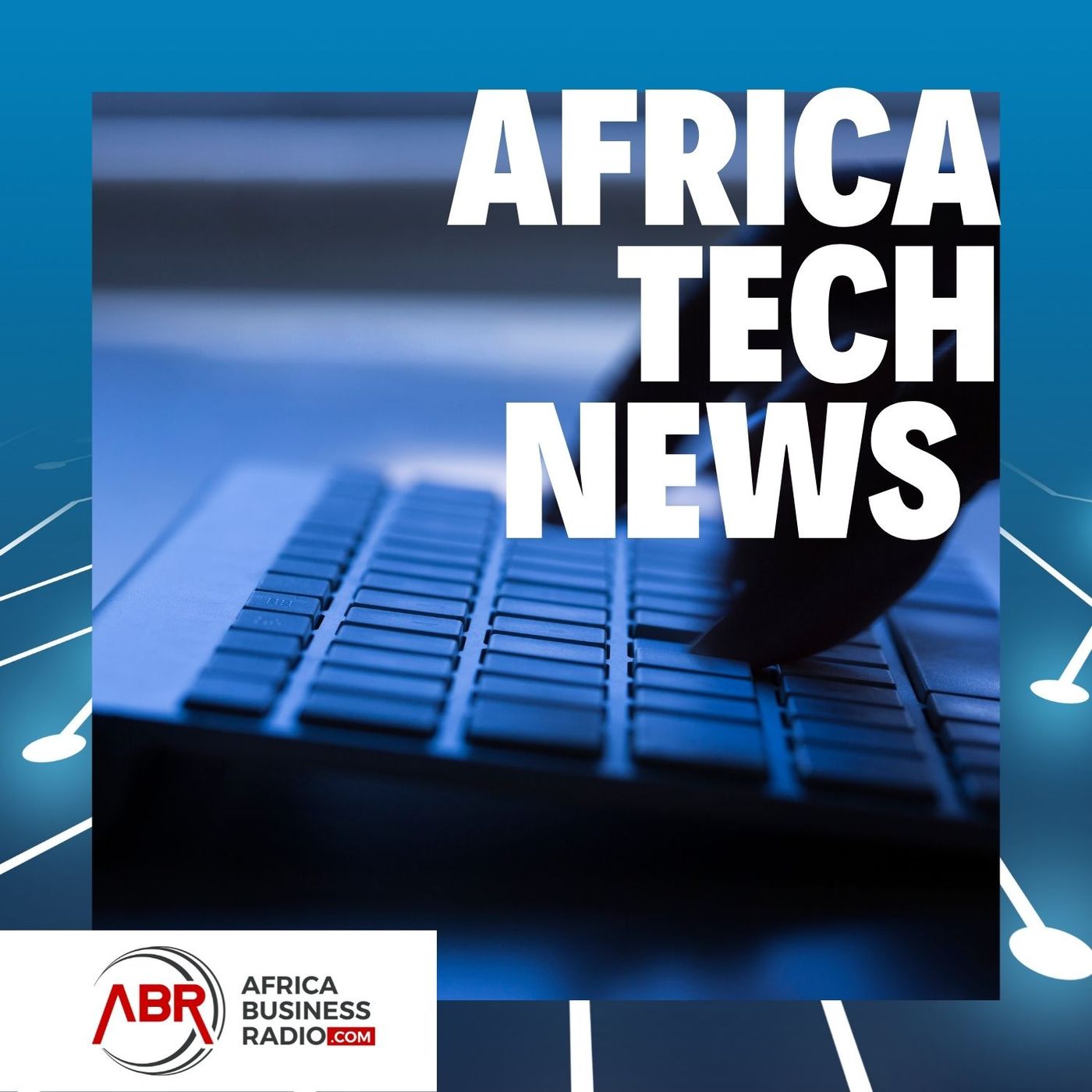 2022-11-30 11:47:40.0
MTN Zambia Launches The Country's First 5G Network
MTN Zambia has launched a 5G network, becoming the first mobile operator in Zambia to offer 5G services commercially, after successfully running trials over the past 11 months.
Chairman of the MTN Group, Mcebisi Jonas, says the launch of this ultra-fast communication capacity serves as a clear indication of MTN's commitment to being a major player in Zambia's digital economy.
MTN Zambia CEO, Bart Hofker, says MTN's 5G services have been activated to cover about 65% of the population in the cities of Lusaka, Kitwe, and Ndola, as well as parts of Chingola, Solwezi, and Kalumbila. This represents about 15% of the population.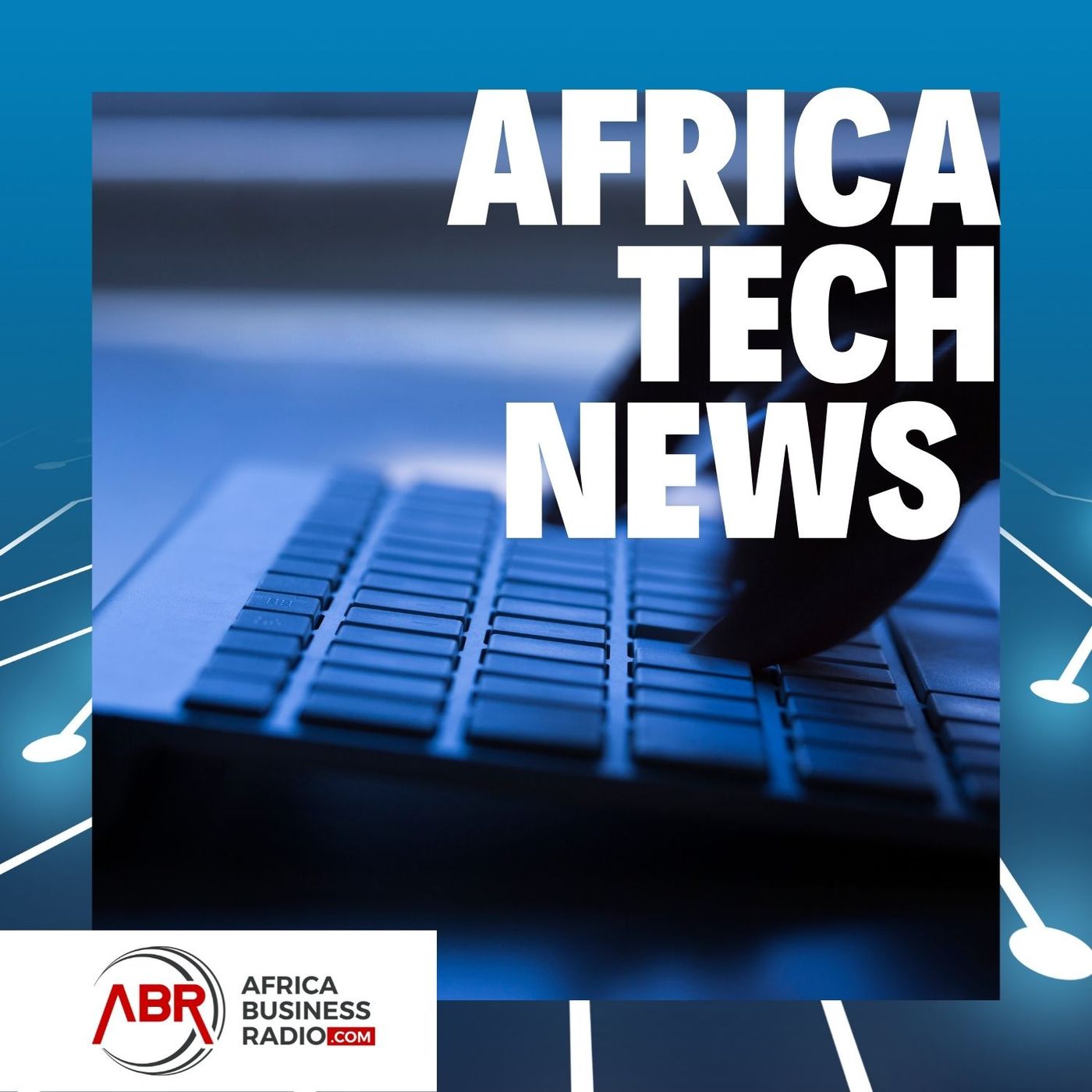 2022-11-23 12:57:42.0
Crypto Firm Genesis Says It Has No Plans To File Bankruptcy Imminently
Genesis, a digital assets financial services firm, may be in hot water as it looks to raise fresh capital for its lending unit or potentially face bankruptcy if it can't.
A Genesis spokesperson says their goal is to resolve the current situation consensually without the need for any bankruptcy filing. Genesis continues to have constructive conversations with creditors.
Sources shared that Genesis cut its capital raise target by 50% from $1 billion to $500 million, as it may face bankruptcy without the funding.
Genesis was facing a liquidity crisis after FTX collapsed, which created unprecedented market turmoil, resulting in abnormal withdrawal requests which have exceeded our current liquidity.
The firm decided to temporarily suspend redemptions and new loan originations in the lending business.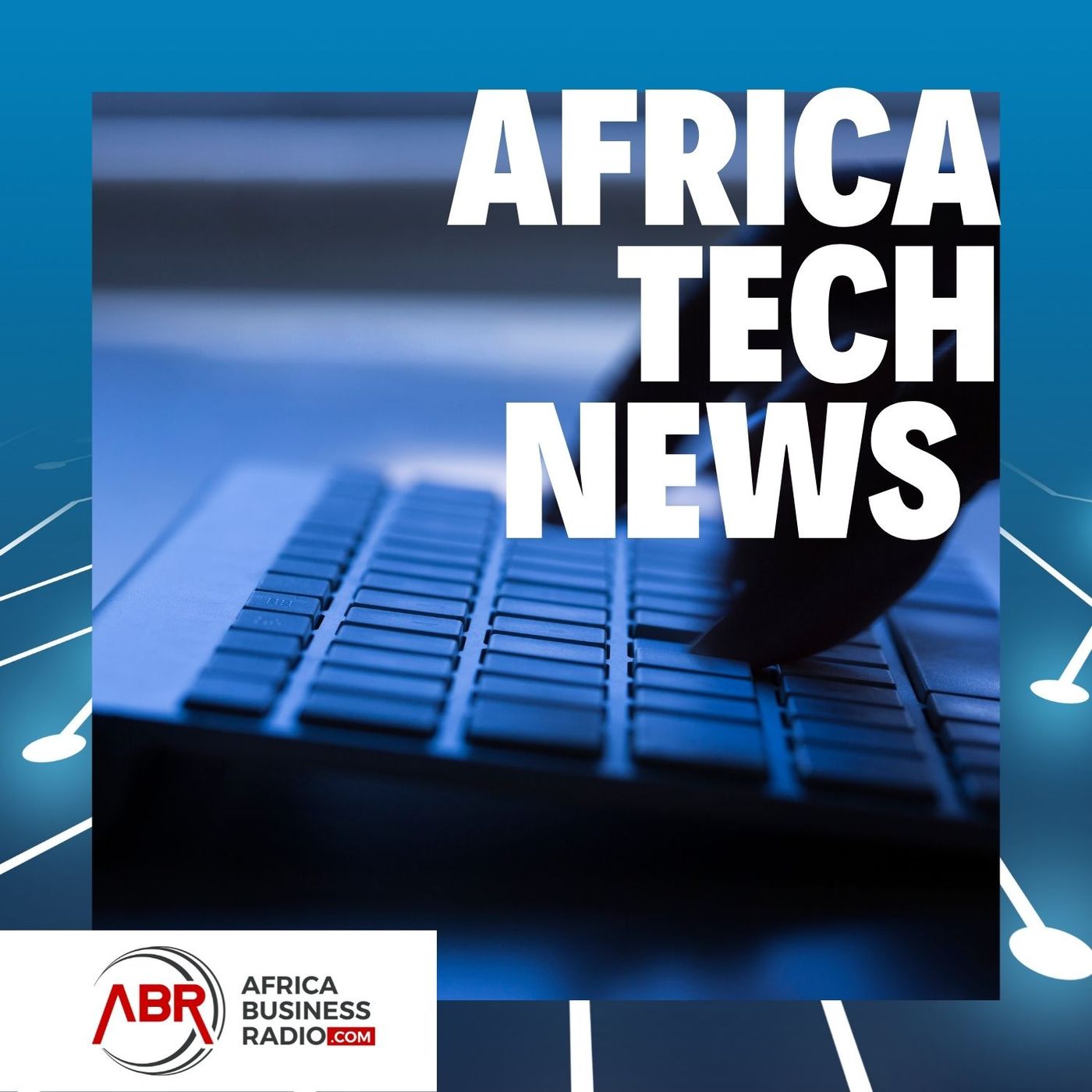 2022-11-23 12:54:32.0
Faraday Future Warns It May Not Be Able To Deliver Its Luxury EV
Electric vehicle startup-gone-SPAC Faraday Future has raised a going concern warning, per regulatory filings.
The company says it has substantial doubt as to whether it would be able to continue operating over the next year, adding that it is uncertain when it will dispatch the first deliveries of its FF 91 luxury EVs.
Faraday has 369 preorders, down from 399 refundable, non-binding, paid deposits it had as of June 30, according to the company.
Faraday cited many conditions that will affect the timing of deliveries, including whether suppliers meet their deliverables, the timing, and success of certification testing and the implementation and effectiveness of the company's headcount reductions.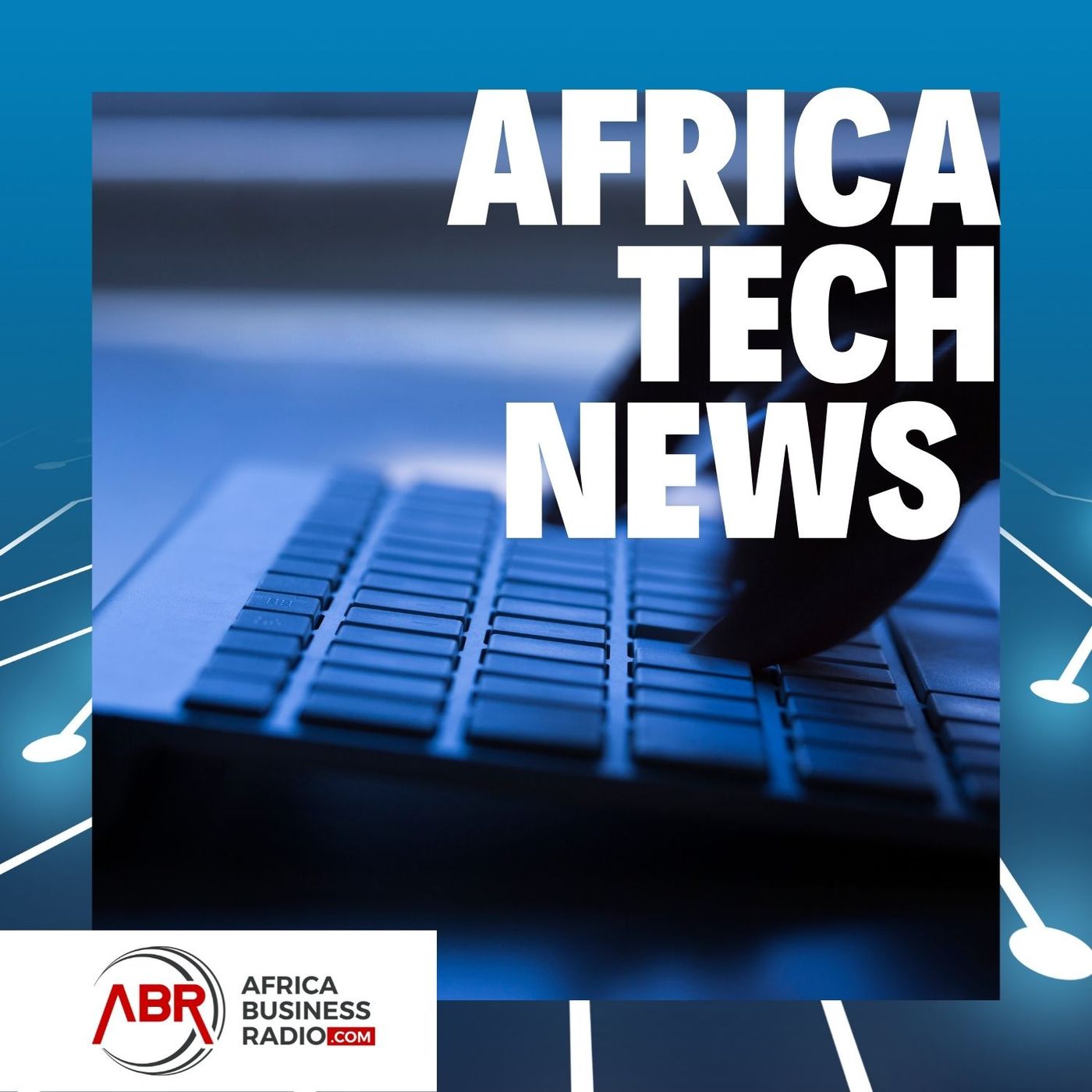 2022-11-23 12:52:44.0
Spain's Cobee Raises $41M For An Employee Benefits SuperApp
Cobee, a platform, and app to make organizing and accessing these a little easier by way of an app, a payment card (physical or virtual), and an integration with payroll, has announced some funding on the heels of seeing strong interest in its services, with revenues growing 3x this year.
The company has raised €40 million in a Series B round of funding co-led by Octopus Ventures and Notion Capital, with participation from previous backers Balderton Capital, Speedinvest, and Dila Capital.
It will use the funds to expand to other Spanish- and Portuguese-speaking markets in Latin America, starting with Mexico, as well as to other countries in Southern Europe.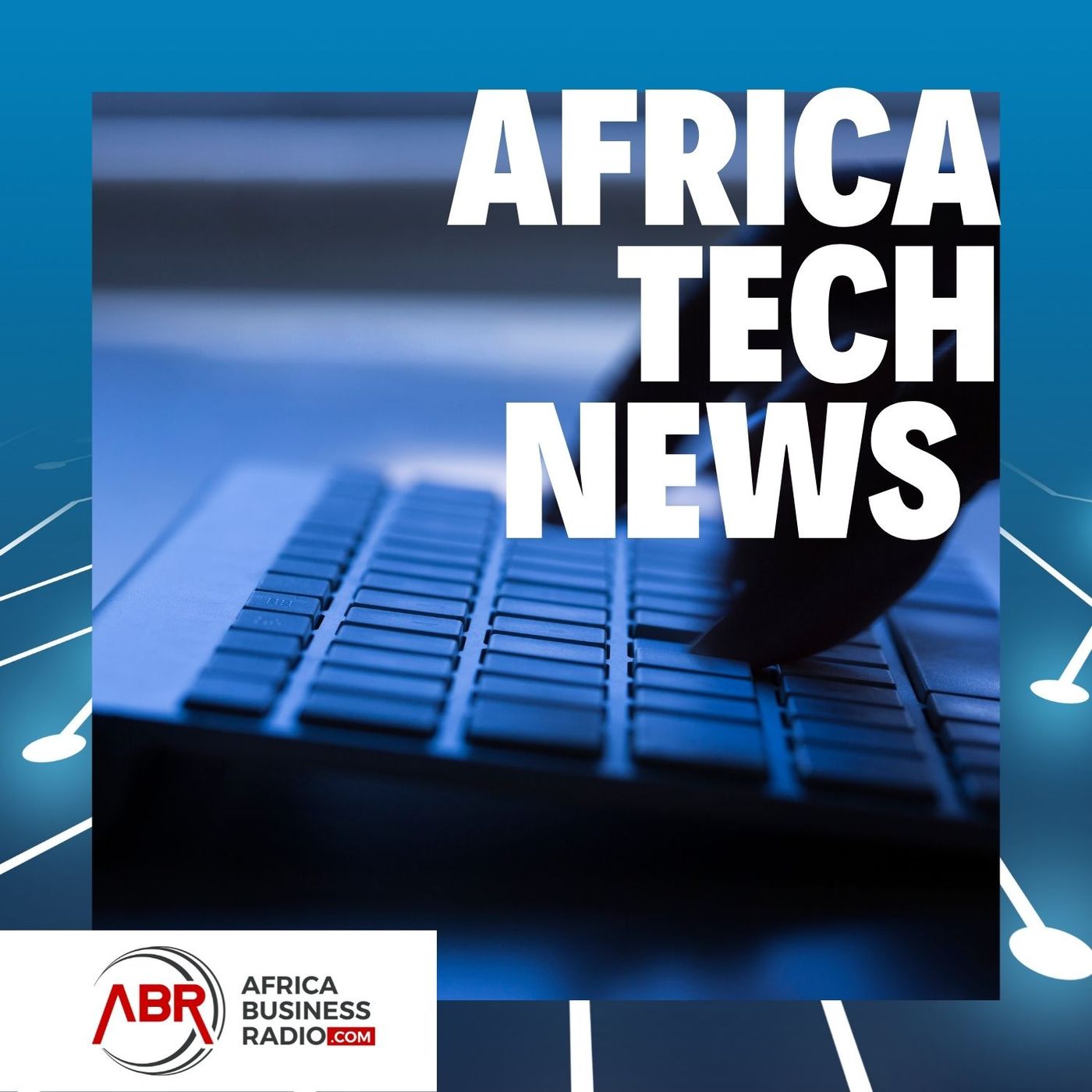 2022-11-23 12:49:56.0
Paystack Secures Payment Service Provider License In Kenya
Paystack, the Nigerian-born fintech company acquired by Stripe, has secured a payment service provider license from the Central Bank of Kenya, enabling it to facilitate payments and optimize merchant experience for Kenyan businesses.
This development follows the company's expansion into Kenya and its private beta product launch.
Paystack acquired its payment license despite the country's apex bank showing conspicuous prudence in allocating payment licenses to fintech operating in the country.
Paystack's new license will allow it to process payments in Kenyan shillings and USD, provide no-code commerce tools, and enable merchants more control of their businesses through the Paystack merchant app.