2022-06-22 02:52:33.0
Bybit Crypto Exchange Begins Cutting Staff
Singapore-based crypto exchange Bybit has joined a long list of companies that have laid off some of their employees.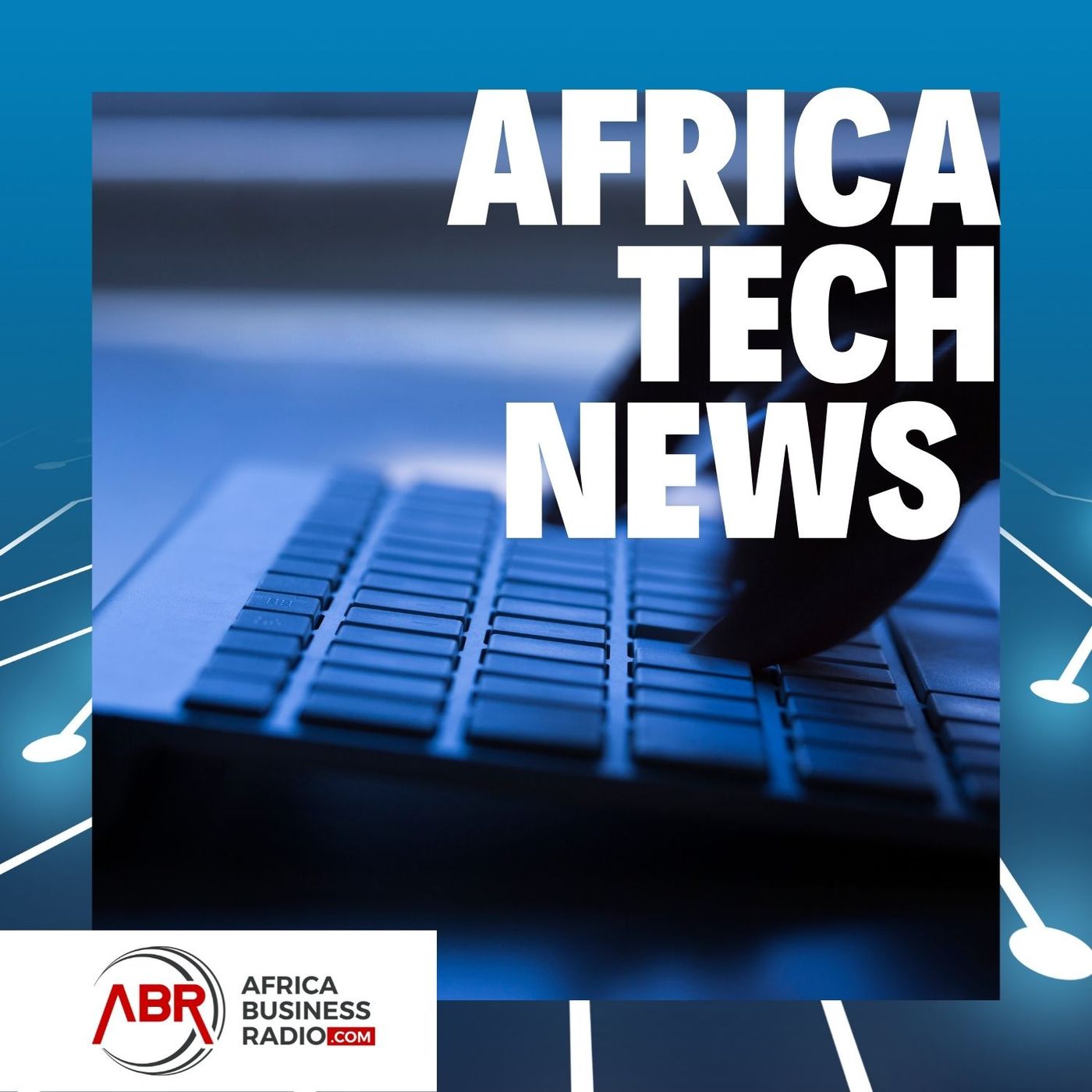 2022-06-22 02:49:26.0
SaaS Platform Leadsquared Leads With $153 Million Fresh Funding
LeadSquared, a SaaS startup that is helping sales teams become more efficient with its CRM platform, is the latest Indian startup to become a unicorn.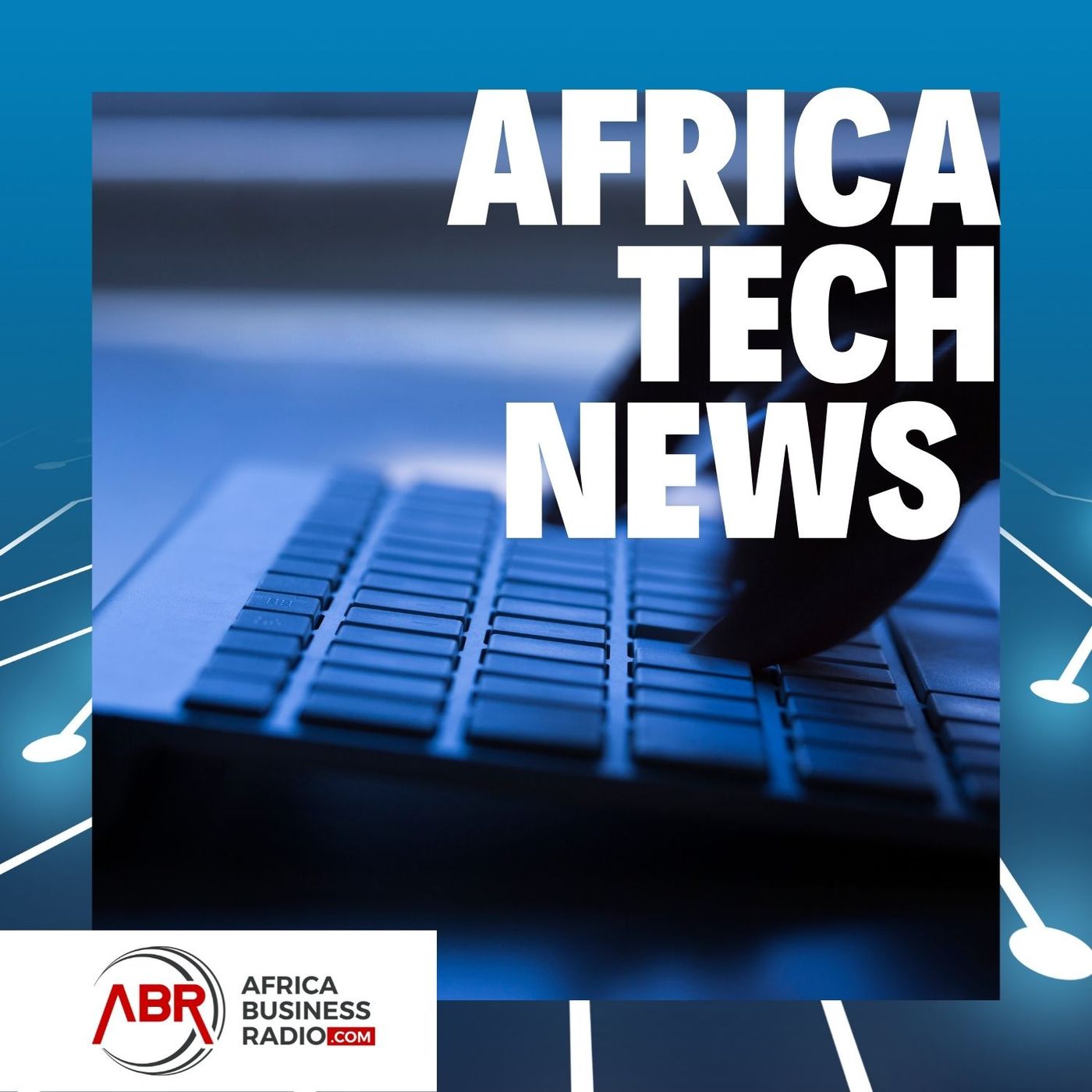 2022-06-22 02:46:15.0
Ericsson's 5G Subscriptions To Top One Billion In 2022
Swedish telecommunications equipment maker Ericsson says it expects global 5G mobile subscriptions to surpass a billion in 2022, helped by higher adoption in China and North America.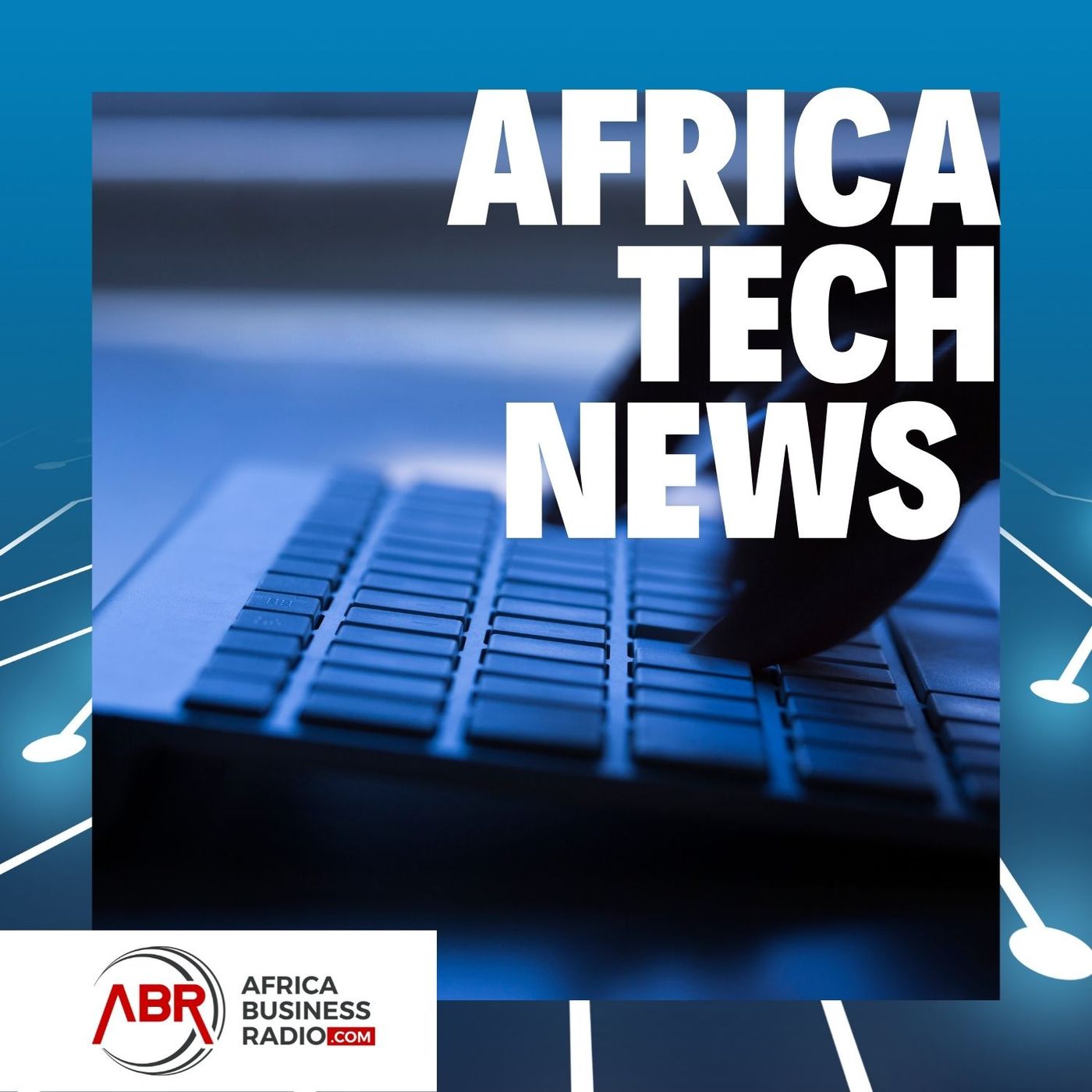 2022-06-22 02:35:21.0
Telkom Infinite Launches R299 For Unlimited Mobile Data
Telkom has launched two new mobile plans it hopes will energise interest among consumers.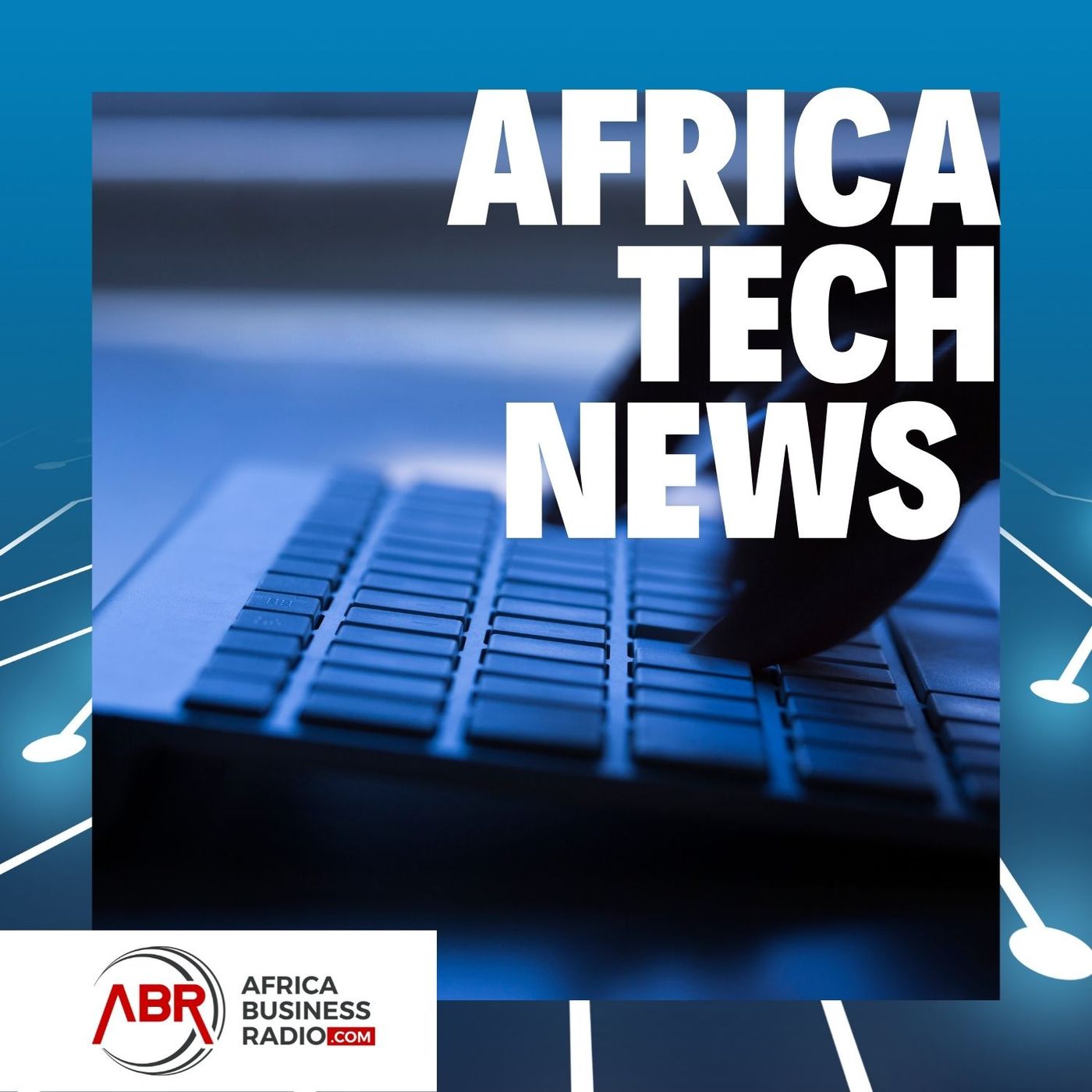 2022-06-22 02:32:34.0
Amazon To Launch E-commerce Marketplace In South Africa
Amazom.com plans to launch online shopping services in South Africa and four other countries by early 2023.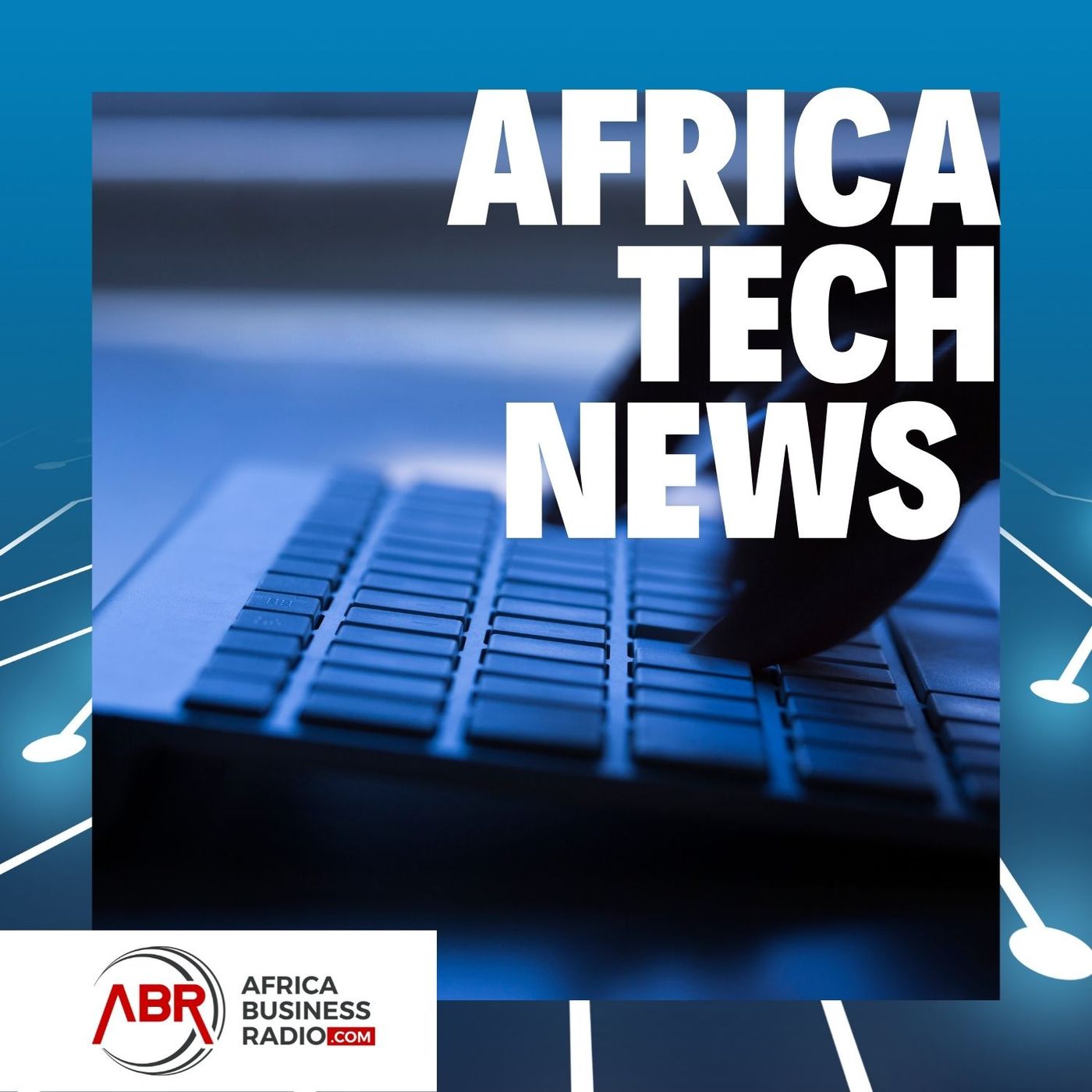 2022-06-22 02:25:46.0
Afropolitan Raises $2.1 Million To Build A Digital Nation
Afropolitan, a startup that wants to build a digital nation for Africans, has raised pre-seed funding of $2.1 million, according to its co-founder, Eche Emole.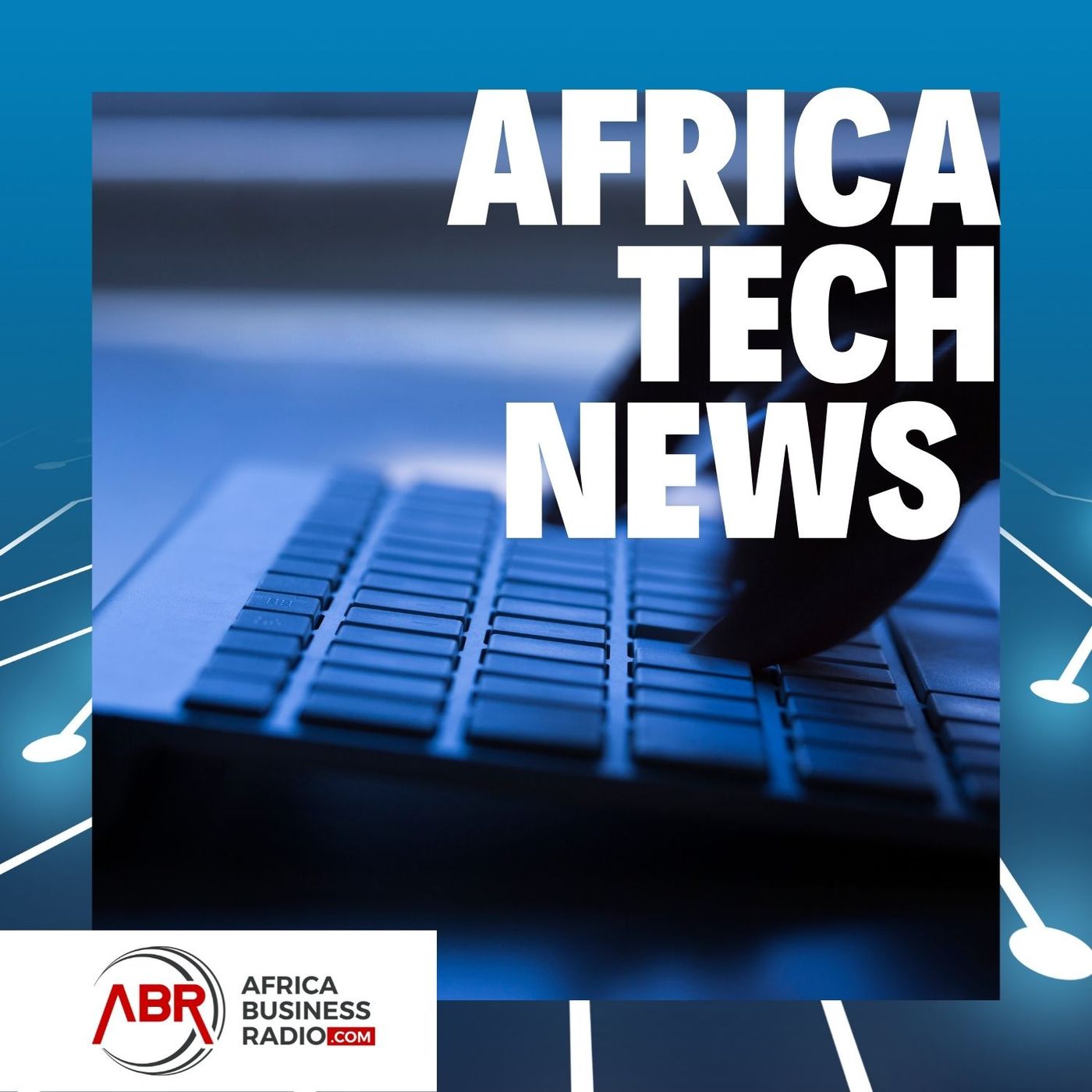 2022-06-22 02:18:57.0
Ghana's Fintech Fido Raises $30M To Expand Across Africa
Ghana-based fintech Fido is now in search of additional growth avenues for its expansion across Africa.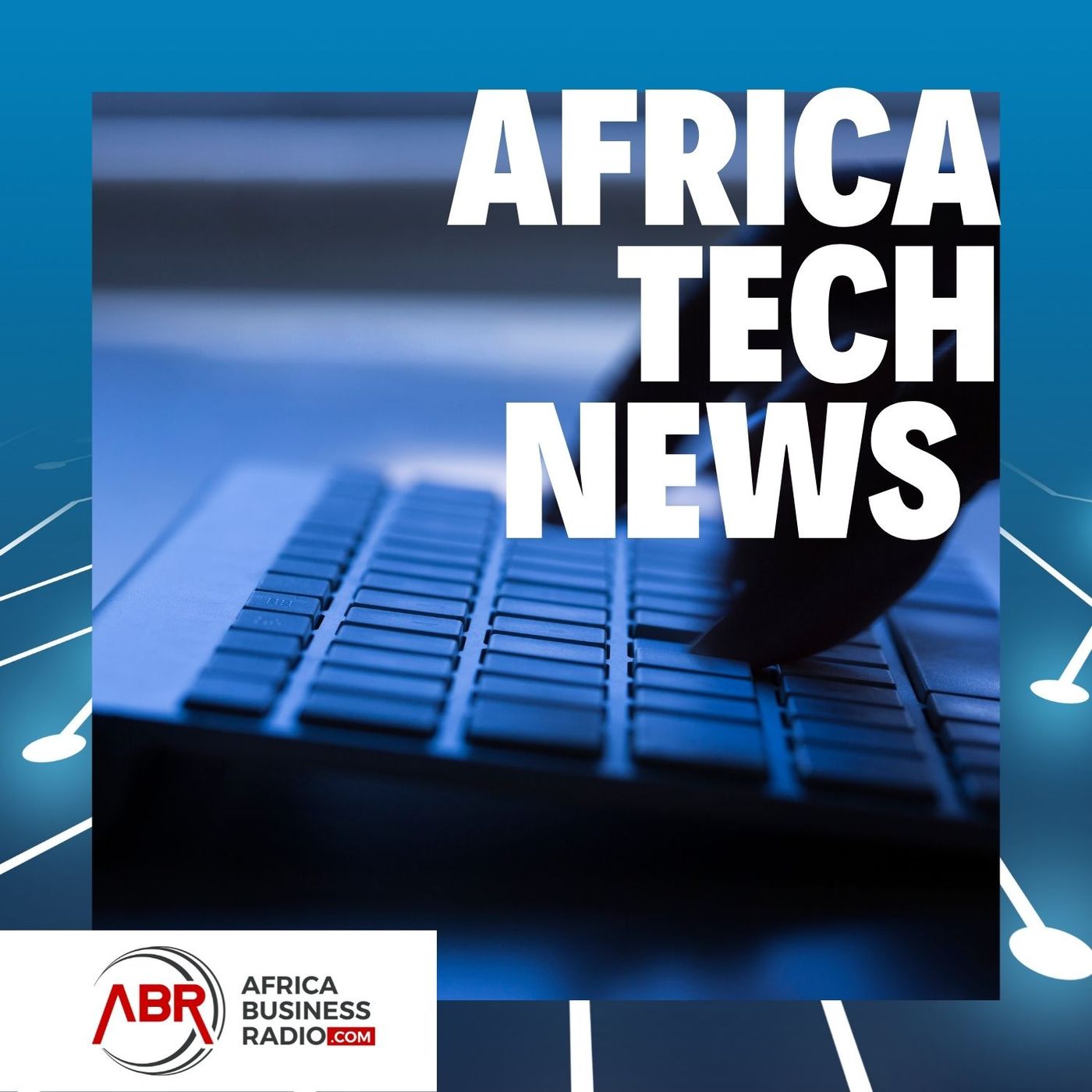 2022-06-22 02:05:07.0
Nigerian Home Lab Testing Platform Healthtracka Gets $1.5M Funding
Diagnostics is at the centre of healthcare; without it, doctors and physicians cannot offer treatment. But in emerging markets like Africa, where infrastructure is lacking and the doctor-to-patient ratio stands at staggering regular checkups are often considered an afterthought.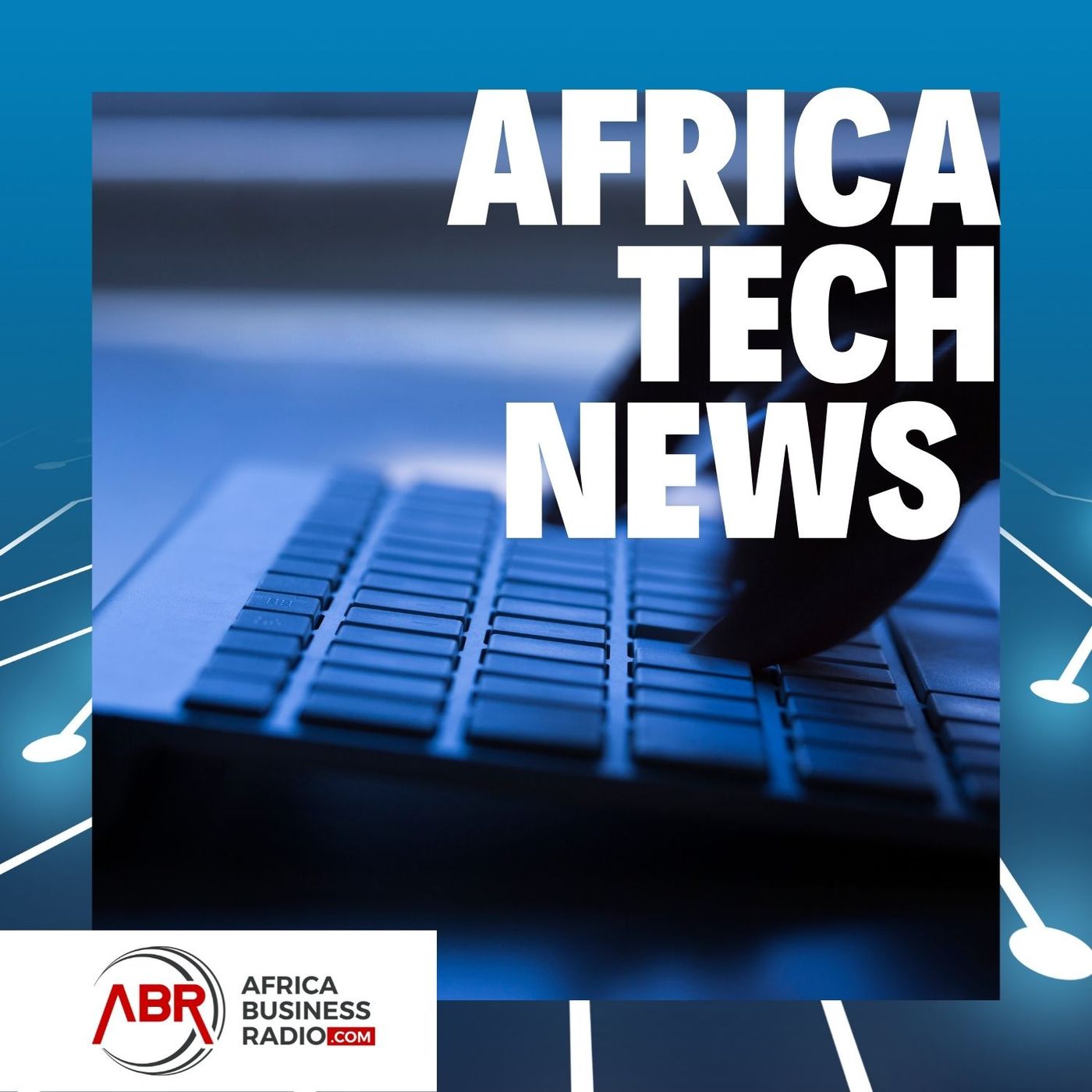 2022-06-22 01:50:39.0
Google Maps Restrictions Trigger Competition Scrutiny In Germany
Germany's competition regulator is looking into possible abuses related to how Google operates its Maps product.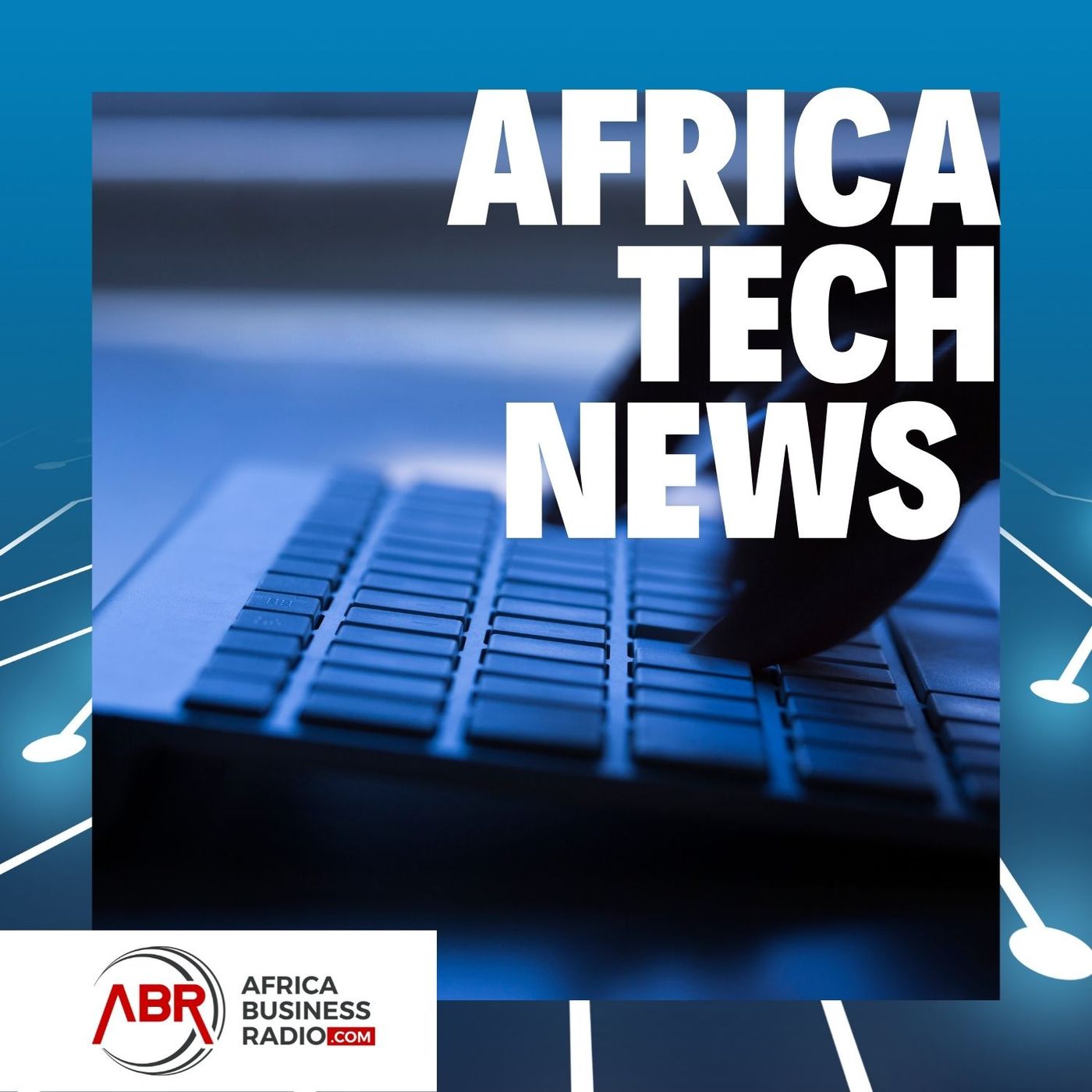 2022-06-15 04:08:32.0
Platform9 Raises 26m To Help Manage Distributed Cloud Clusters
Platform9 announced that it closed a $26 million funding round led by Celesta Capital with participation from Cota Capital, NGP Capital and other investors.