2022-08-26 09:37:54.0
Penetration
On the show, we go deep into the world of Affection, Yom Yom and Sharon Anene, a sex therapist take us deep into the meaning of Penetration.
Is there a difference between Sex and Penetration? Let's find out!!!!!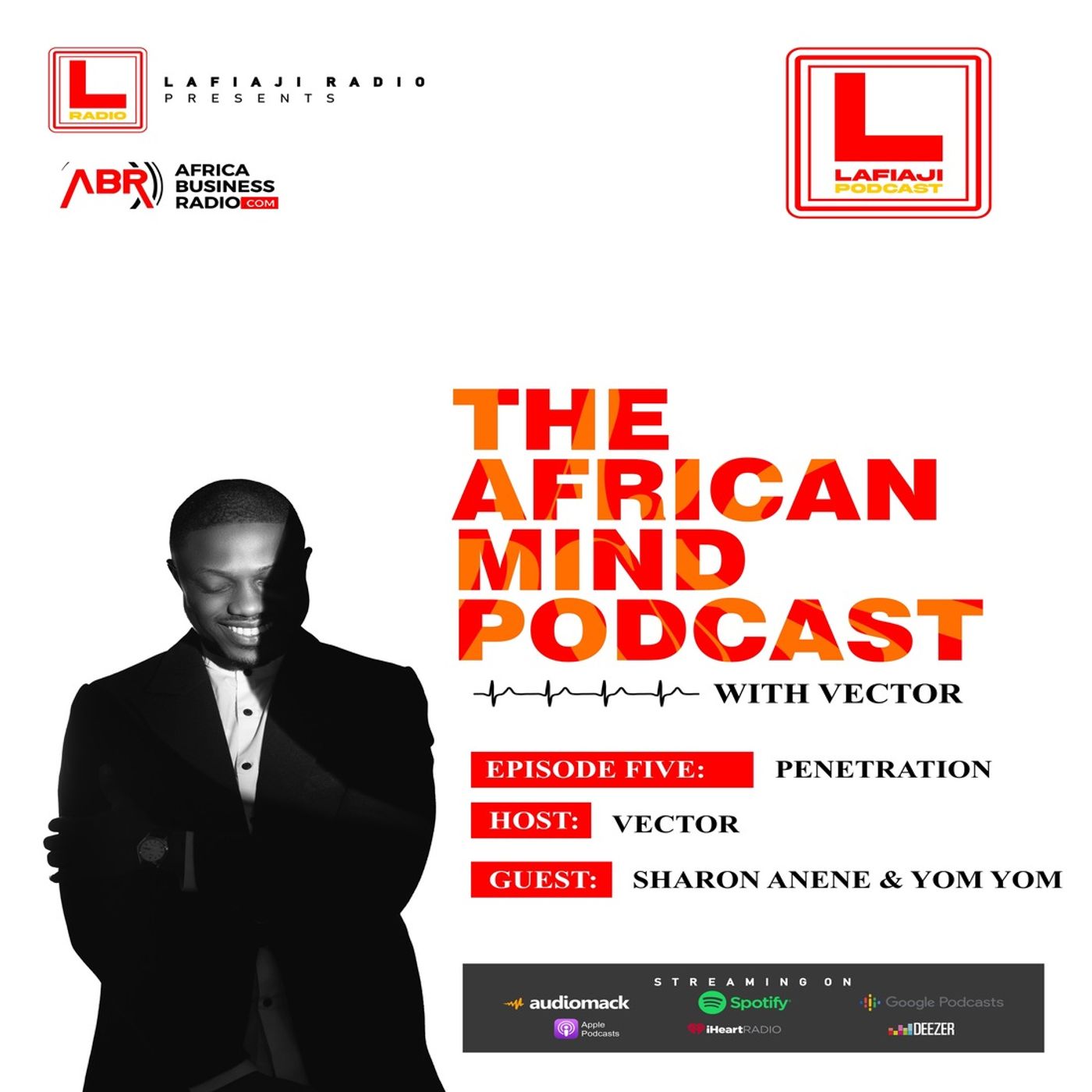 2022-08-23 01:43:46.0
Patriot
Who is a patriot? What does it mean to be patriotic in Nigeria? OPTAMA is in active service and he tells us what patriotism truly means.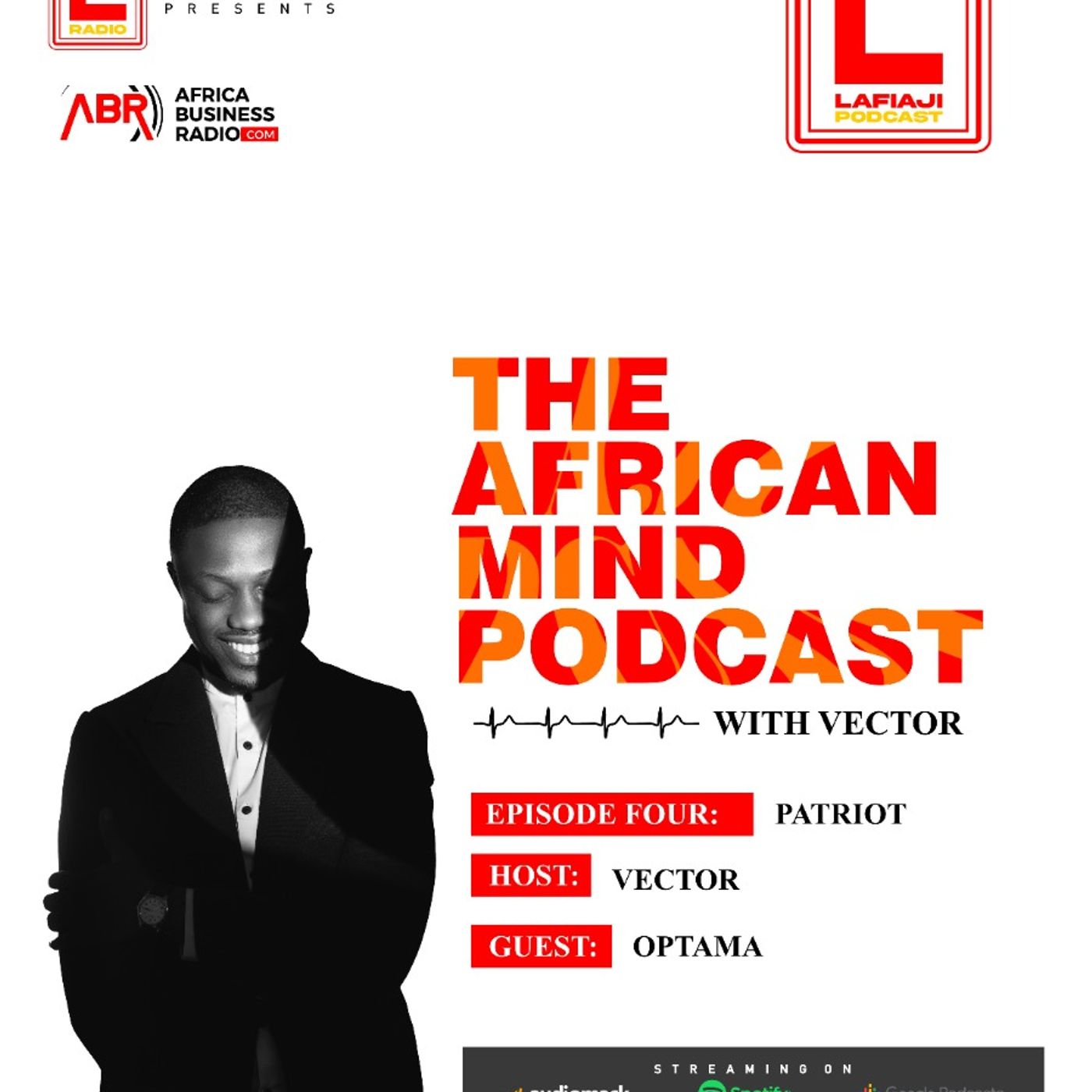 2022-08-19 02:23:32.0
Spirit
Vector is in the studio with Lanre and Femi and they give their understanding of the Word Spirit in the African context.
What do you understand by "Spirit"? Is it bad or Good?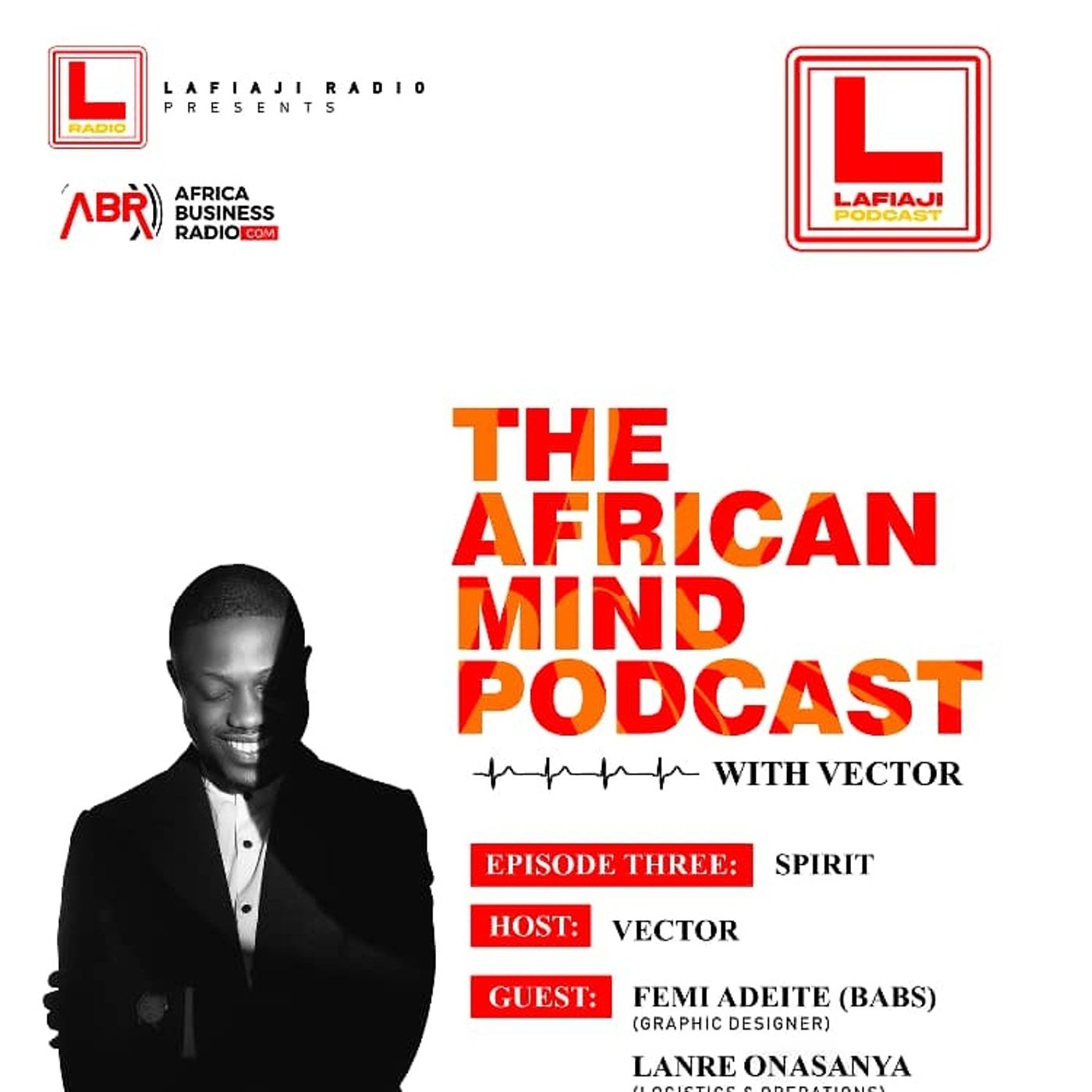 2022-08-05 03:17:08.0
Image And Representation
What makes you an African?
On the show today, we have Collide and Nimbe in the studio to talk about image and representation.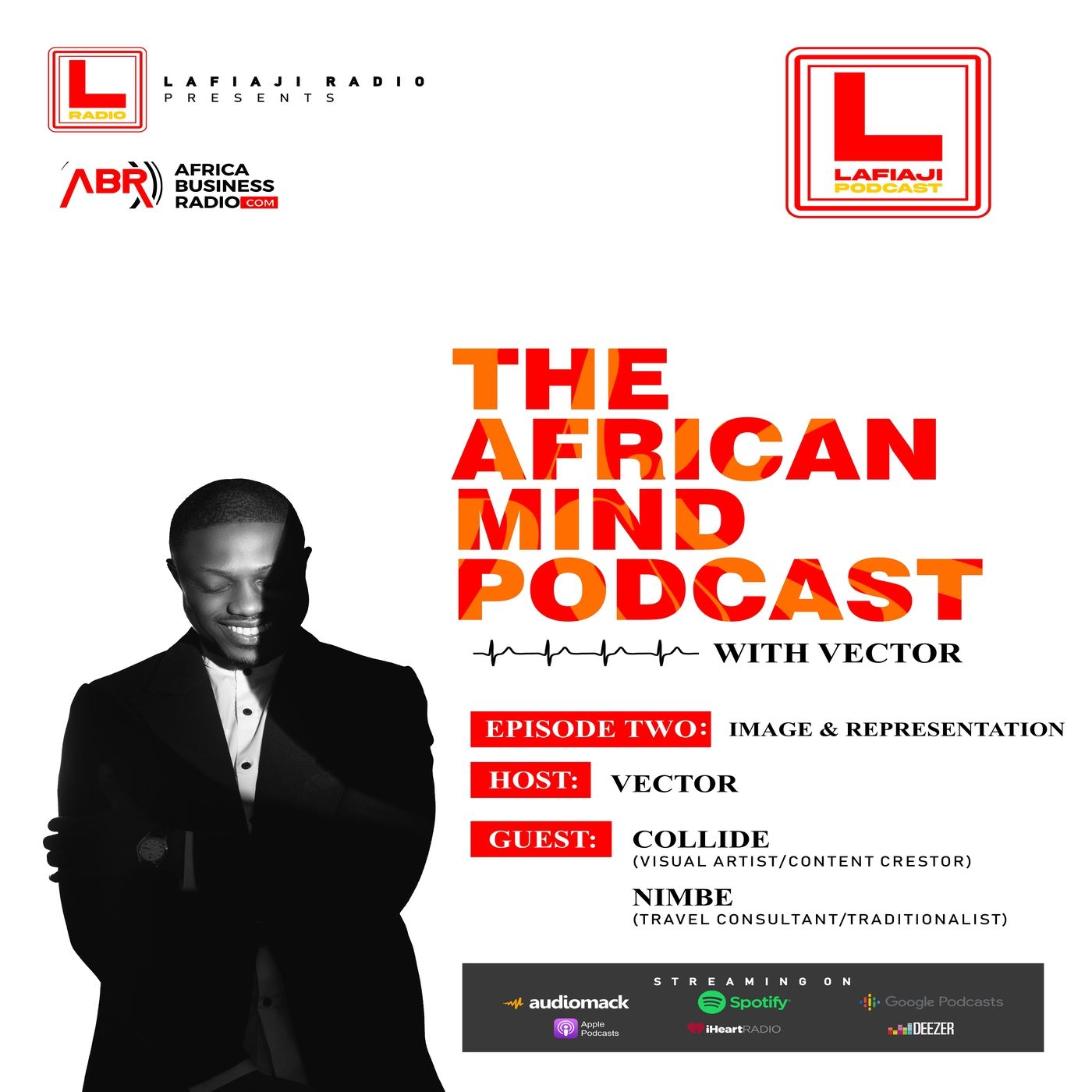 2022-08-01 10:49:28.0
Is Respect Truly Reciprocal?
Is respect truly Reciprocal? Vector and Gabriel Afolayan, actor and singer were wondering the same thing.
Press Play friends and listen.