2020-04-09 03:26:17.0
Forint leads FX gains.
The Hungarian forint hit a two-week high on Thursday, leading Central European currency gains, boosted by the central bank saying it could raise the 0.9% rate on its new one-week deposit tool if market conditions justified it. By 0950 GMT, the forint firmed 0.9% to as high as 354.0 to the euro, followed by the Czech crown with a 0.4% gain to 26.880, past the psychological level of 27 per euro as markets got a boost from hopes the coronavirus outbreak was nearing its peak.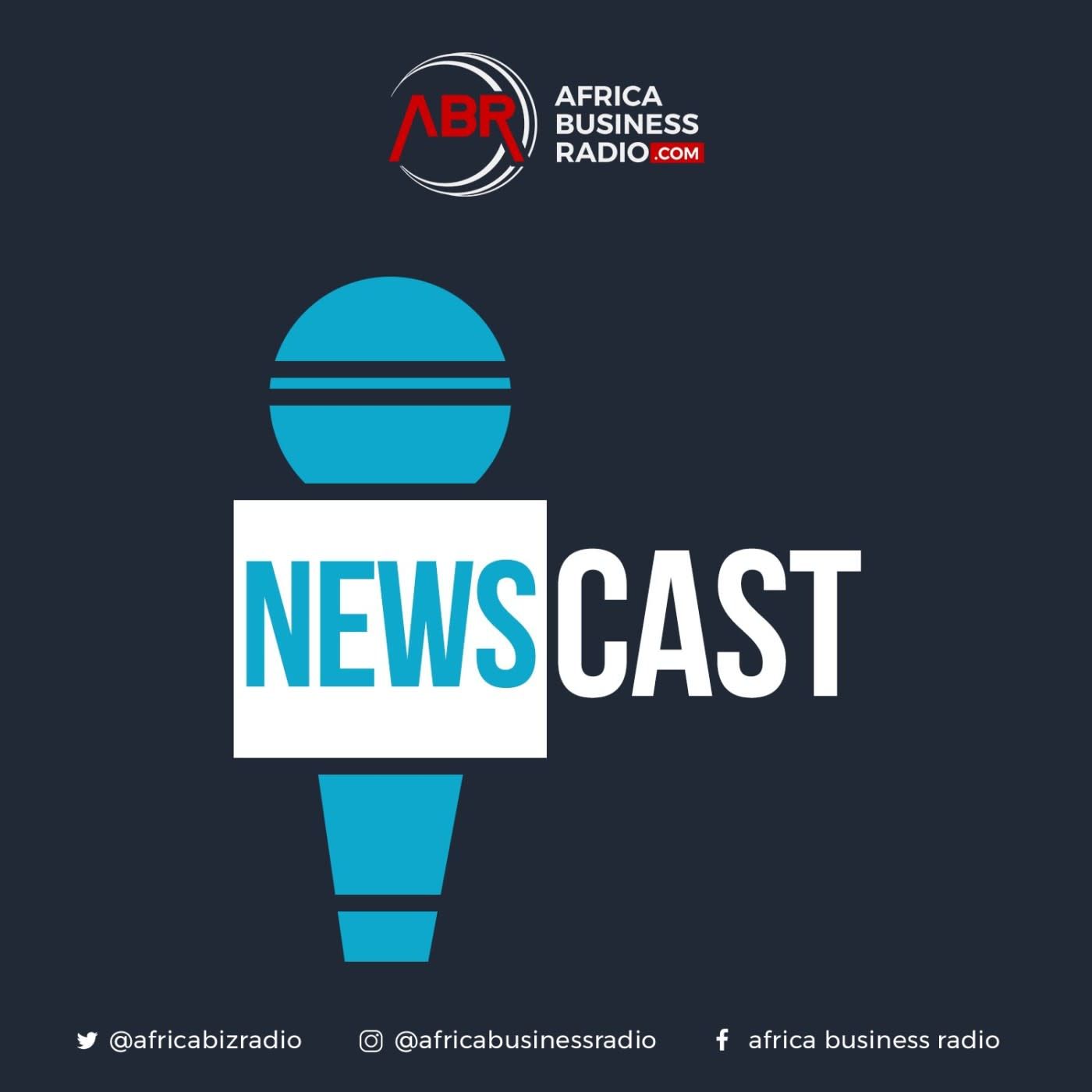 2020-04-09 03:25:12.0
Prague aims to get a grip on Airbnb with coronavirus crisis laws
Officials in Prague are using the coronavirus crisis to get a firmer grip on short-term rentals like Airbnb, which they say have squeezed locals out of the Czech capital's centre.The Czech parliament's lower chamber fast-tracked a plan allowing local authority to better collect tax and other information on short-term lets.Tourists crowding Prague's cobblestone streets and historic squares, often to take advantage of its cheap beer and late-night party scene, have put pressure on local services.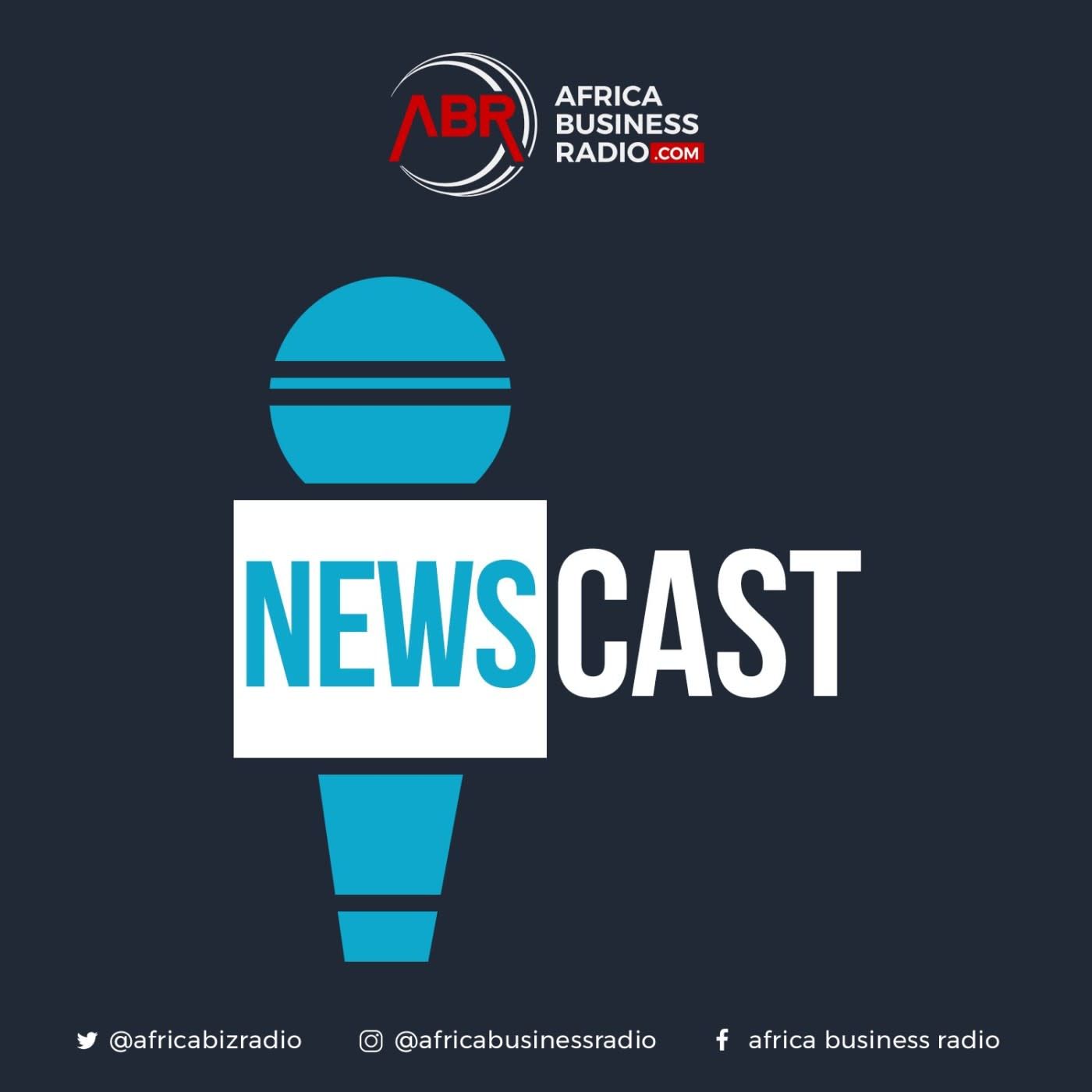 2020-04-09 03:24:22.0
Google to pay French news and publishing firms for plagiarism
France's competition authority issued a ruling on Thursday that Google (NASDAQ:GOOGL) would have to pay up to French publishing companies and news agencies for re-using their content.The ruling by the French 'Autorite de la Concurrence' body followed an earlier complaint by several unions representing French press publishers regarding Google's practices.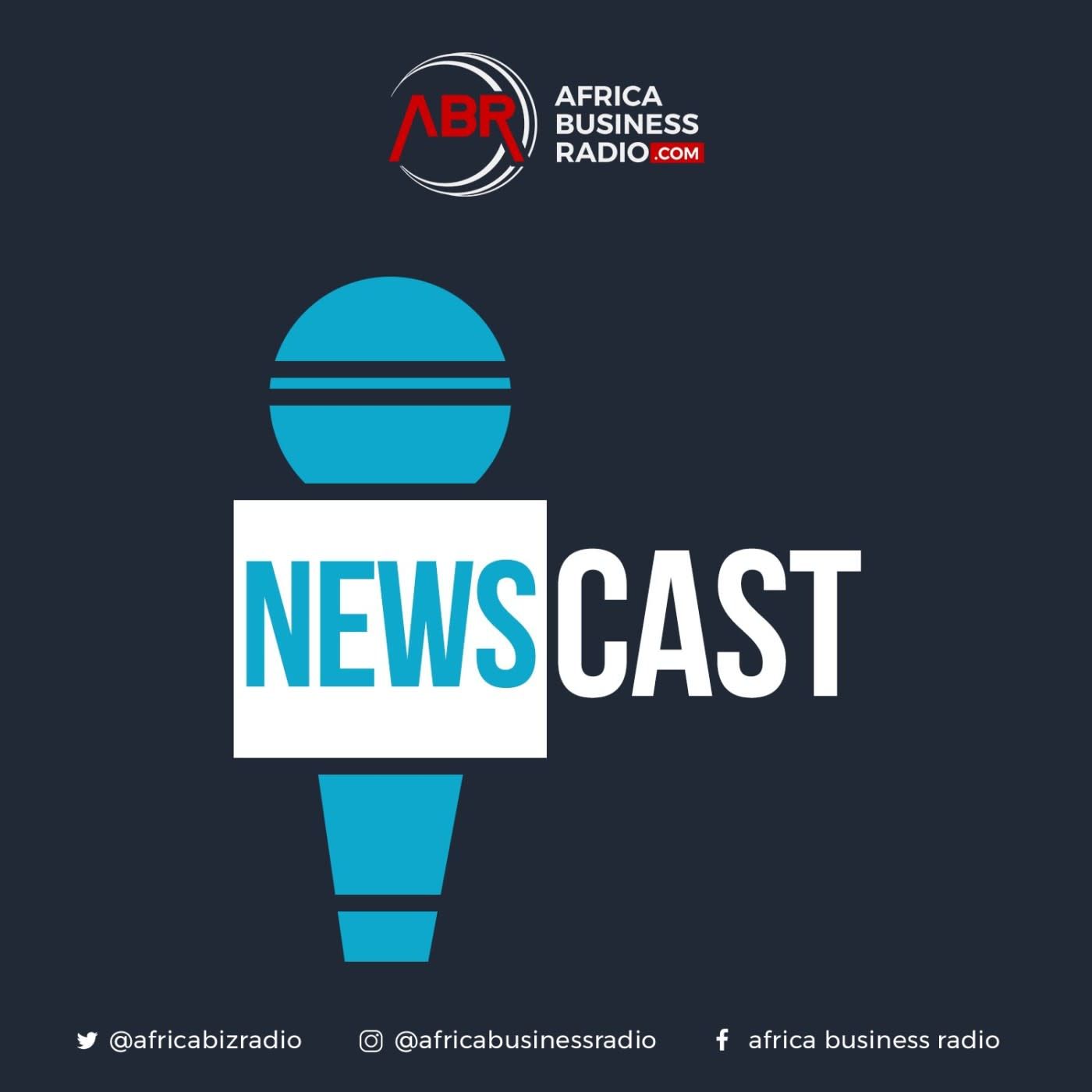 2020-04-09 03:22:38.0
U.S. Senate tells members to avoid Zoom over data security concerns
The U.S. Senate has told its members to not use Zoom's video conferencing app due to data security concerns, the Financial Times reported on Thursday, even as the company attempts to stem a global backlash against its fast-growing app.Senators have been asked to find an alternative platform to use for remote working, adding that the Senate had stopped short of officially banning Zoom Video Communications Inc's service.The use of Zoom has soared after political parties, corporate offices, schools, organizations and millions across the world started working from home after lockdowns were enforced to slow the spread of the coronavirus.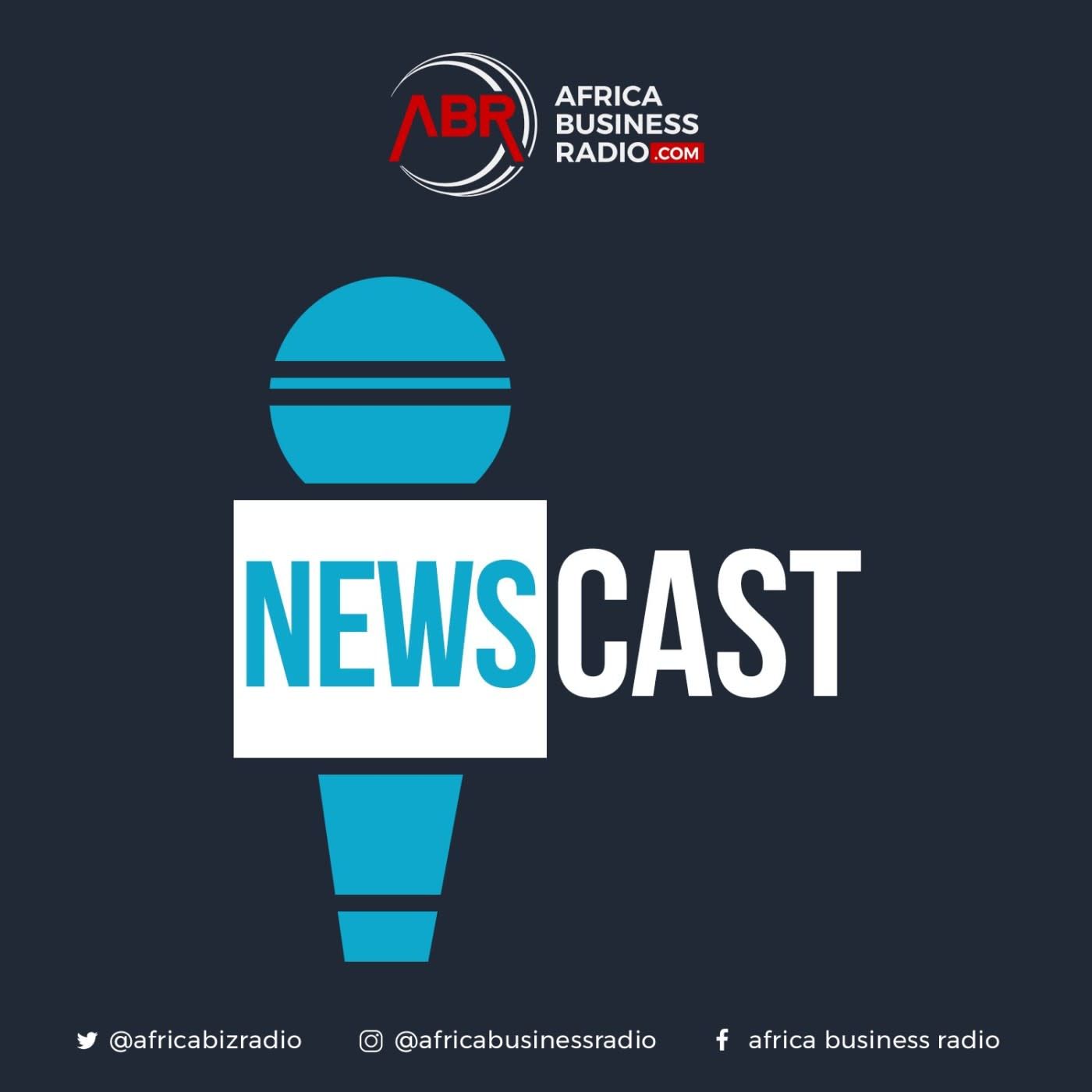 2020-04-09 03:21:38.0
European companies ditch dividends to save cash
European companies are ditching dividends to maintain cash and comply with regulations in response to the financial havoc caused by the spread of the new coronavirus.More than 80 of the top 600 listed companies in Europe cut or scrapped dividends between Feb. 24 and April 8, a Reuters analysis found. Among the latest to suspend dividends were French aerospace and defence supplier Thales (PA:TCFP) and Swedish metal-cutting tools and mining gear maker Sandvik (ST:SAND) on Tuesday. UK-listed companies could cancel about $60 billion in dividends this year, according to a report by analytics company Link Group.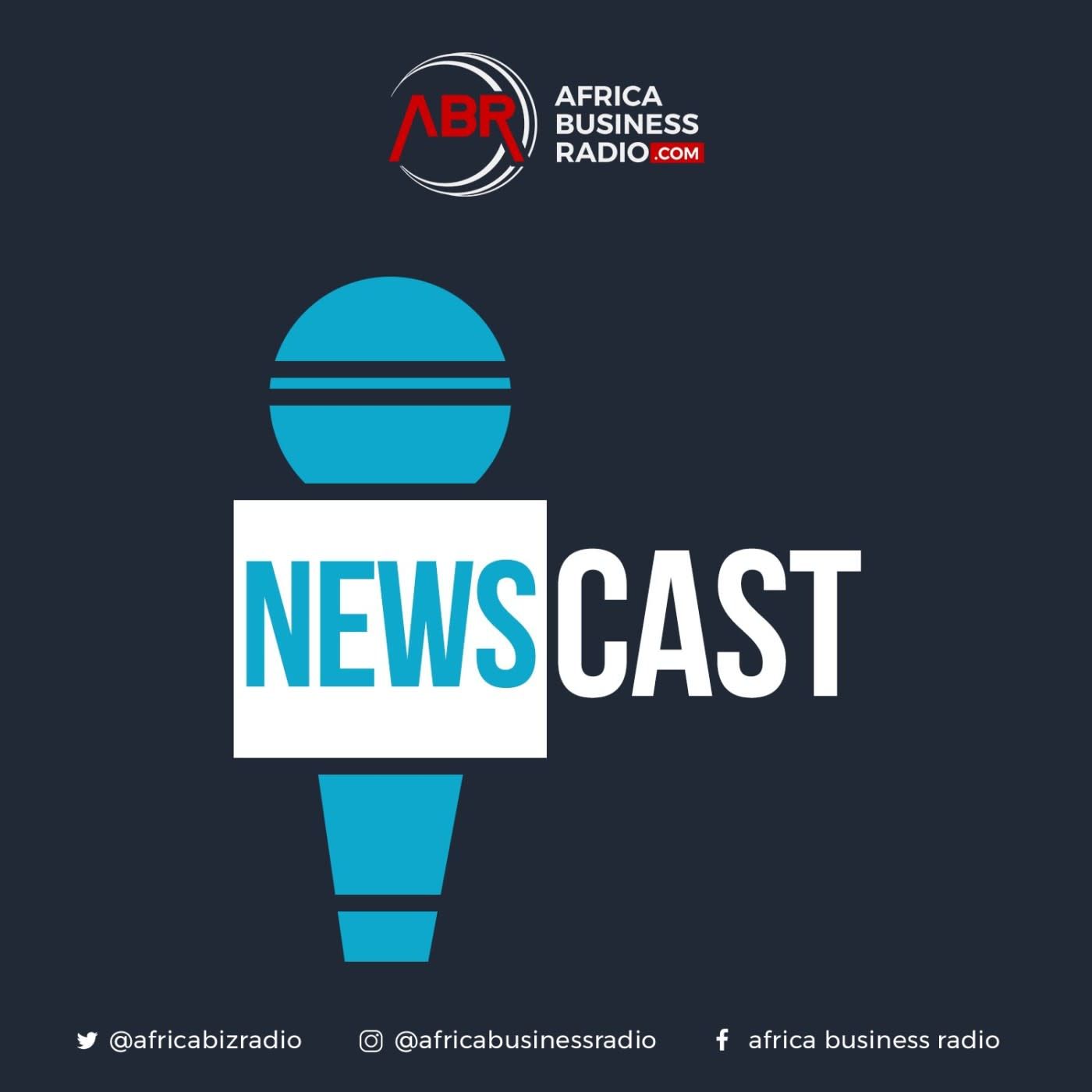 2020-04-09 03:20:30.0
UBS and Credit Suisse to regulator pressure on dividends
Swiss banks UBS (UBSG.S) and Credit Suisse (CSGN.S) will postpone paying out part of their 2019 dividends until later this year after mounting pressure from authorities over lenders' payouts during the coronavirus epidemic.The move follows bank dividend cancellations or postponements across much of Europe in order to assist the economy.The two banks were the remaining major European lenders to resist requests to change their dividend policy. But they stopped short of steps taken by British and euro zone banks who have either suspended or canceled all their 2019 payouts.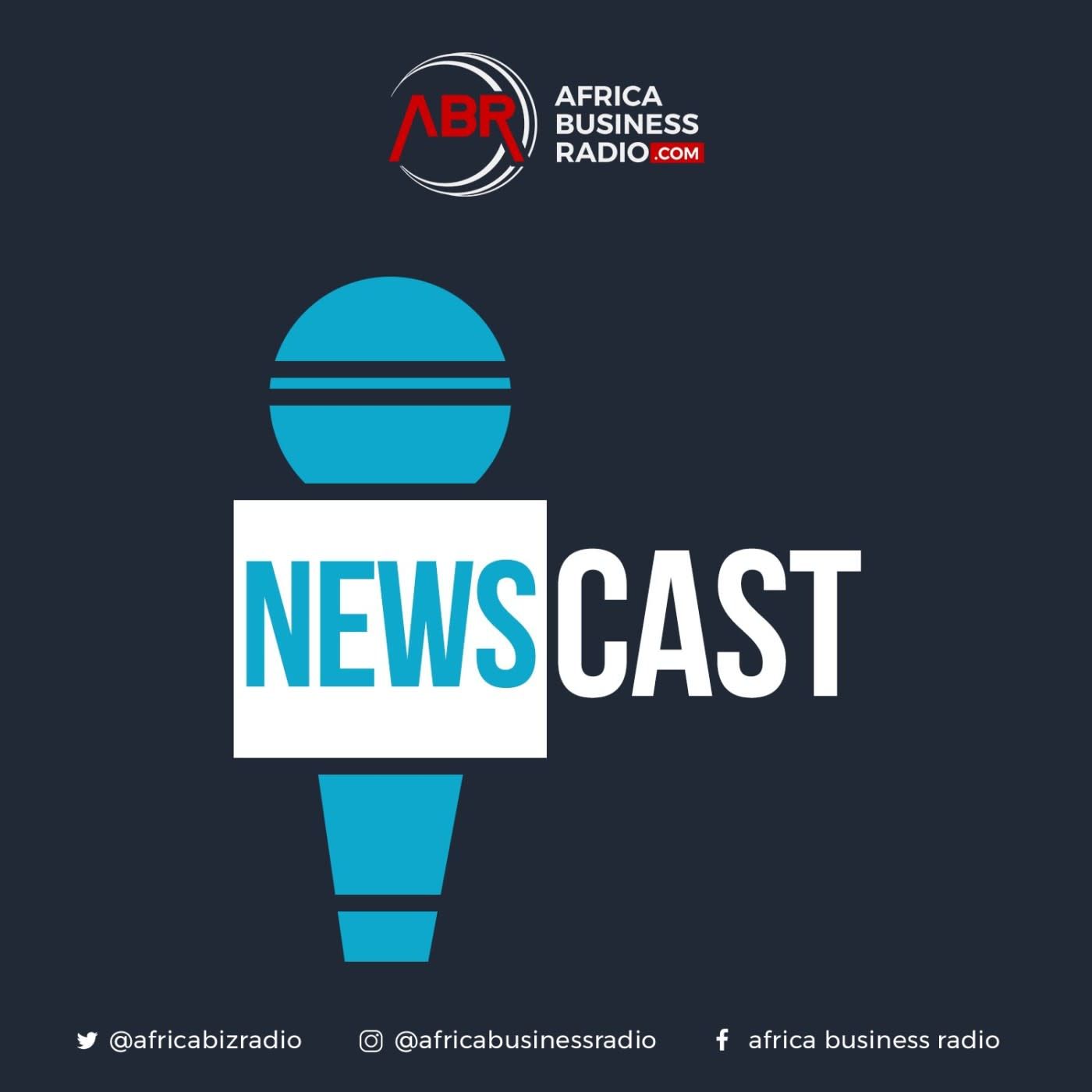 2020-04-09 03:18:06.0
Tesla's China sales hit record high in March
Tesla Inc sold 10,160 vehicles in China in March, its highest ever monthly sales in the world's largest auto market, the China Passenger Car Association (CPCA) said on Thursday.CPCA secretary general said ,Tesla,which aims to produce 150,000 Model 3 sedans from its $2 billion Shanghai factory, sold around 30% of the battery electric vehicles sold in China.Tesla sold around 3,900 units in February, up from 2,620 vehicles in January, CPCA data showed. CPCA uses a different counting method than Tesla's deliveries.Overall passenger car sales in March were down 40.8% from a year earlier.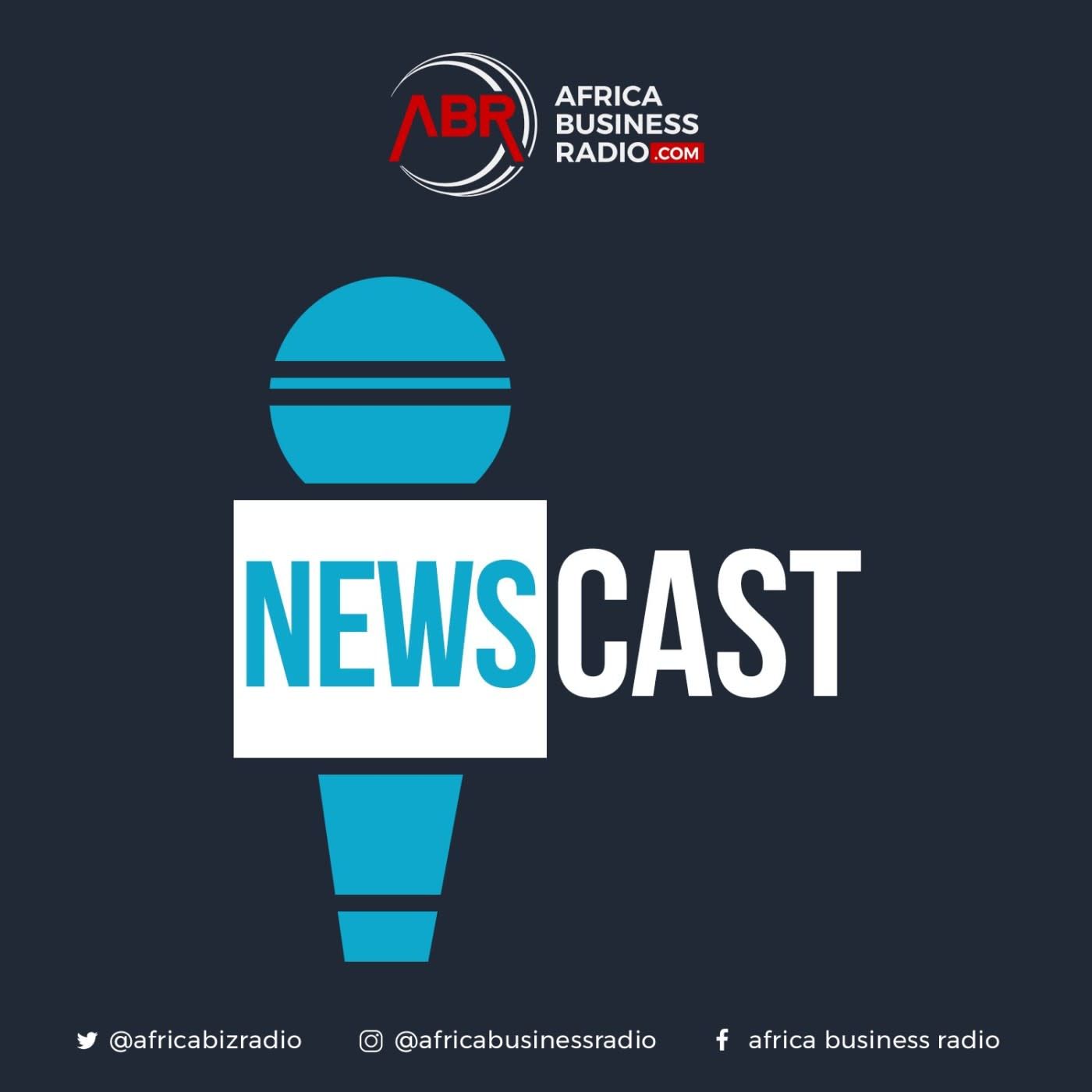 2020-04-09 03:16:21.0
South Africa's Standard Bank reaffirms payment of 2019 dividend
South Africa's Standard Bank said on Thursday it would pay its 2019 dividend of 540 cents per share, after the central bank clarified that guidance to scrap shareholder returns did not apply to dividends already declared.The South African Reserve Bank said earlier this week it had asked lenders to put dividends on hold due to the coronavirus outbreak. But laws in South Africa mean that where a dividend has already been declared there is a legal obligation to pay.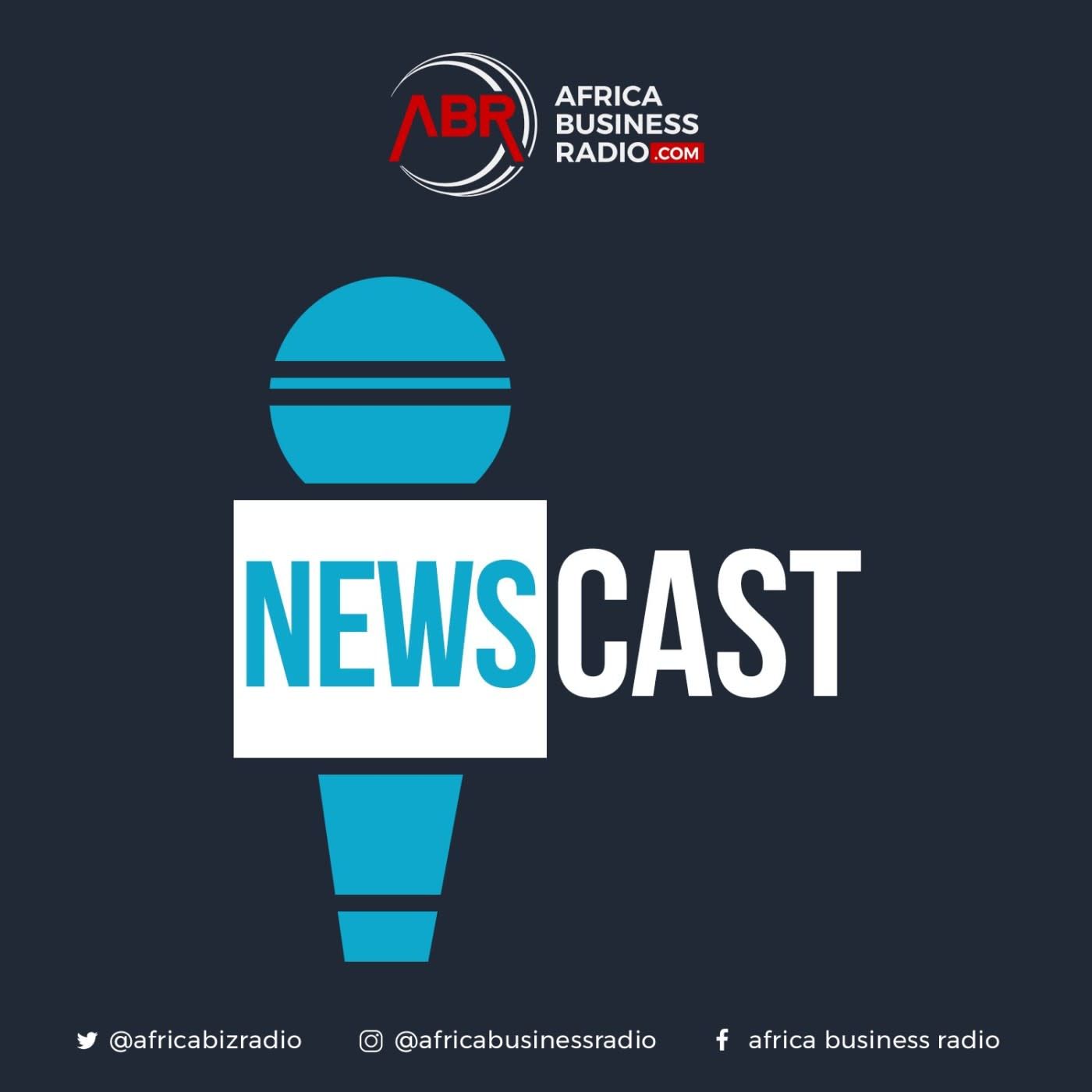 2020-04-09 03:15:15.0
Regulator penalises Absa Bank Kenya over anti-money-laundering
Kenya's central bank has ordered Absa Bank Kenya to stop foreign exchange dealing between April 9 and April 15 for failing to observe anti-money-laundering rules on some trades, the regulator said.The central bank said it took action over some foreign exchange trades Absa Bank carried out in March, and said Absa also failed to satisfactorily make in the trades.The bank said Absa would also be required by April 15 to have put in place stronger measures to make sure all documentation needed for foreign exchange transactions was available and followed the regulations.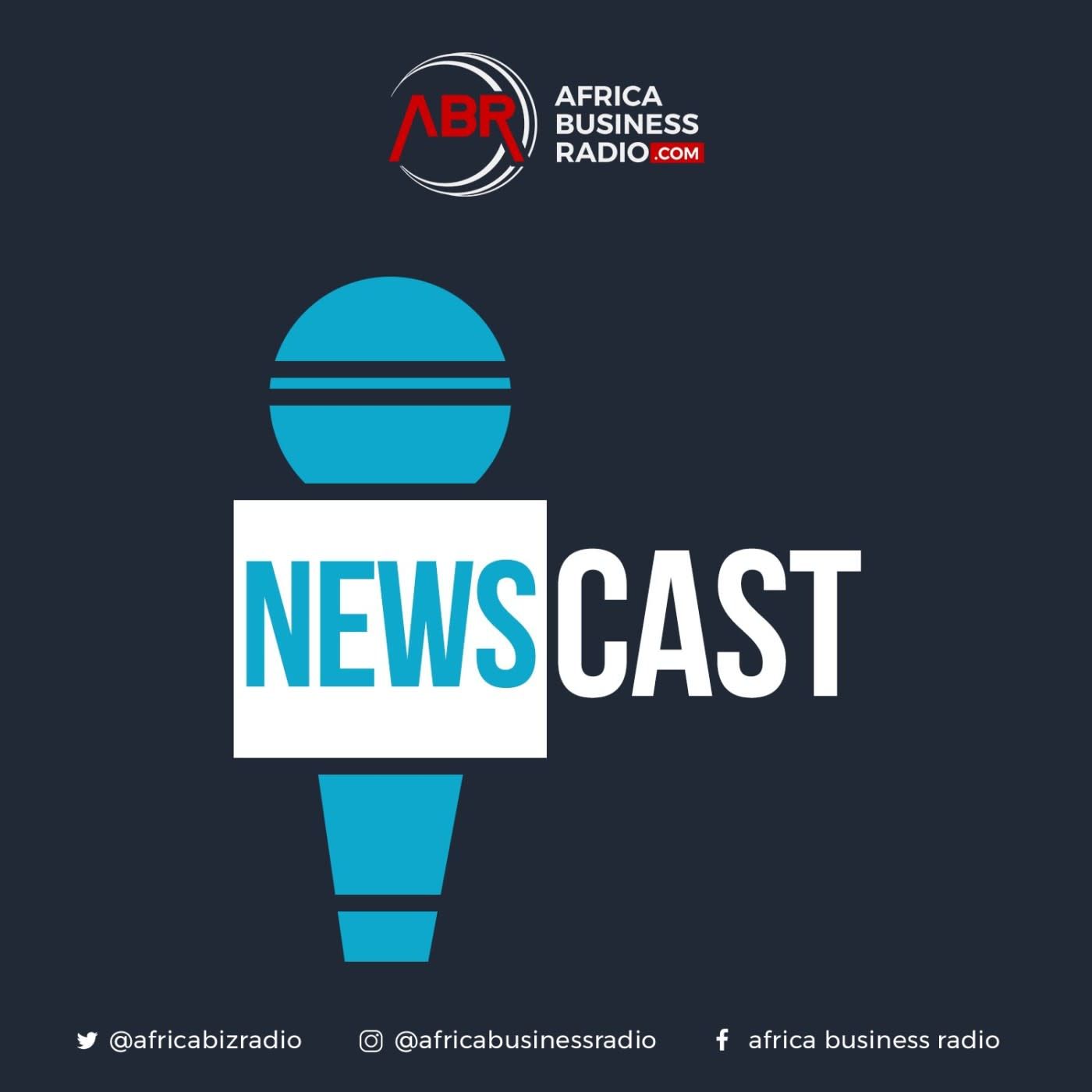 2020-04-09 03:13:42.0
Discos offer Nigerians two-month free electricity
Power distribution companies on Wednesday announced that they were in support of the proposal by the National Assembly and the Federal Executive arm of government that Nigerians should get two months of free electricity.The Association of Nigerian Electricity Distributors, the Discos stated that modalities for the free power would be worked on and made public in due course.The Executive Director, ANED, Sunday Oduntan, disclosed this in a statement issued in Abuja on Wednesday night said the electricity distribution companies recognise the challenging effects of the coronavirus on the economic and daily lives of our customers.