2021-10-20 04:05:00.0
Moscow Orders Fresh COVID-19 Restrictions
Moscow's mayor ordered the city's first coronavirus restrictions since the summer, as Russia registered 1,015 daily COVID deaths. The government is considering keeping people off work for a week to reduce social contact in a bid to lower the tide of infections.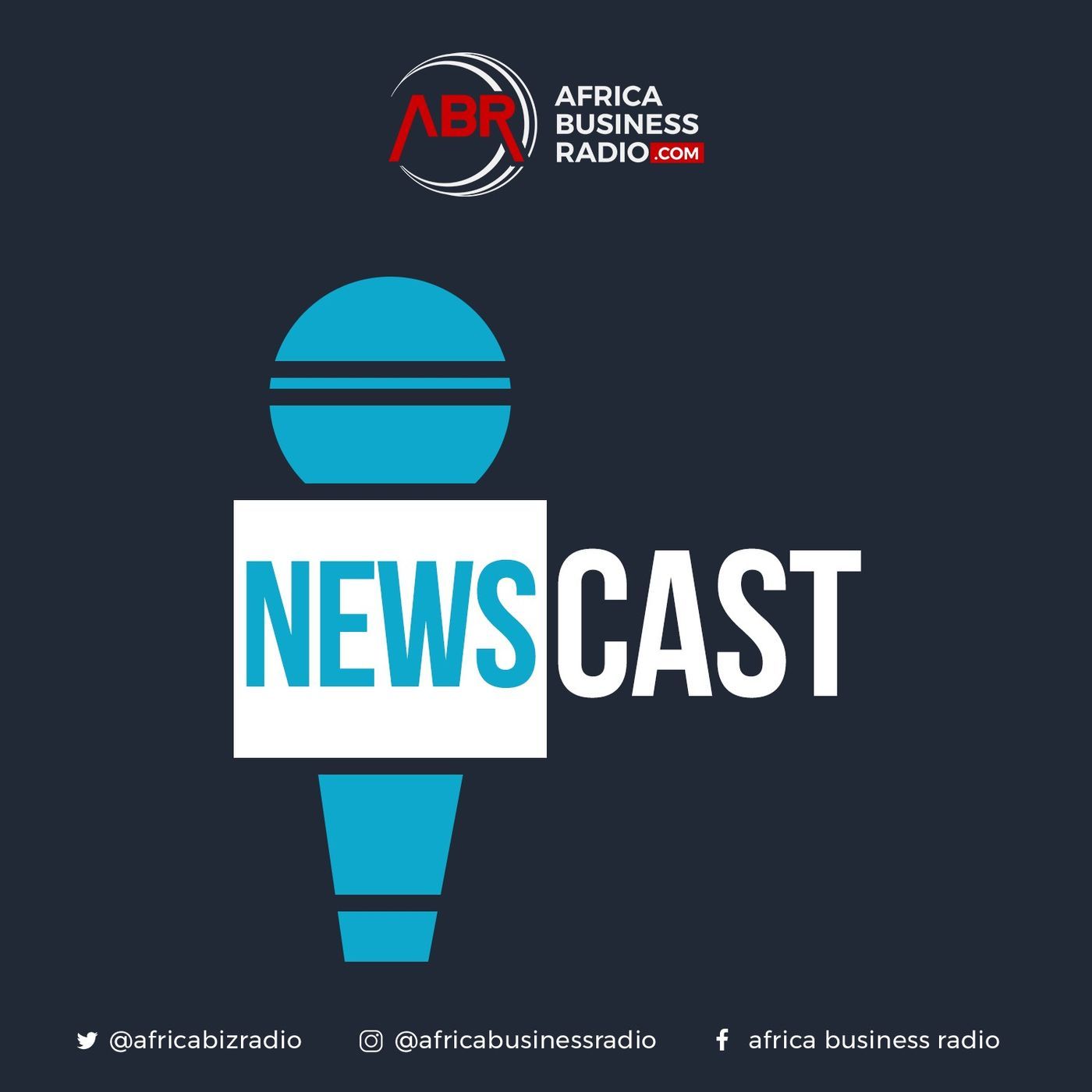 2021-10-20 04:02:00.0
The UK Under Pressure To Reimpose Restrictions
Many scientists are pressing the British government to reimpose social restrictions and speed up booster vaccinations as coronavirus infection rates, already Europe's highest, rise still further. The United Kingdom recorded 49,156 new COVID-19 cases on Monday, the largest number since mid-July. New infections averaged 43,000 a day over the past week, a 15 per cent increase compared with the week before.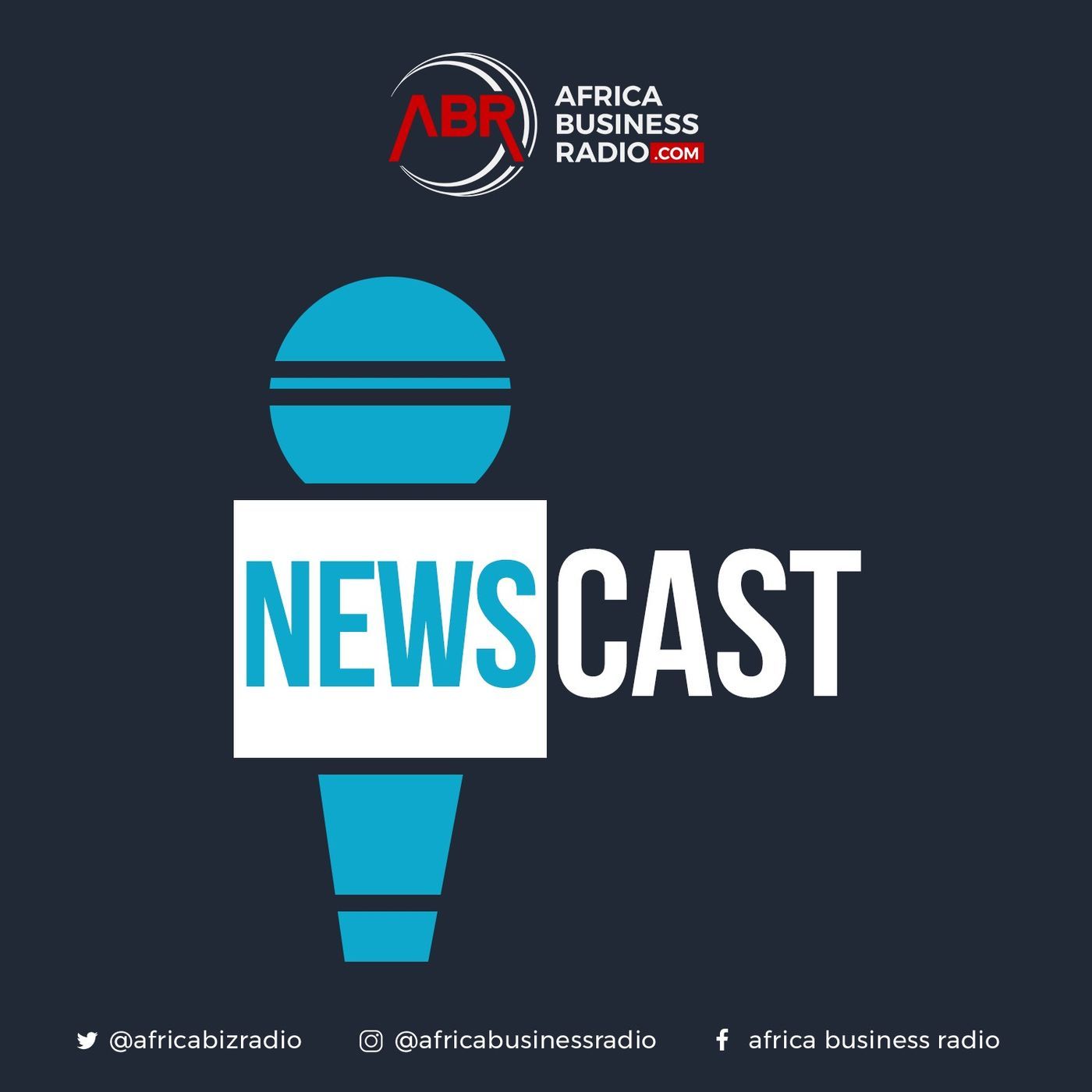 2021-10-20 03:58:00.0
Poland Threatened By The EU For Challenging Common Law
The European Commission's chief executive warned Poland that its challenge to the supremacy of European Union law called into question the very foundations of the 27-nation bloc and could not go unpunished. Poland's Constitutional Tribunal ruled last week that parts of EU law are incompatible with the Polish constitution, undermining the legal pillar on which the union stands and raising fears that Poland could eventually leave the bloc.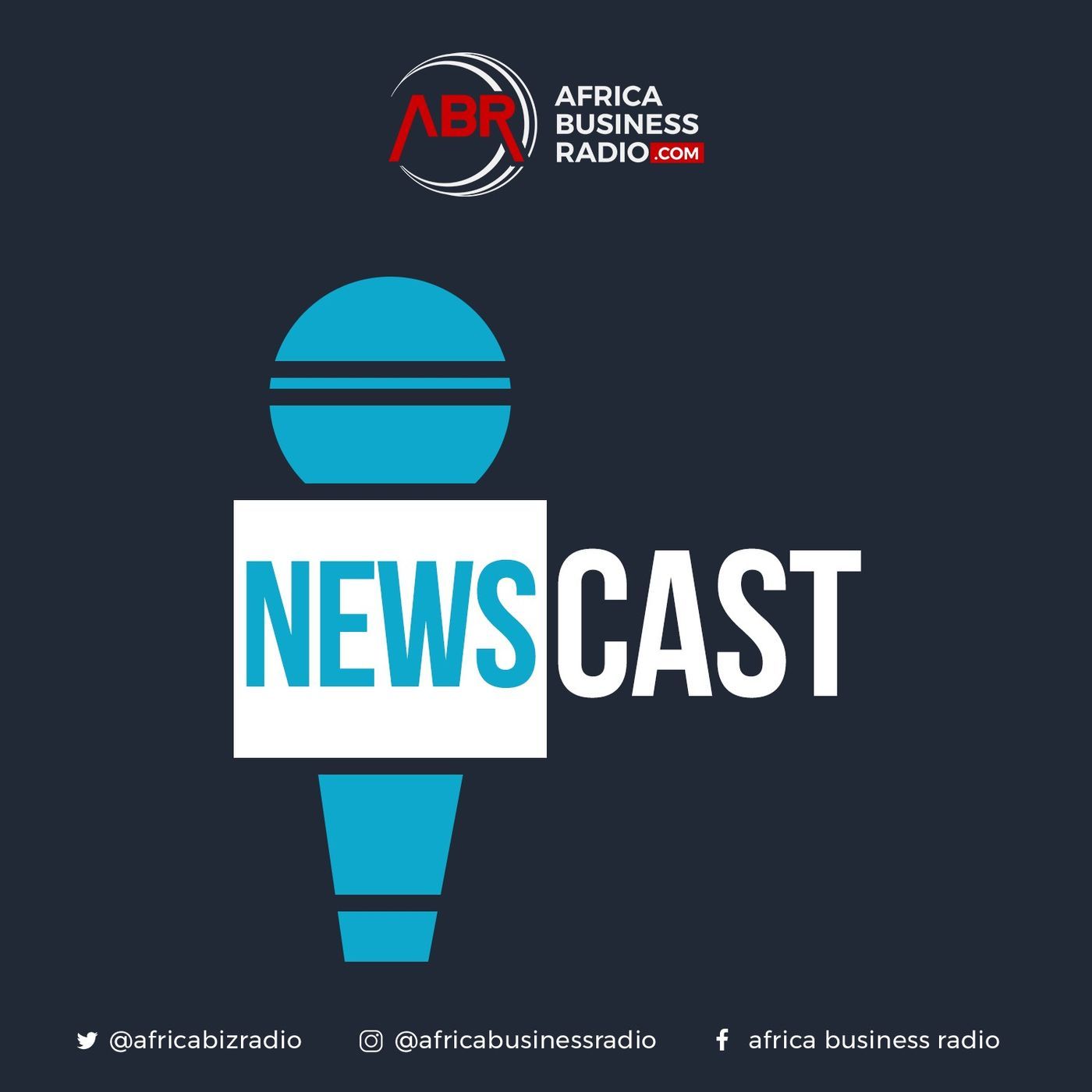 2021-10-20 03:55:00.0
South Africa Wary Of Sputnik Vaccine Over HIV Fears
South Africa's health products regulator, Sahpra, has withheld approval for Russia's Sputnik V Covid vaccine over concerns that it could increase the risk of HIV infection among men. The decision was based on two earlier studies that tested the safety of a modified form of adenovirus contained in the Russian jab.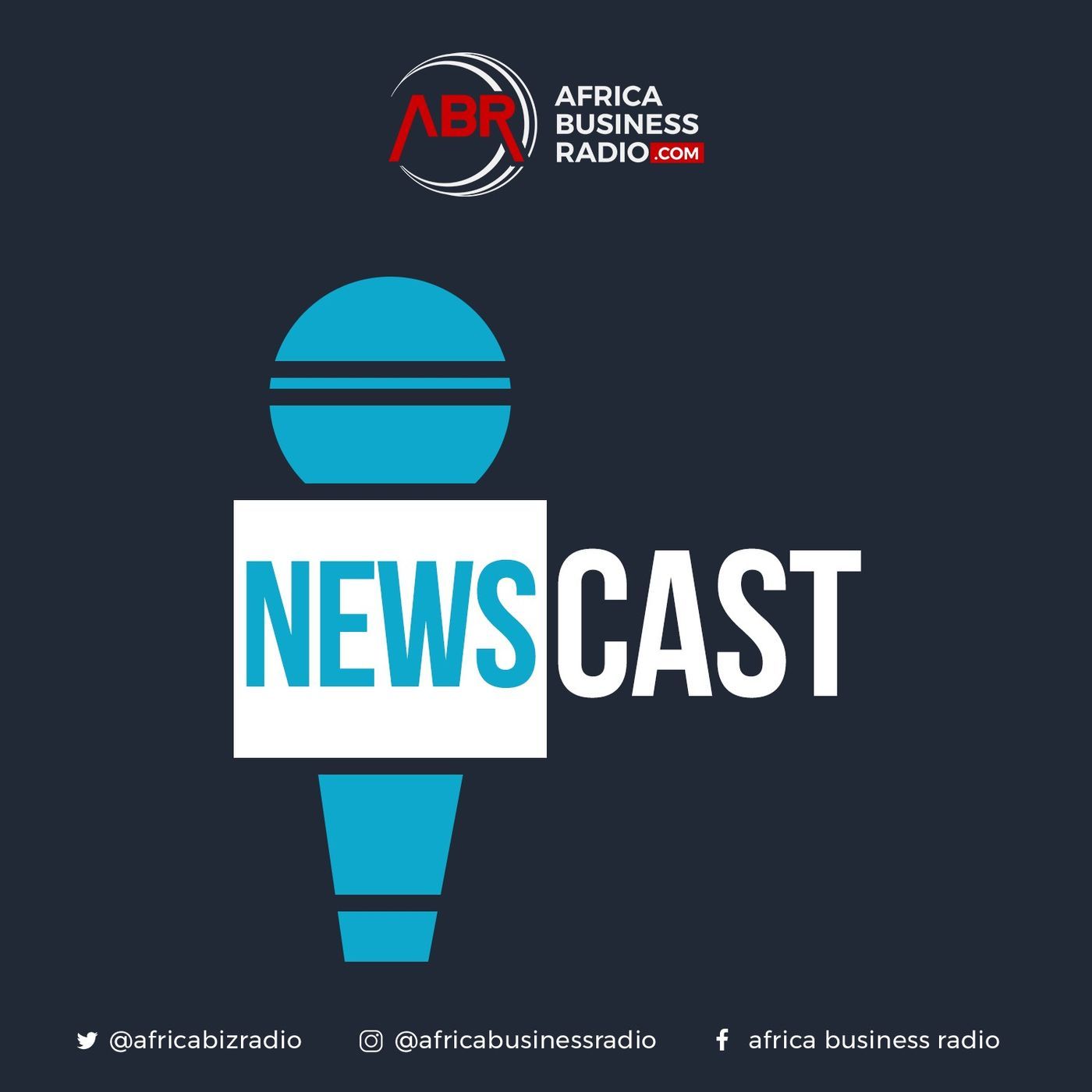 2021-10-20 03:53:00.0
Sudan PM Sets Up Crisis Team To End Political Row
Sudanese Prime Minister Abdalla Hamdok has formed a crisis cell to resolve what he has called the country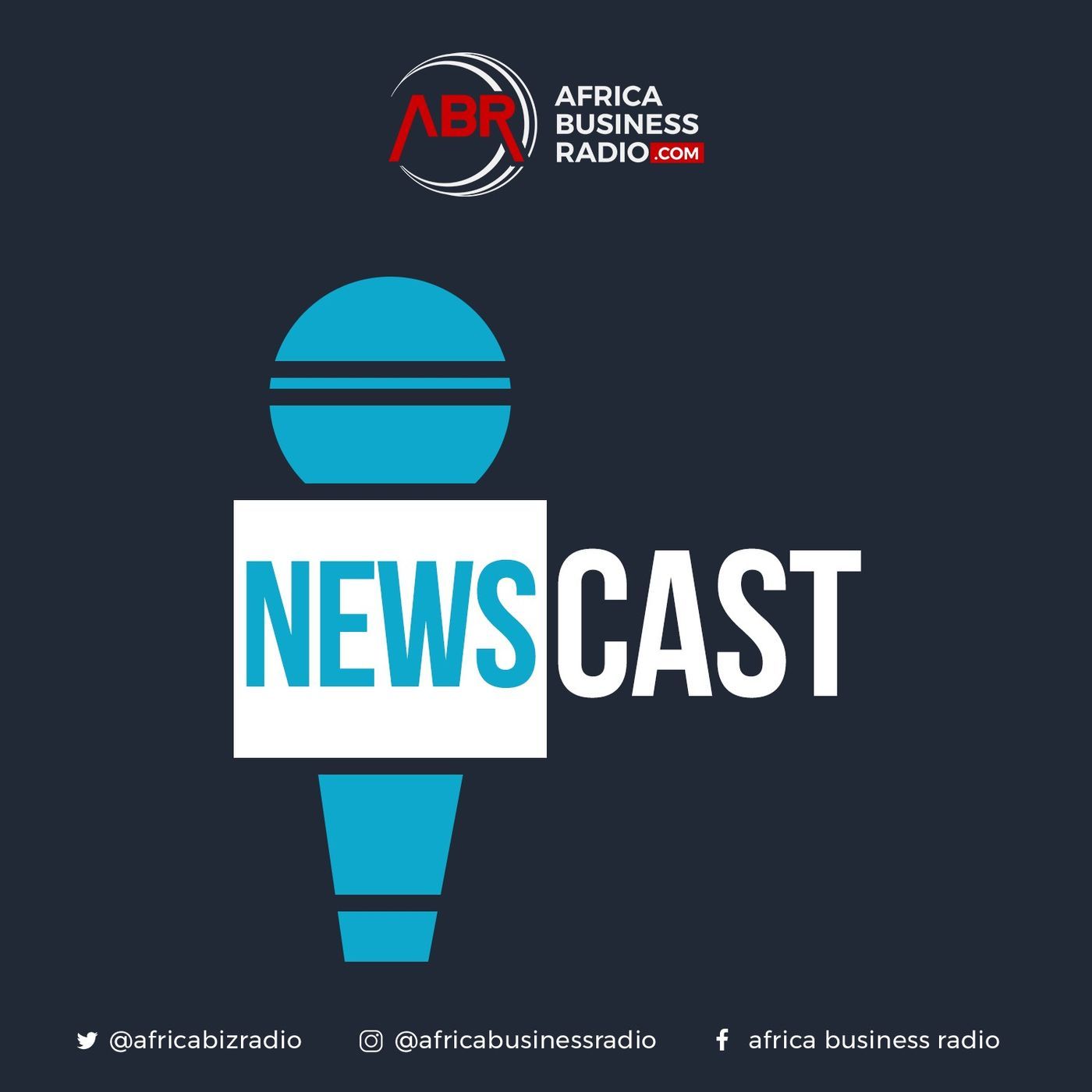 2021-10-20 03:51:00.0
Climate Change Threatens More Than 100 Million People In Africa
A UN report warned that more than 100 million extremely poor people in Africa are threatened by accelerating climate change that could also melt away the continent's few glaciers within two decades,. Commissioner for rural economy and agriculture at the African Union Commission, Josefa Leonel Correia Sacko says by 2030, it is estimated that up to 118 million extremely poor people will be exposed to drought, floods, and extreme heat in Africa if adequate response measures are not put in place.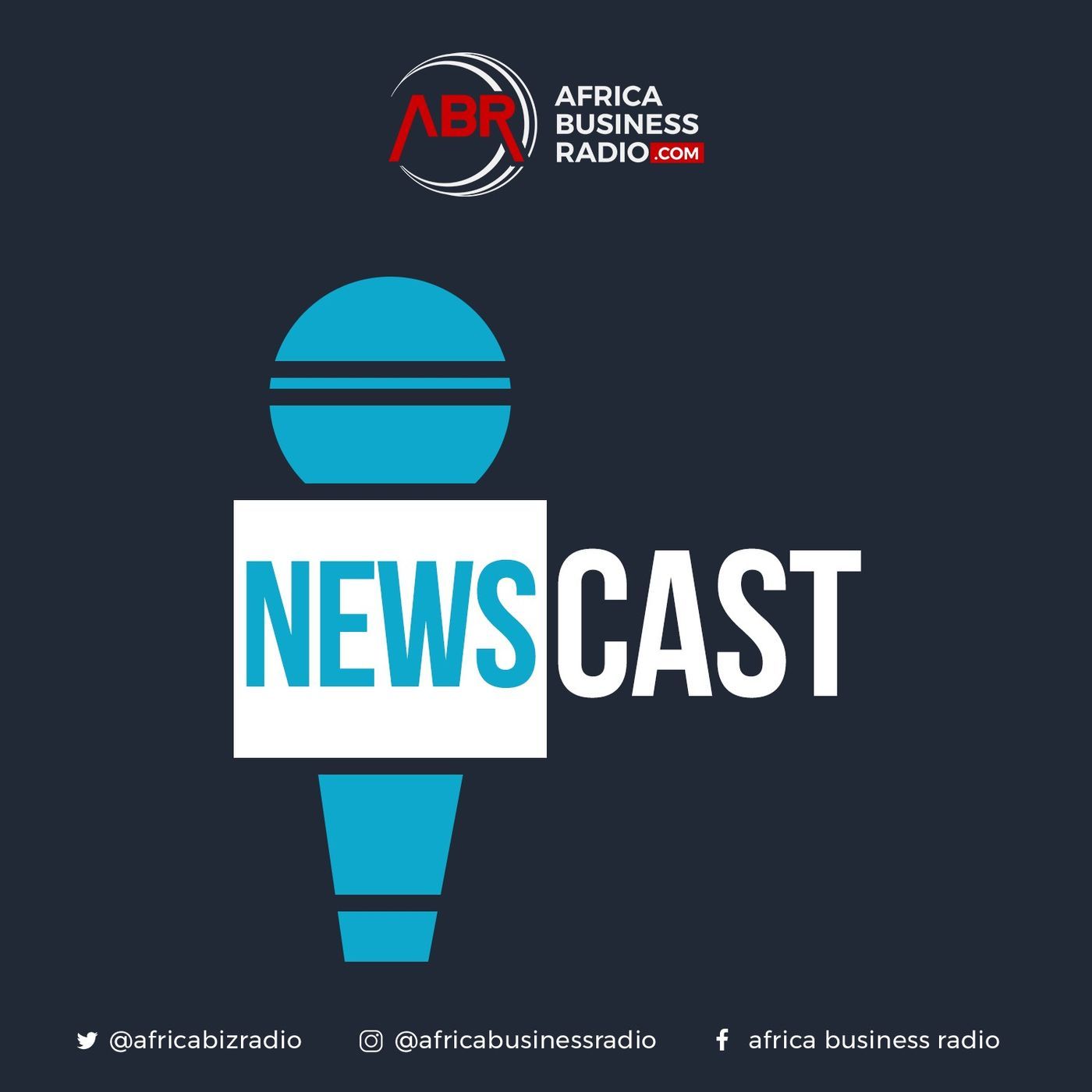 2021-10-20 03:48:00.0
WHO Appoints Football Star Didier Drogbam As New Goodwill Ambassador
Football legend Didier Drogba was named the World Health Organization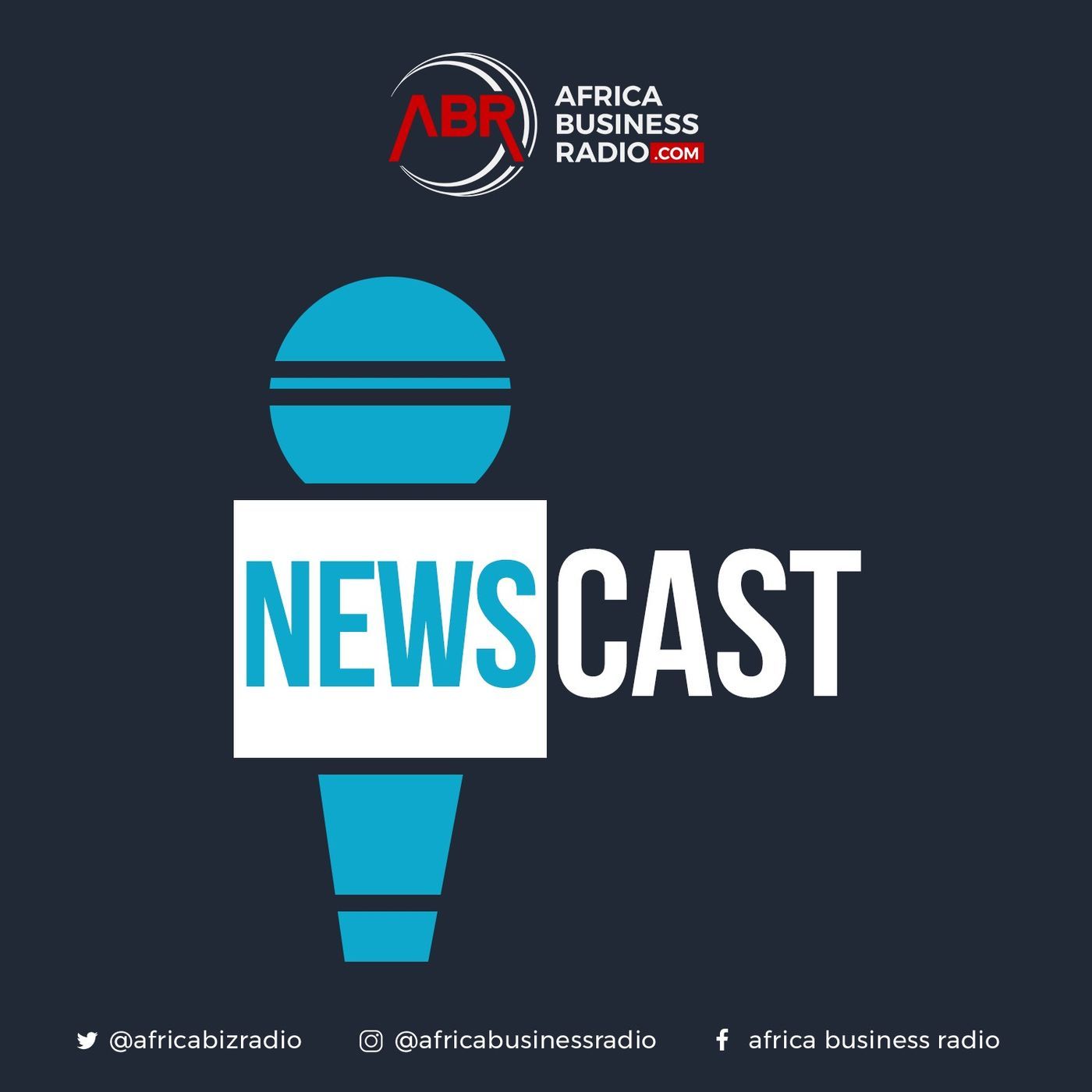 2021-10-20 03:45:00.0
Sanwo-Olu Brokers Truce with #EndSARS Youths
Lagos State Governor Babajide Sanwo-Olu, brokered a reconciliation with youths in the state, promising not to give up his belief in them. Youngsters across the state used the opportunity of yesterday's Eid-Maulud national holiday to come together to participate in a peace conference aimed at creating a common platform for conflict resolution.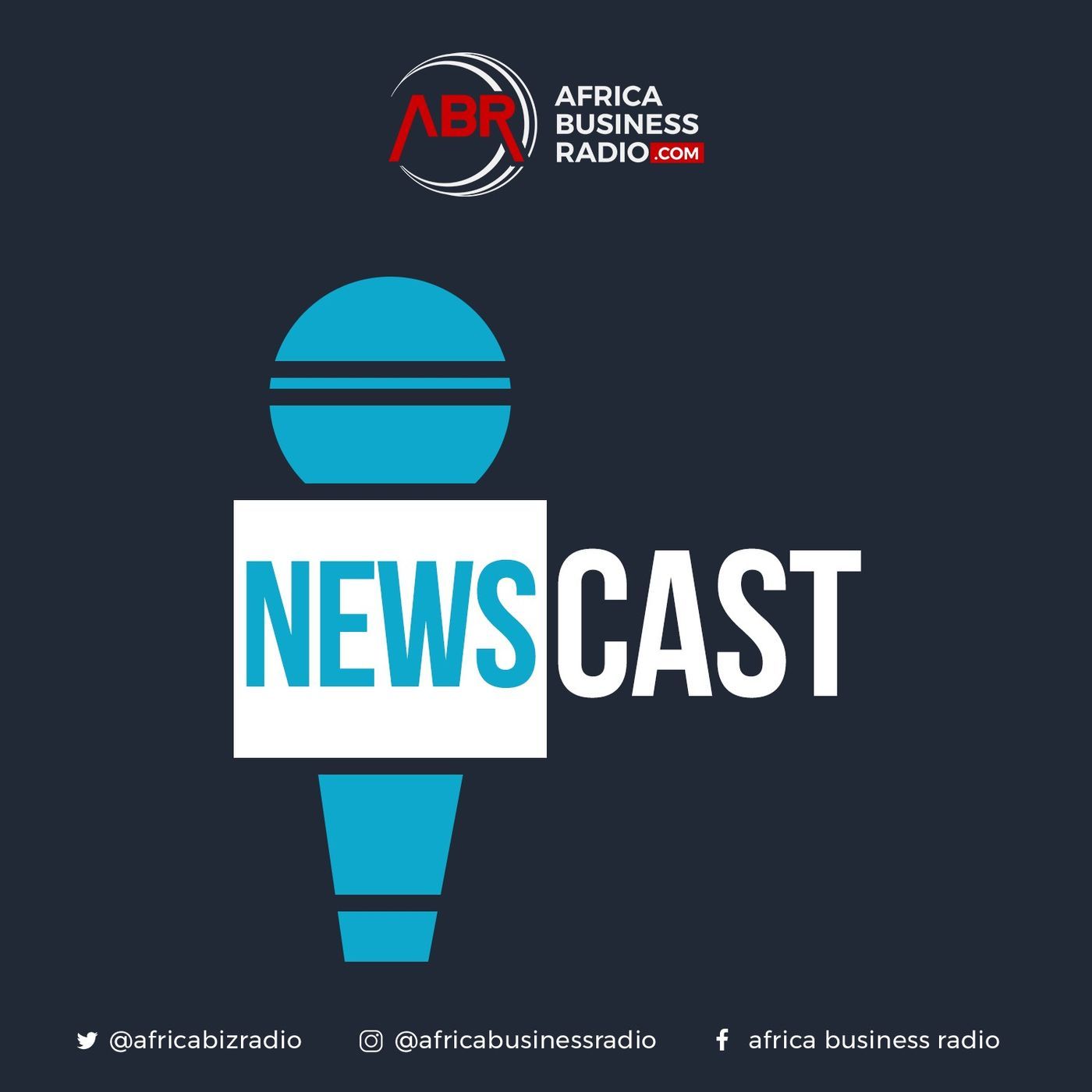 2021-10-20 03:37:00.0
Kaduna Mandates Covid Vaccination For Civil Servants
The Kaduna State Government has warned that anyone who wishes to enter any of its offices must comply with Covid-19 protocols such as wearing face masks and vaccination as from October 31. The government reiterated that the Ministry of Health has since commenced the vaccination of all civil servants, and this is expected to be completed by the end of October.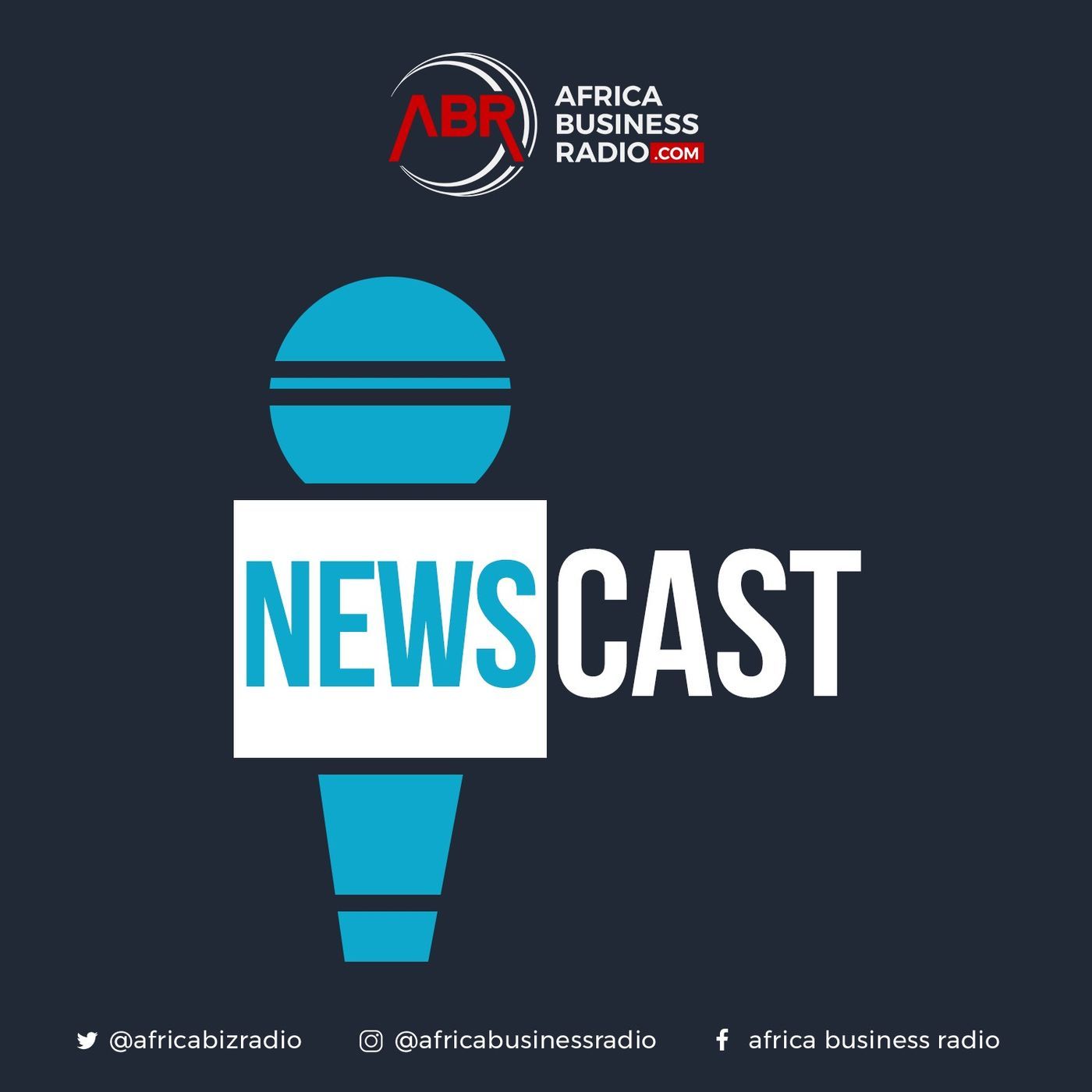 2021-10-20 03:35:00.0
Buhari To Host Turkish President Erdogan In Abuja
President Muhammadu Buhari is to host Turkish President Recep Tayyip Erdogan in Abuja on a two-day official visit. Erdogan is expected to fly in from Angola, accompanied by the Turkish First Lady, Mrs Emine Erdogan.