2020-12-18 03:50:11.0
How To Qualify For A Start-Up Loan!
Startups are viewed by lenders as bigger risks than established small businesses but don't give up just because you think funding isn't available. Although it may be more difficult to obtain startup unsecured business loans, it isn't impossible. With SBA loans for startups, you'll have access to the financing you need without high-interest rates and unfavorable terms. Shared In this episode are some of the things you need to know to qualify for a start-up loan.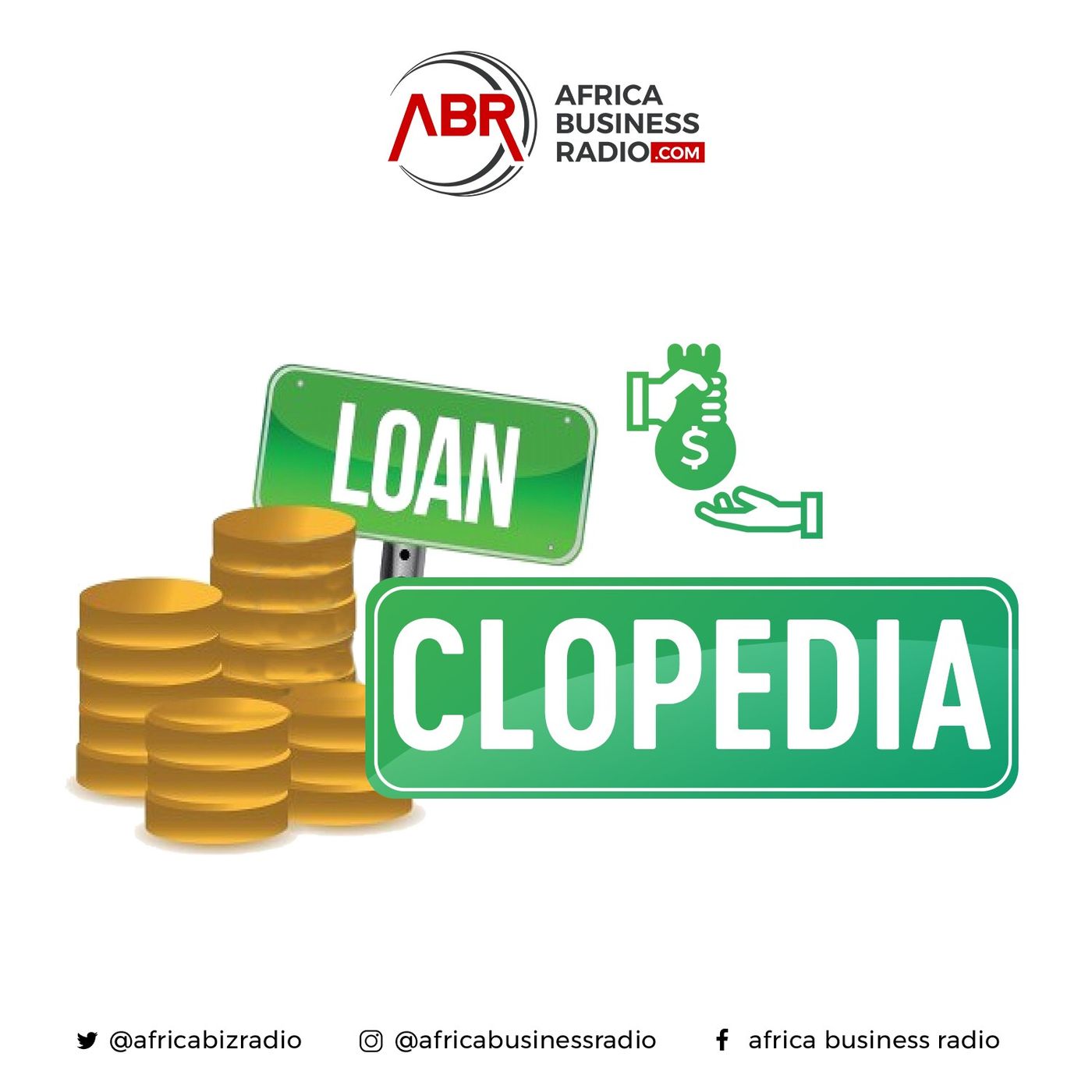 2020-12-02 04:27:30.0
The Nigerian Startup And Loan
Nigeria is a country blessed with human, mineral, and natural resources, making her a viable hub for various business activities as well as investments, thus making her the toast of every entrepreneur and investor all over the world. Despite the growth of the economy and the potential of great business opportunities, Nigeria still has some challenges that affect entrepreneurs or investors who plan to do business in the country and seeking financial support. In this episode, Onoja highlights the Nigerian Startup and Loan.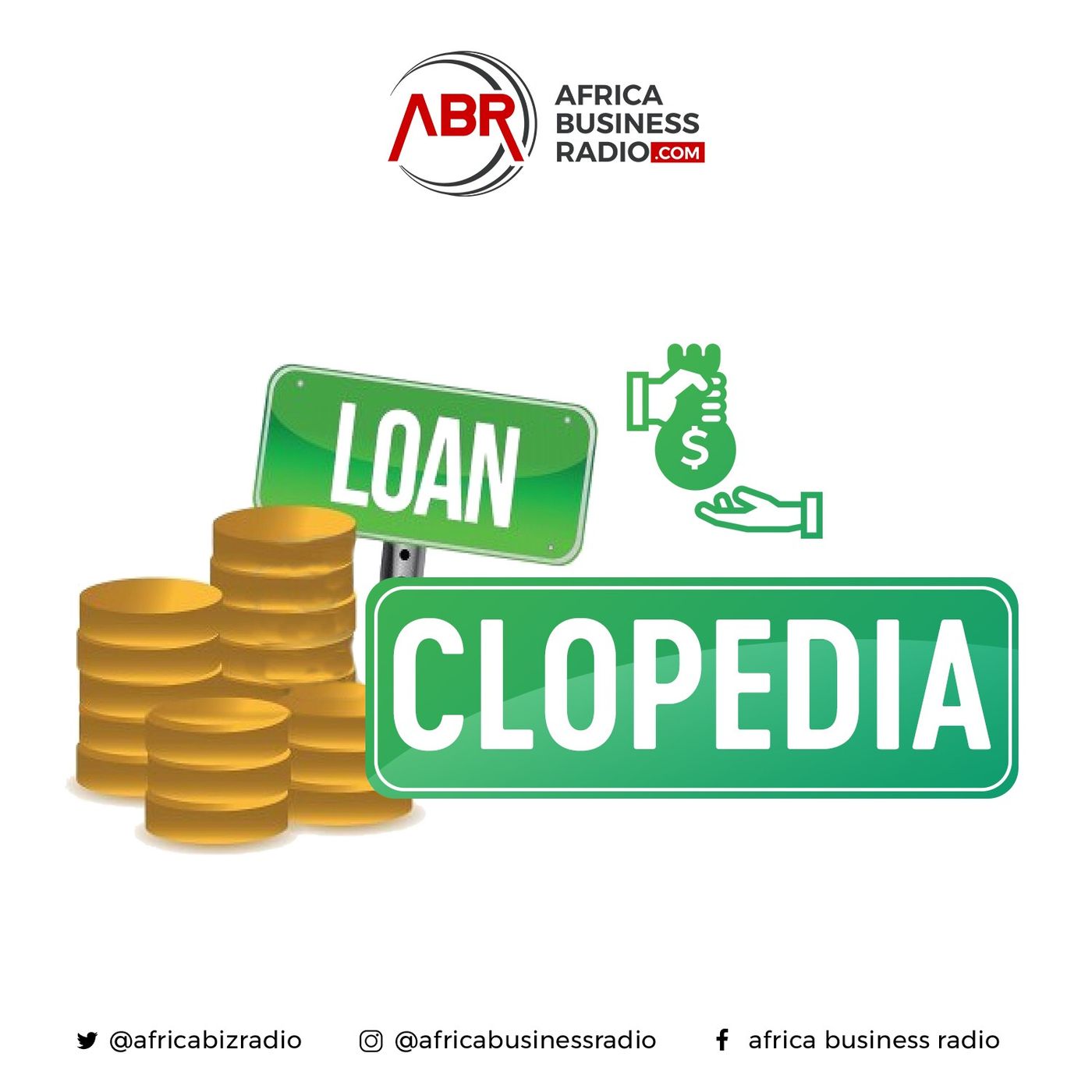 2020-11-18 12:19:36.0
The Tricks About Auto(Car) Loans
Not many of us have sufficient savings stashed away to cover the cost of buying a car. So, if you're looking to buy a new set of wheels, you're probably considering taking out a car loan. In this episode of Loanclopedia, Onoja unveils all that you need to know about Auto Loans while you're deciding to take one.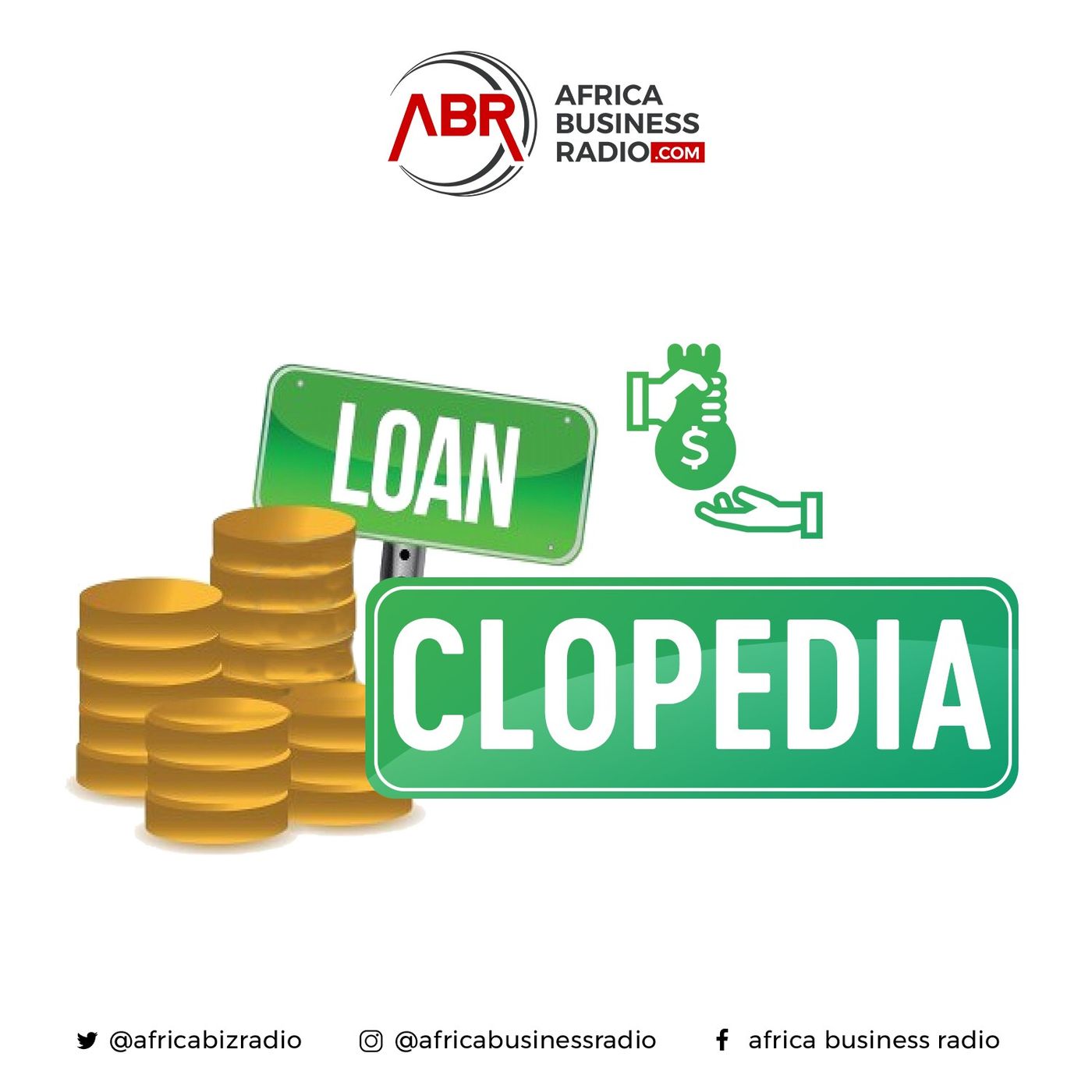 2020-11-06 12:27:16.0
What StartUps Should Know About Loans
Entrepreneurship is a dream for so many young individuals across the globe. Yet, finance has been one of the major challenges for that to come to reality. Otherwise, startups tend to sort for loans from corporations and non-Cooperate organizations which is usually a hard nut to crack. On this episode of the Loanclopedia, we took a look into Loans for startups
2020-10-30 02:55:25.0
How To Get A Home Loan
Buying a home can be a fun and exciting experience. But finding the right home is just one step in the process. Choosing the right home loan can be just as important. Listen in on this episode to know all you need, to get a home loan.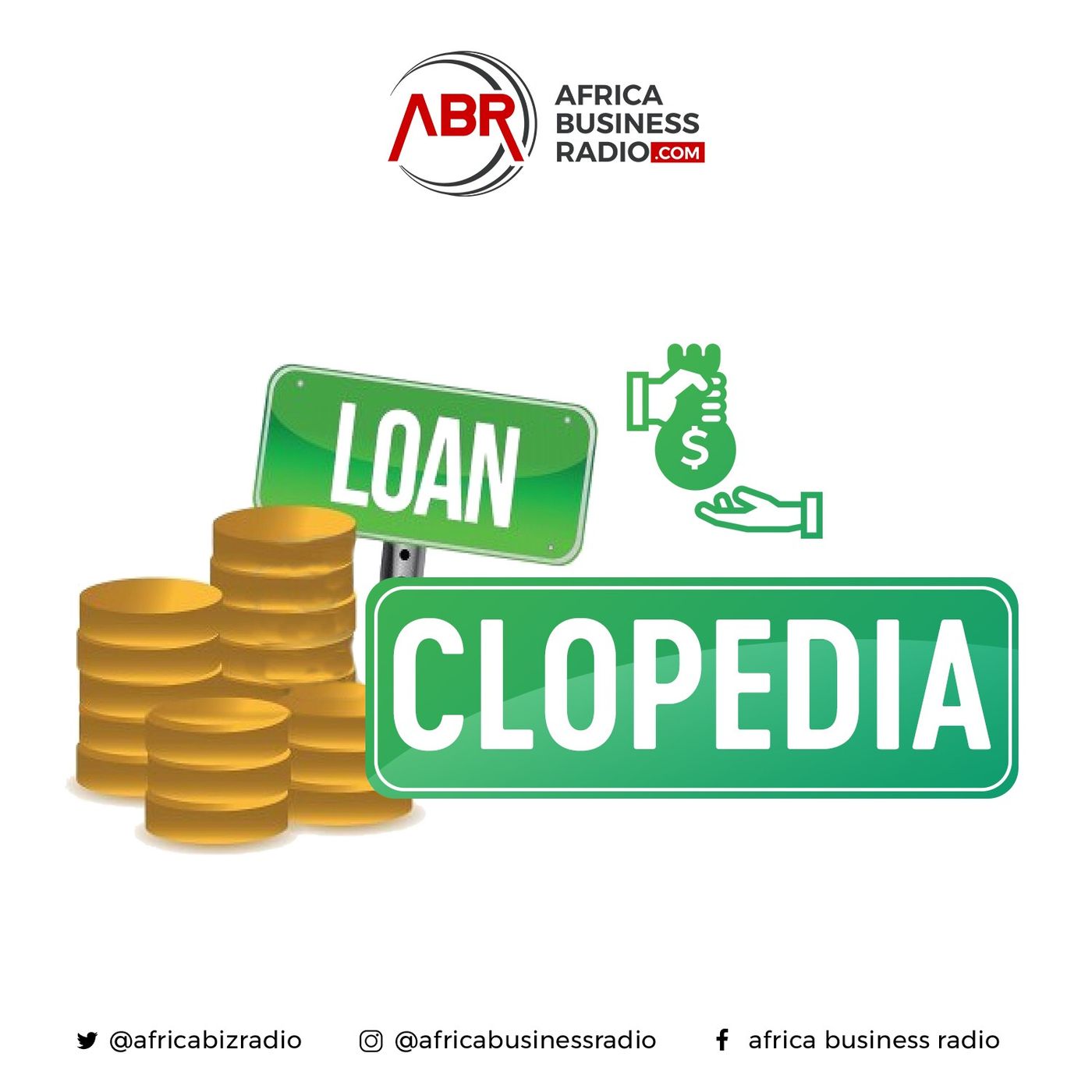 2020-10-16 02:44:47.0
The Best Time To Take A Loan
Most financial experts trash personal loans as these can be expensive. However, these can come handy in specific circumstances.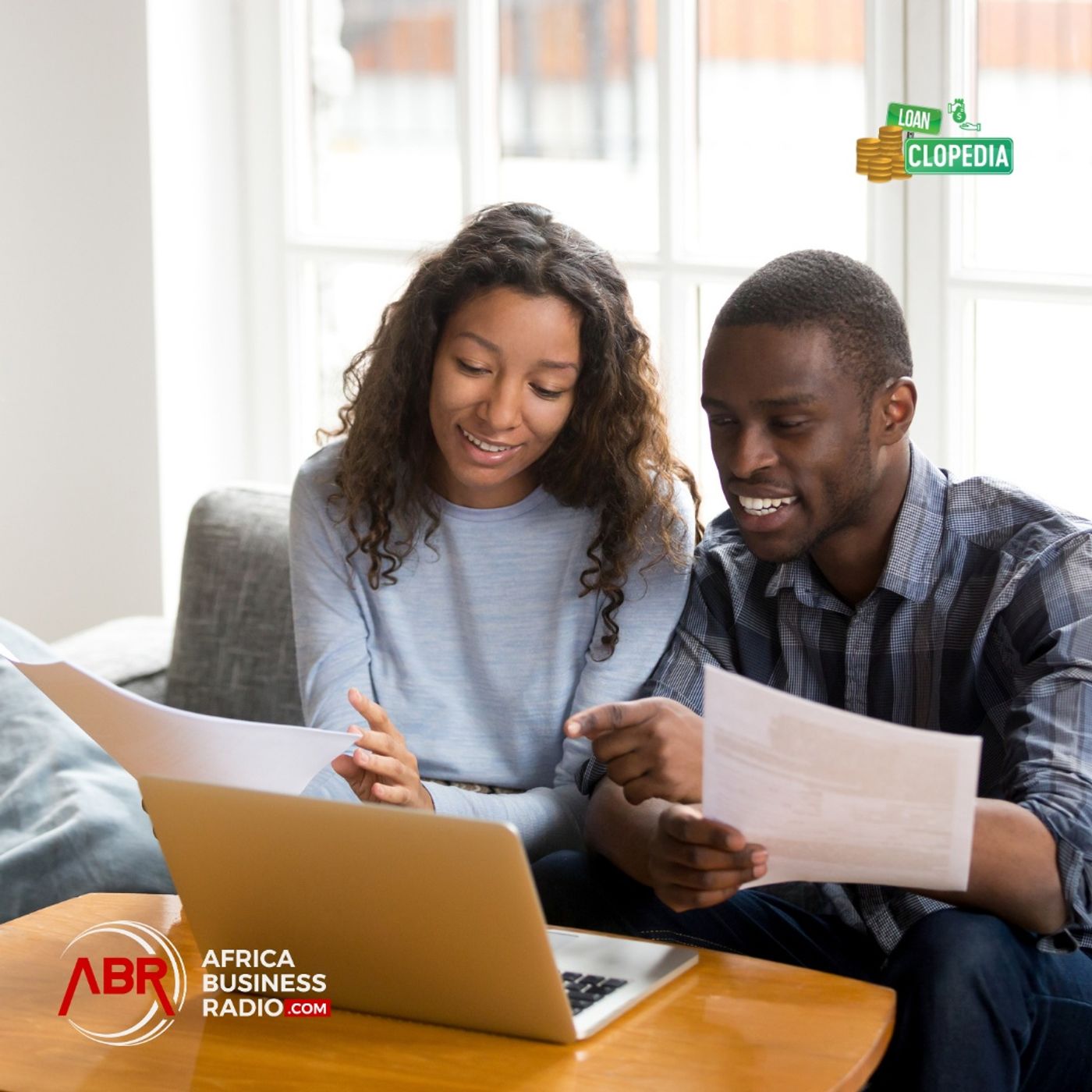 2020-10-12 02:59:30.0
Things You Should Know Before Your First Loan Attempt
When the time comes to invest in new resources, a small business loan can help you stimulate production and grow. But what should you expect when applying for a loan? Is the road to approval quick and effortless, or is obtaining financing a complex, protracted process? in this episode, are things you need to know before applying for your loan.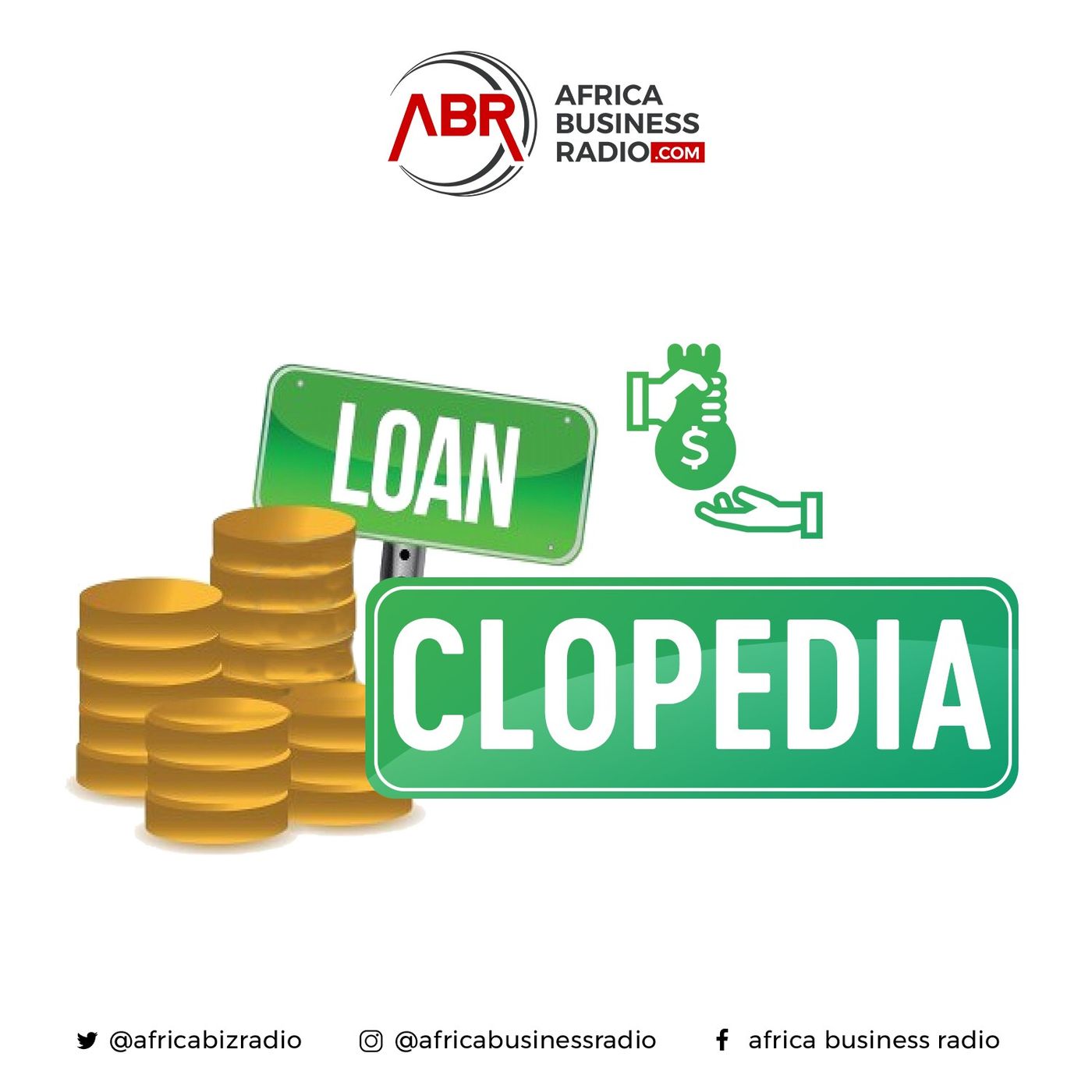 2019-10-02 08:07:52.0
Deal Loan Sharks and Win
Ever heard of the phrase, "join them if you can't beat them"? It's better to beat the loan shark before they get you hounded with their very strict terms of collection upon failure. Listen; any lender – authorized or not – who harasses you is breaking the law. In fact, they have no legal right to make you pay the loan back at all – because the loan itself is illegal. But you need to how to knock them out right? Here it is!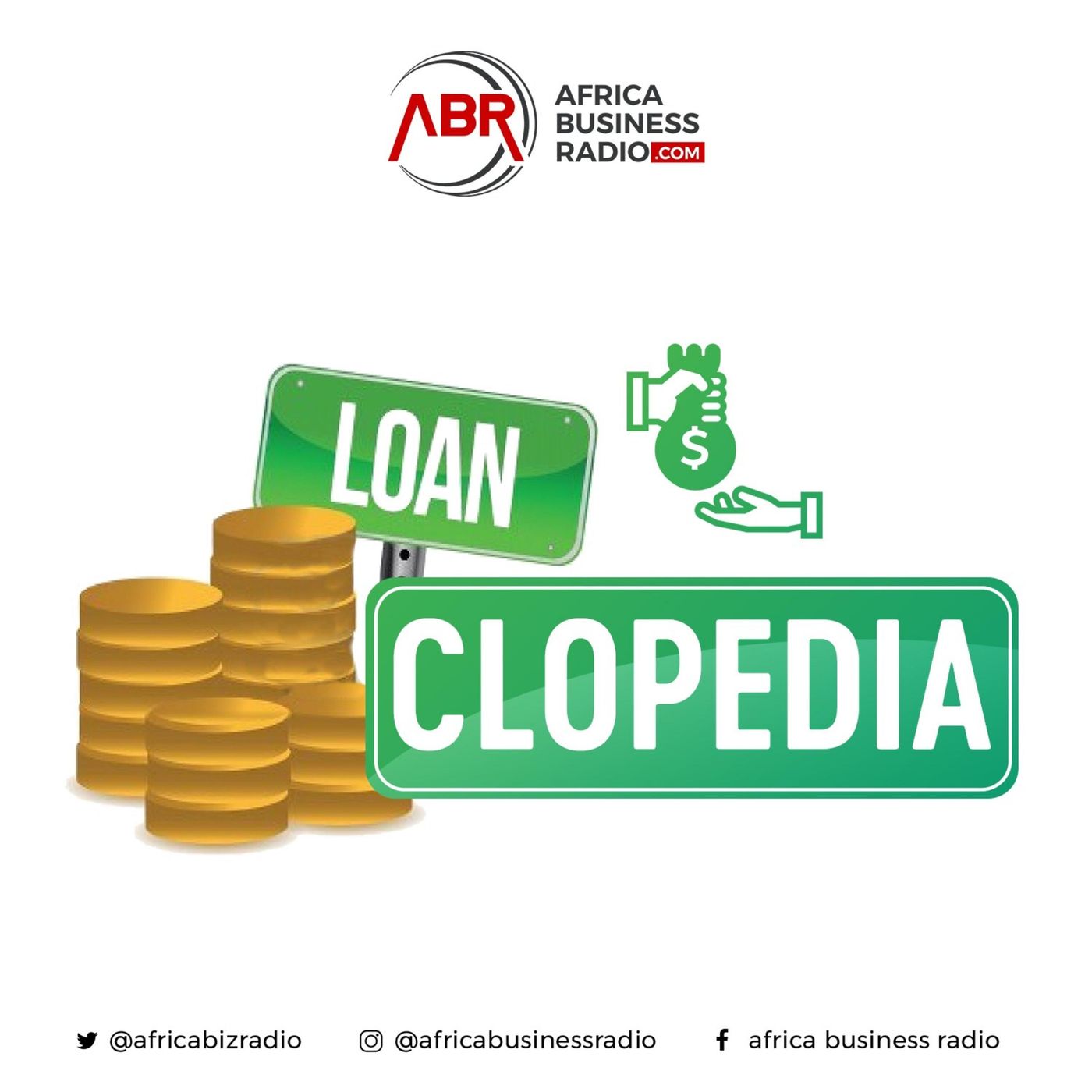 2019-10-02 08:06:39.0
How to Win Loans From Community Banks
While many are still struggling to get a loan from a community bank, you can meet the family's immediate needs with these tips. Jump the interest rates, yes you can! You really don't have to join any co-operative and why should you if you can get easy loans from community banks. Here's how.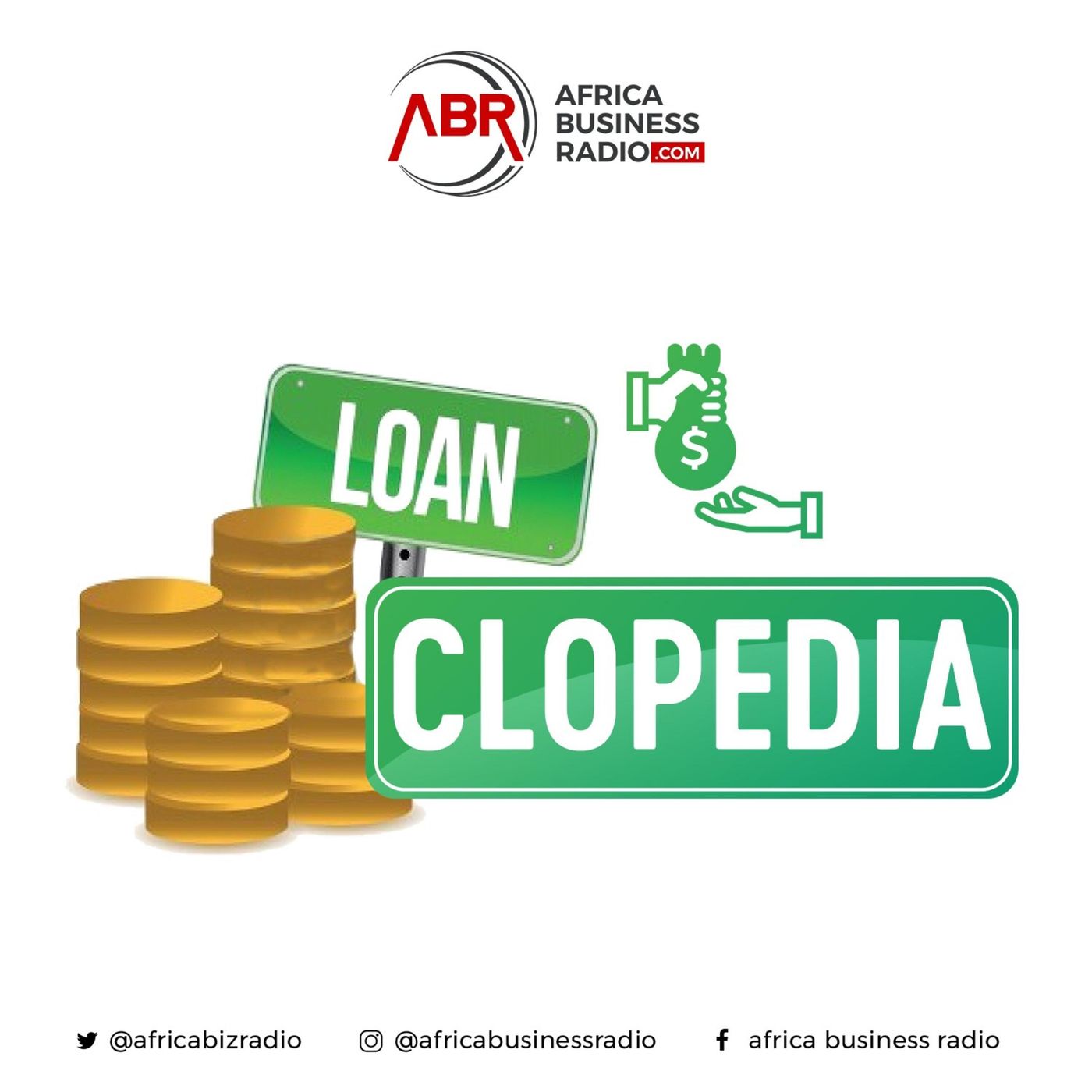 2019-10-02 08:04:57.0
Make Every Digital Credit System Work For You
The whole corporate world is plotting out more ways to make borrowing easier but you shouldjt have to wait for that! The delivery of mobile credit has come to stay and sometimes, airtime advance can be a life-saving form of digital loan when you need an emergency top-up for your voice calls, text messages and data services. Hey! It's time to start using digital credit system to your advantage right?