2021-08-19 02:58:21.0
Brigitha Faustin - The Opportunity is Sunflower Oil
OBRI is replacing the $170+ million of imported cooking oil into Tanzania with homegrown, women-grown, sunflower oil. Founder/CEO Brigitha Faustin explains how and why and where this fast-growing startup goes next. obritanzania.com Brought to you by africaeats.com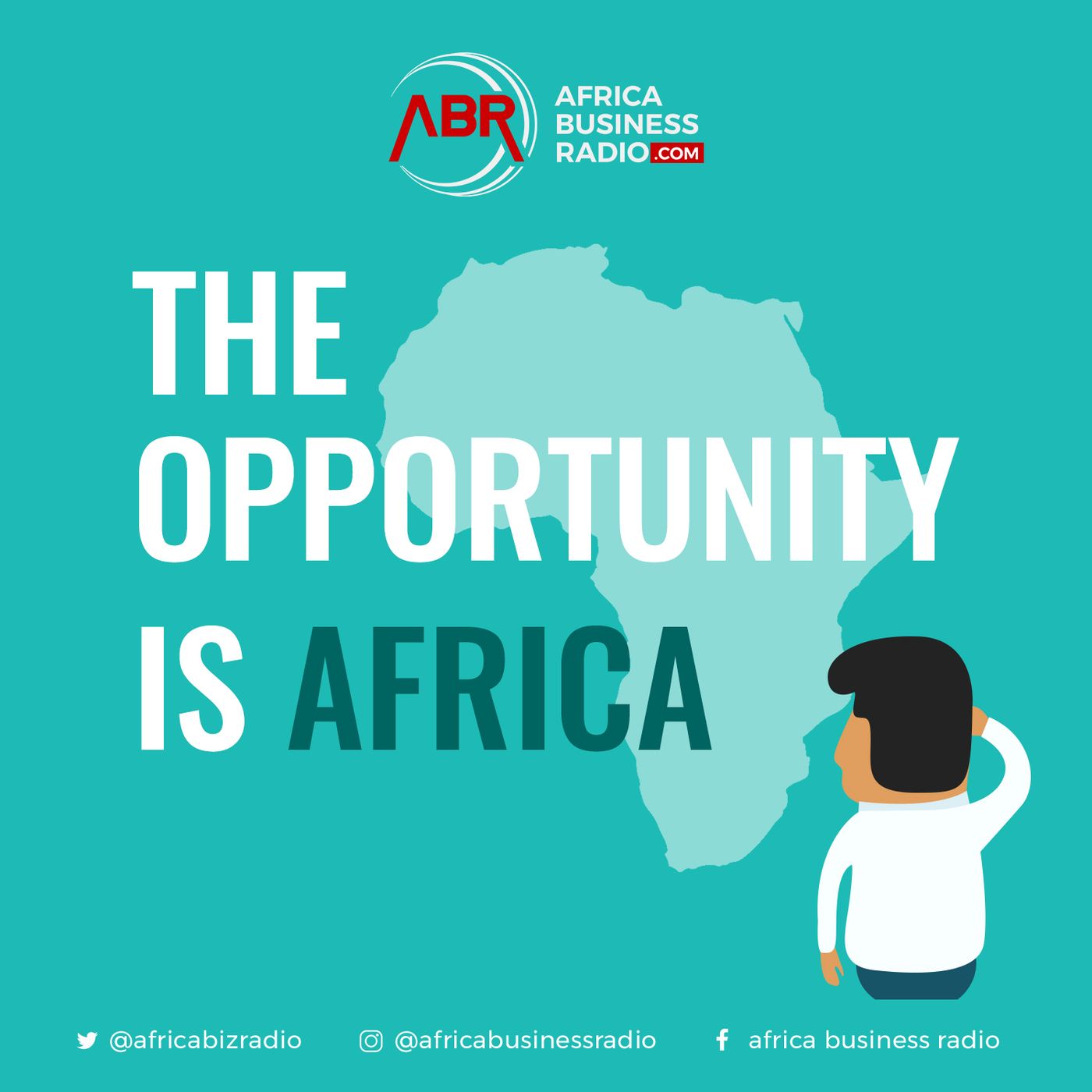 2021-08-09 12:17:53.0
The Opportunity is Africa Eats
The food system is already far from ideal, with (at least) 40% of that food never being eaten due to post-harvest losses (Rockefeller Foundation studies). Pre-pandemic, there was far too much friction in the early-stage financial markets to fund the food/ag supply chain. Now, these food companies are essential services and the only chance to prevent widespread hunger. A solution for all these issues is Africa Eats, a holding company with a diverse set of African food/ag companies supporting hundreds of thousands of smallholder farmers, feeding millions of Africans.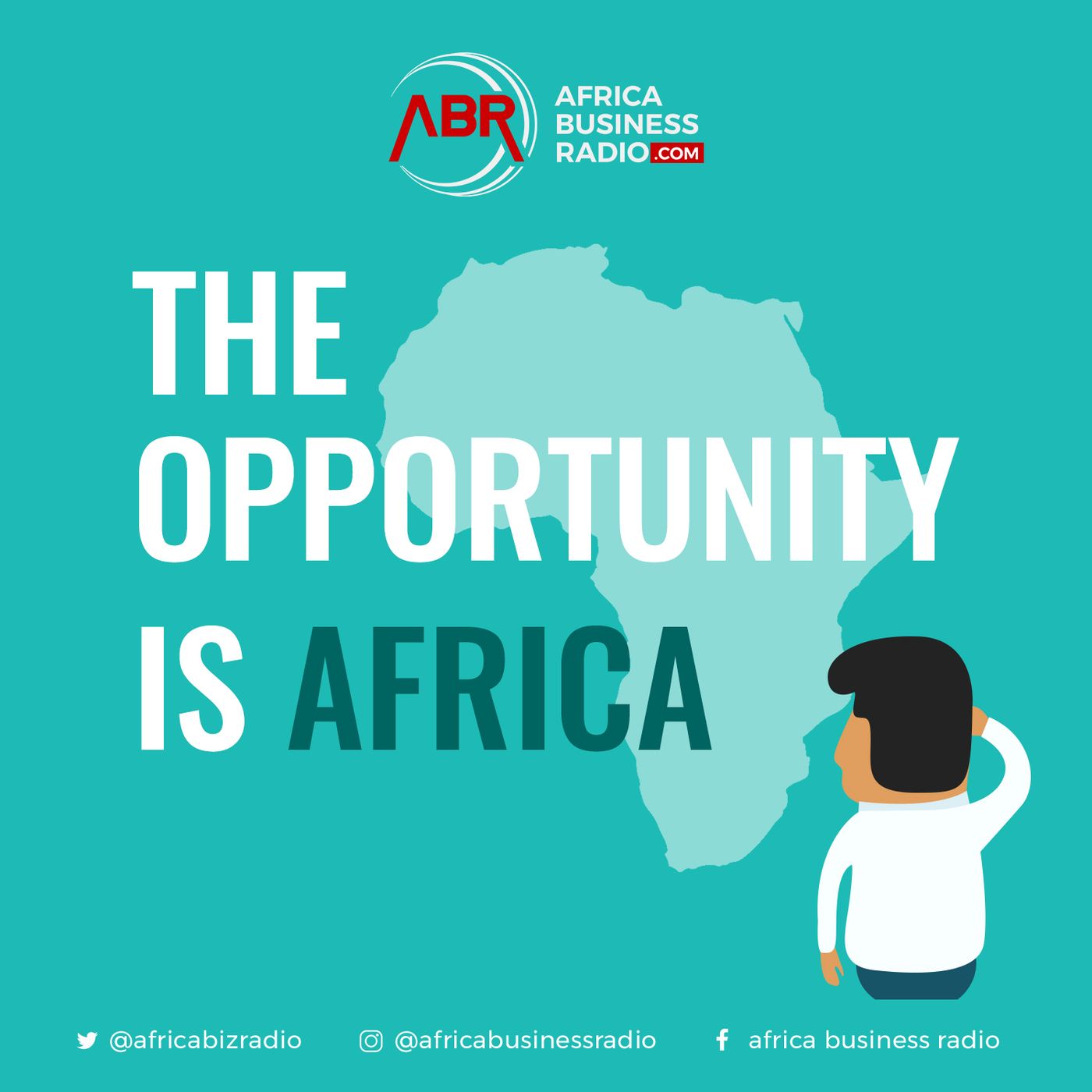 2019-12-17 12:28:29.0
Youth - Sarah - The Opportunity in Kenyan Youth
Sarah runs four different companies that make products for the youth market in Kenya.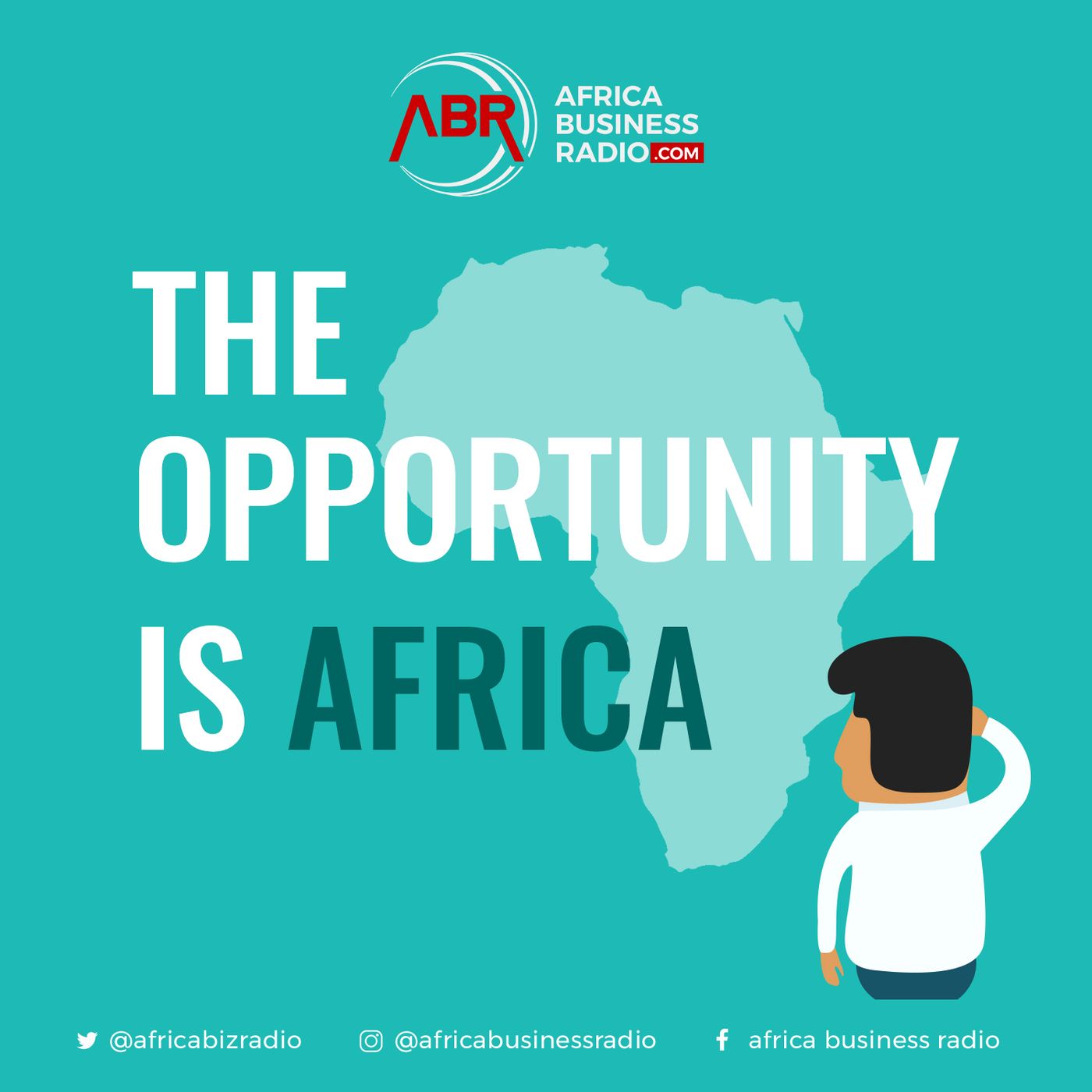 2019-12-16 07:14:06.0
The Opportunity is Trash in Kampala Uganda
Maureen Katusiimecollects plastics from trash across the Kampala Uganda and recycle them back to usable wares.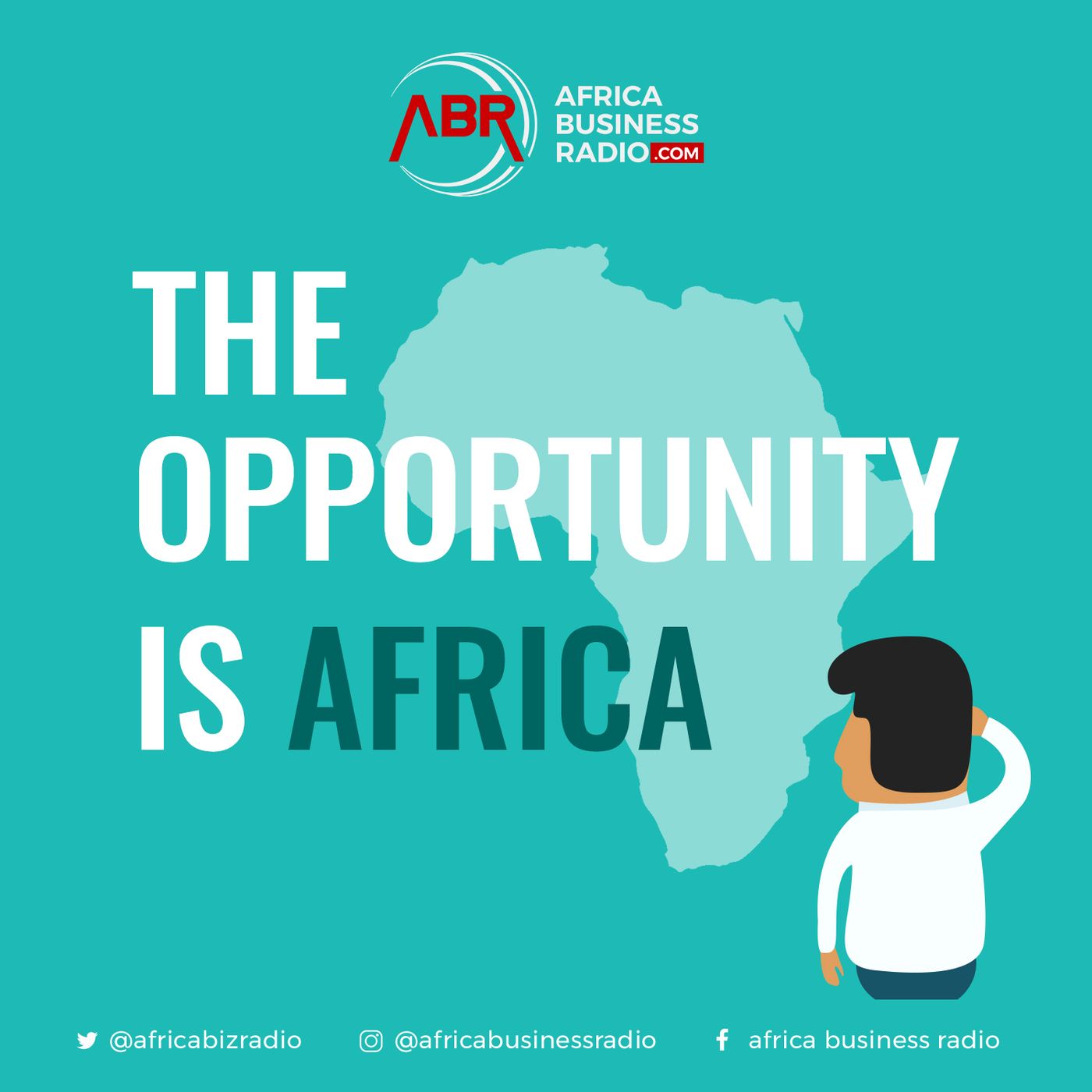 2019-12-16 07:10:37.0
The Opportunity is Swahili Honey in Rural Tanzania
Swahili Honey Helps smallholders farmers in rural Tanzania with access to market and free beekeeping training to produce superior quality, honey.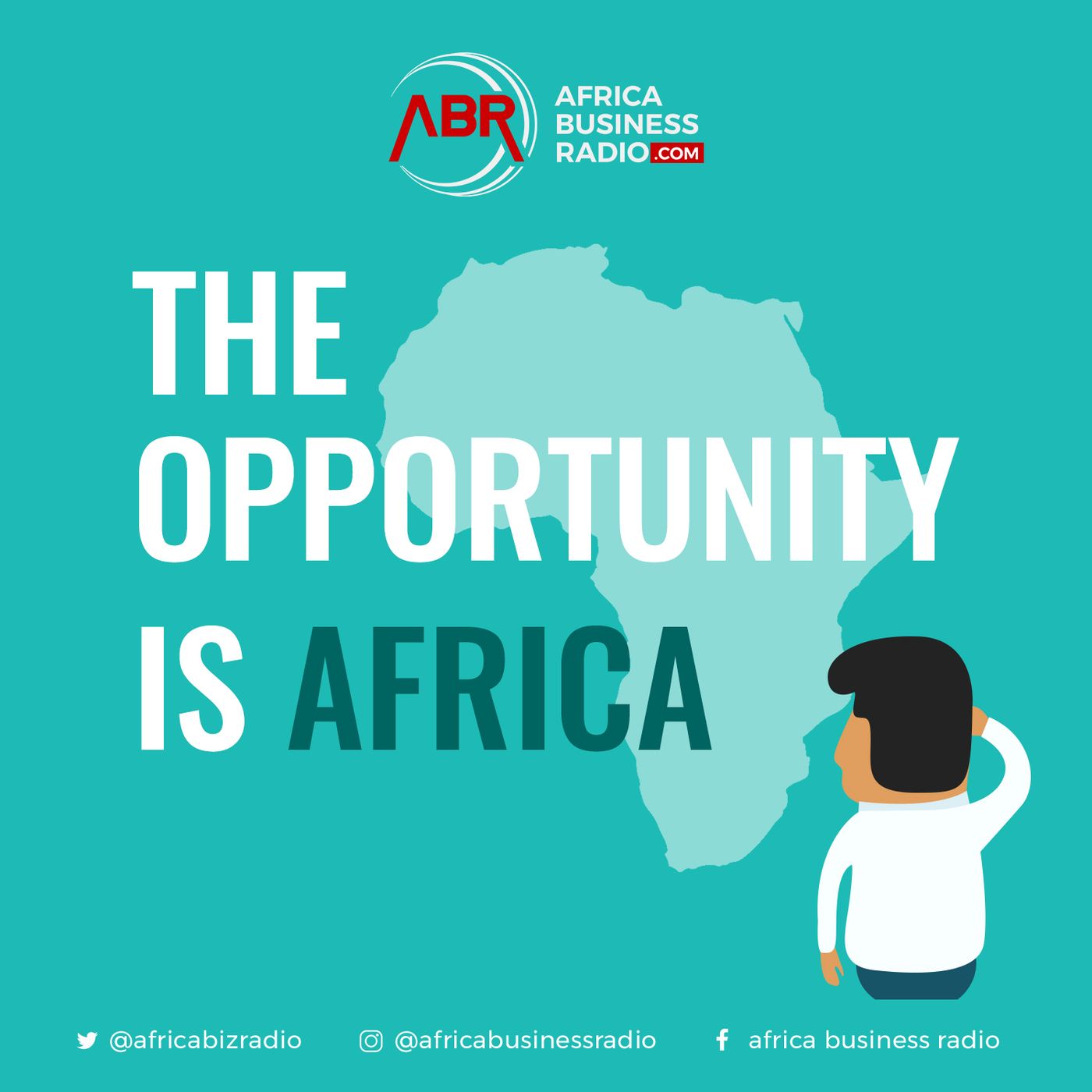 2019-10-19 12:59:06.0
The Opportunity is Chicken- Chicken Basket
The Opportunity is Chicken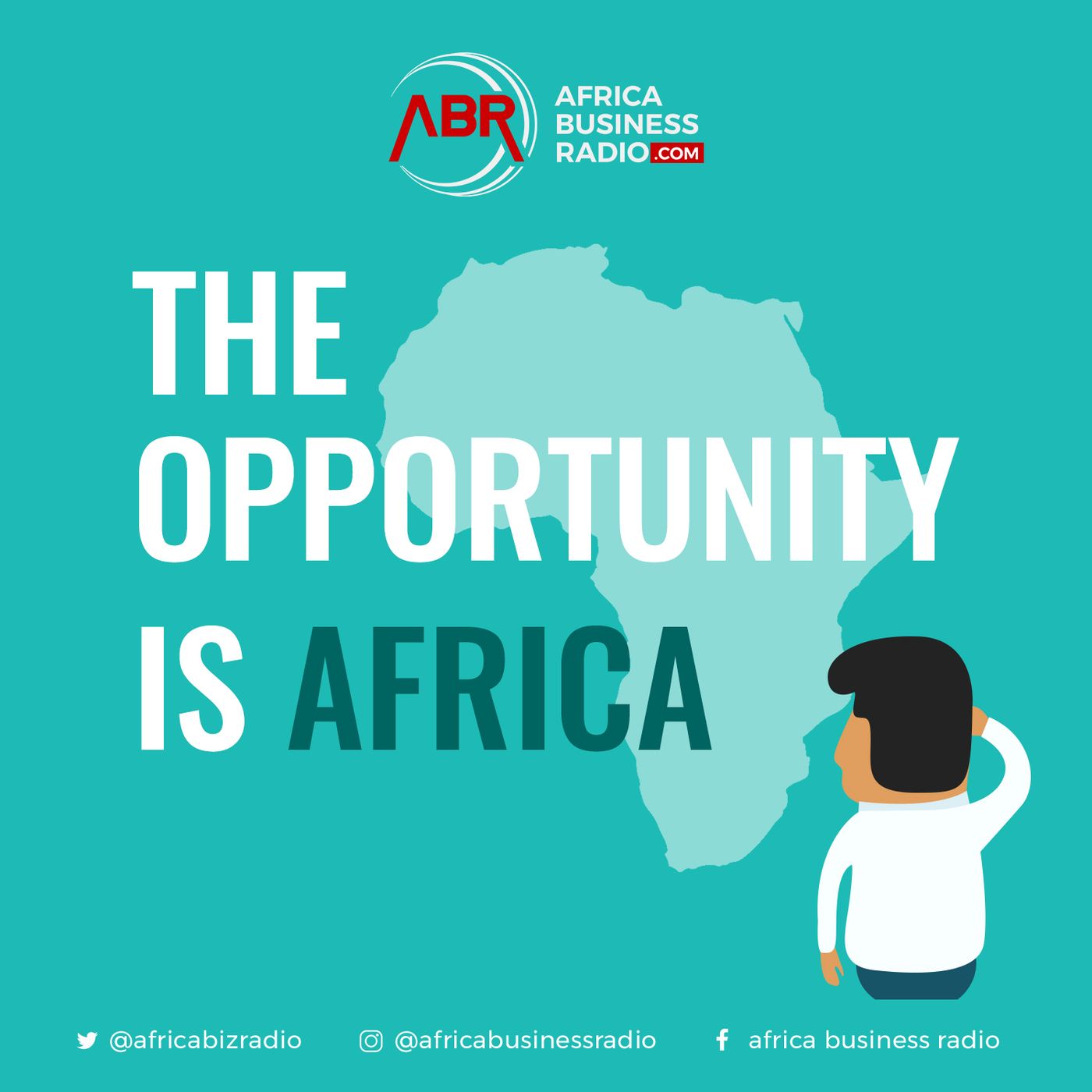 2019-10-19 01:01:02.0
The Opportunity is Distribution - East Africa Fruits
The opportunity is the distribution of fruits and vegetable from East Africa and export to Europe, Asia and America.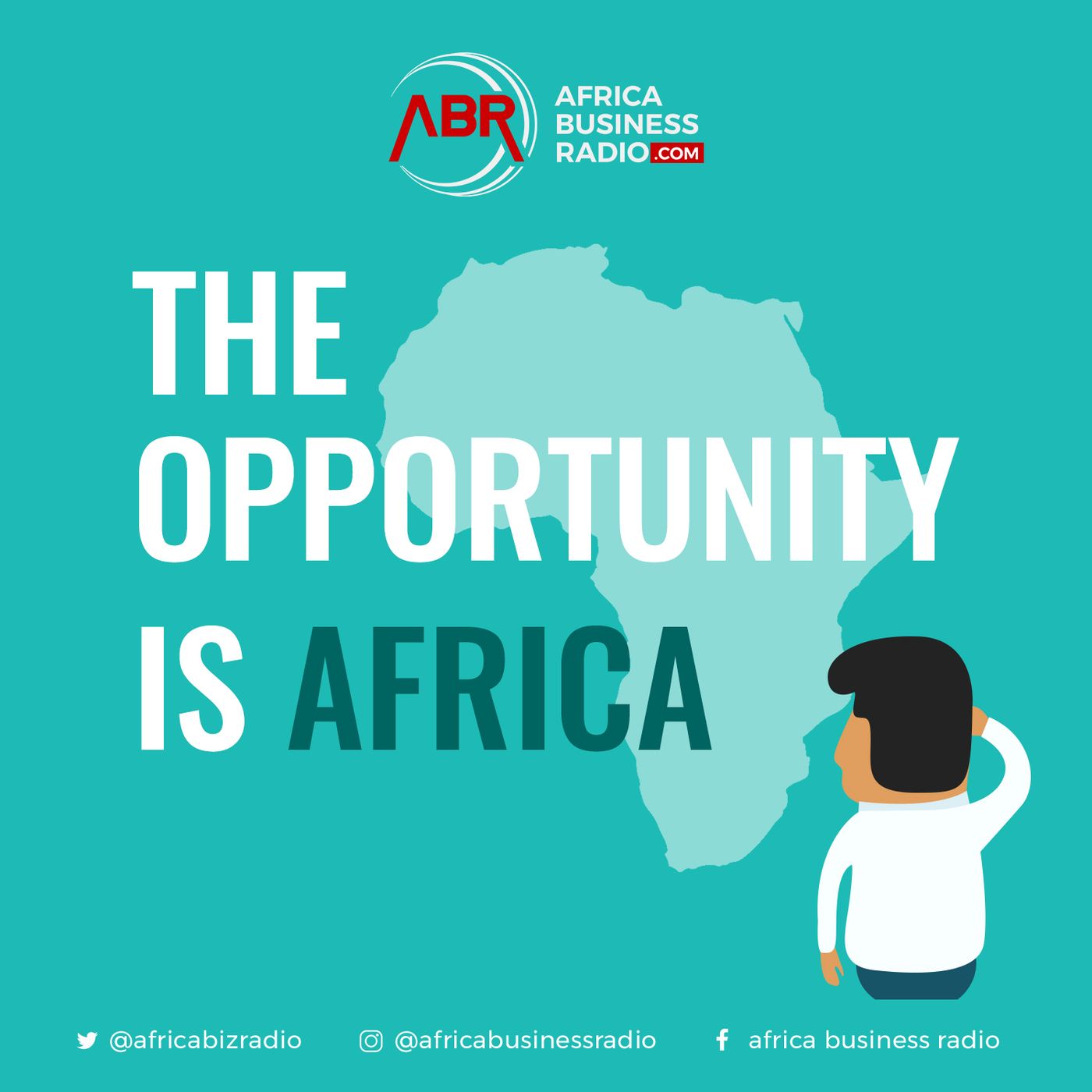 2019-09-24 01:57:04.0
The Opportunity is Eggs - Most Affordable Form of Protein
Oreeggs (a.k.a. God Cares Farm) sells organic eggs for consumption and fertilize eggs to farmers in Tororo Uganda and Eastern Kenya. Oscar Daniel chats to Luni about the opportunity in the chicken eggs.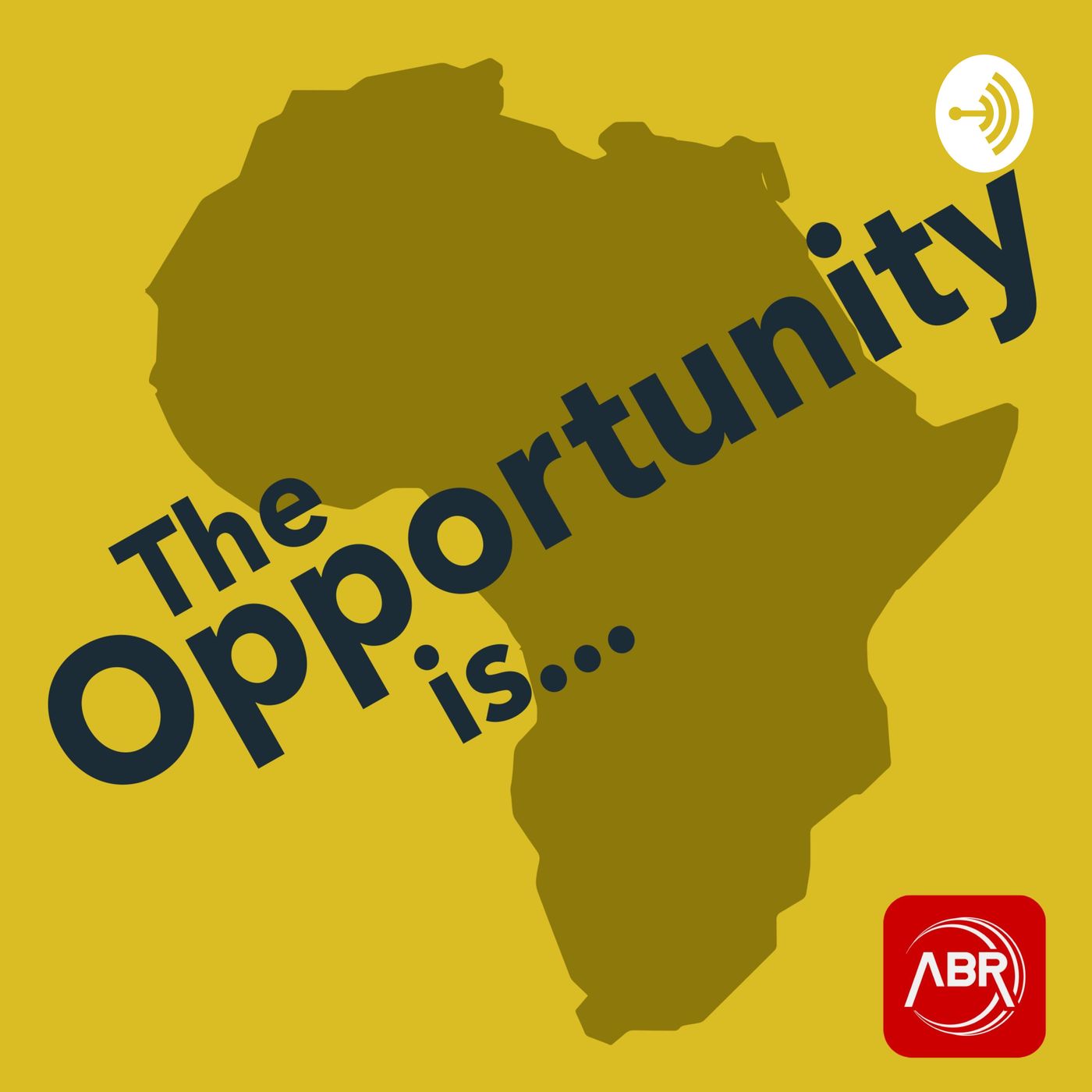 2019-09-16 05:17:11.0
The Opportunity is Electricity in Western Kenya - Elias Mabiria
Bieera Energy has been created by Kisii University to deploy off-the-shelf micro-hydropower plants to take advantage of the megawatts of untapped, clean, carbon-free energy to bring electricity to the region.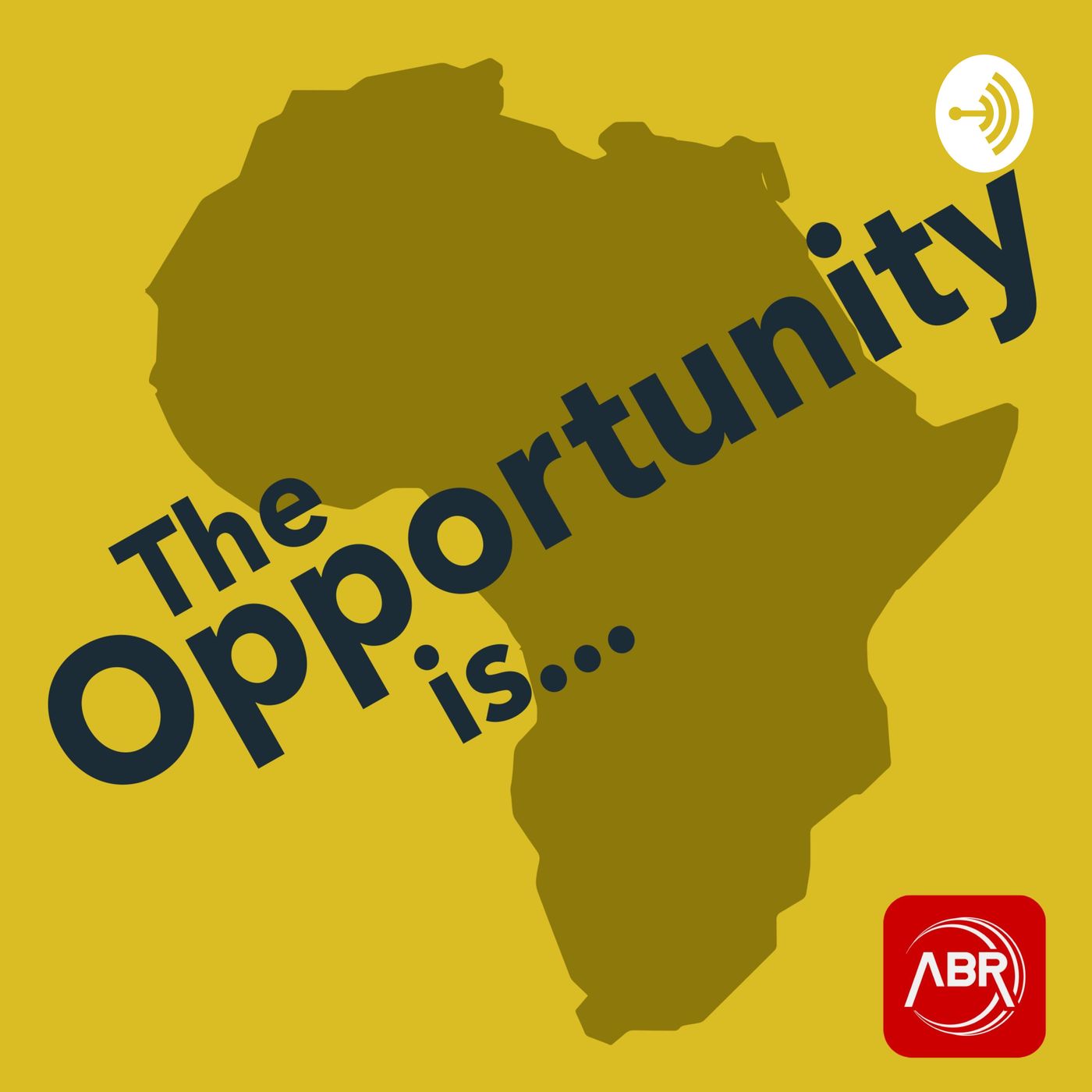 2019-09-10 12:03:33.0
Africa Business Radio
To a Profitable Africa