2021-06-01 12:16:05.0
Nigerian President to Inaugurate Lagos-Ibadan SGR; Egyptian Damietta Port Receives 26 Container, Cargo Ships
Information and Culture Minister Lai Mohammed says President Muhammadu Buhari will inaugurate the Lagos-Ibadan Standard Gauge project on June 10. Mohammed told reporters at the Wole Soyinka Railway Station in Abeokuta that the inspection was meant to ensure that everything is in place ahead of the ceremony. Twenty-six container and cargo ships have arrived at Damietta Port over the past 24 hours.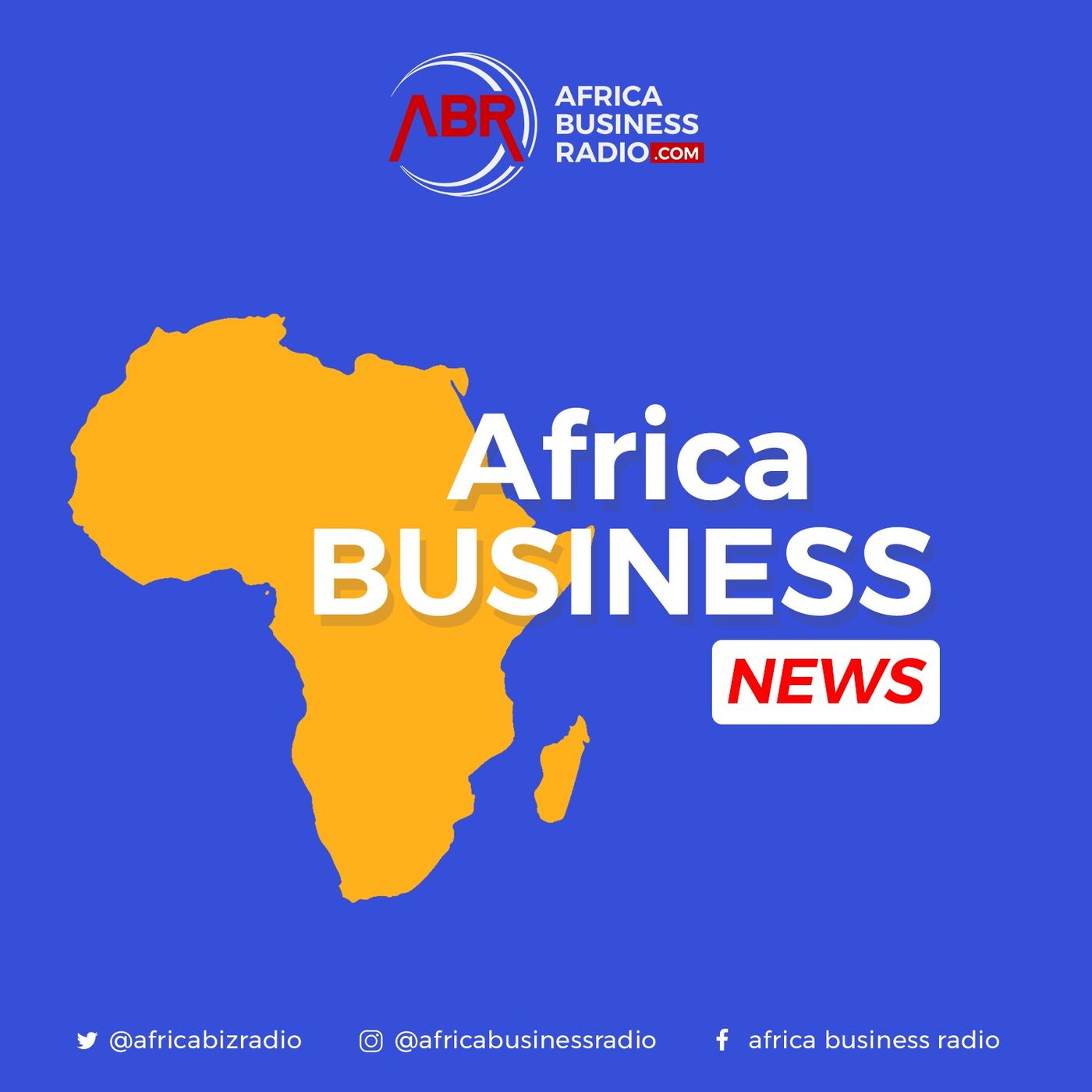 2021-02-09 09:00:11.0
AfCFTA: Nigerian Businesses in the New Trade-Bloc - Wilson Erumebor, Senior Economist NESG
The agreement that establishes the African Continental Free trade agreement was adopted by the member states of the African Union in March 2018 and the date of the last signatory was in October 2019 It is a flagship project of the African Union's Agenda 2063, a blueprint for attaining inclusive and sustainable development across the continent over the next 50 years.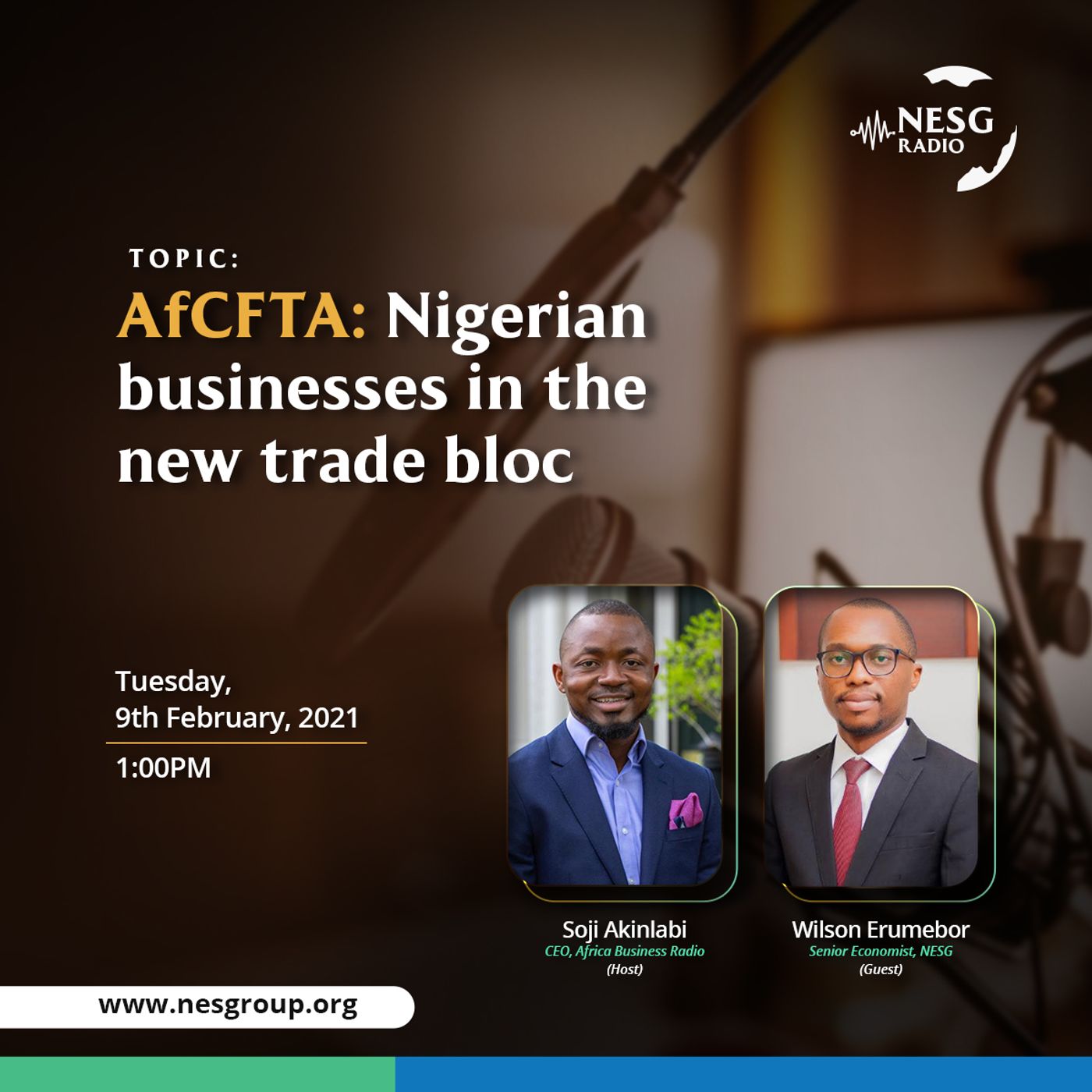 2020-12-03 02:32:07.0
Australia Approves Tough New Veto Powers Over Foreign Agreements Amid China Row
Australia's parliament on Thursday passed legislation giving the federal government power to veto any agreement struck with foreign states, a move likely to anger China and intensify a bitter diplomatic spat between the two countries. The law allows the Commonwealth to block any agreement between Australian states, councils or institutions and a foreign government, such as a controversial 2018 deal between the state of Victoria and China.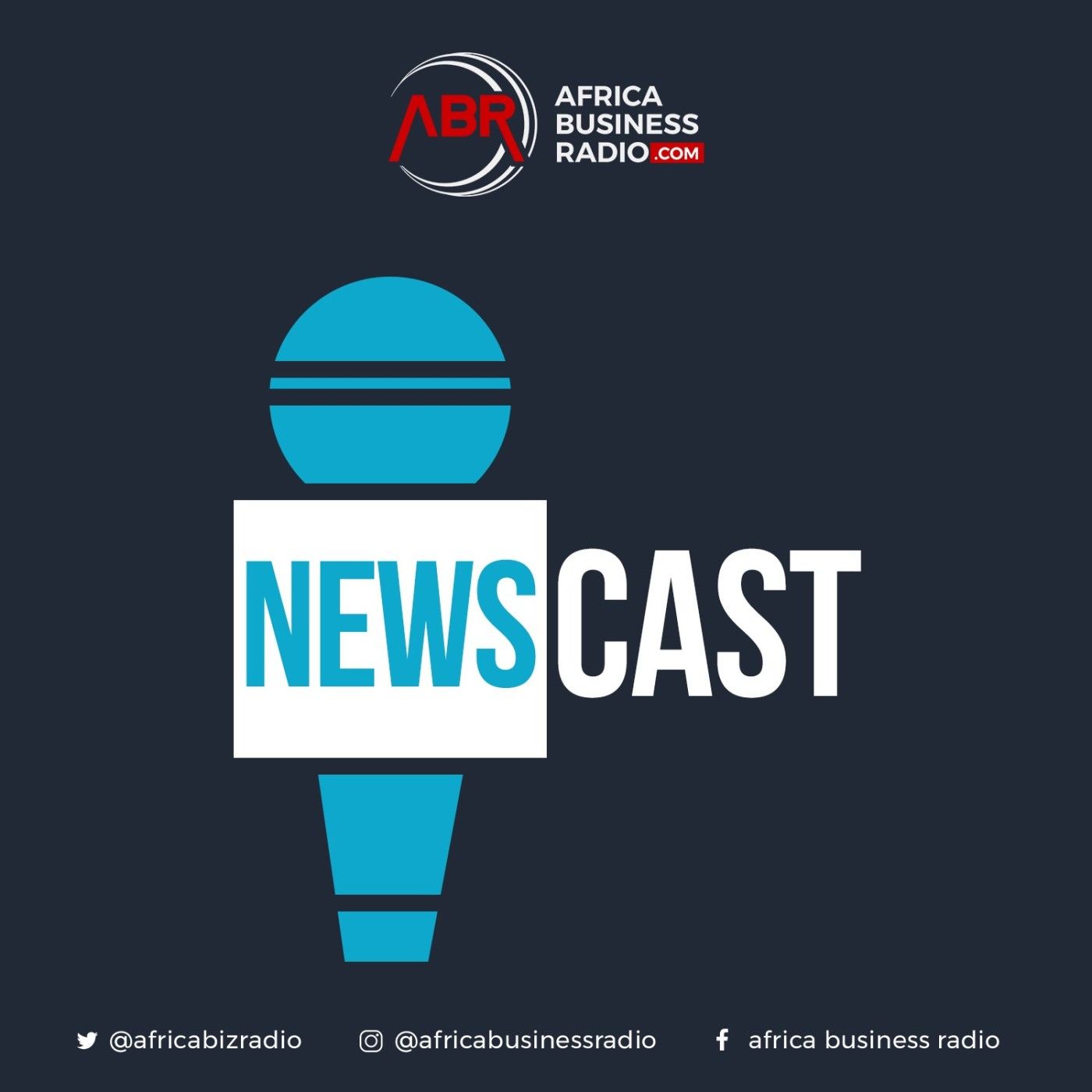 2020-12-03 02:31:08.0
United States issues travel curbs for Chinese Communist Party members
U.S. President Donald Trump's administration on Wednesday issued new rules to restrict travel by Chinese Communist Party members' and their families' to the United States, the New York Times newspaper reported on Thursday. The new policy limited the maximum validity of travel visas for party members and their families to one month and a single entry.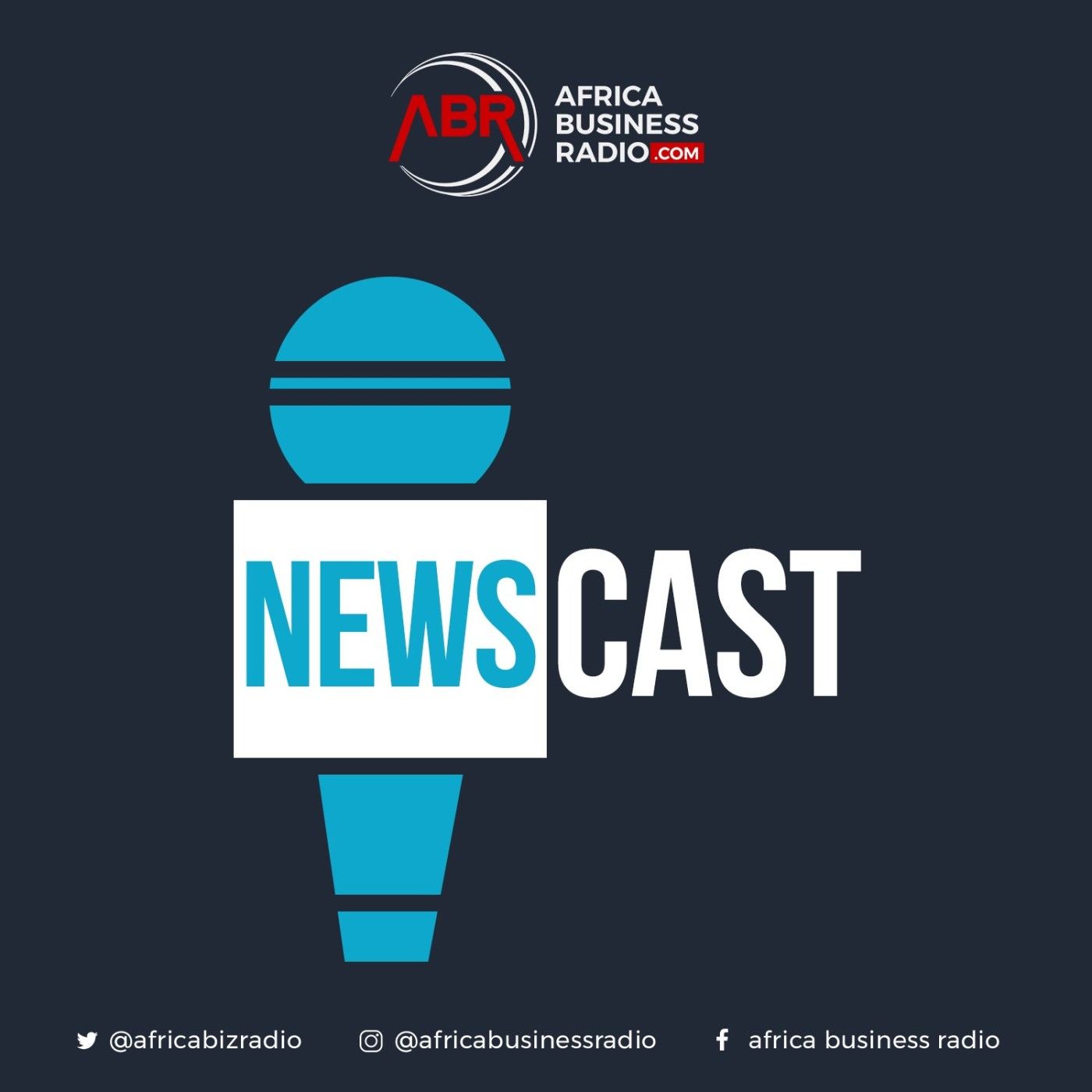 2020-12-03 02:29:47.0
Twitter Bans Content Which 'Dehumanizes' Based On Race, Ethnicity
Twitter on Wednesday said it was expanding its definition of hateful content to ban language which dehumanizes people on the basis of race, ethnicity or national origin. Twitter said the latest update is based on feedback since it published expanded rules on hateful content in 2019.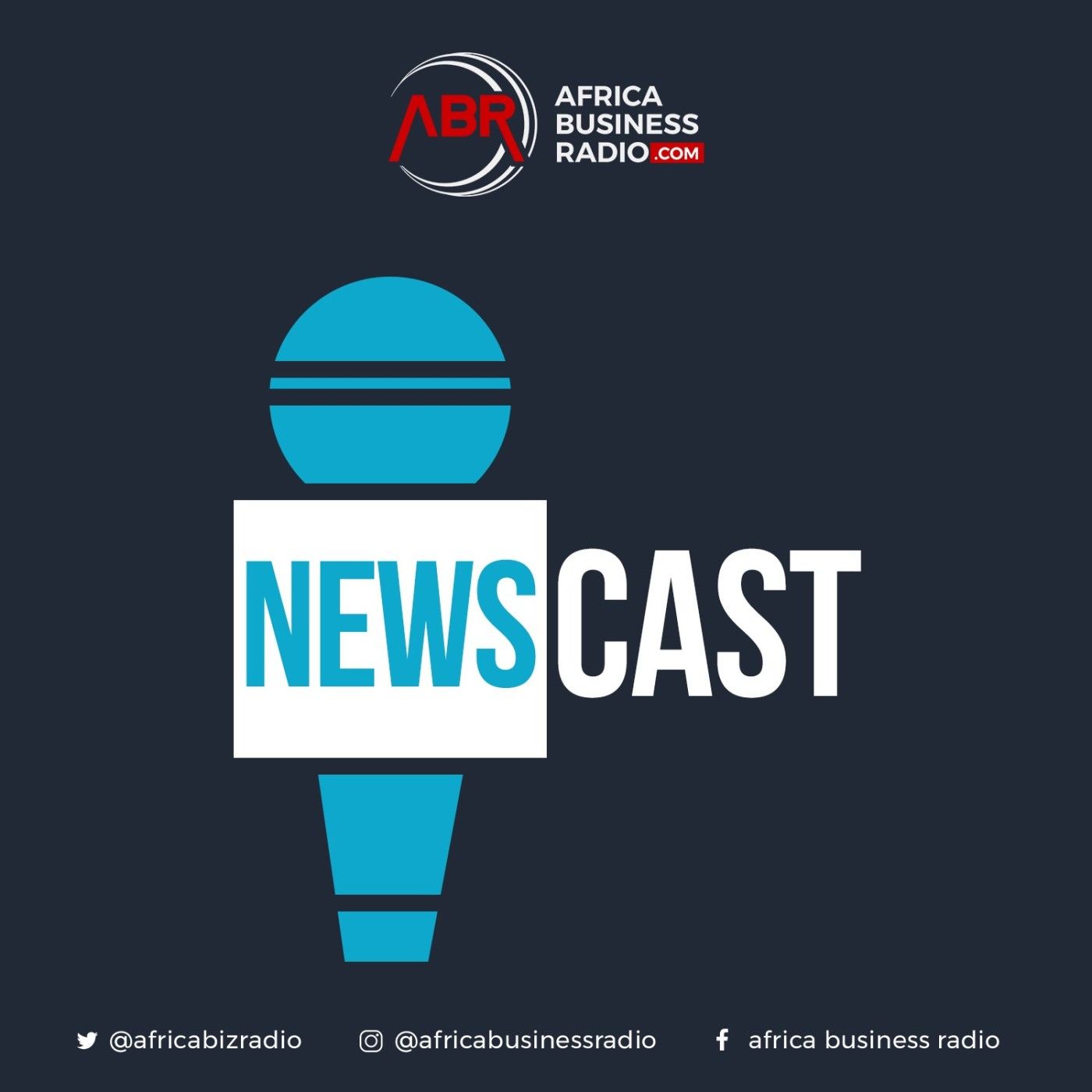 2020-12-03 02:28:00.0
Iran Passes Law To Boost Enrichment And Block Inspectors
Iran has moved to stop UN inspections of its nuclear sites and step up uranium enrichment under a new law approved by its parliament. The bill would require the government to resume enriching uranium to 20% - well above the 3.67% agreed under a 2015 nuclear deal - if crippling sanctions are not eased in two months.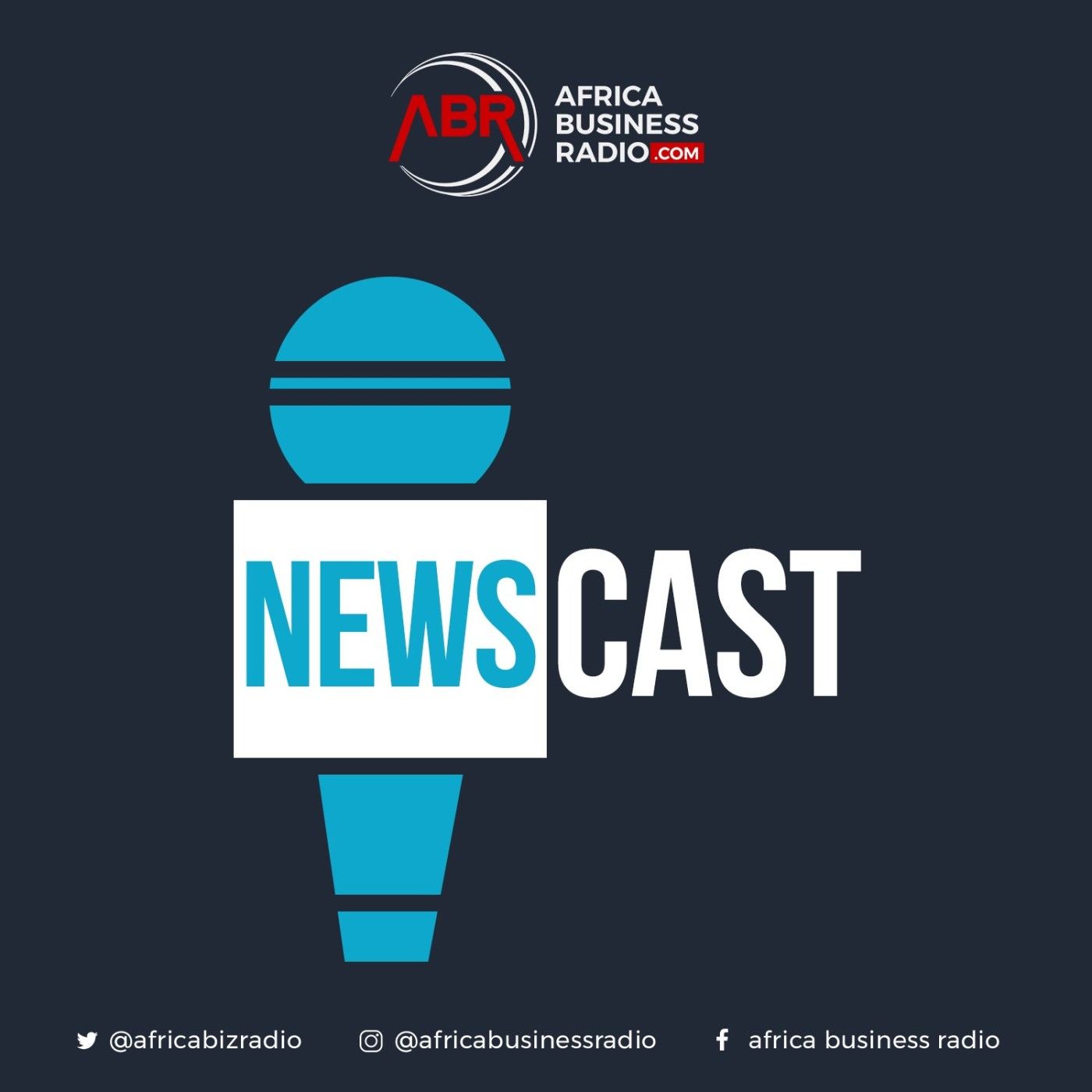 2020-12-03 02:25:57.0
Egypt Accused Of Execution Spree
Amnesty International has condemned a sharp rise in the use of the death penalty in Egypt - accusing the government of a horrifying execution spree. The campaign group says the Egyptian authorities executed at least 57 people in October and November alone - nearly double the number recorded in the whole of 2019.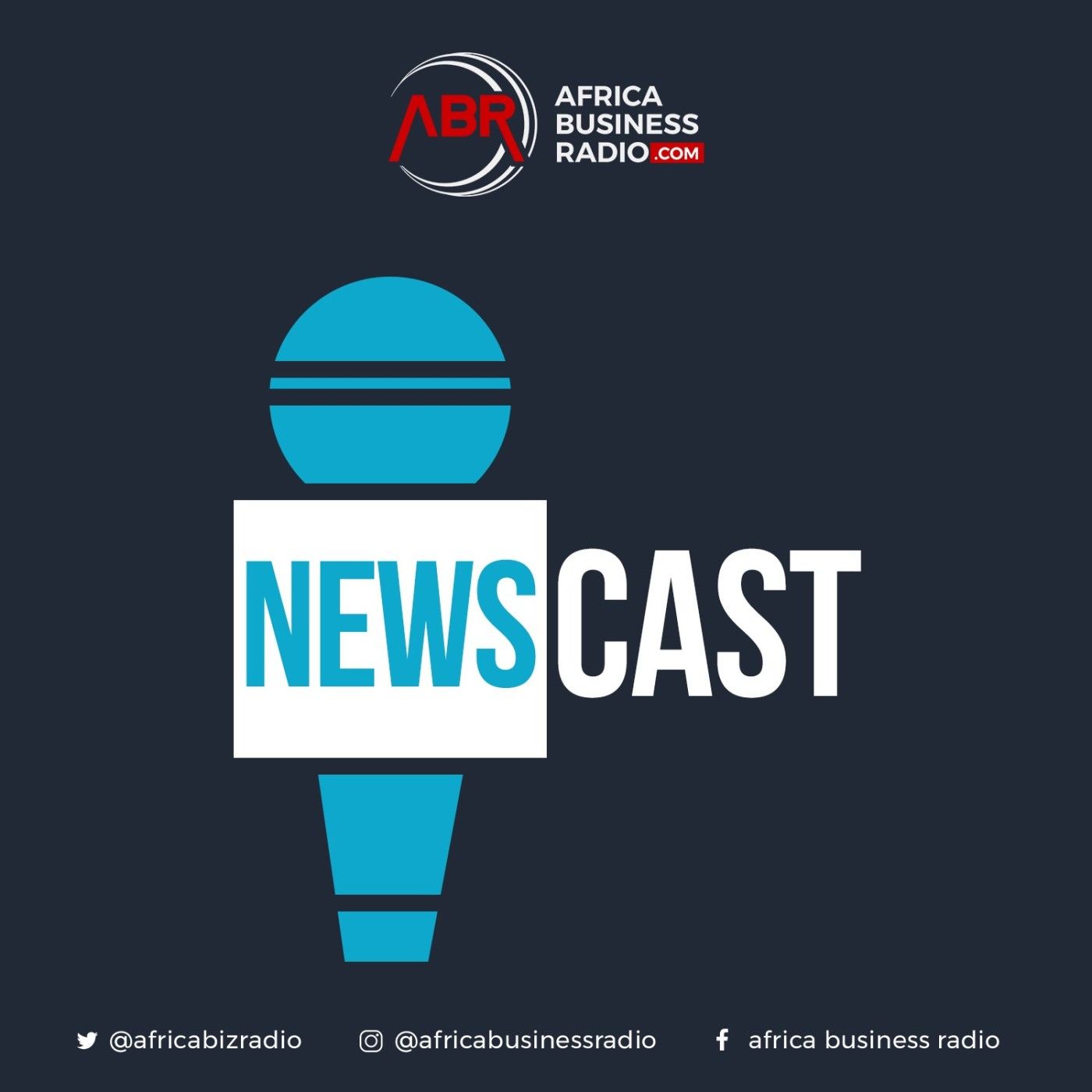 2020-12-03 02:25:02.0
United Nations And Ethiopia Reach Agreement On Aid Pact For War-Hit Tigray
Ethiopia and the United Nations agreed on Wednesday to channel desperately-needed humanitarian aid to the northern region of Tigray, where a month of war is believed to have killed thousands of combatants and civilians. Federal troops have been battling the Tigray People's Liberation Front and have captured the regional capital Mekelle, and the pact announced by U.N. officials will allow relief into government-controlled areas of Tigray.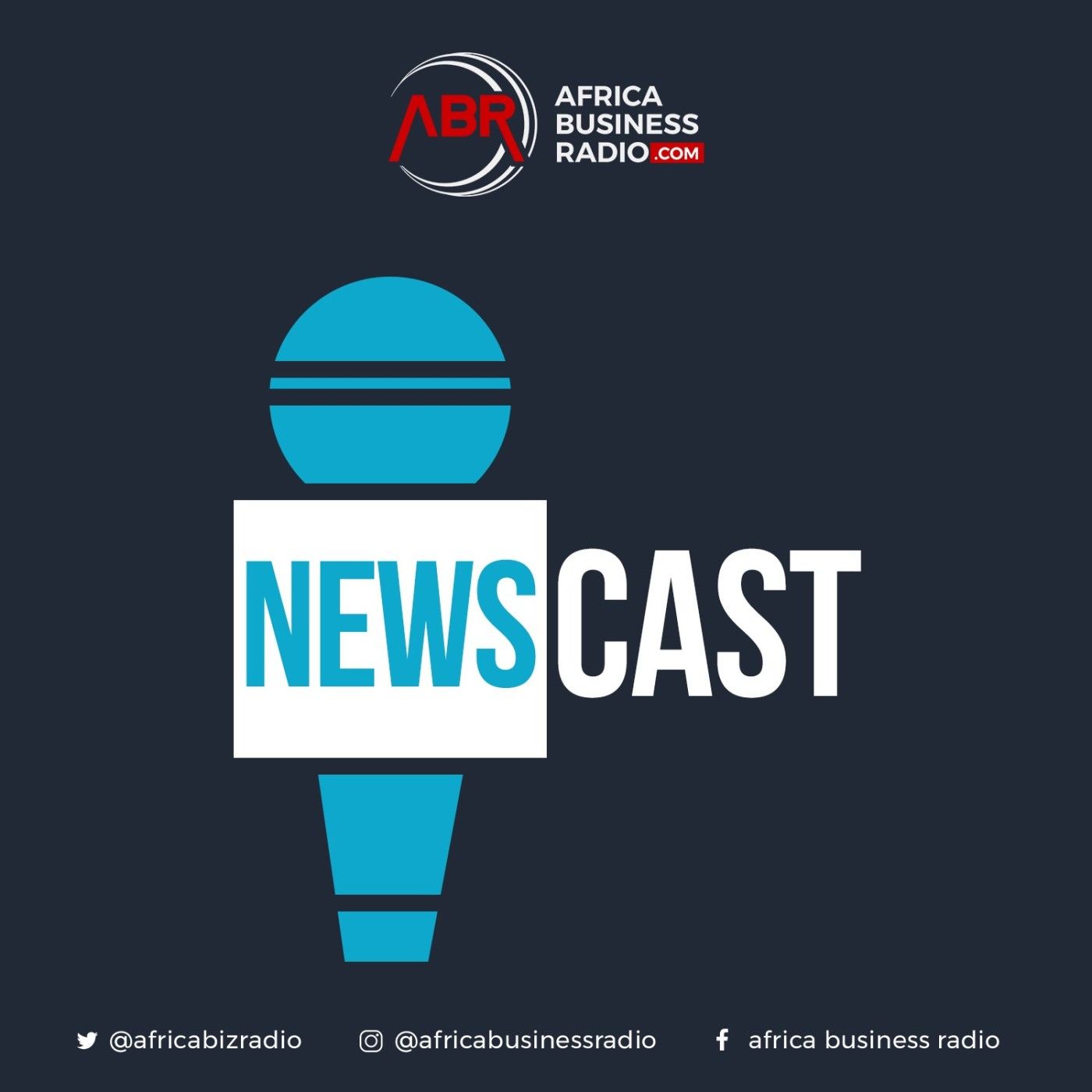 2020-12-03 02:23:58.0
Central Bank of Nigeria Directs Banks to Close Naira Accounts for IMTO Proceeds
The Central Bank of Nigeria on Wednesday directed all banks to close all naira ledger accounts opened for receiving International Monetary Transfer Operators proceeds. The letter was addressed to all managing directors of deposit money banks.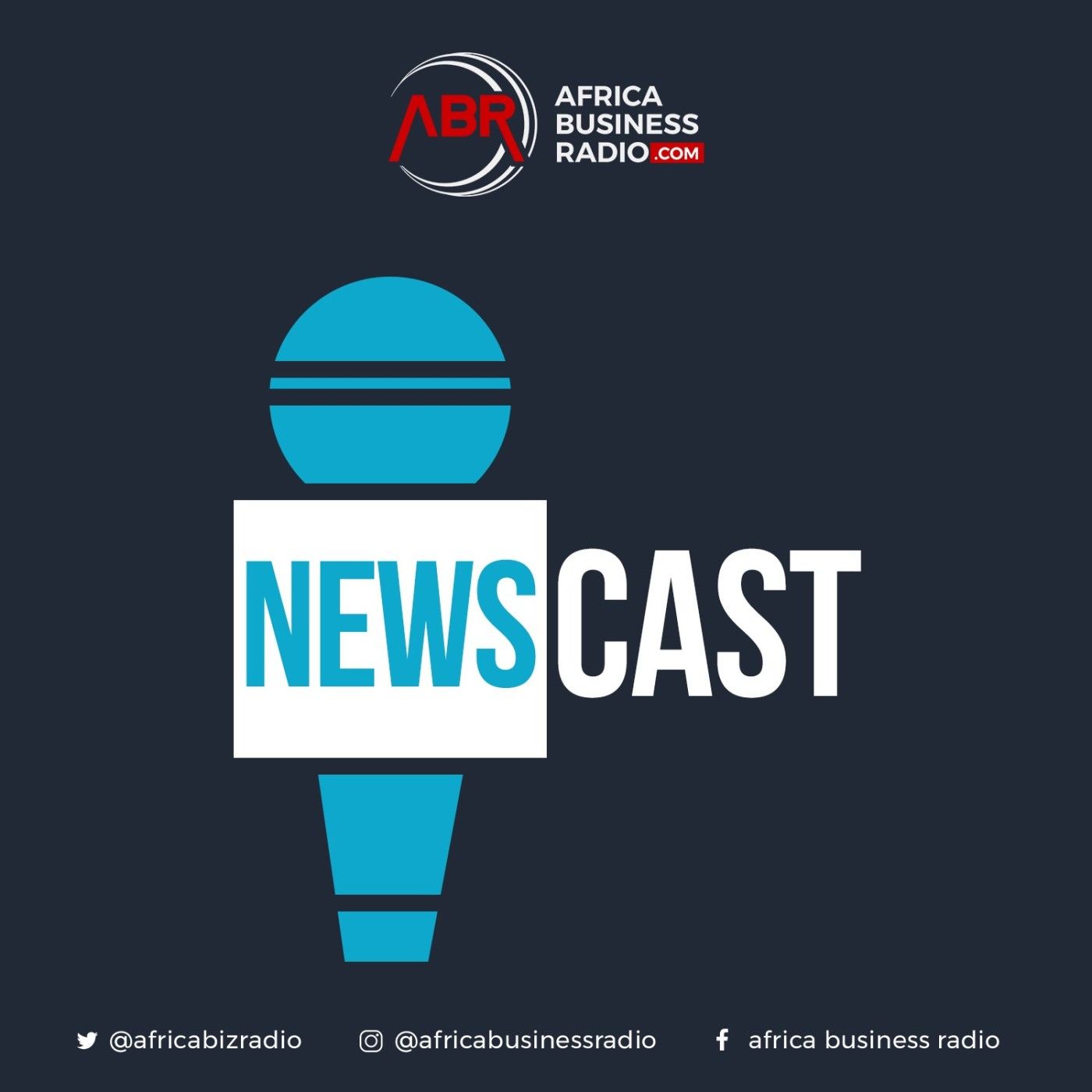 2020-12-03 02:22:48.0
Federal Executive Council Approves N120.7bn for Road Reconstruction
The Federal Executive Council on Wednesday approved N120,717,387,596 for the execution of various projects in different parts of the country. Of the total amount, about N117.5 billion was approved for the reconstruction of roads and bridges in different parts of the country.