Red Tape
We deep dive into how specific government policies across the African continent have impacted the day-to-day operations and long term prospects of businesses in the countries concerned. The show offers a mix of diagnostic analysis, policy recommendation, and Pan-African business intelligence, which is currently unavailable anywhere else on the radio.
2019-11-17 06:09:05.0
Economics and The Politics of Nigerian Nollywood - Mo Williams
In this episode, David is joined in the studio by The Other News with Okey Bakassi alumnus and Nollywood production assistant Joel Stanley, and My Flatmates actor and stand-up comedian Mo Williams to discuss the economics and politics of Nollywood.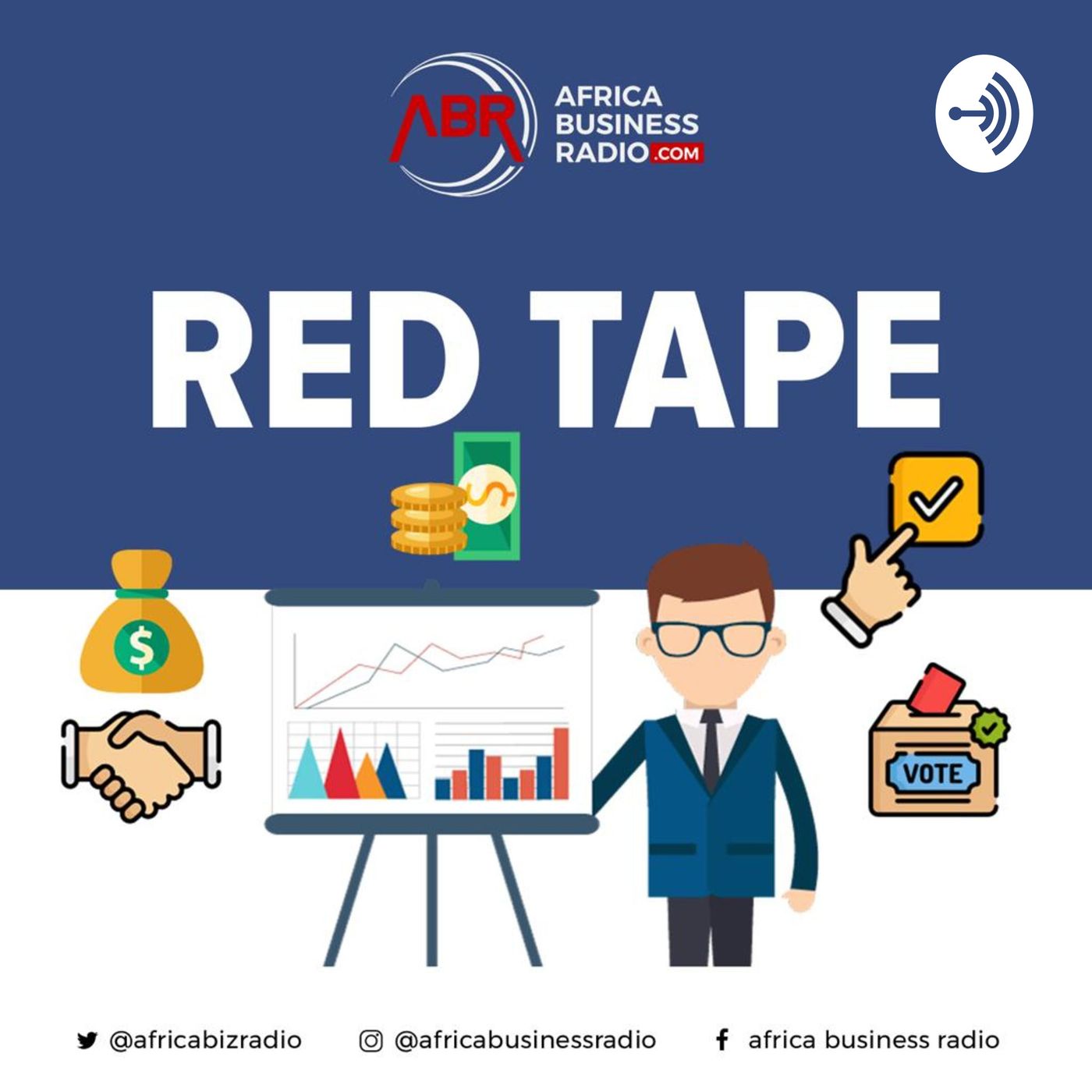 2019-11-12 01:43:23.0
The Future of Francophone West Africa Vis-a-Vis CFA Franc Abandonment - Kikelomo Shodeko
David sits down with security analyst Kikelomo Shodeko to discuss the future of Francophone West-Central Africa vis-a-vis the CFA Franc and the proposed ECO common currency. Nigeria's current and future prospects for trade integration are also addressed.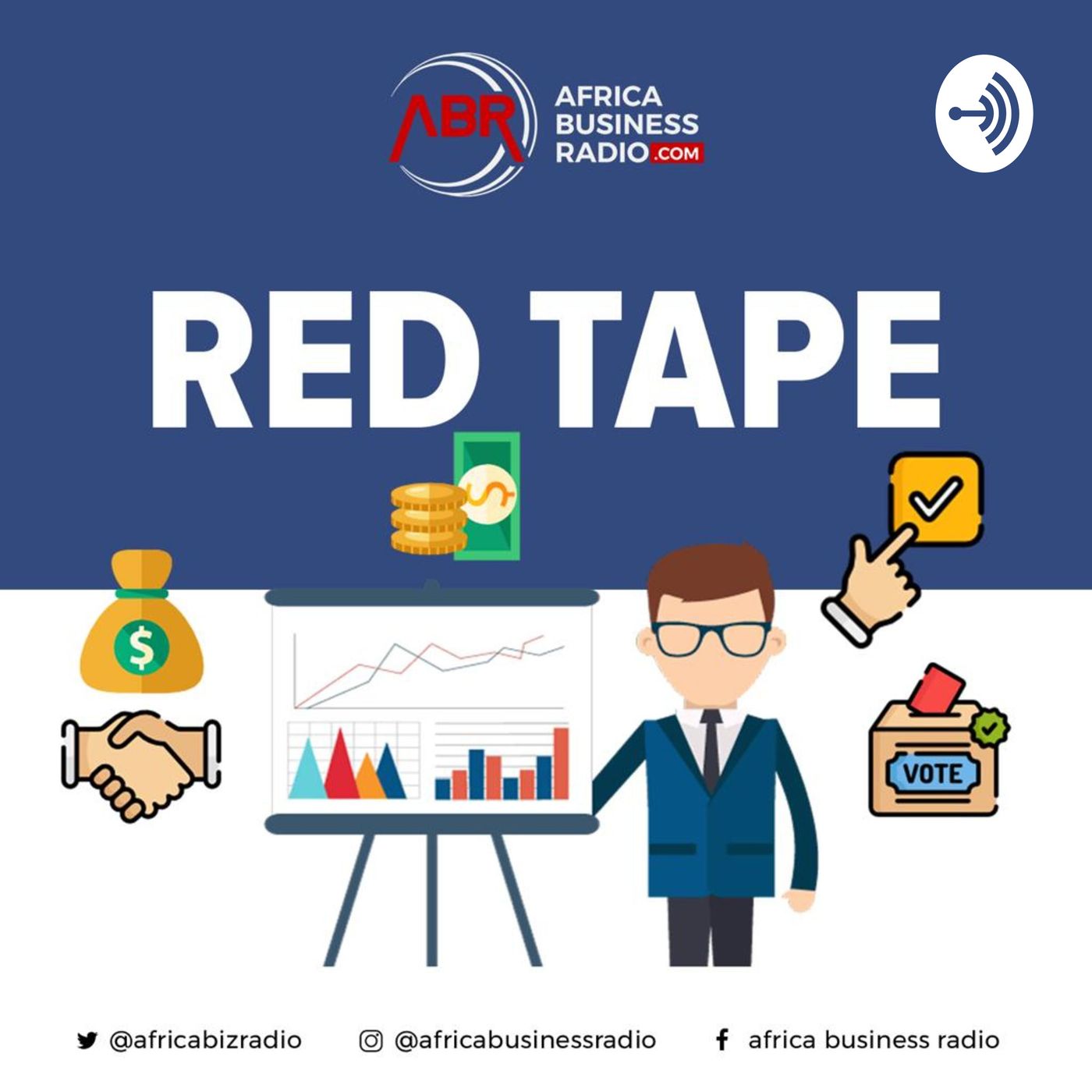 2019-11-11 04:22:27.0
The Business And Politics of Sport in Africa - Liz Okogun
This episode sees David sit down with Liz Okogun, Founder and CEO of Zinovation, a sports management company, to discuss the business and politics of sports as a driver of economic growth and a means of projecting soft power.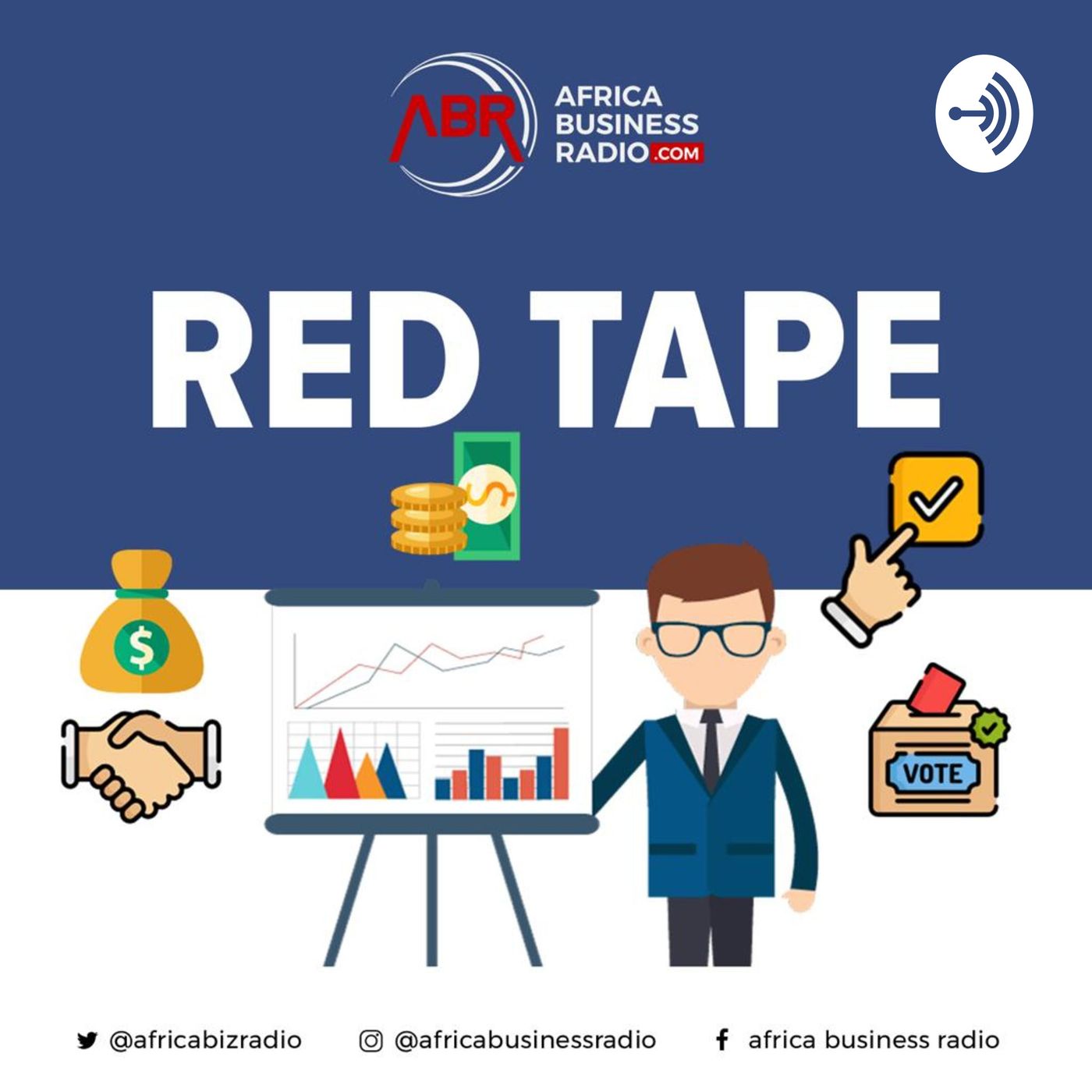 2019-10-22 06:58:20.0
The Implications of Anti-Business Legislation on Kenyan Economy
In this episode of Red Tape Africa, Cash Estates CEO Eleanya Eke sits down with host David Hundeyin to talk about anti-business legislation passed by the Kenyan government and its implication as a microcosm for African government actions.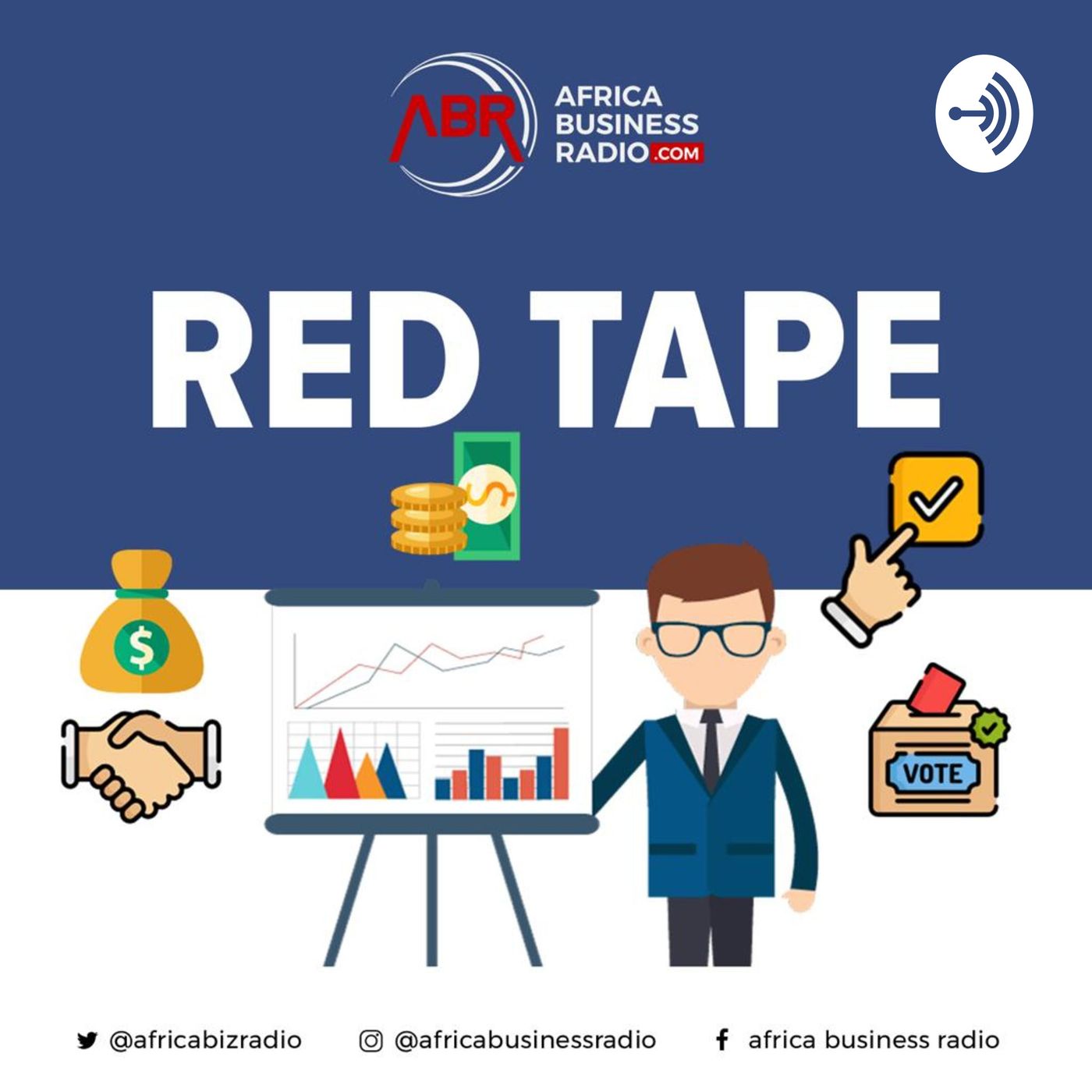 2019-10-22 06:37:43.0
The Implications of Partial/Total Import Ban on Nigerian Export - Cheta Nwanze and Stanley Ikechukwu
On Episode 3 of Red Tape Africa, David welcomes SBM Intelligence Head of Research Cheta Nwanze and SBM Head of Primary Data Stanley Ikechukwu to discuss the implications of Nigeria's total import and export ban for businesses and consumers around the country.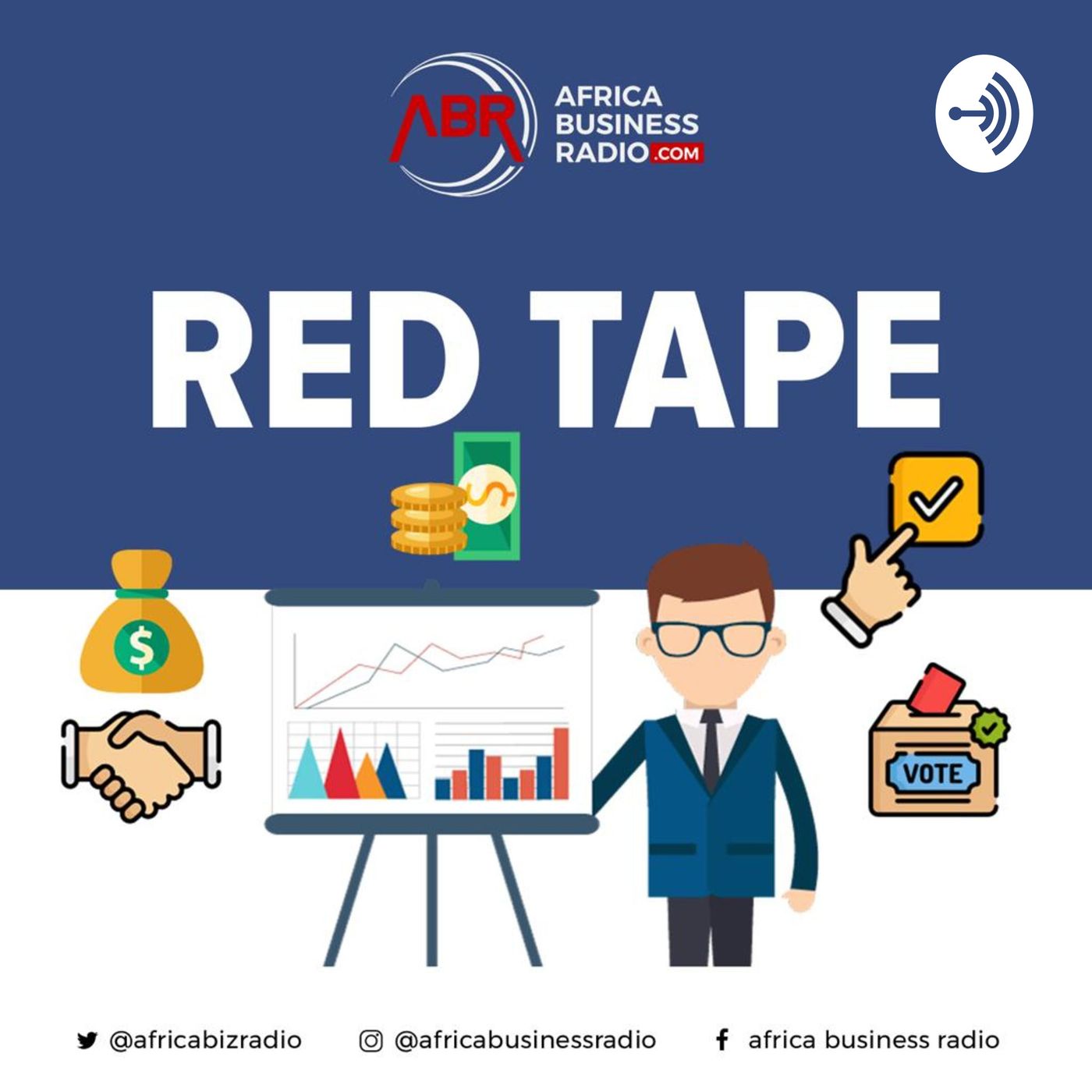 2019-10-03 06:34:35.0
The Implication of Nigeria's Border Closure on Businesses and Internal Politics - Eugene Uzo and Solomon Igberaese
On the premiere episode, host David Hundeyin sits down with public affairs analyst Eugene Uzor and legal expert Solomon Igberaese to discuss the impact and implications of the closure of Nigeria's borders on businesses, international relations and internal politics. We also hear from a young entrepreneur who describes her experience dealing with the new policy.