2019-10-23 05:09:04.0
Treat Yourself Well
Enter the kitchen and fix yourself a meal, talk to people that you have not seen in a while. Take good care of yourself, it goes along way.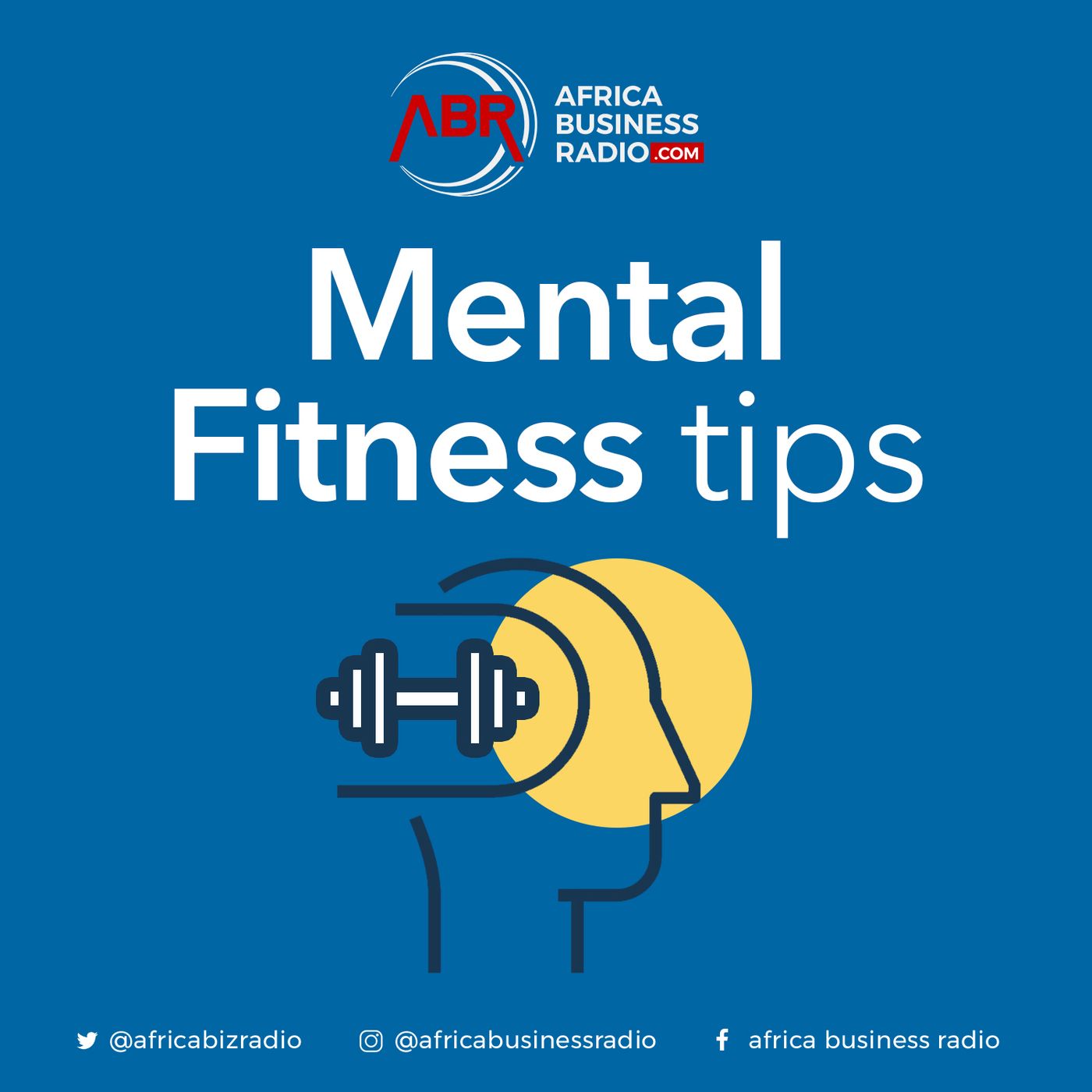 2019-10-23 05:06:34.0
Volunteer, It Helps With Your Mental Health
Try to volunteer, it feels good giving back to society. It also helps with mental stability, the human interaction is invaluable as well.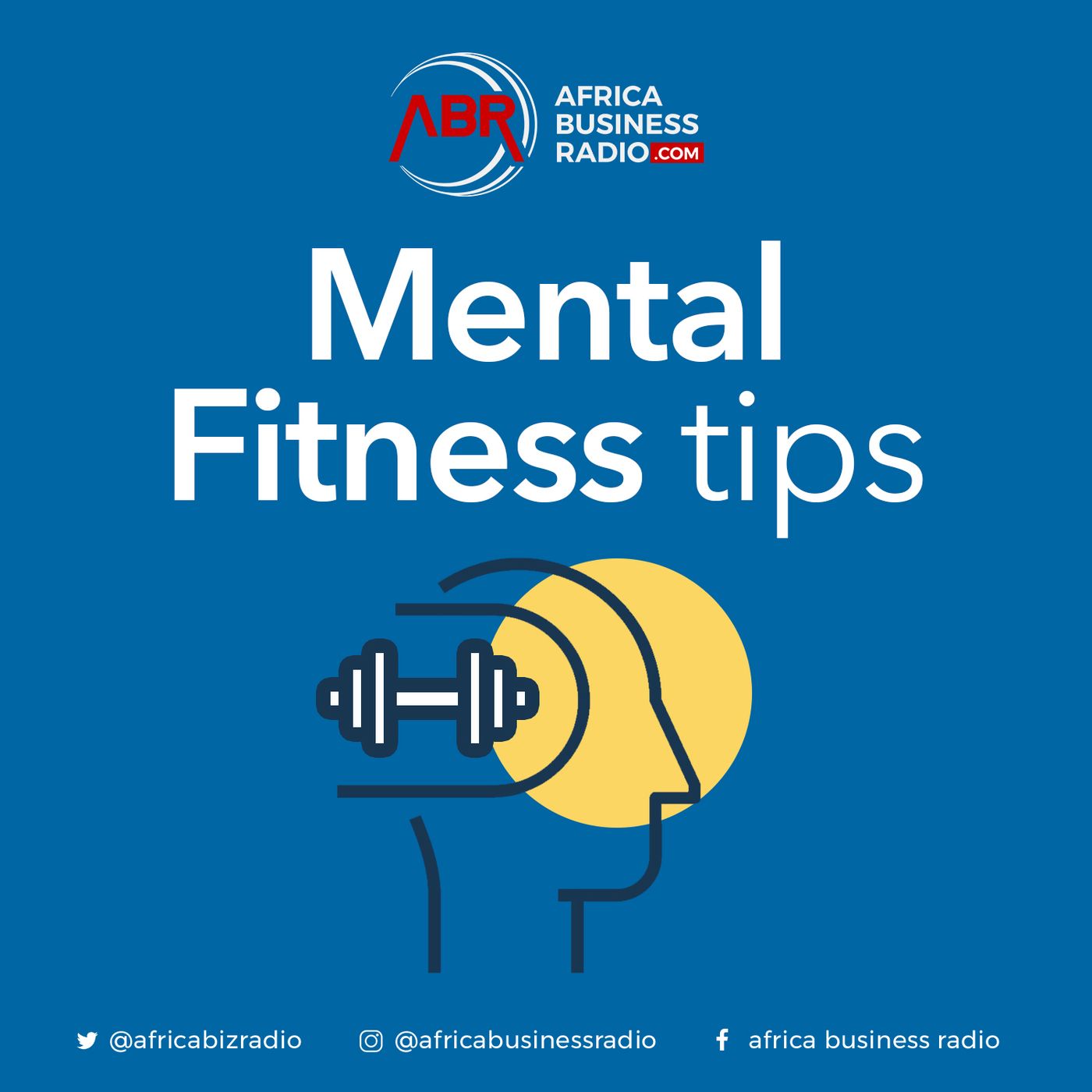 2019-10-23 05:01:47.0
Share a Humor
However and wherever you find humor, enjoy it. When you see something that makes you laugh, make sure you laugh hard, it helps with your mental health.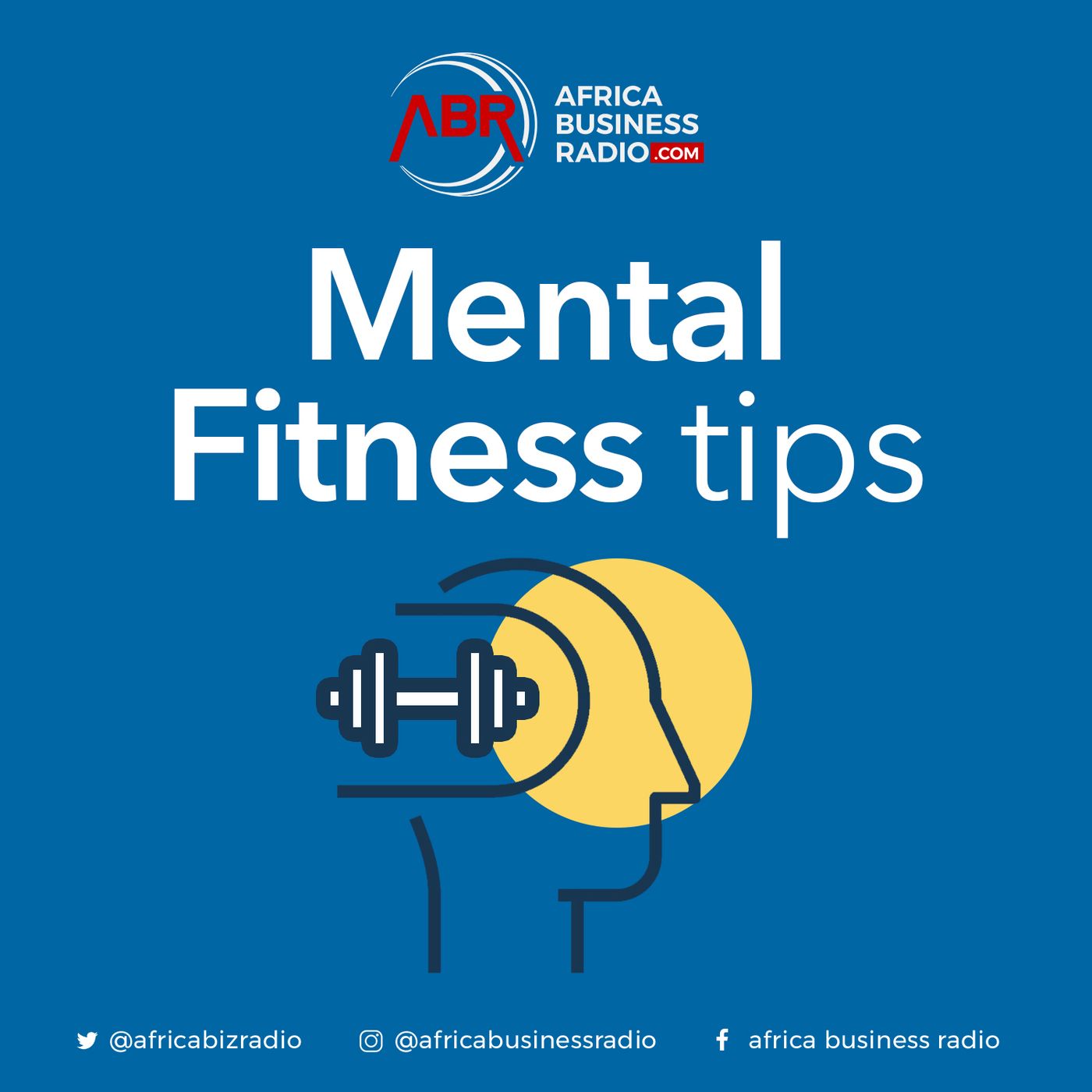 2019-10-23 04:58:27.0
Keep a Journal
Keeping a journal helps you keep a tab on your mental health and to know and understand when and where things go wrong.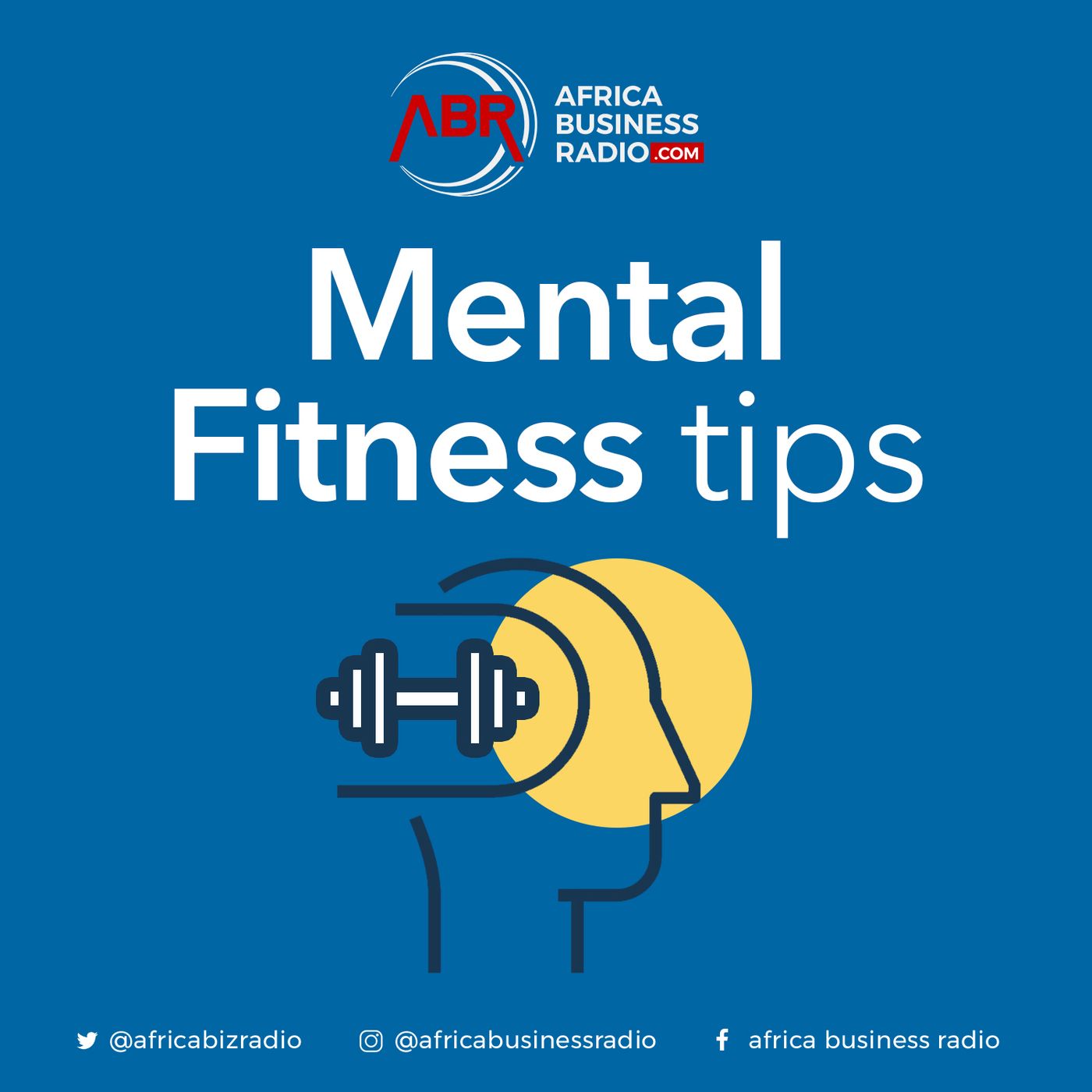 2019-10-23 04:56:28.0
Set Personal Goals
Personal goals don't have to be ambitious, they can be simple goals but must be achievable. Completely simple steps.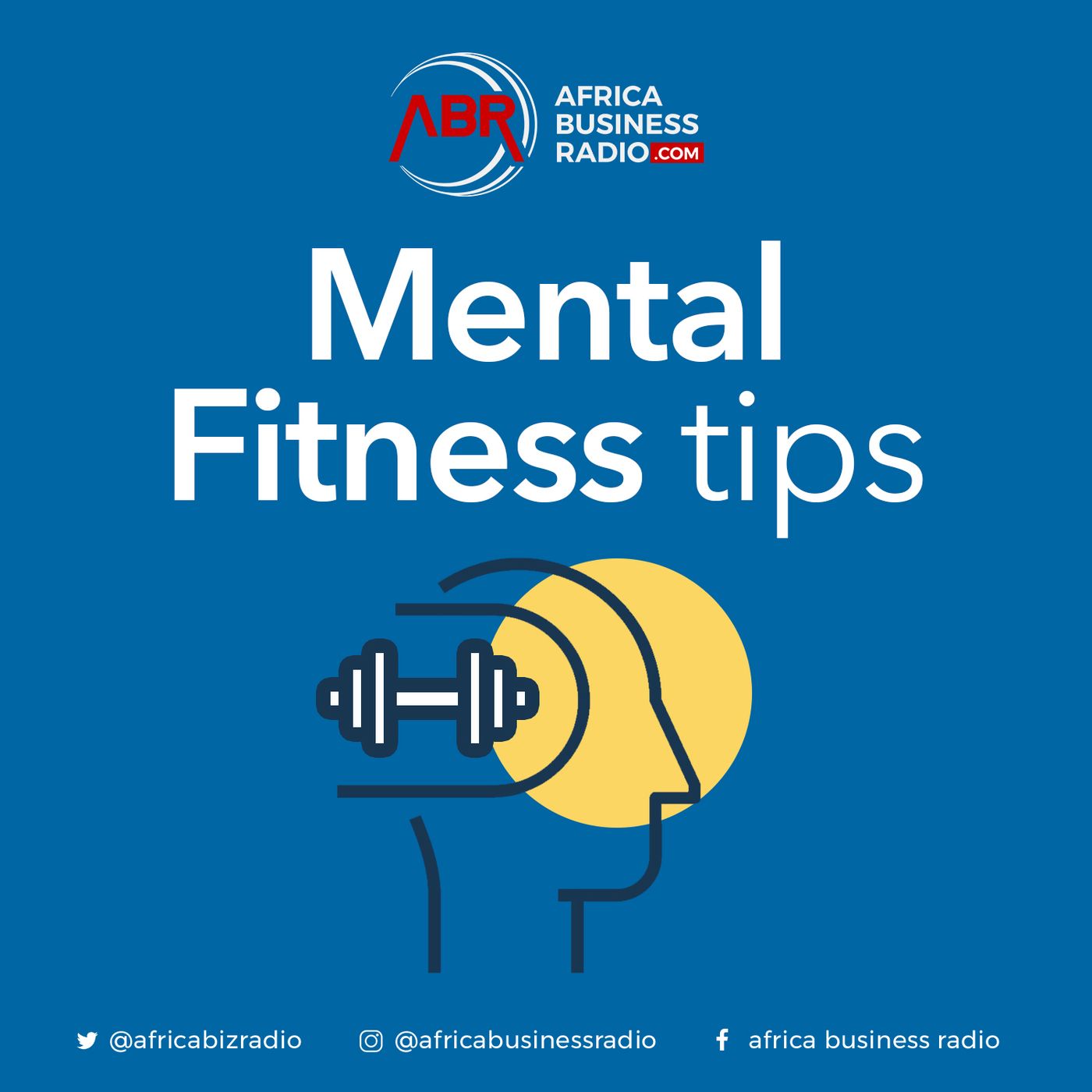 2019-10-23 04:54:01.0
Enjoy Hobbies, It's Good For Your Mental Health
Mental Fitness one, Discover what your hobbies are and intentionally engage and enjoy hobbies, It's Good For Your Mental Health.