Podcast For Education - Primary School
"It is not beyond our power to create a world in which all children have access to a good education. Those who do not believe this has small imaginations." – Nelson Mandela Our goal is to digitize Primary education and make it available for free to the poorest households.
2020-12-07 01:26:14.0
New Zealand's Ardern Vows Accountability Ahead Of Christchurch Attack Report
New Zealand Prime Minister Jacinda Ardern on Monday vowed accountability for the families of last year's Christchurch mosque attack victims, ahead of the public release of a major report into the country's worst massacre. The findings of a royal commission inquiry into the attack will be made public in parliament on Tuesday.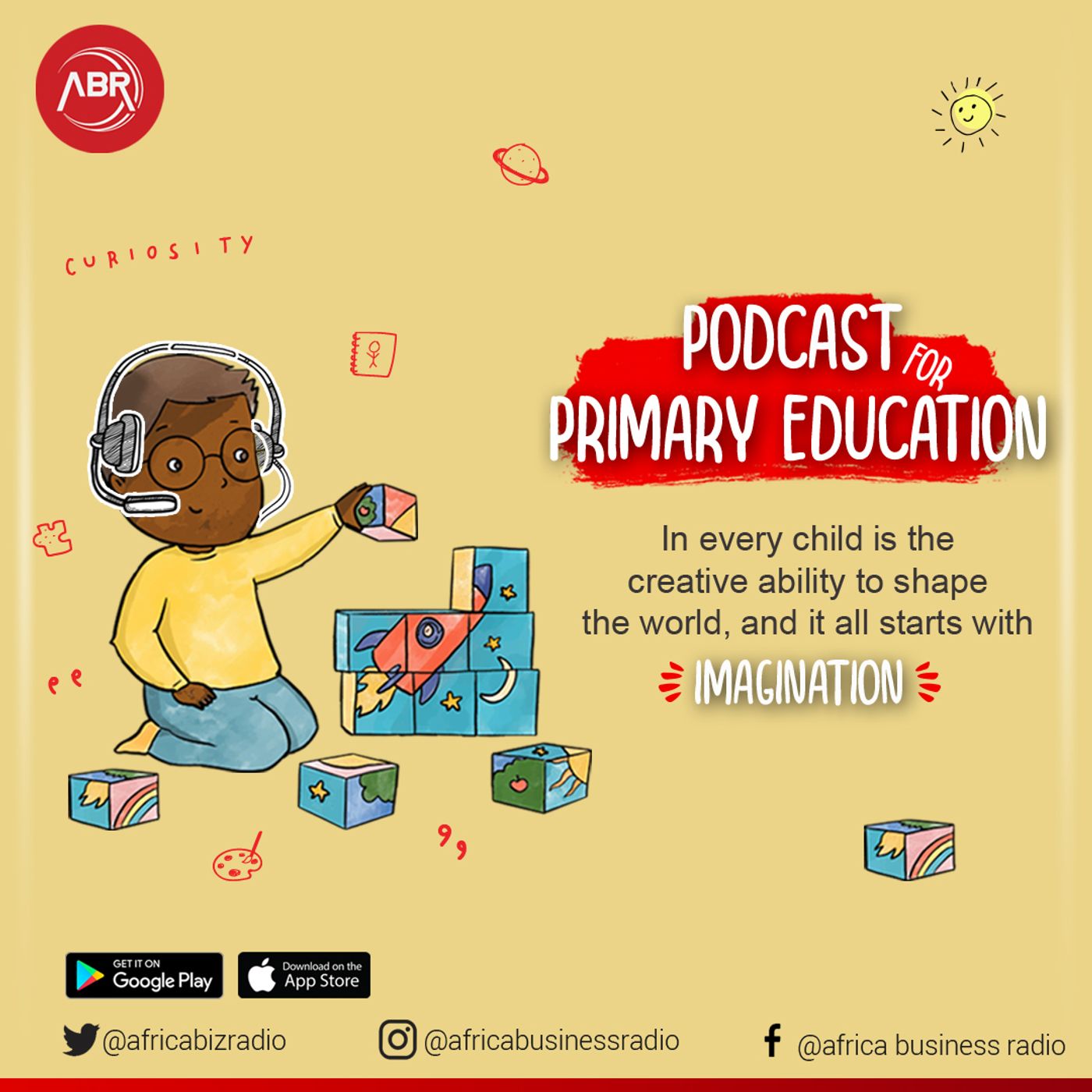 2020-12-07 01:24:35.0
China's Senior Diplomat Hopes U.S. Policy On China Can Return To Objectivity
China's senior diplomat Wang Yi on Monday said he hoped and believed that U.S. policy on China could eventually return to objectivity and rationality.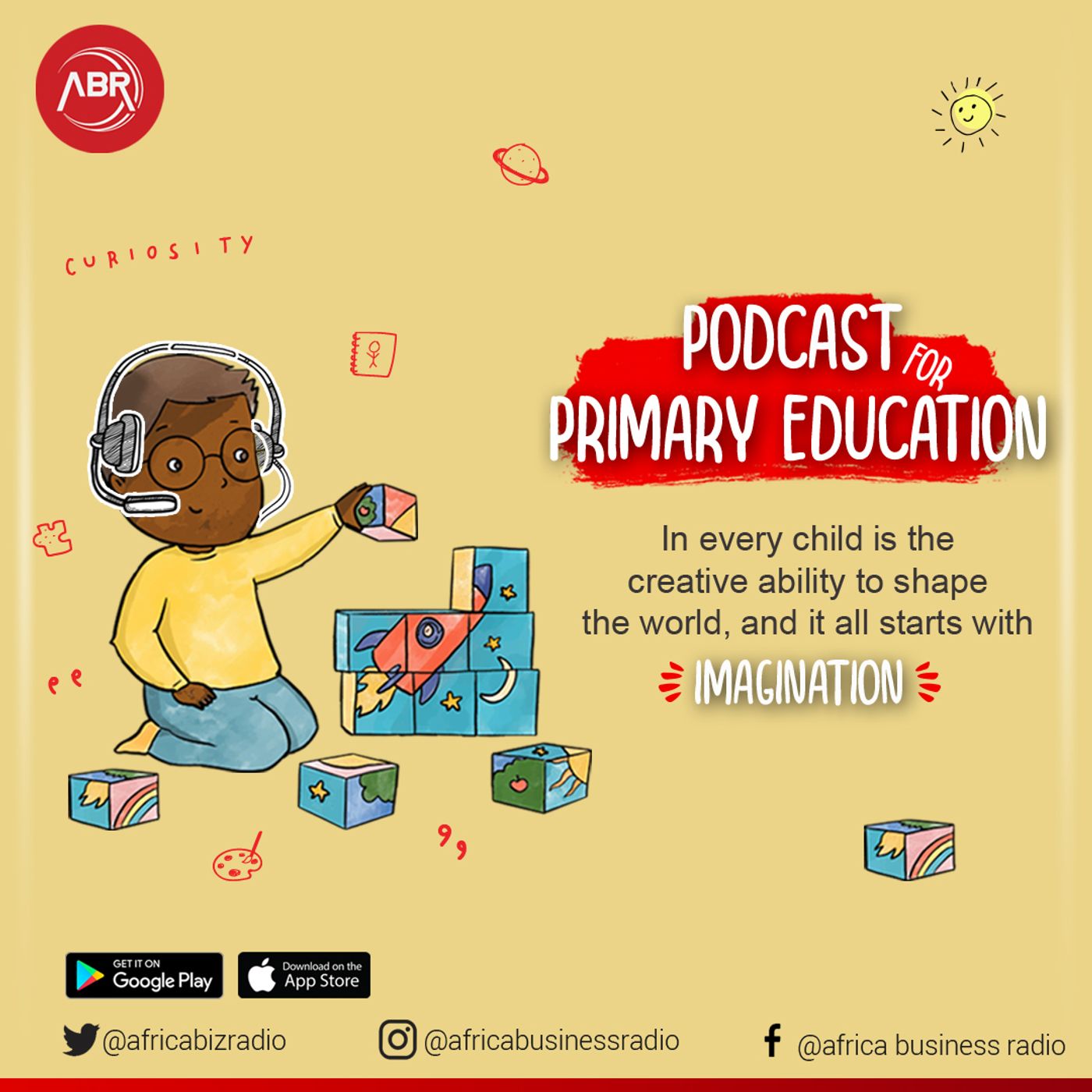 2020-12-07 01:20:39.0
U.S. Preparing New Sanctions On Chinese Officials Over Hong Kong Crackdown
Three sources including a U.S. official said the United States is preparing to impose sanctions on at least a dozen Chinese officials over their alleged role in Beijing's disqualification of elected opposition legislators in Hong Kong.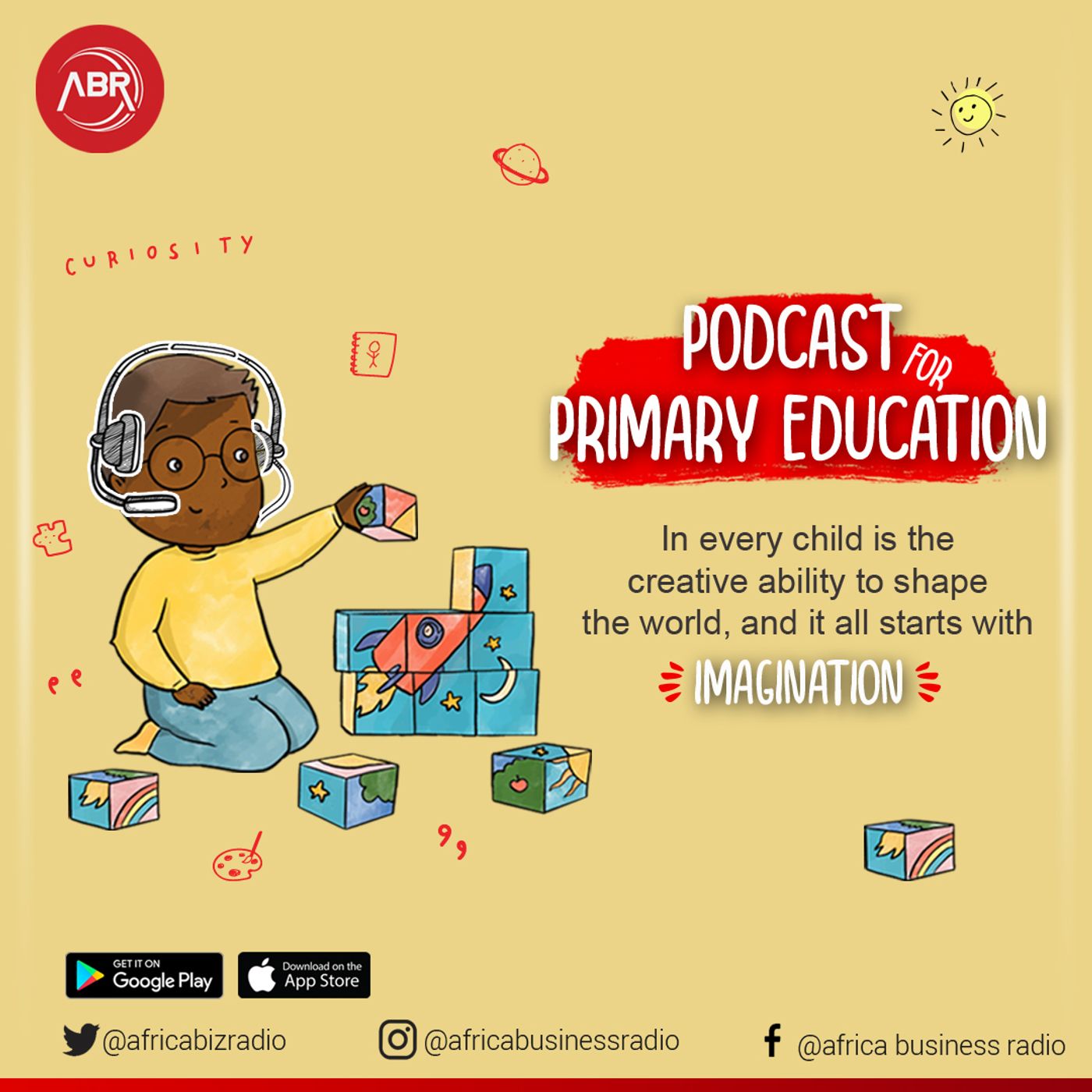 2020-12-07 01:18:06.0
Ghana's Electoral Body Urges Peace Ahead Of Vote
Ghana's electoral commission has called for peace during and after Monday's general election. More than 17 million Ghanaians are eligible to vote in the elections where 11 candidates are in the race to unseat President Nana Akufo-Addo, who is running for his second term.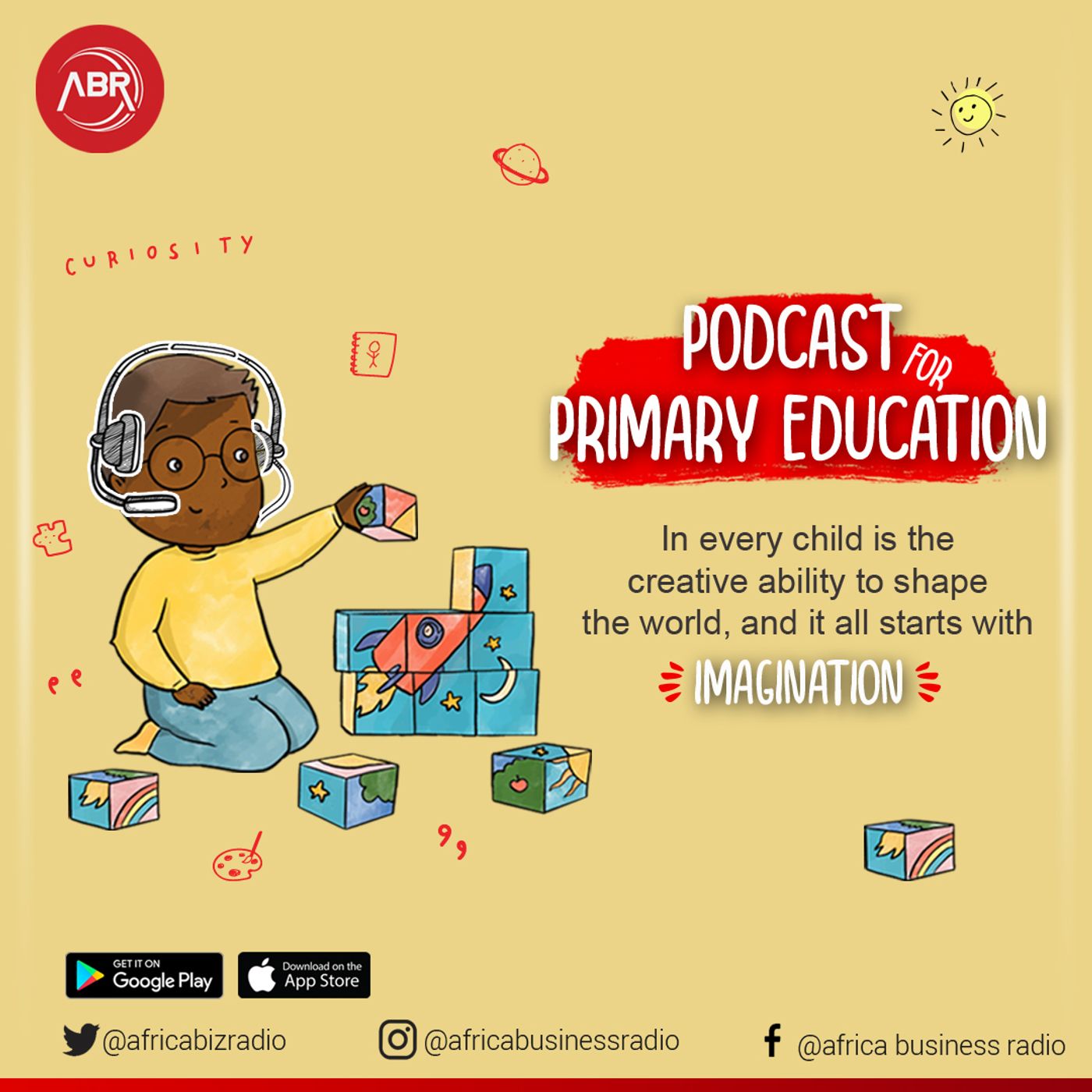 2020-12-07 01:15:38.0
DR Congo's Tshisekedi Set To Dissolve Ruling Coalition
The president of the Democratic Republic of Congo, Félix Tshisekedi has set out his plan to break months of political deadlock with supporters of his predecessor, Joseph Kabila. Mr Tshisekedi in a televised address on Sunday said he would appoint an official to build a new coalition majority in the national assembly, which is dominated by Mr Kabila's followers.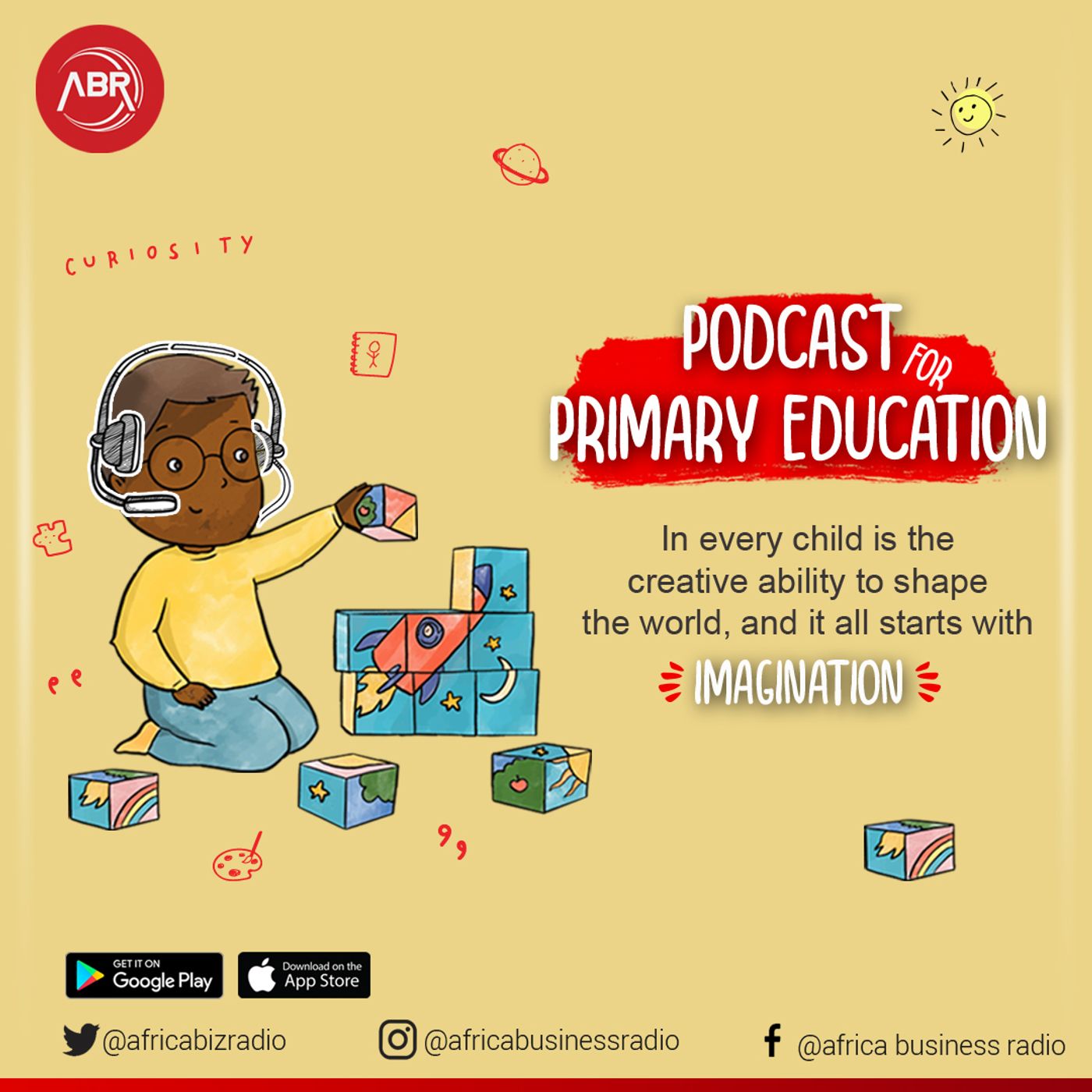 2020-12-07 01:13:50.0
Nigerian Government Assures Operators on CBN's N250bn Gas Intervention Fund
The federal government has calmed fears of difficulties by operators interested in the fuel-to-gas conversion scheme for vehicles to run on autogas to access funds. It urged them to take advantage of the provision of N250 billion through the Central Bank of Nigeria to embrace the autogas scheme, an exercise to provide cheaper fuel to replace petrol.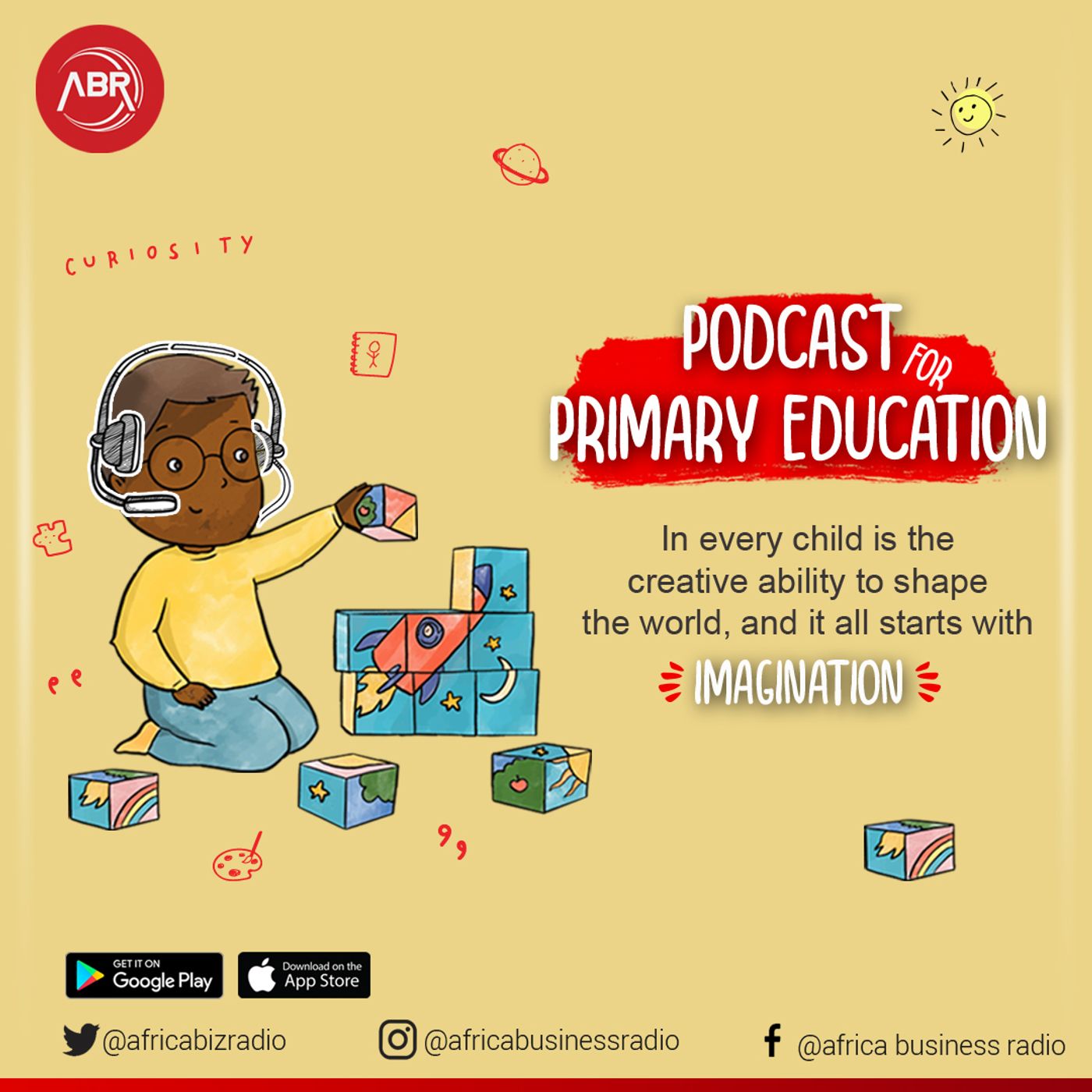 2020-12-07 01:12:27.0
Nigerian Government to Complete Abandoned Power Projects in Abia by Q1, 2021
The federal government has pledged to complete and put into operation three major power projects in Abia State by the first quarter of 2021. Minister of Power, Mr Sale Mamman, gave the assurance that the three power projects located in Abia North would be reactivated and completed within schedule, explained that the job had been abandoned for too long.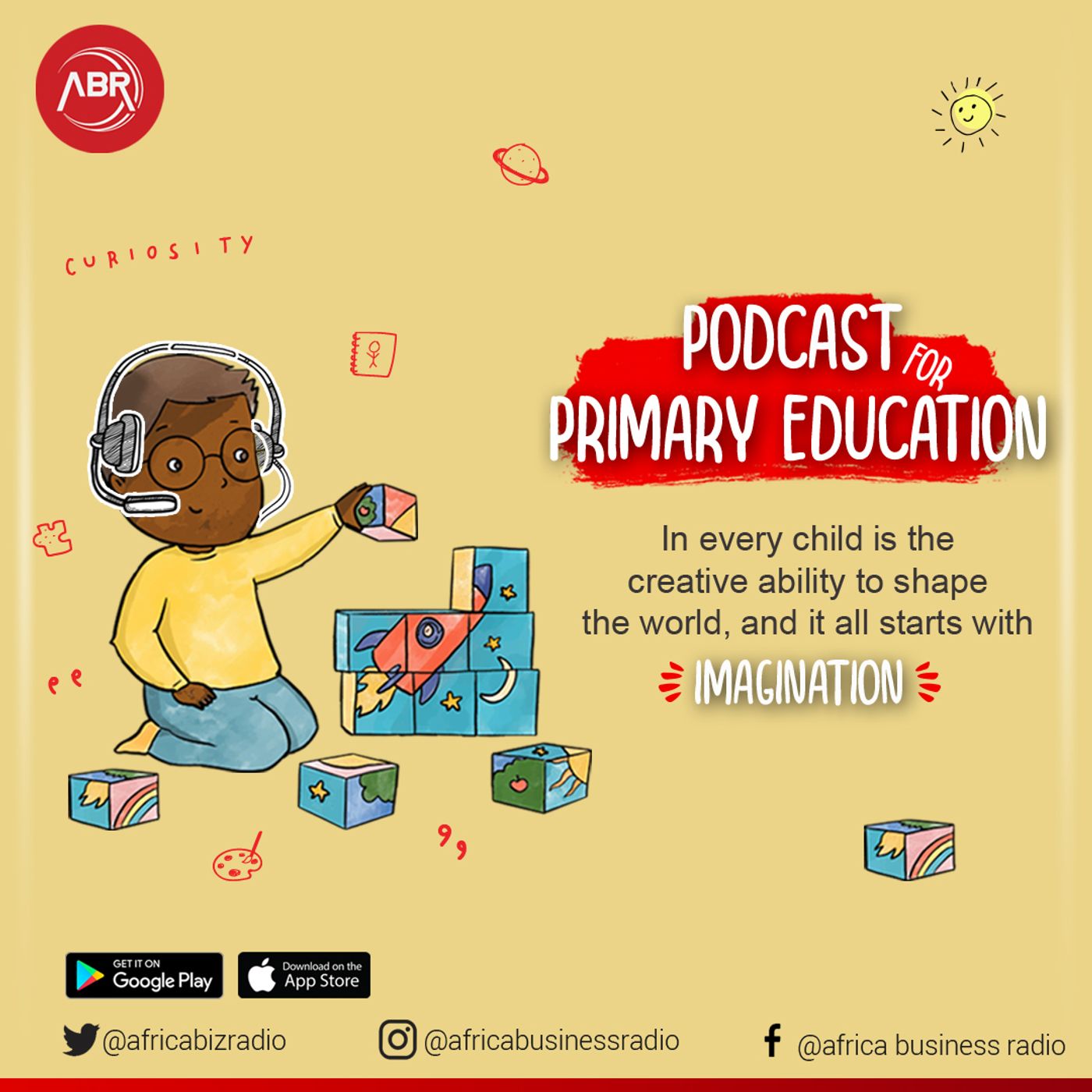 2020-12-07 01:10:49.0
Nigerian Police Warn against Fresh #EndSARS Protest
The Lagos State Police Command on Sunday warned those planning another #EndSARS protest to desist as the move would be resisted. The Commissioner of Police, Mr. Hakeem Odumosu, said any gathering or procession with an undertone of #EndSARS had been banned.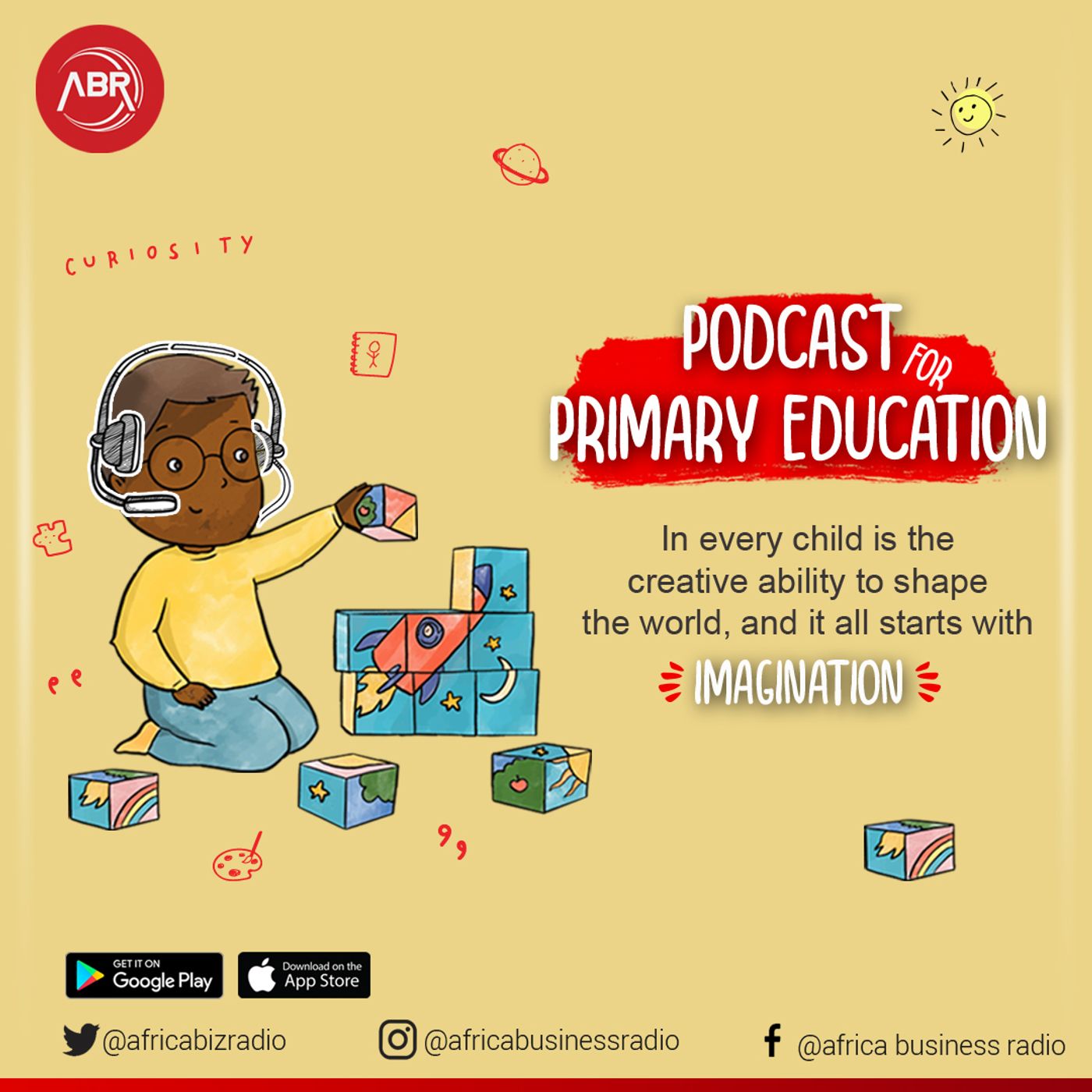 2020-12-07 01:09:30.0
Nigeria Records 318 New COVID-19 Cases
The Nigeria Centre for Disease Control has confirmed 318 new cases of coronavirus in the country. This brings the total number of COVID-19 infections recorded in the country so far to 69,255. The Nigeria Centre for Disease Control in a tweet showed that the 318 new cases are reported from 14 states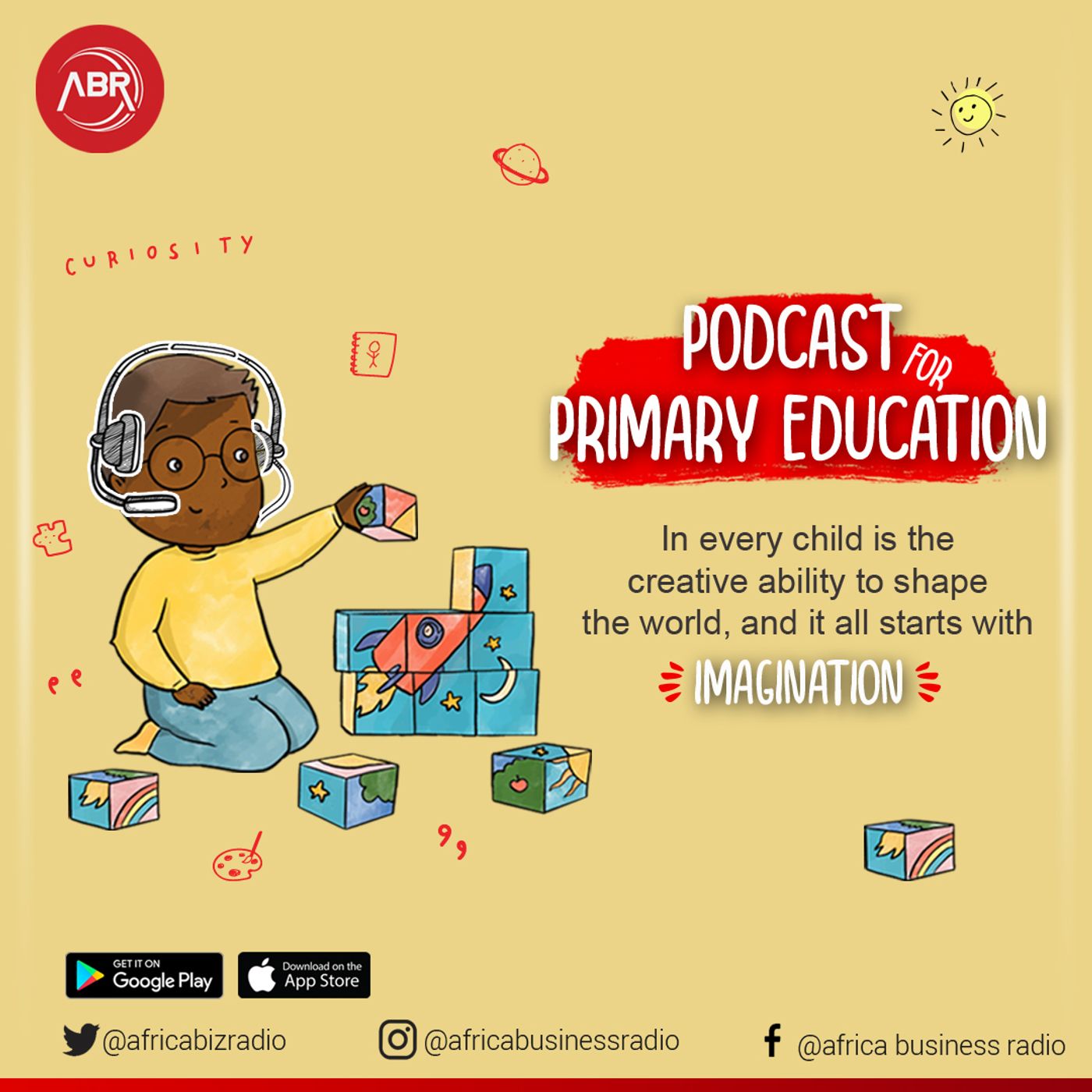 2020-09-09 02:40:10.0
ENGLISH LANGUAGE FOR PRIMARY 5(2) - ADJECTIVES
This episode has Miss Jaja treating the topic "Adjective" for the pupils in primary5