Hubcast - By Impact Hub Lagos
The Podcast "Impact-Hub Cast" is uniquely curated to tell the stories of Impact Hub communities across Africa while also amplifying the enormous supports that Impact Hub Lagos provides for its community through various programs and initiatives to promote entrepreneurship development as well as the socio-economic advancement of Lagos and Africa.
2022-06-10 09:07:33.0
Feeling The Gap Between Project And Result : Strategies For Achieving Goals As A Team - Chichi Nwoko
Chichi Nwoko, has consistently created opportunities that enhance cross-border collaboration in Africa's creative sector. A true PanAfricanist, her commitment to bringing Africa to the world resulted in Forbes Africa calling her, "A woman to know if you are doing business in West Africa!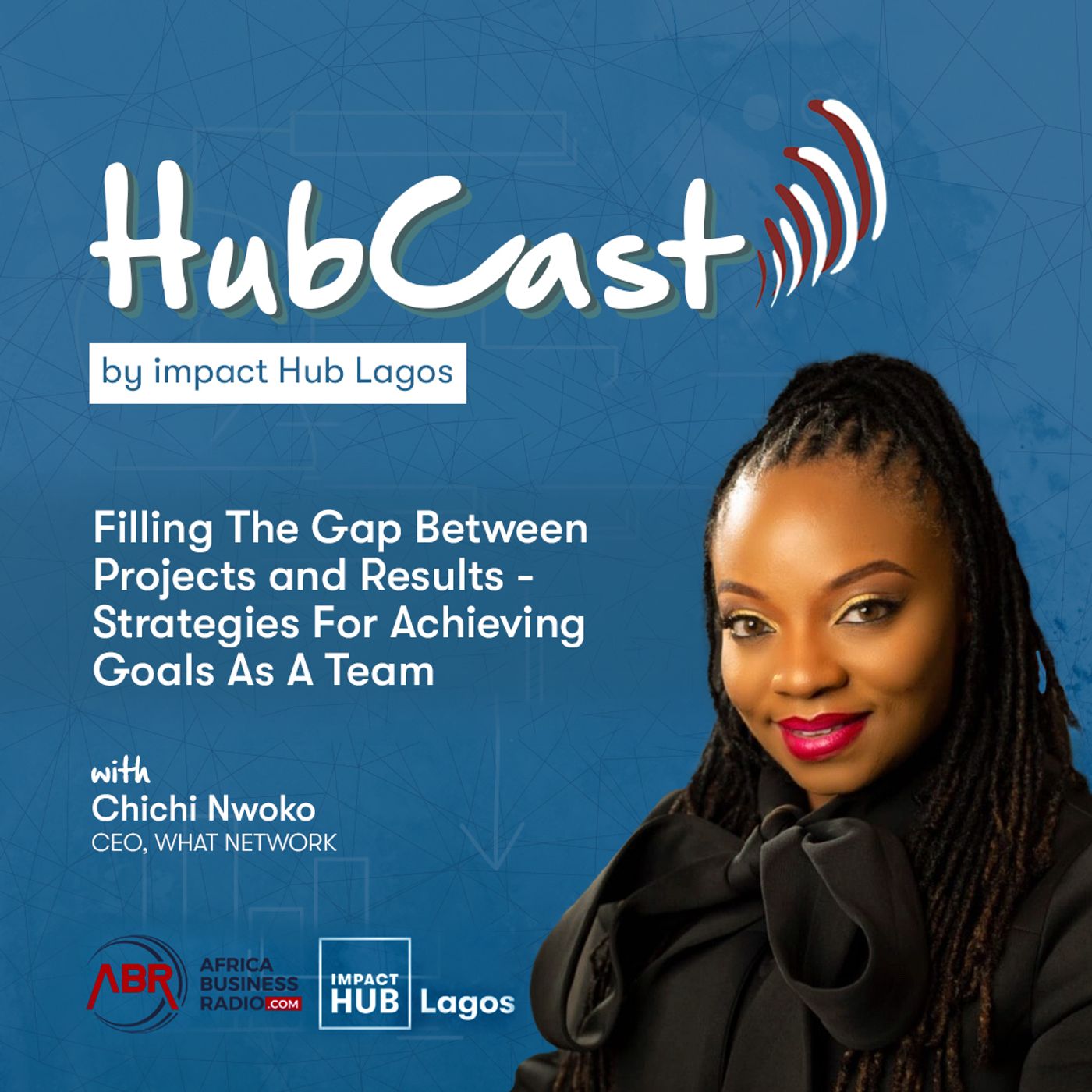 2022-05-12 12:20:40.0
How To Make Smart Investment Decisions As A Millennial Entrepreneur - Akitoye Balogun
Akitoye Balogun is the founder and CEO of Muva Networks, where he coordinates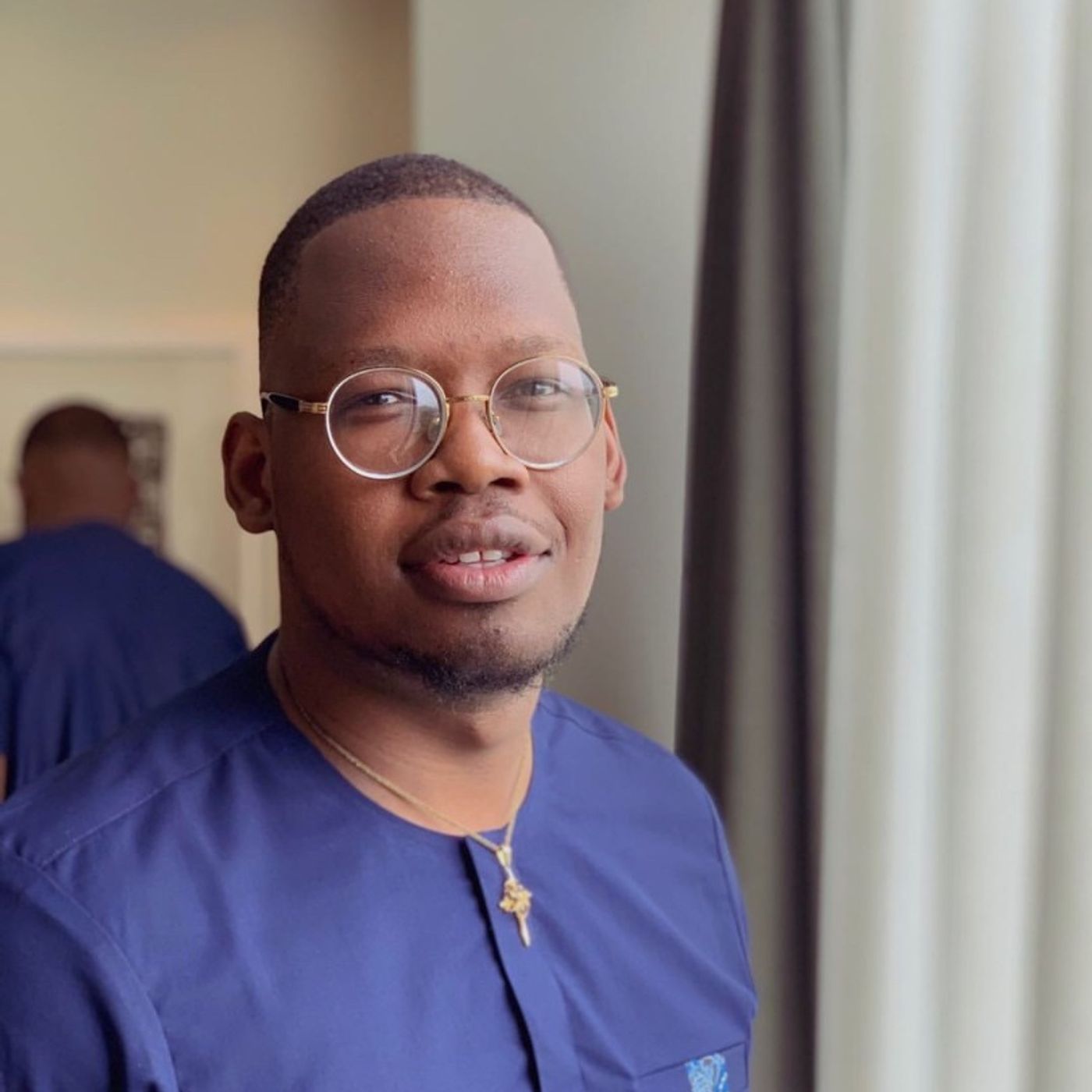 2022-02-18 02:50:43.0
Tête-à-Tête With Emmanuelle Blatmann ( French Ambassador to Nigeria)
On her visit with delegates from the Economic Department of the French Embassy to explore Impact Hub Lagos' innovation community, French Ambassador to Nigeria - Madame. Emmanuelle Blatmann sat down with the team for a brief chat.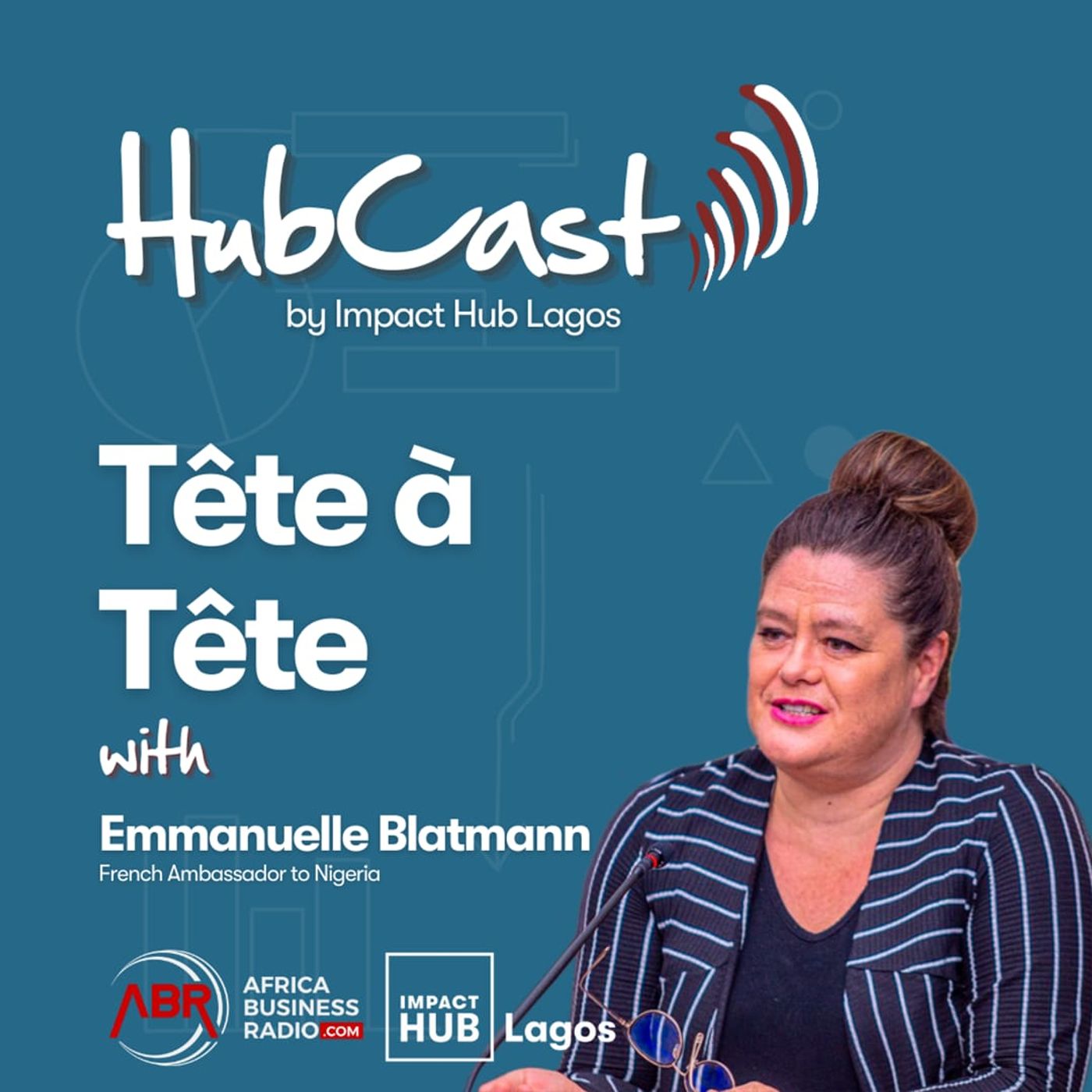 2021-12-17 10:08:00.0
Female Funding Disparities - Toyin Williams
Research by Harvard Business Review found that male and female entrepreneurs get asked different questions by VCs and it affects how much funding they get. 66% of the time female founders got asked prevention-oriented questions focused on safety, responsibility, security, and vigilance. For men 67% of the time promotion-oriented questions were asked, focused on hopes, achievements, advancement, and ideals. Researchers then found that for every prevention-oriented question that was asked, those startups went to raise a staggering $3.8 million less in funding.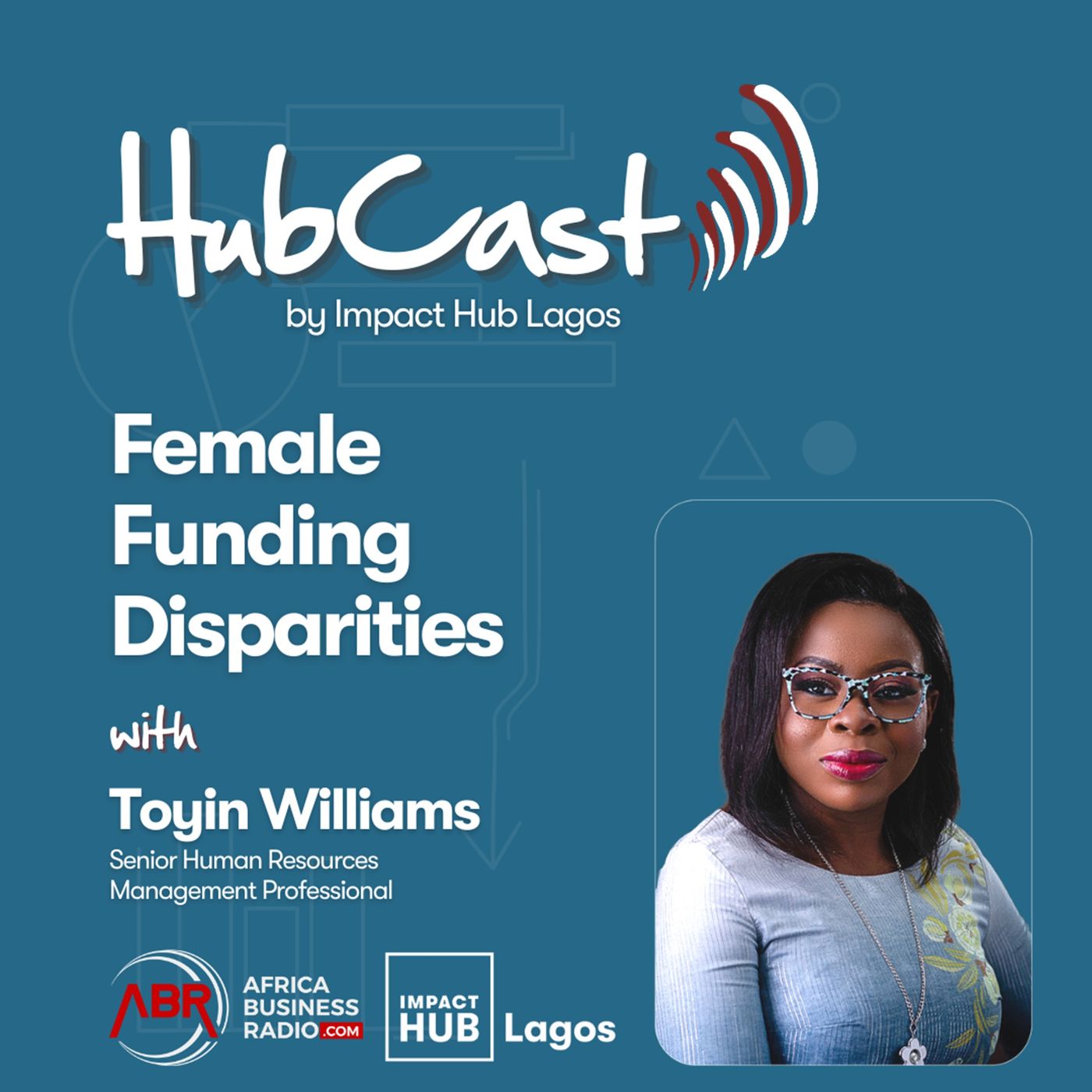 2021-11-29 02:23:00.0
SMEs Spotlight on Workpay - Derrick Abincha
Workpay, a Nairobi-based company providing over 400 businesses with tools for managing their HR, payroll, compliance, and benefits, has expanded to Nigeria. Nigeria will act as the company's hub for the West Africa region. Workpay is a graduate of Y Combinator and Google for Startups Africa and recently was selected among other 50 companies in Africa to receive equity-free funding and support from Google's Black Founders Fund Africa.
2021-11-03 04:01:00.0
How to Keep Your Startup Team Adaptable in Nigeria - Banji Ajilore
One of the most important traits in a successful startup is adaptability. Over time, you'll face new competitors, and your existing competitors will launch new products and services to try and out-compete you. New technologies will emerge that could drastically change how your business operates (or even render your business obsolete). Market conditions will change, and consumer preferences will change with them. And as a result of this confluence of factors, even the best research business plan will quickly become irrelevant. If you're lucky, these changes won't have much of an effect on your core business model. You can continue operations as you have in the past and still make money. But more commonly, you'll have two real options. You can either adapt or watch your business fail.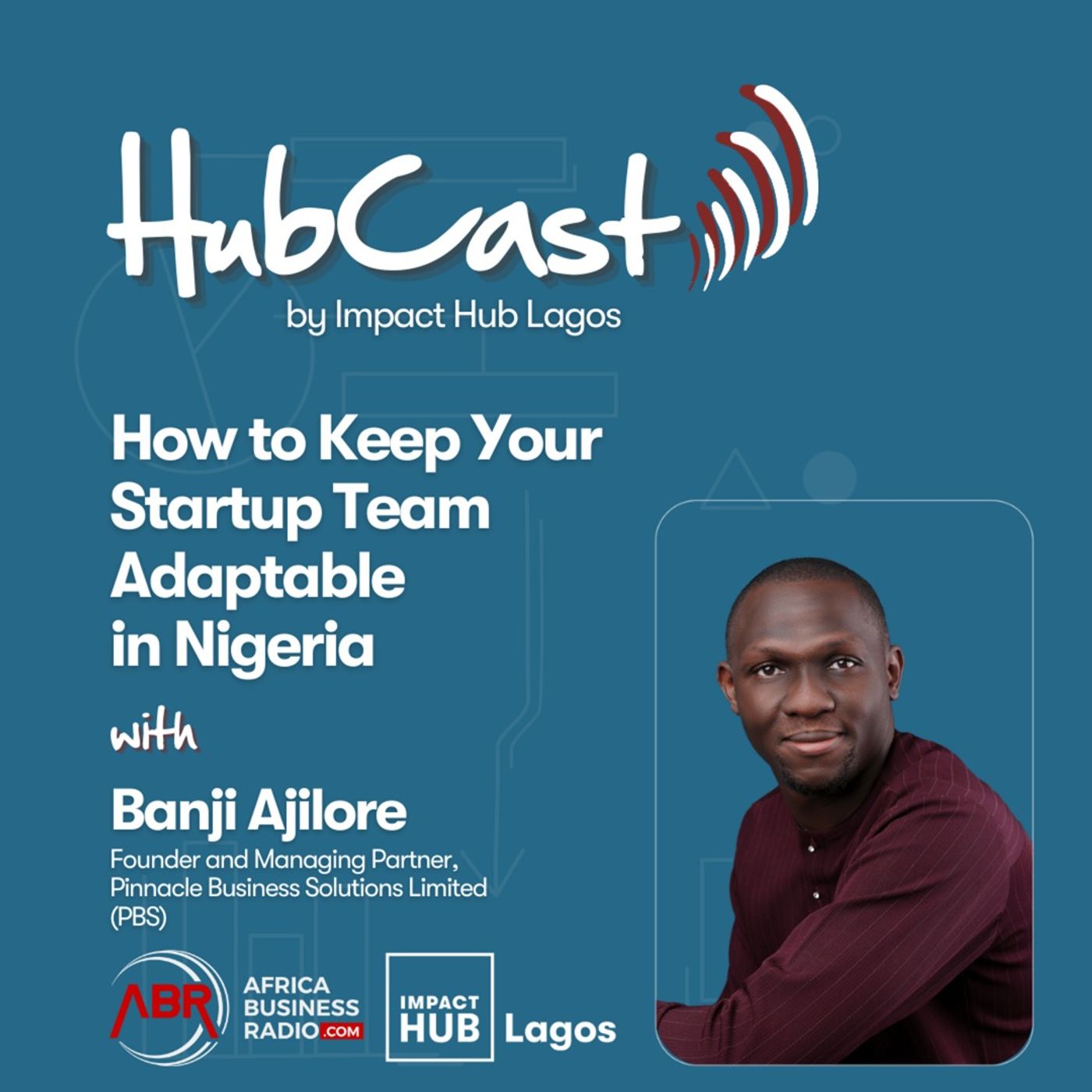 2021-10-12 01:58:00.0
Design Thinking Process For Product Management For Startups - Nelson Ushingio
Design thinking draws on logic, imagination, intuition and systematic reasoning to explore the possibilities of what could be and to create desired outcomes that benefit the end-user (the customer). A design mindset is not problem-focused, it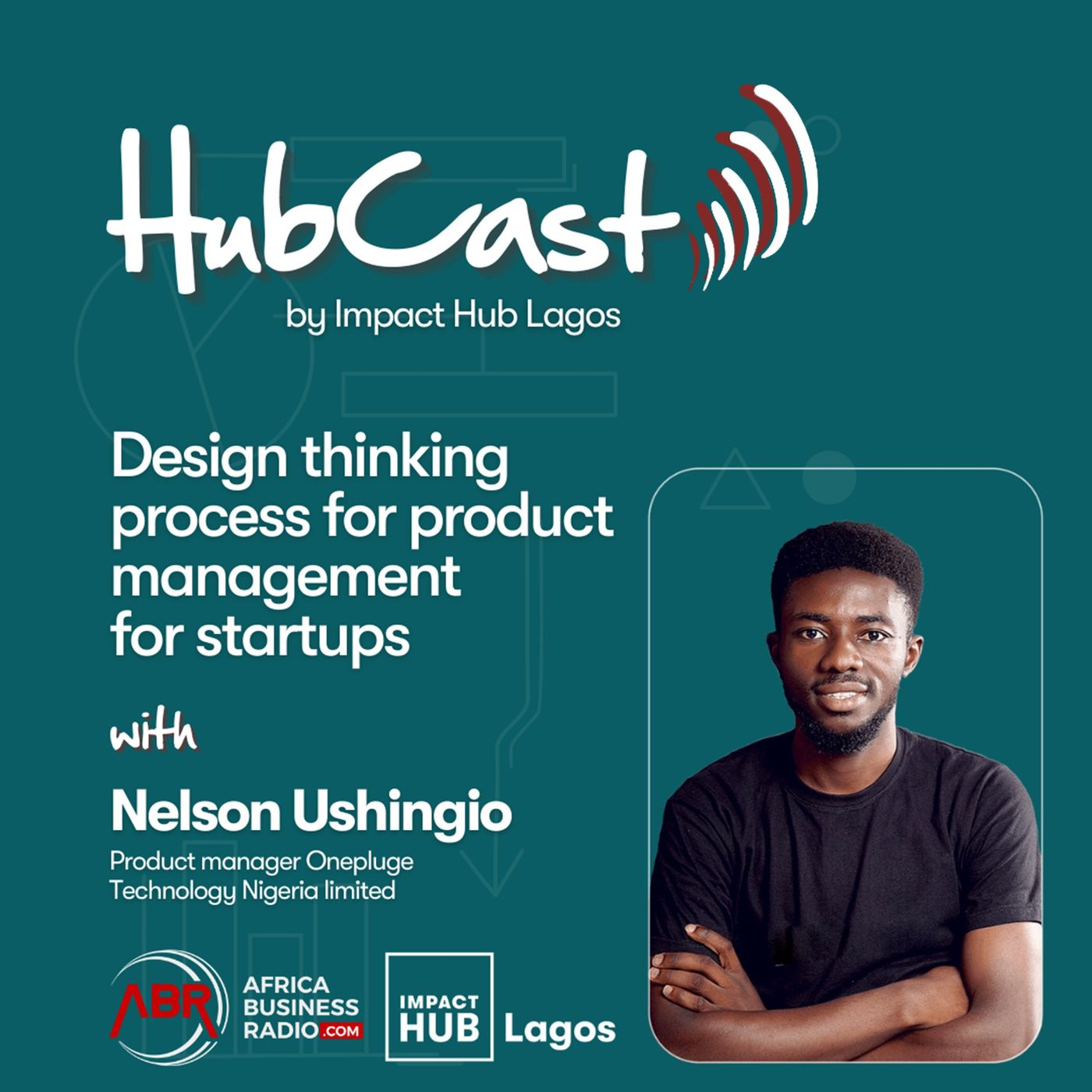 2021-09-27 10:52:00.0
Technology As A Catalyst To Scale: How Nigerian Start-Ups Can Fully Utilize It - Bello Akolapo
Many have used the metaphor of technology as a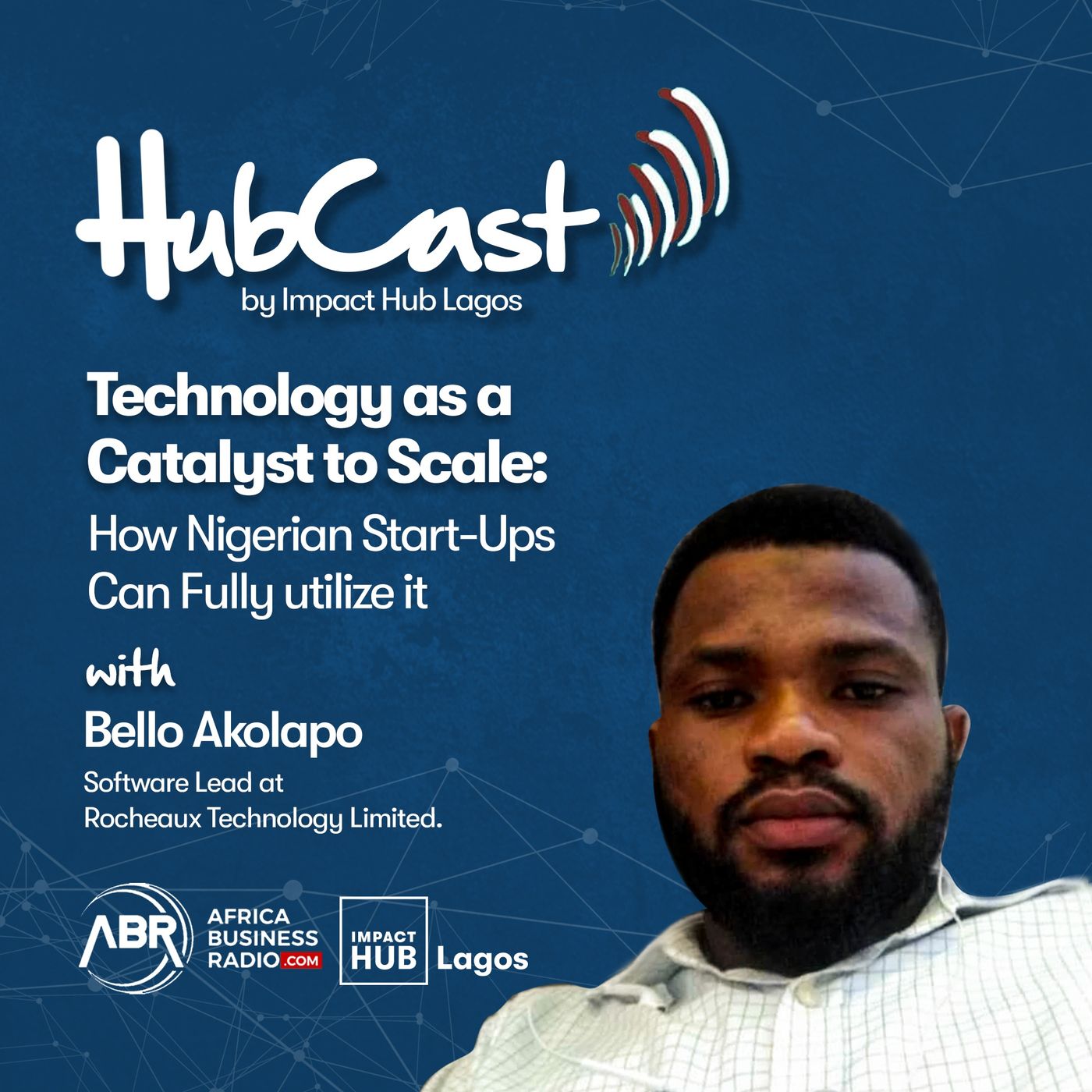 2021-08-18 04:04:00.0
Startup Bill: Policy Implications For Nigeria's Youth And Innovation - Femi Ojo
Femi Ojo is a Public Policy and Partnerships Management Professional with over a decade of experience in both public and private sectors in local and international environments. Femi Ojo currently serves as an Honourable Member of the Lagos State Parliament, the deputy country representative of the Africa-Asia Youth Foundation., Special Adviser to the Chairman of Oxford International Group on Government Relations, Partnerships, and Policy. He doubles as the Senior Program Manager at Civichive and Strategist to the Chairman of Ifako Ijaiye local government on developmental affairs.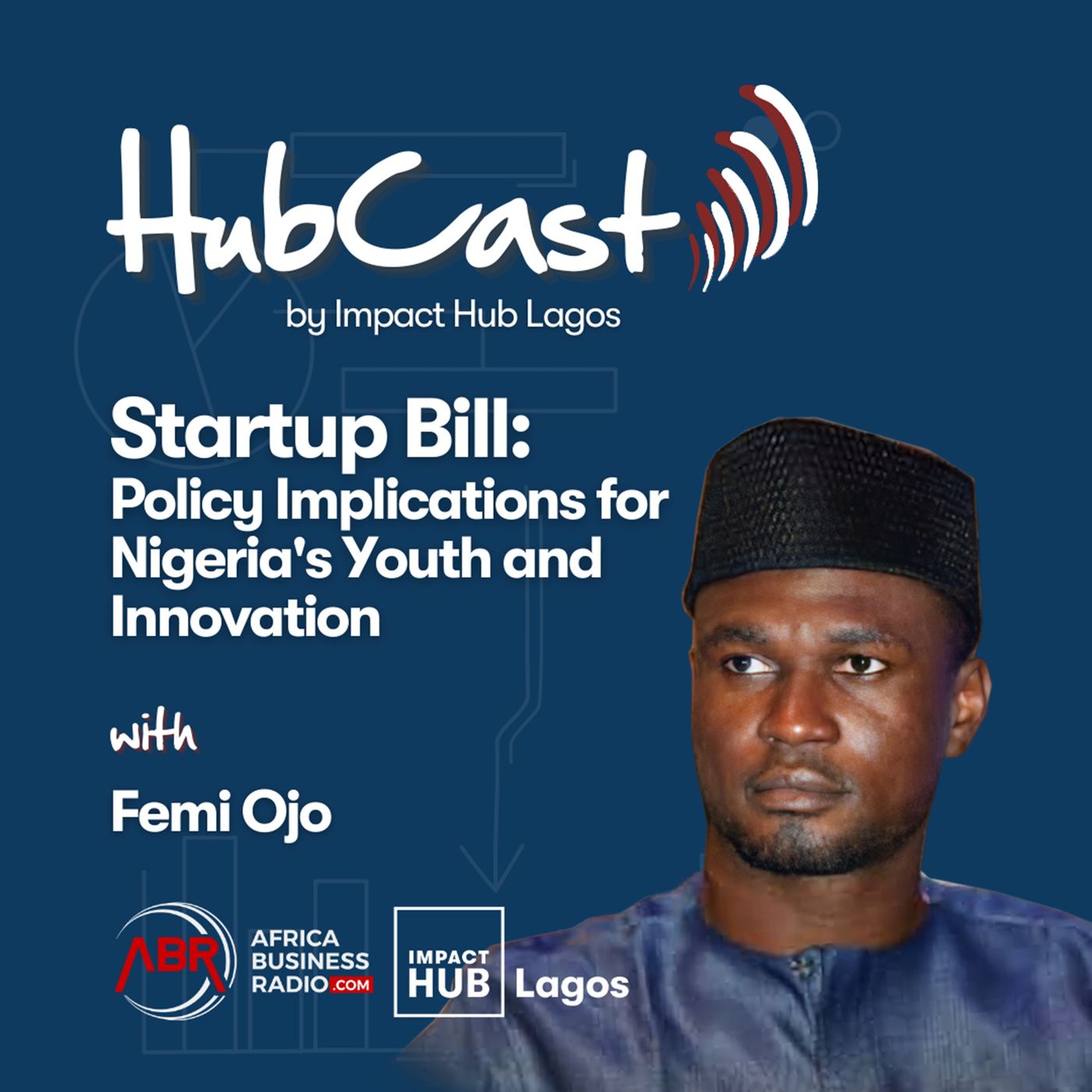 2021-07-30 02:21:00.0
Circularity in Nigeria - Wunmi Ogunde
Wunmi Ogunde is an engineer with a passion for people and knowledge. She has a bachelor's degree in Automatic Control Systems Engineering from the University of Sheffield, and an MSc in Manufacturing Systems Engineering from the University of Warwick. With over 7 years of experience in the manufacturing industry where she worked as Technical Manager for production and recycling of plastic materials, she has since co-founded green energy and social impact enterprises including Ecoprune Africa, EMR Consult, and Xrubicon Solutions (home to next-gen waste management and environmental reporting software solution - Pakam Technology).