News Express
Coverage of the Nigerian financial sector and the markets in more depth than other news publications and with more breadth than trade publications, distilling what's on the agenda for key sectors including, Investment Banking, Trading, and Technology, Fund Management, Alternatives, Markets, Commodities, Companies, among others.
2022-01-24 02:19:00.0
Inflation Upswing Could Drive CBN's MPC Hawkish Tweak Rates
Has the December inflation upswing presented a headroom for the Central Bank of Nigeria's Monetary Policy Committee to manoeuvre on rates? One of the words out there is that there is a strong possibility that a rate tightening measure could be something the wise men and women would pull out of their shared magician hat on Tuesday, January 25, 2022, at the conclusion of the first Monetary Policy Committee meeting for the new year. For the record, the MPC has maintained the status quo 25 times in the last 28 meetings and the recent unexpected surge in inflation could be the pedal mounting pressures on the monetary policy authorities to possibly hike rates after tomorrow.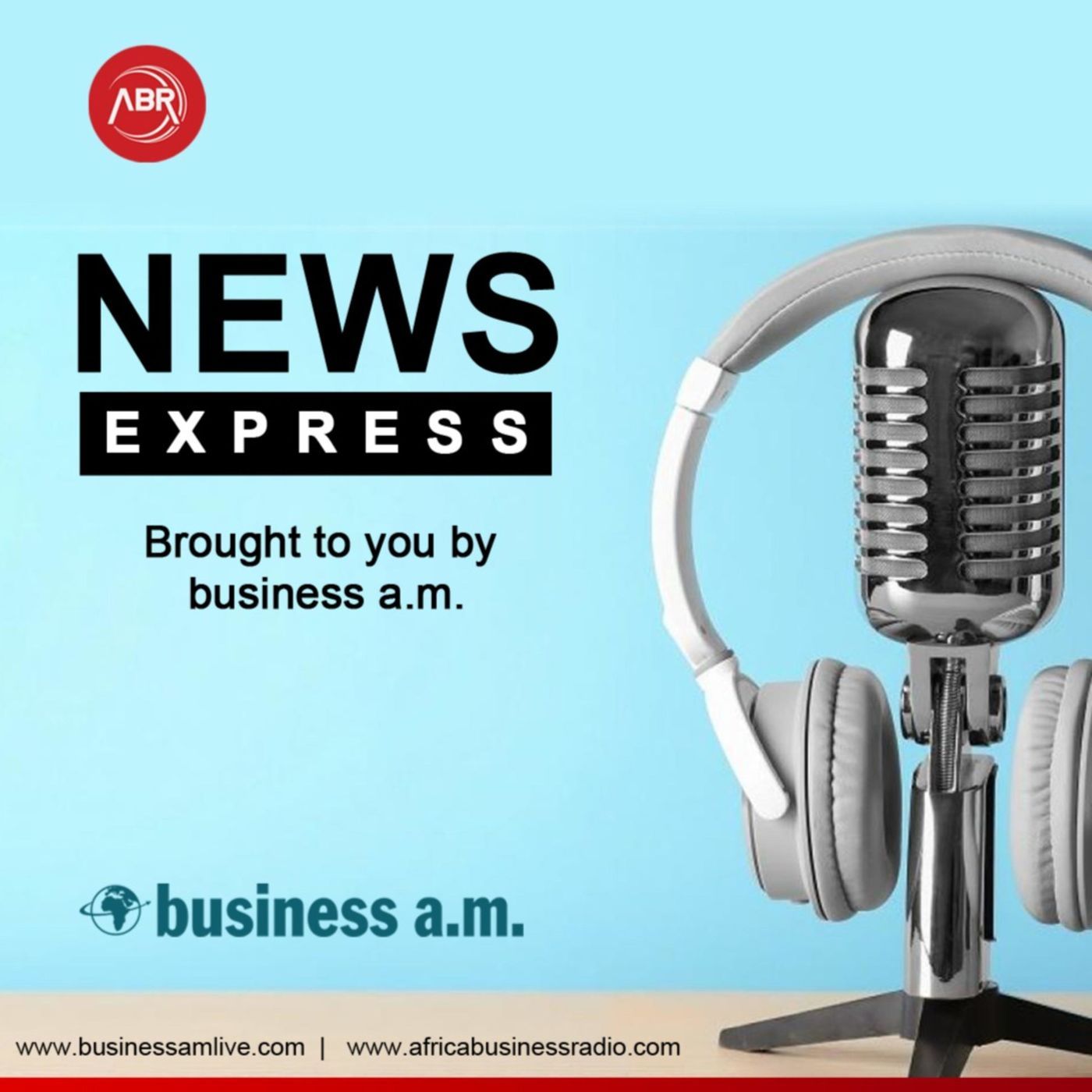 2022-01-17 02:44:00.0
Fiscal, Monetary Authorities Guilty Of Poor Forex Inflow Management
Projection by leading African and Nigeria based credit rating agency, Agusto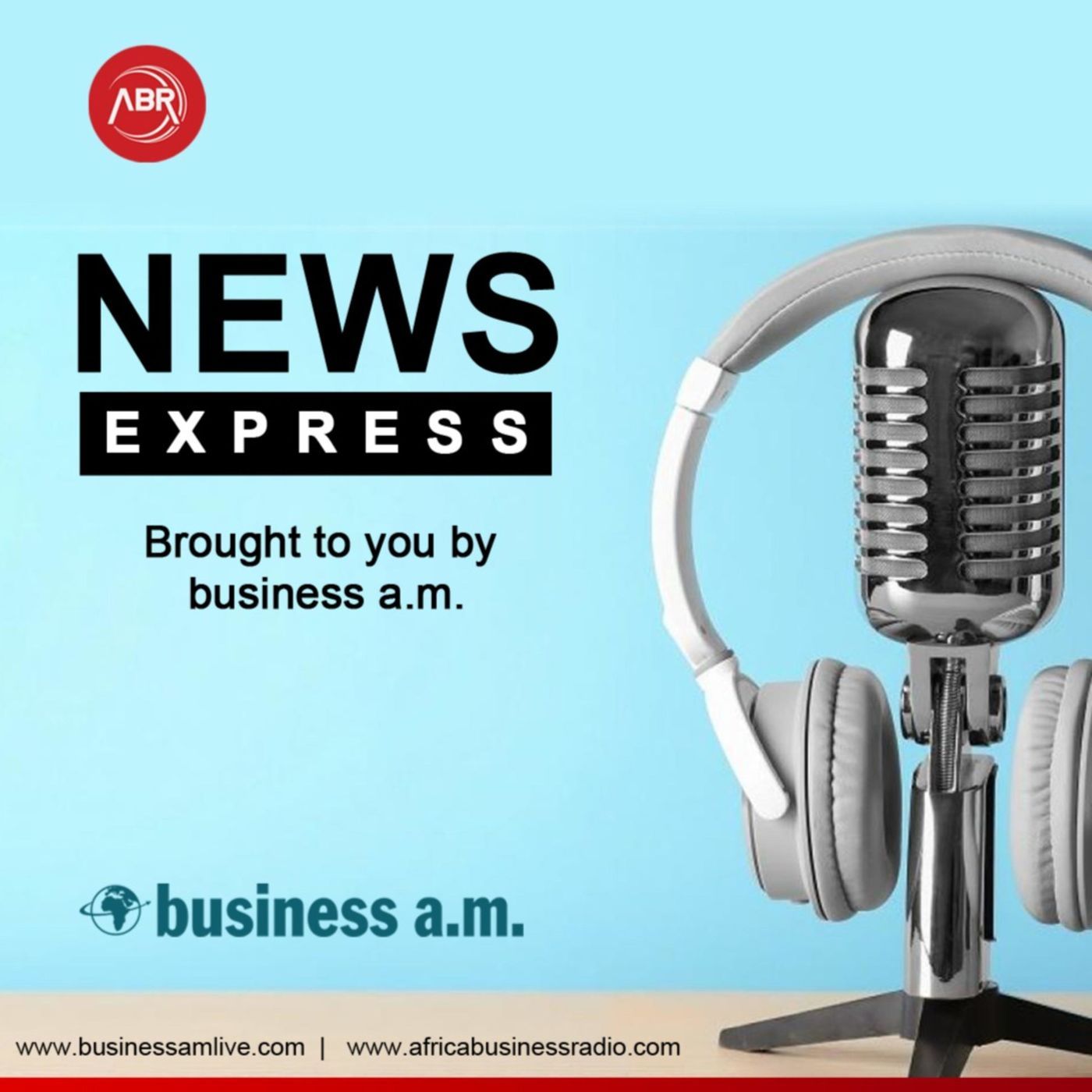 2022-01-10 04:10:00.0
Nigeria's Treasury Tzar, Ahmed, Goes For Broke With Dust Raising Drink Tax
Nigeria is desperate for revenue. Its treasury does not have plenty of cash to provide for all its needs. The country is already highly geared on borrowing, both domestic and foreign, with also a high 'ways and means' exposure with the Central Bank of Nigeria which is unaccounted for in the debt profile released by the Debt Management Office. Nigeria has been running deficit budgets for years and it now seems like a normal thing in the government's revenue and expenditure management framework.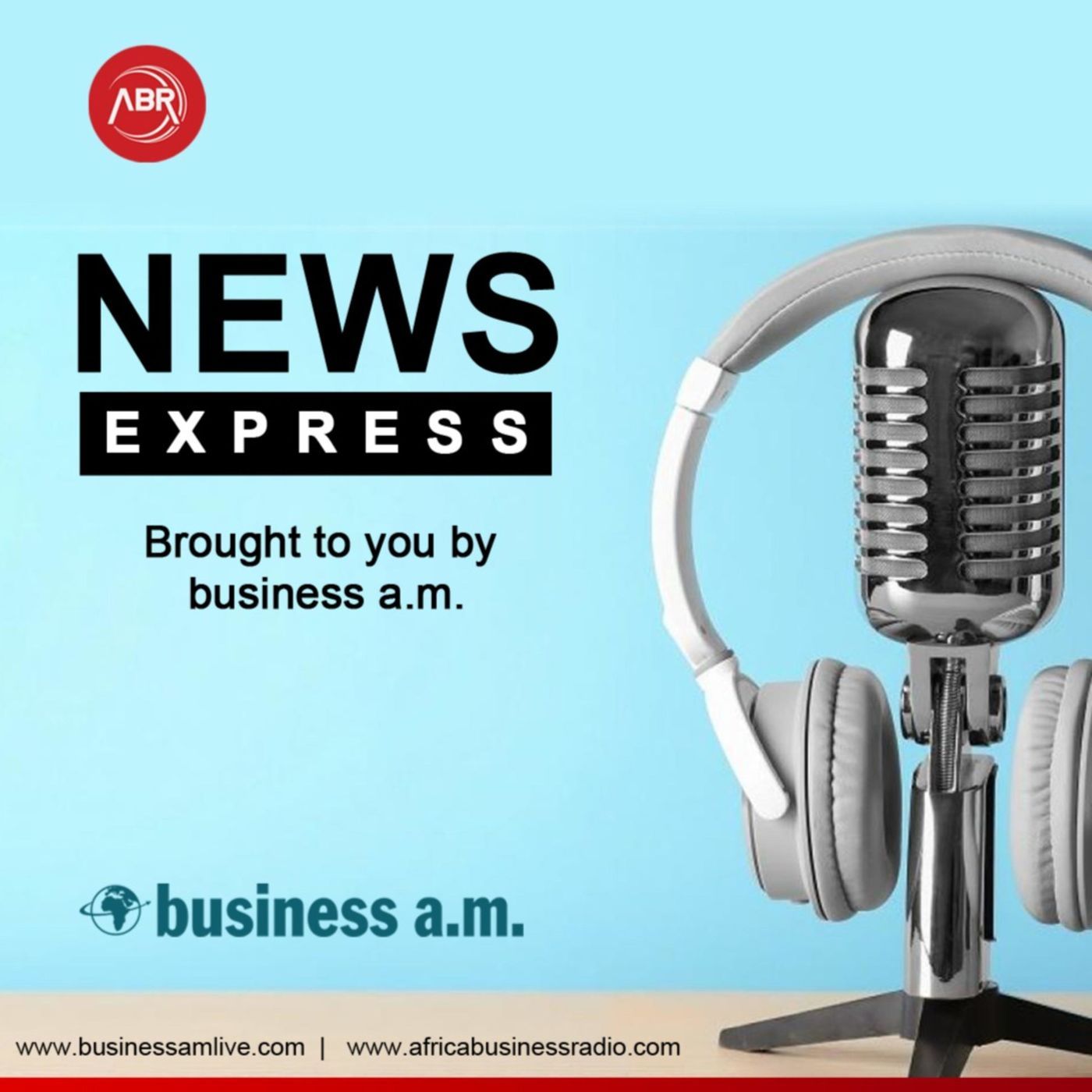 2021-12-20 03:43:00.0
Nigeria Piles On debt In Run Upto Lame Duck Presidency Year
An Official public debt pile-up by federal and state governments that has raced to N38.01 trillion at the last time of counting by the Debt Management Office is being described as a knee on the necks of Nigerians in the lead up to 2022, the undoubtedly lame-duck year of the Muhammadu Buhari Presidency, when all attention is expected to be focused on the soapbox and politicians hold sway, jostling, scheming and manoeuvring towards the 2023 general elections.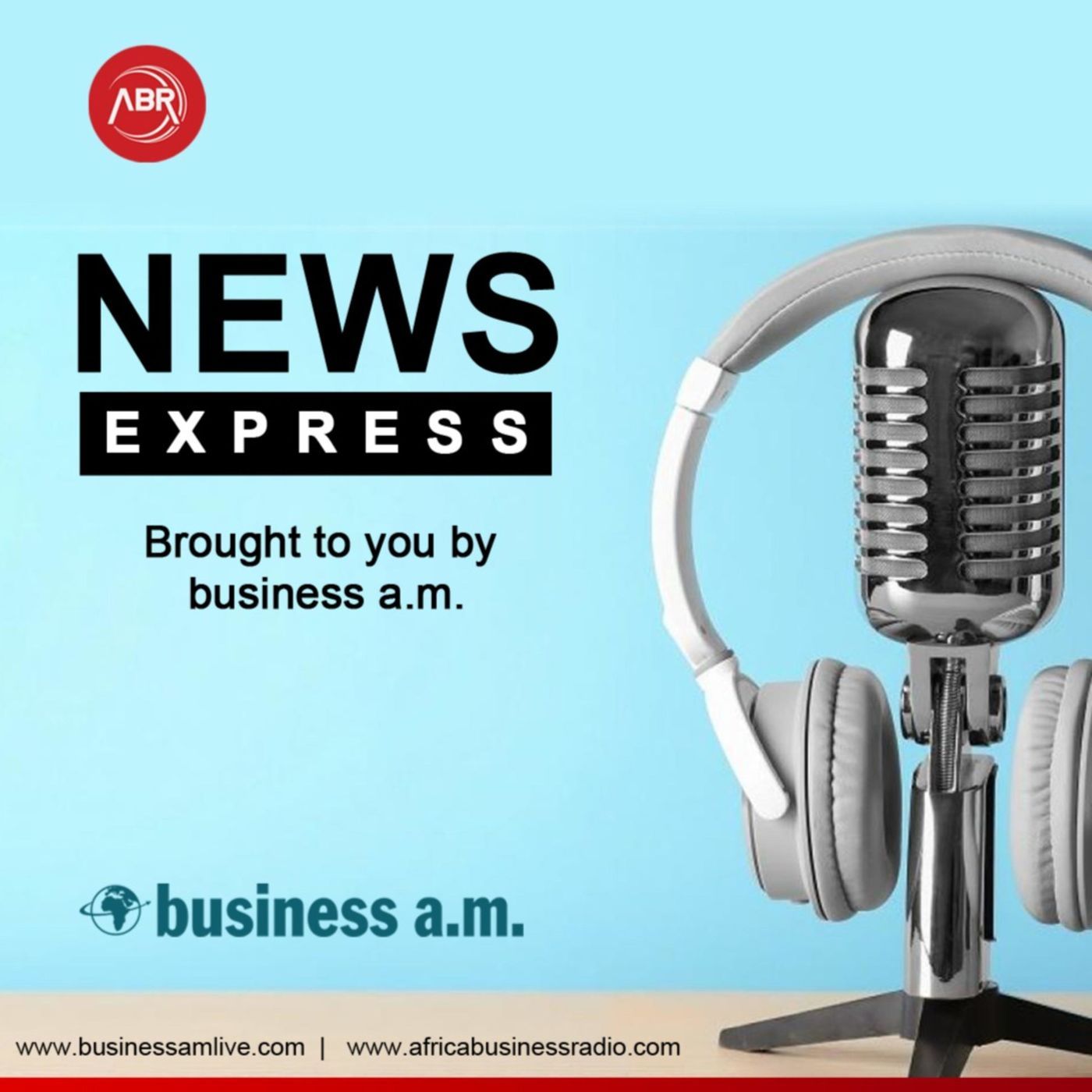 2021-12-13 03:42:00.0
Nigerian Government All Gun Blazing For Revenue From January 1, 2022
President Mohammadu Buhari and Zainab Ahmed, his minister of finance, budget and national planning, appear set to go out all guns blazing in search of revenues in every available space for the federal treasury from the very first day of 2022 with a new Finance Bill 2021set to be passed into law this month. Buhari and Ahmed will be seeking to squeeze revenues in the form of taxes that will be imposed on such things as bets, lottery, app stores, foreign digital coys, among others, in a desperate bid to generate funds to boost dwindling revenues and finance the huge N5.62 trillion estimated budget deficits for fiscal 2022.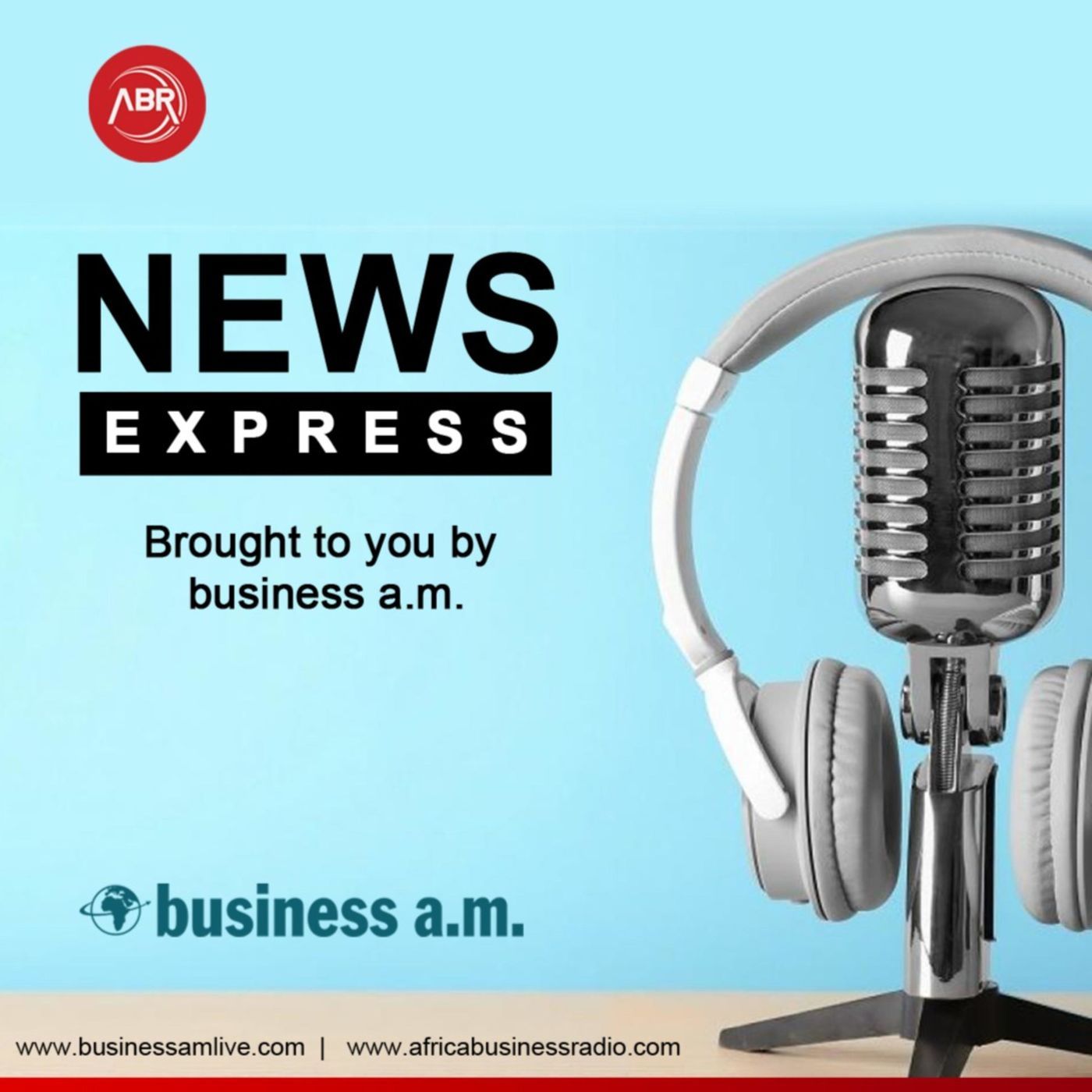 2021-12-06 02:05:00.0
IMF Says Global Financial Safety Net To Remain Until Pandemic Ends
The International Monetary Fund has said the continued use of the global financial safety net will need to be kept in place until the global pandemic crisis comes to an end as the total stock of international reserve holdings has more than doubled to about $14 trillion at the end of 2020 since the global financial crisis, while other layers of the safety net rose tenfold to about $4 trillion. The global financial safety net is a set of institutions and mechanisms that provide insurance against crises and financing to mitigate their impact and this safety net has four main layers.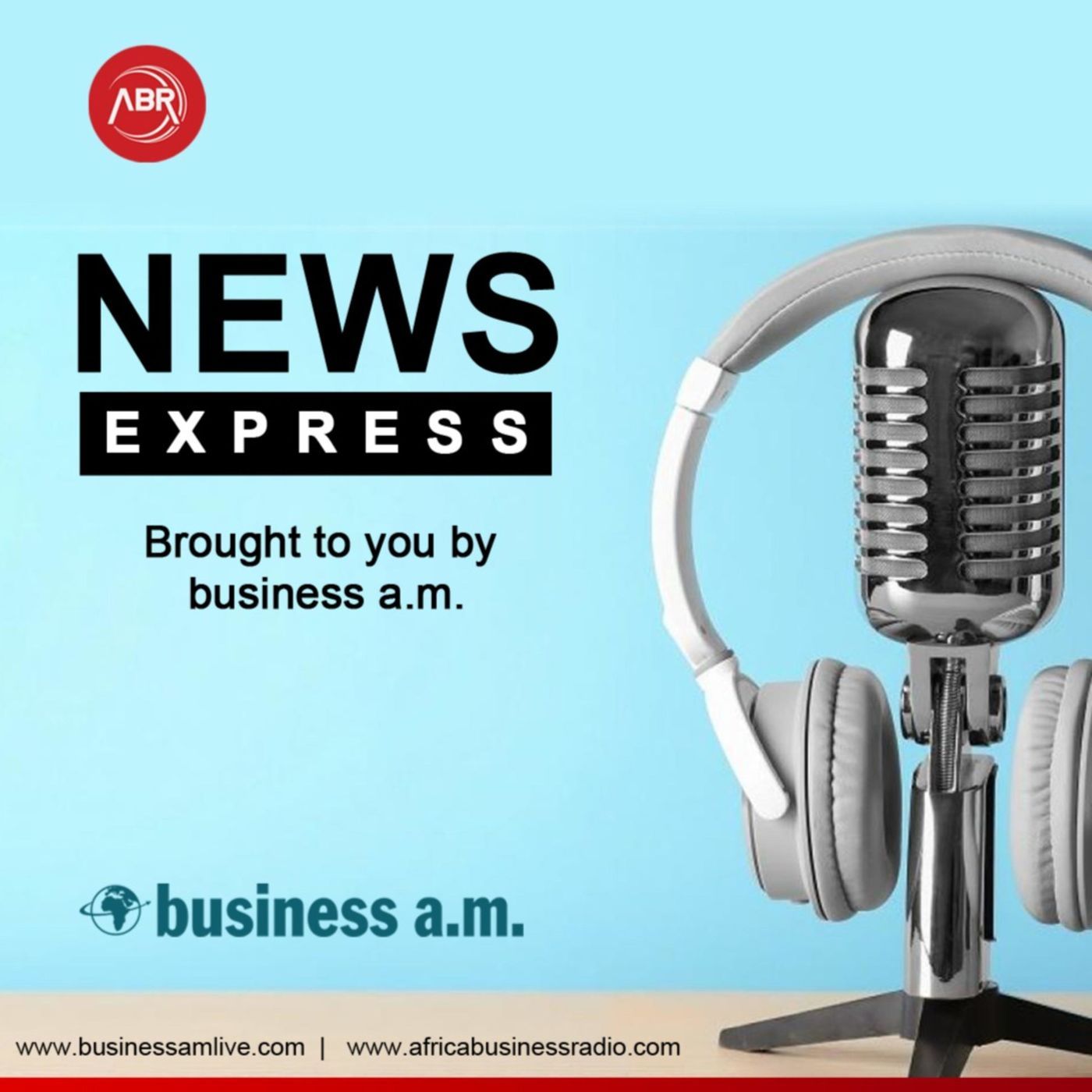 2021-11-30 11:45:00.0
Nigerian Government Set To Unleash Inflation Wrath
Nigeria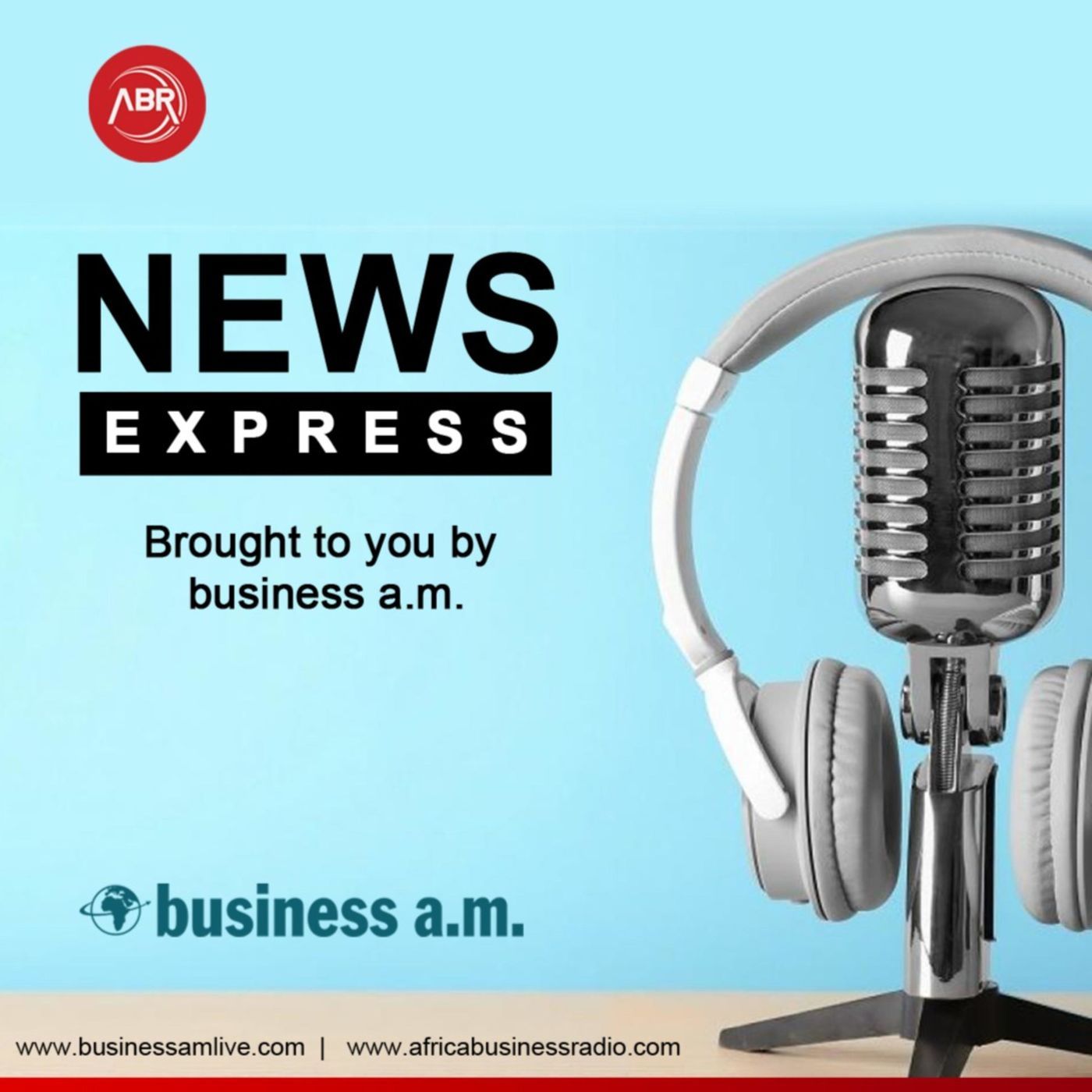 2021-11-22 02:54:00.0
CBN MPC's Last Call For 2021 Leaves Policy Rate At11.5 Per cent
The Last Central Bank of Nigeria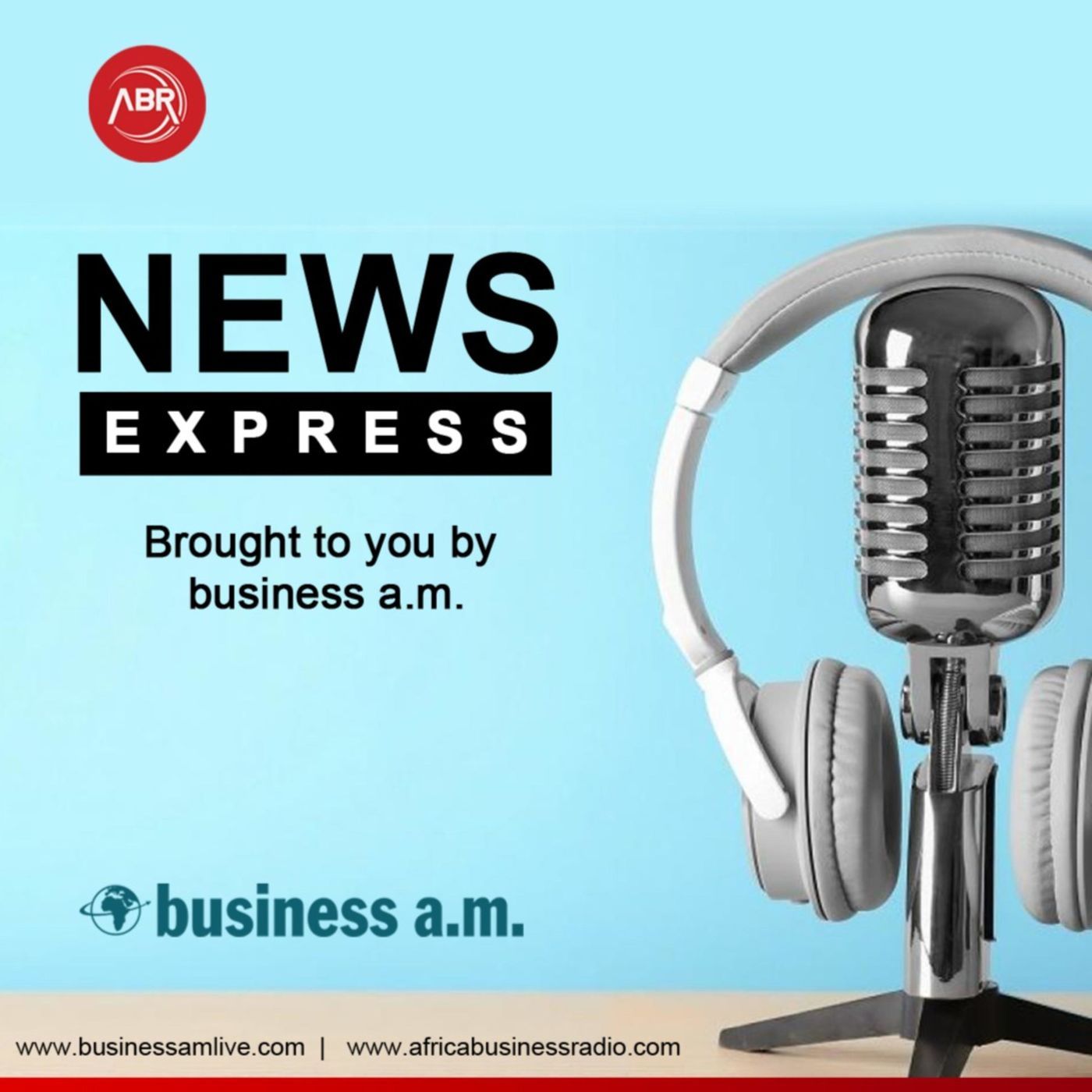 2021-11-15 12:39:00.0
$136m Made Available At COP26 to Nigeria, Others For Sustainable Energy
As COP26 Rounded off over the weekend, Nigeria and other member countries who are shareholders of the African Development Bank are to benefit from $136 million in additional donor commitments for the Sustainable Energy Fund for Africa. SEFA is a multi-donor trust fund managed by the African Development Bank. Denmark, SEFA's founding partner and first donor, unveiled 100 million Danish kroner (around $14 million) in fresh commitments. Germany, another SEFA donor country, recently increased its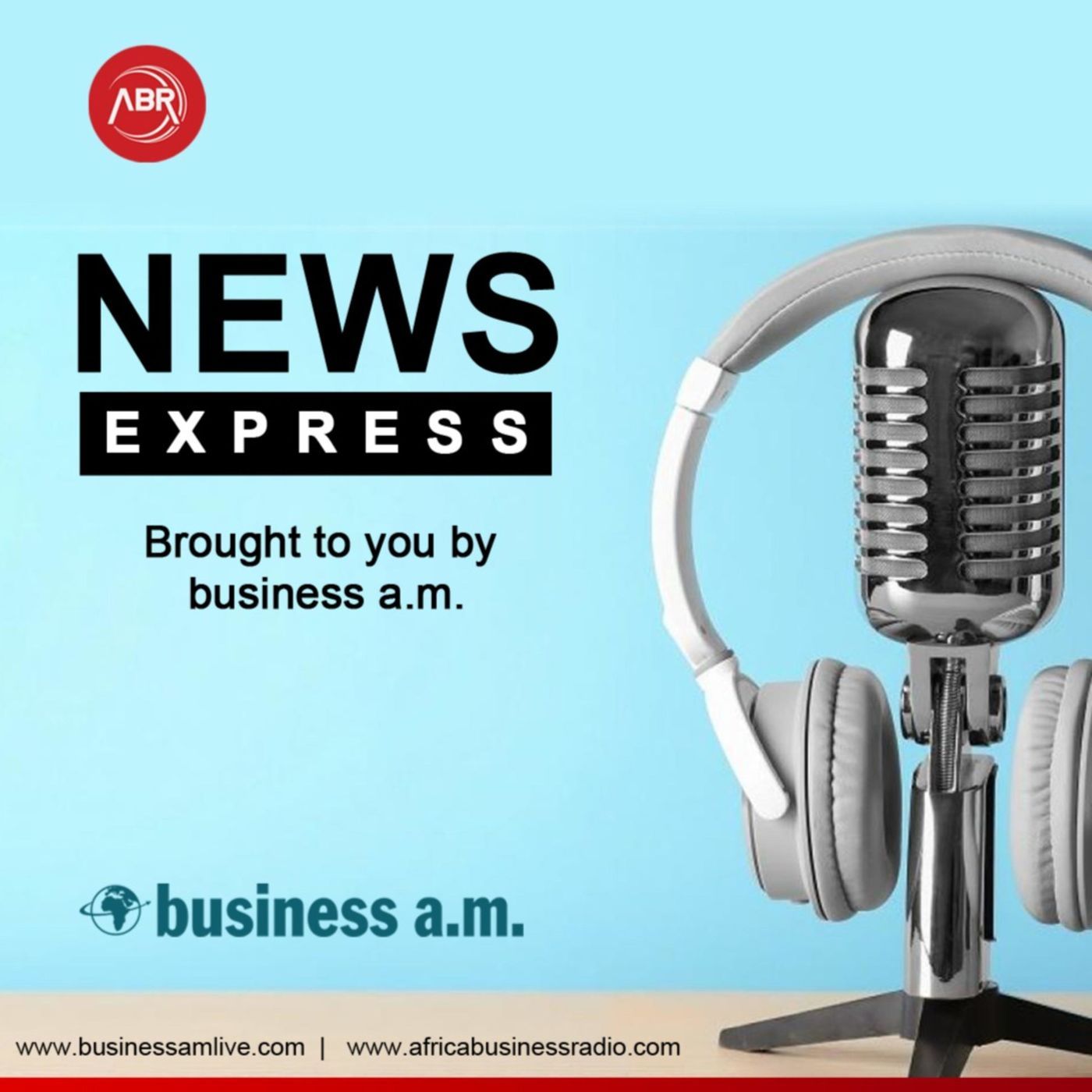 2021-11-08 01:12:00.0
President Buhari Tasked To Deliver On COP26 Micro Hydropower Advice
A Group of Energy Sector experts have raised an urgent memo to President Muhammadu Buhari calling on him to immediately begin the full implementation here in his home country Nigeria, the laudable suggestion on micro-hydro power generation he made to the world in an article in the run-up to the on-going United Nations Climate Change Conference, COP26, holding in Glasgow, Scotland. The group under the nomenclature, 'Nigerian Oil, Gas and Power Forum', said Buhari in putting forward one of the strongest suggestions on how to approach the global climate crisis through micro-hydro power, had hit at what the group believes is low-hanging fruit for solving Nigeria's power crisis, but which has been ignored for far too long.