News Express
Coverage of the Nigerian financial sector and the markets in more depth than other news publications and with more breadth than trade publications, distilling what's on the agenda for key sectors including, Investment Banking, Trading, and Technology, Fund Management, Alternatives, Markets, Commodities, Companies, among others.
2022-06-21 02:38:45.0
Poverty Spreads As Inflation Exposes An Out Of Depth Government
The Nigerian economy, which had in recent times wobbled under inflationary pressure, was dealt yet another blow as inflation figures soared to an 11-month high, further tightening the purchasing power of the populace, according to the Consumer Price Index data, which measures the average change over time in the prices of basic consumer goods and services.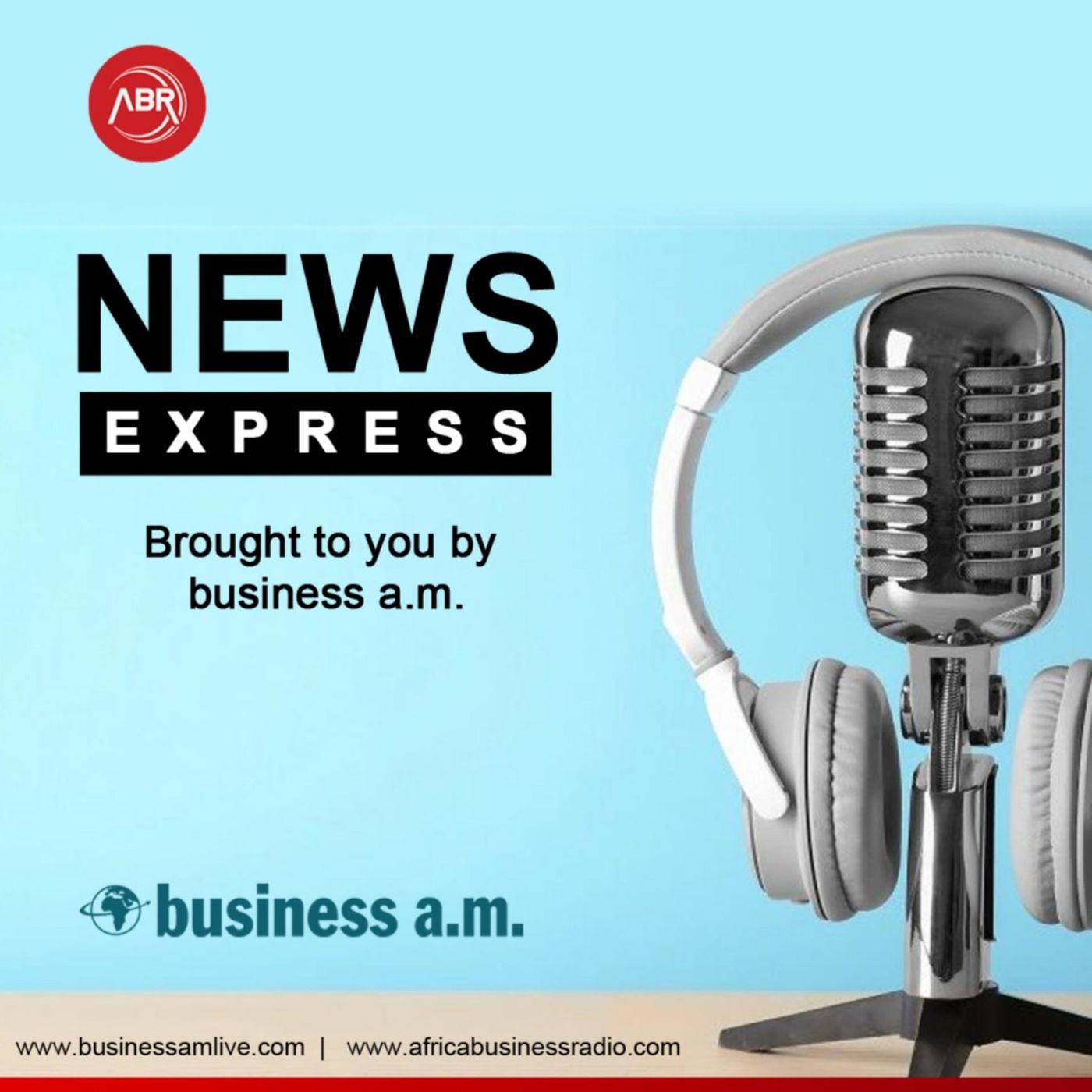 2022-06-15 08:37:10.0
Nigeria Under Pressure Over Global Energy Transition
Nigeria along with other African oil and gas producing countries are under mounting pressures over a global energy transition that is at once in acceleration, says a new report from the global consulting firm, McKinsey and Company.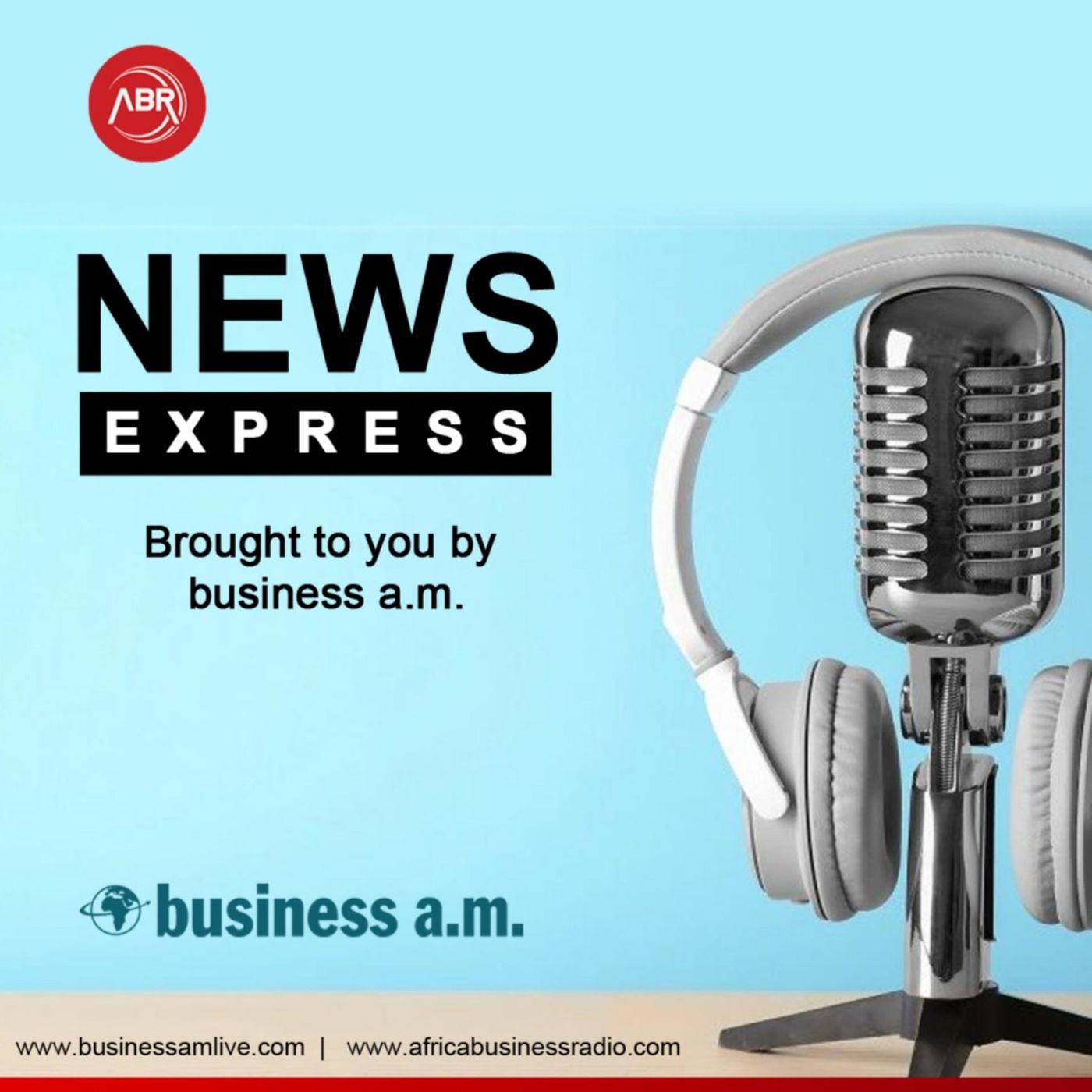 2022-06-06 02:56:24.0
Nigeria, Africa See Steepest Gain In Budget Transparency, Accountability
The Covid-19 Pandemic, which hit the global economy 'below the belt', with the latter losing $12.5 trillion says IMF revised forecast, did not, however, undo account-able budgeting practices worldwide, according to a new survey by the International Budget Partnership (IBP), which it unveiled in its latest open budget survey (OBS) for 120 countries.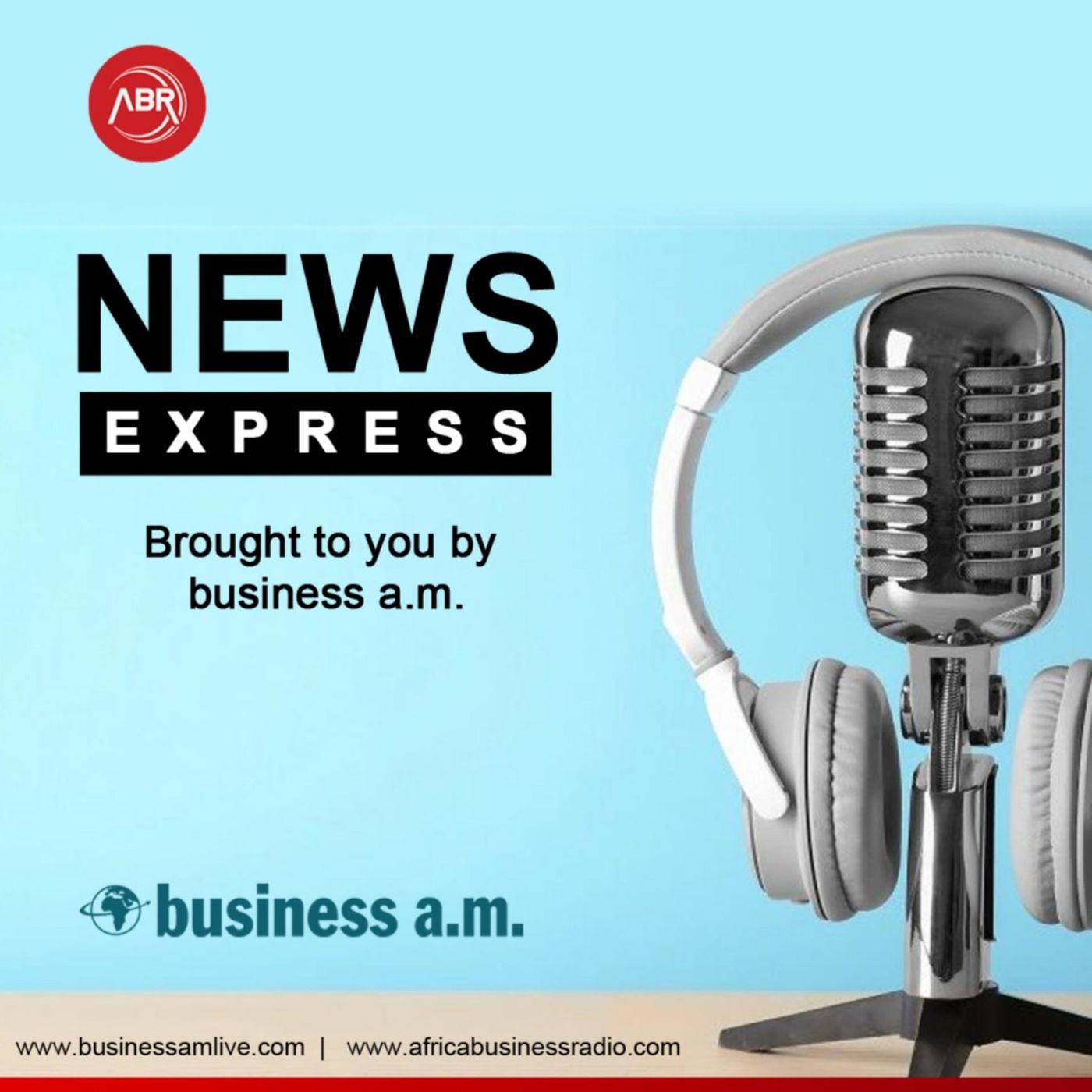 2022-05-31 03:45:44.0
Analysts See Recession, Negatives Ahead For Households, Businesses
Could the weak macroeconomic fundamentals, runaway inflation and the constraints of the CBN to sustain a dovish stance, due to the external dynamics in operation, bring about a recession in Nigeria?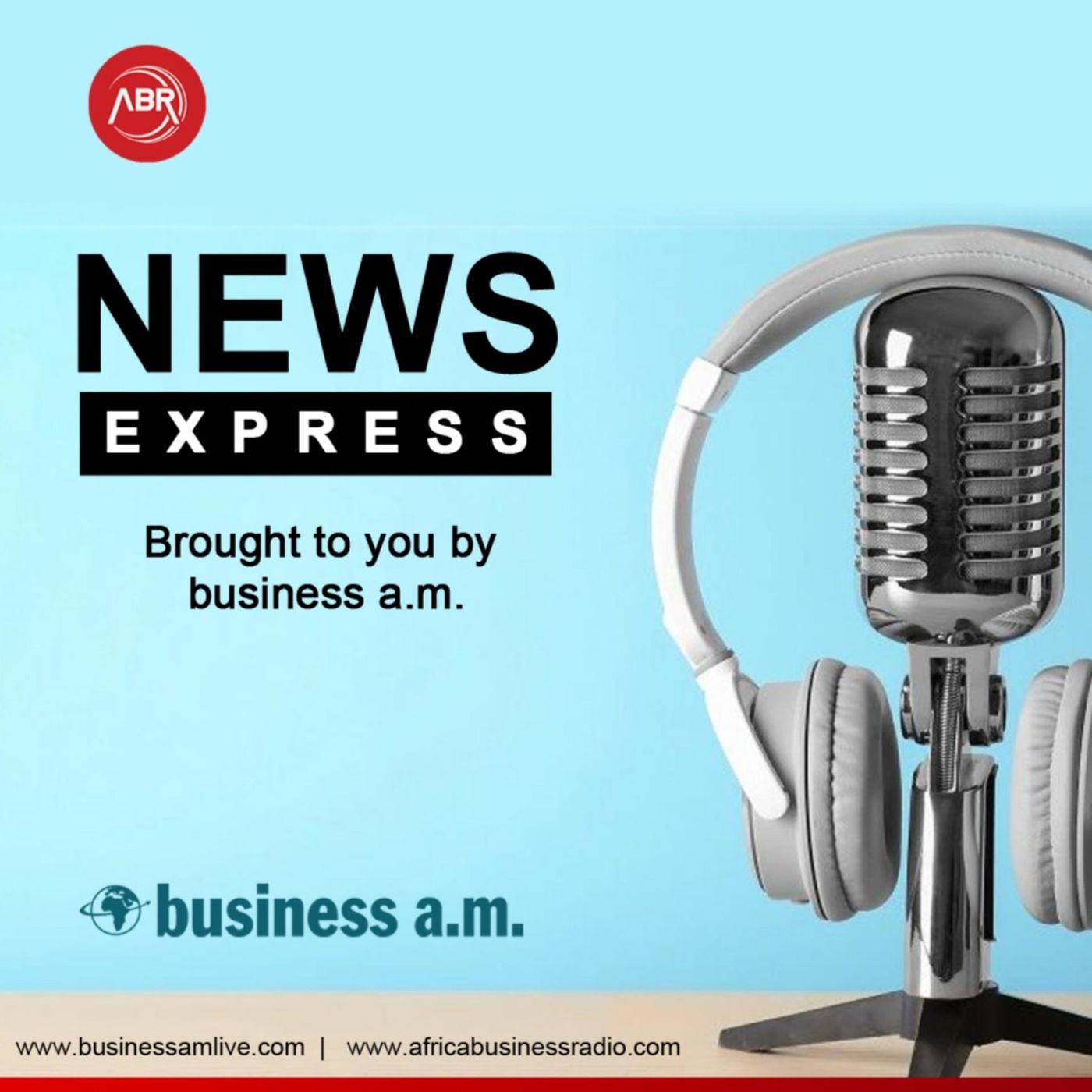 2022-05-24 09:36:24.0
Inflation Serves CBN À La Carte As MPC Meets
Members Of The Monetary Policy Committee of the Central Bank of Nigeria will head into their meeting Monday and Tuesday knowing that for the first time in a long while Nigeria's April inflation number served them à la carte ahead of their gathering. Inflation is the new kid on the block.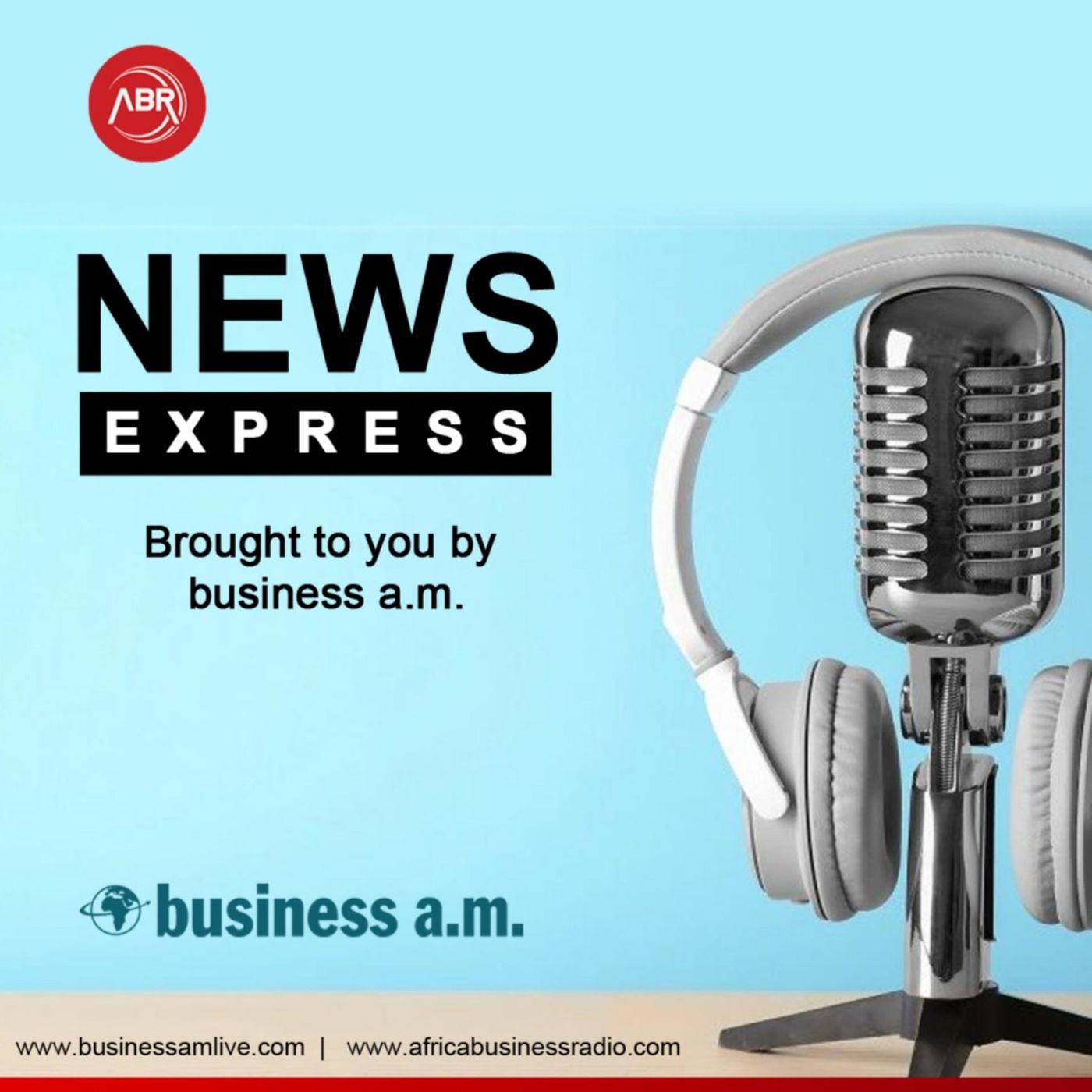 2022-05-16 02:16:15.0
Households' Consumption Drives Nigeria's GDP Growth By 70%
Household Consumption is still the major demand driver of the 3.4% year-on-year real GDP growth recorded by Nigeria in 2021, a detailed analysis of the report released by the National Bureau of Statistics has shown.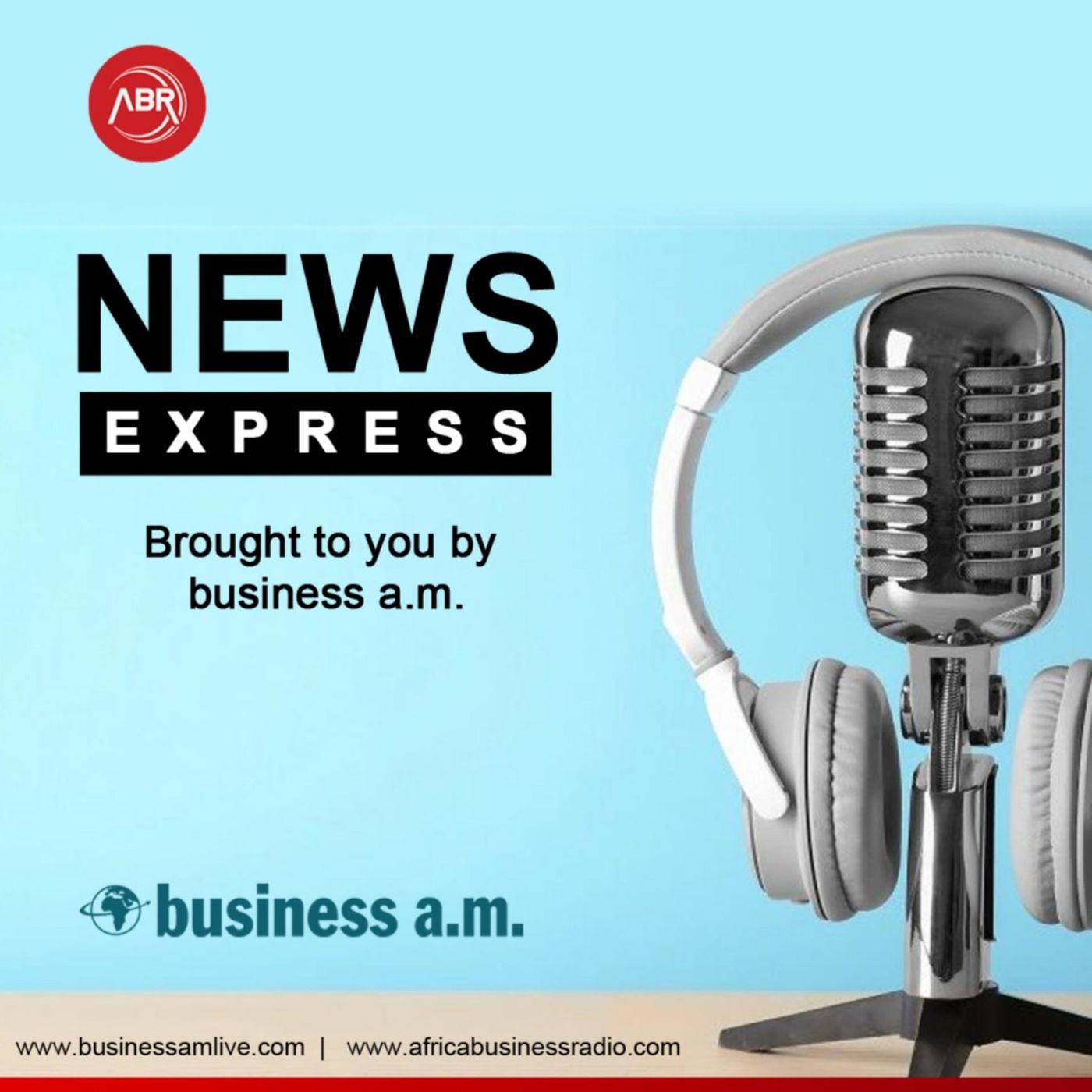 2022-05-09 04:25:33.0
Forex Inflows Through Direct Remittances Suffer Setback
Nigeria's Efforts, including a number of actions taken by the Central Bank of Nigeria (CBN), to attract an inflow of foreign exchange into the country appear to be running against the tides as data are seen and analyses by Business A.M. show that direct remittances into the country have been on a downward journey.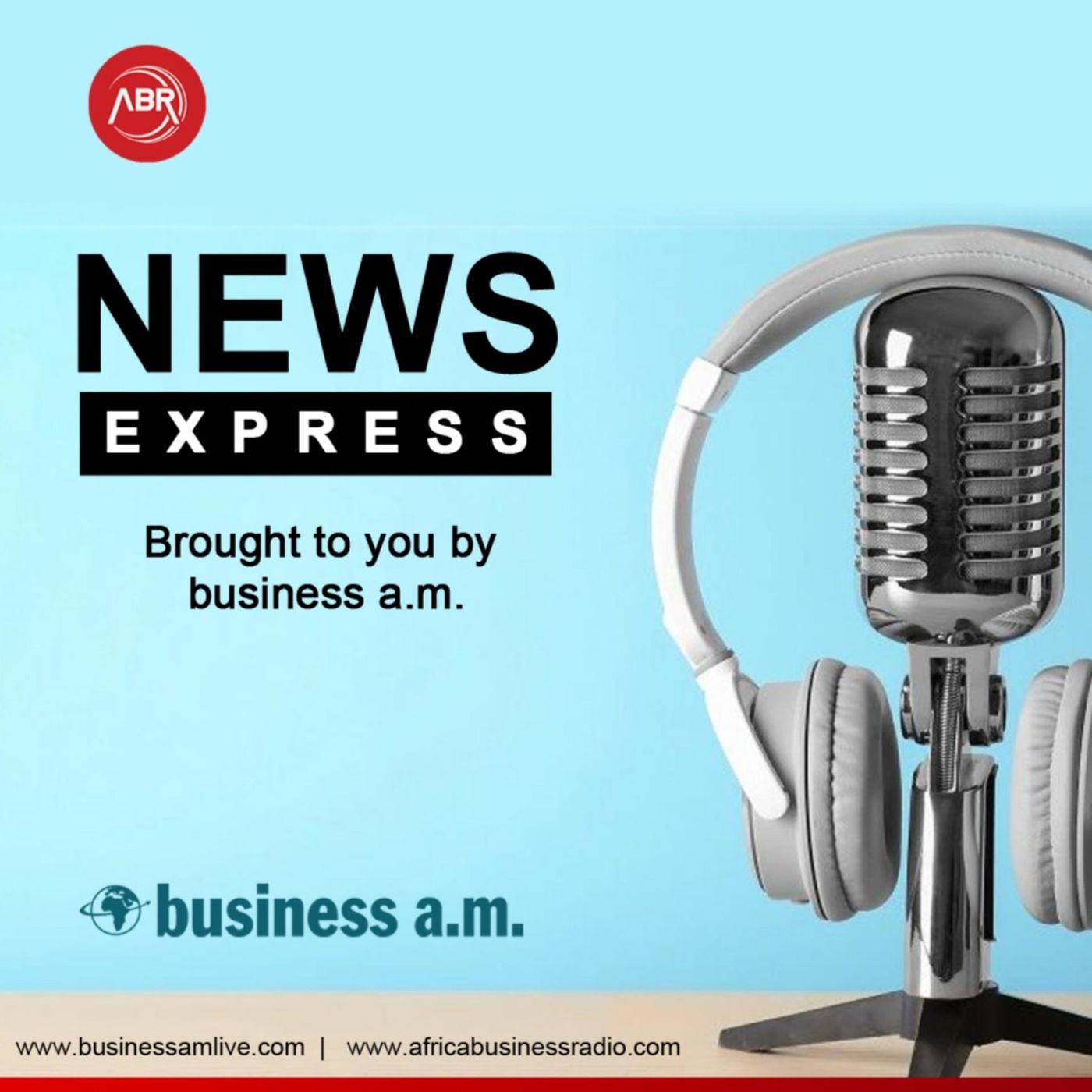 2022-05-05 11:05:46.0
Commodities Trading Spikes Globally, DIY Investors Feast On Ukraine War
Do it yourself (DIY) investors around the world have taken heightened interest with a responsive upswing in their sentiments in trading commodities such as gold, natural gas and oil on trading platforms since the February 24 invasion of Ukraine by Russia.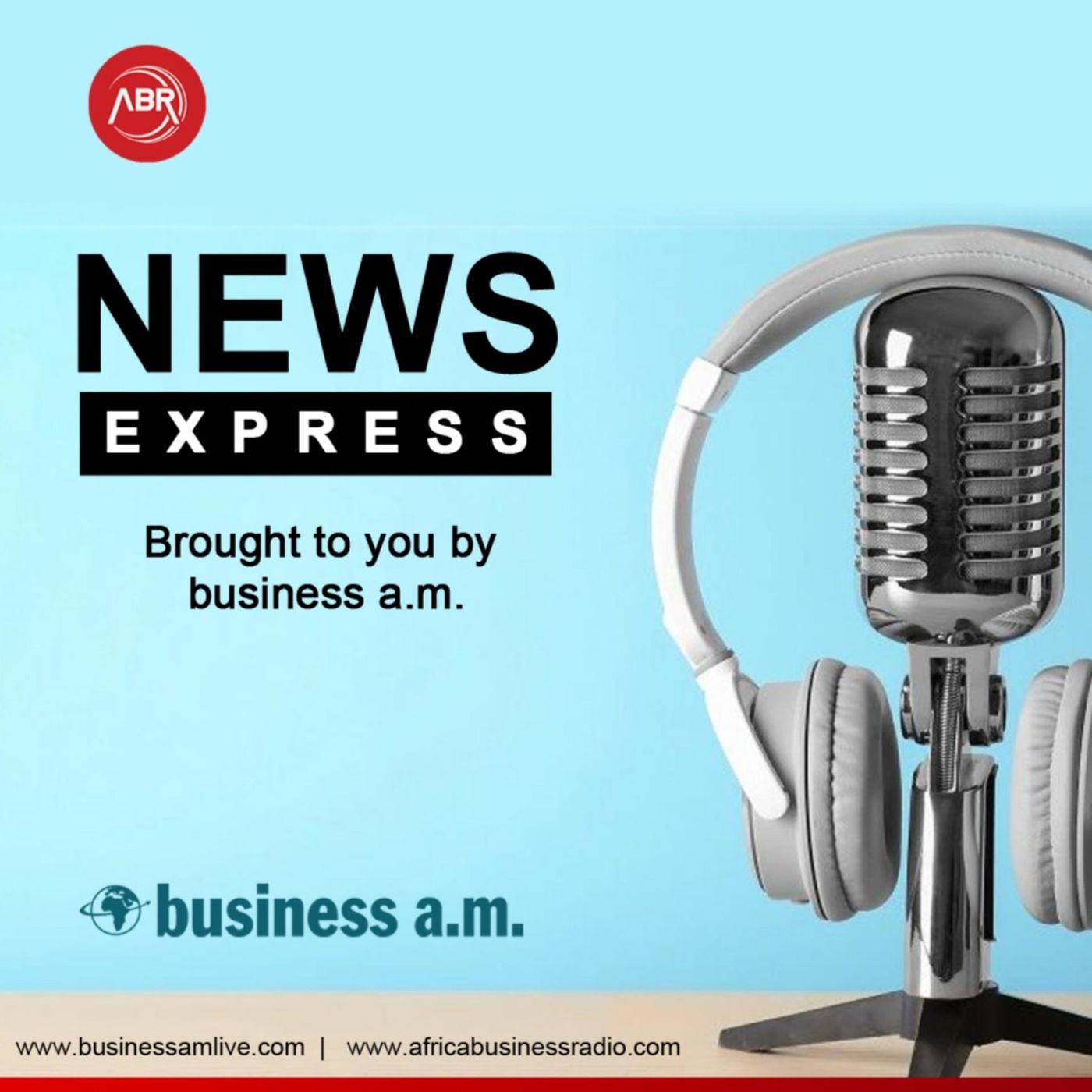 2022-04-25 03:56:12.0
N4trn Subsidy Holds Significant Negatives For Nigerians
The move by the President Muhammadu Buhari's government to spend N4 trillion on petroleum products subsidy payment, a payment he described as a ruse when he was on the campaign soapbox before he became president in 2015, continues to receive knocks and has now been labelled as having 'significant negatives' for Nigeria, its people and its economy.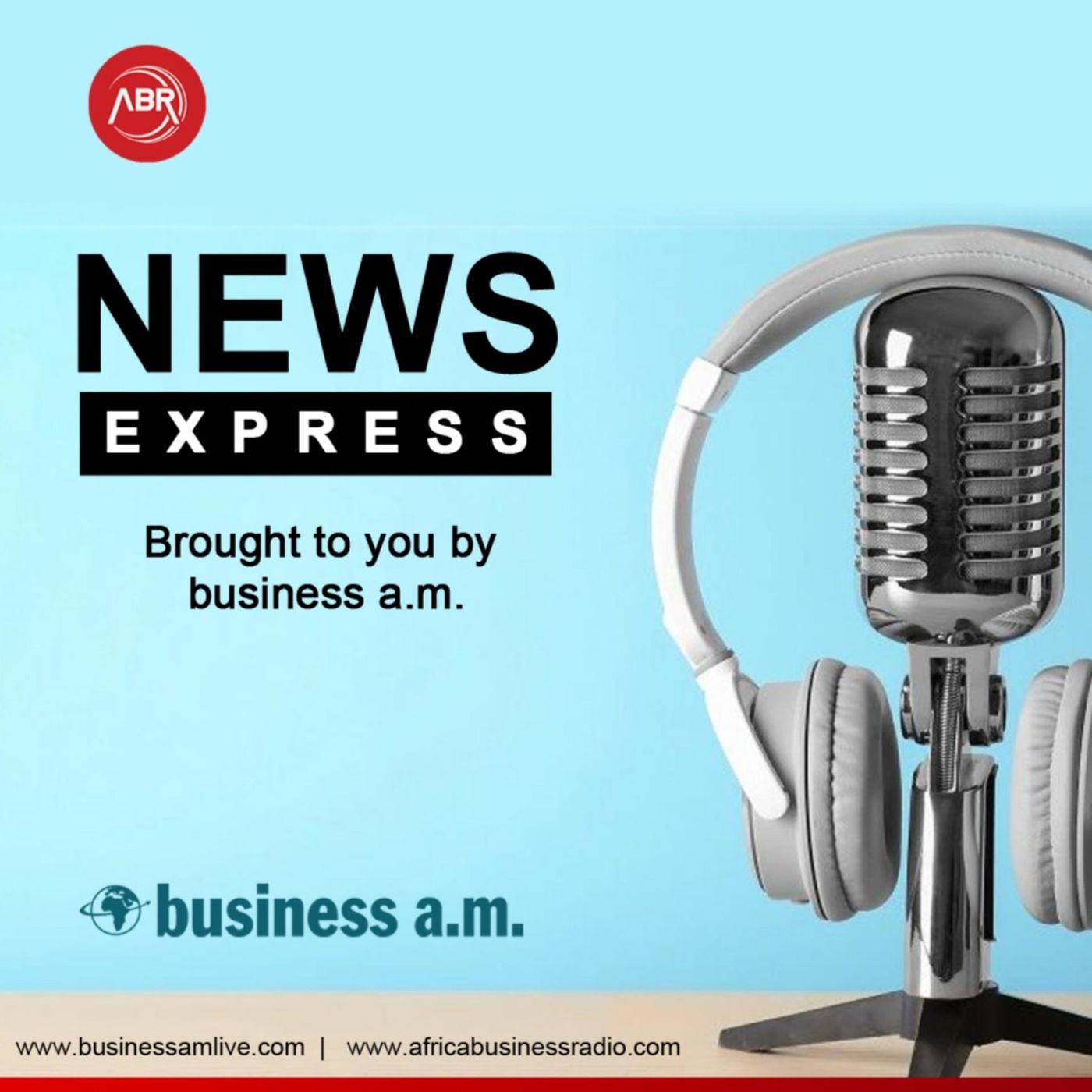 2022-04-20 02:09:48.0
High Prices, 15.92% Inflation, Nigerians Spend 56% On Food
The global surge in food prices is taking a toll on emerging and developing economies and Nigerians now deploy over 56 per cent of their total spending on food as food inflation in the country heads to 18 per cent after printing 17.20 per cent year on year in March 2022, current figures from the National Bureau of Statistics shows.