News Express
Coverage of the Nigerian financial sector and the markets in more depth than other news publications and with more breadth than trade publications, distilling what's on the agenda for key sectors including, Investment Banking, Trading, and Technology, Fund Management, Alternatives, Markets, Commodities, Companies, among others.
2022-12-02 08:37:49.0
Analysts Project 13% Growth For The Nigerian Power Sector Over 5 Years
Nigeria's Power sector is expected to record a compound annual growth rate (CAGR) of about 13 percent between 2022 and 2027, driven by government support for renewables-based power generation, according to analysts at Mordor Intelligence.
The market research company, in a report "Nigeria Power Market - Growth, Trends, Covid-19 Impact, and Forecast (2022-2027)", said the Nigerian power market is largely driven by favorable government policies and a growing inclination toward privatization of the power sector, which can draw more investment in the sector.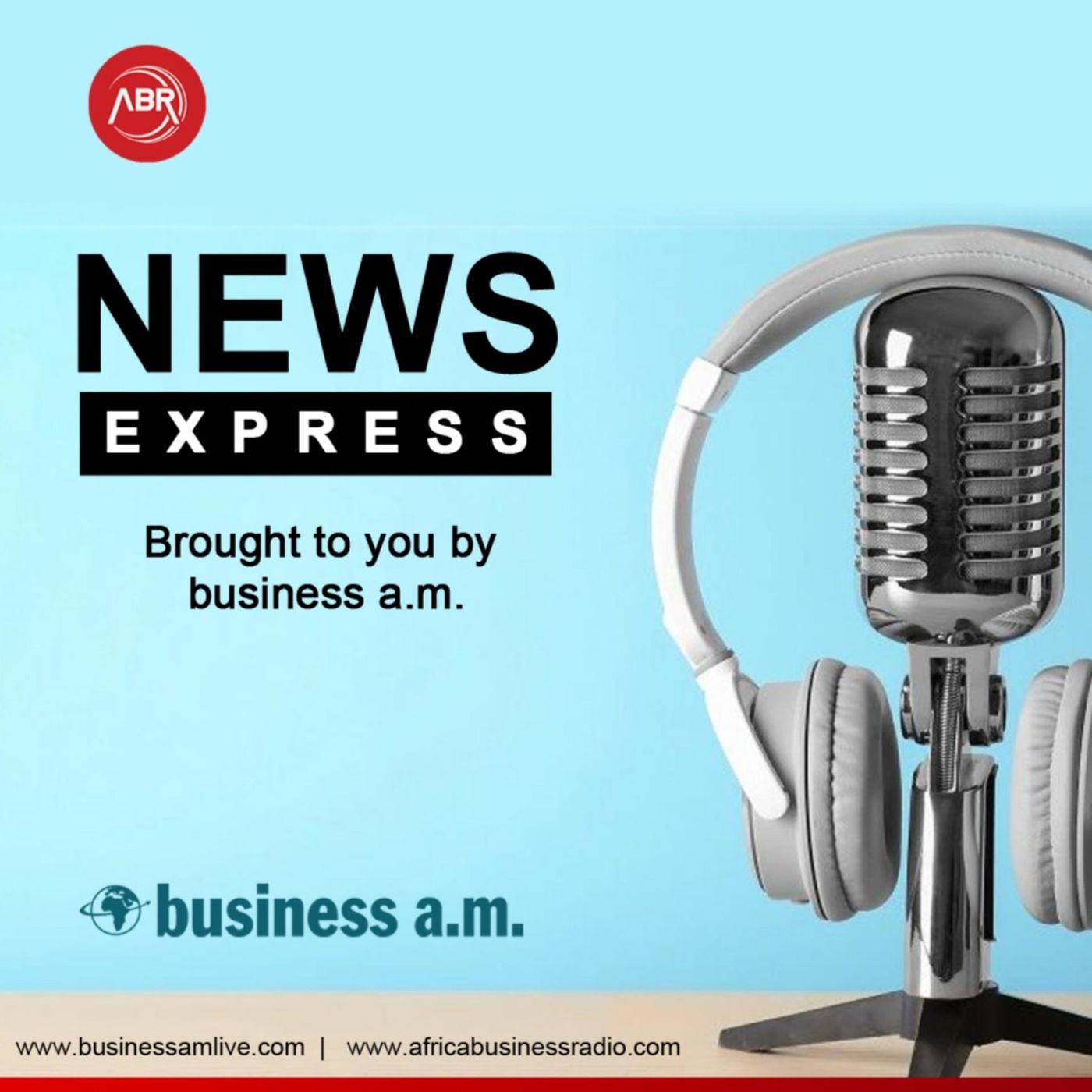 2022-11-23 11:58:39.0
Inflation Pangs Hound Businesses, House Across Nigeria
Rising Inflation since the beginning of 2022 has sent the global economy wobbling, driven majorly by an unusual mix of supply shocks associated with the Covid-19 pandemic and, later, the Russia-Ukraine conflict.
From developed to emerging markets, multi-decades-high inflation and tighter monetary policy are threatening to tip the world into a recession by next year.
Recently, analysts at investment bank Morgan Stanley, in a series of reports said Britain and the eurozone economies are likely to tip into recession next year, but the United States might make a narrow escape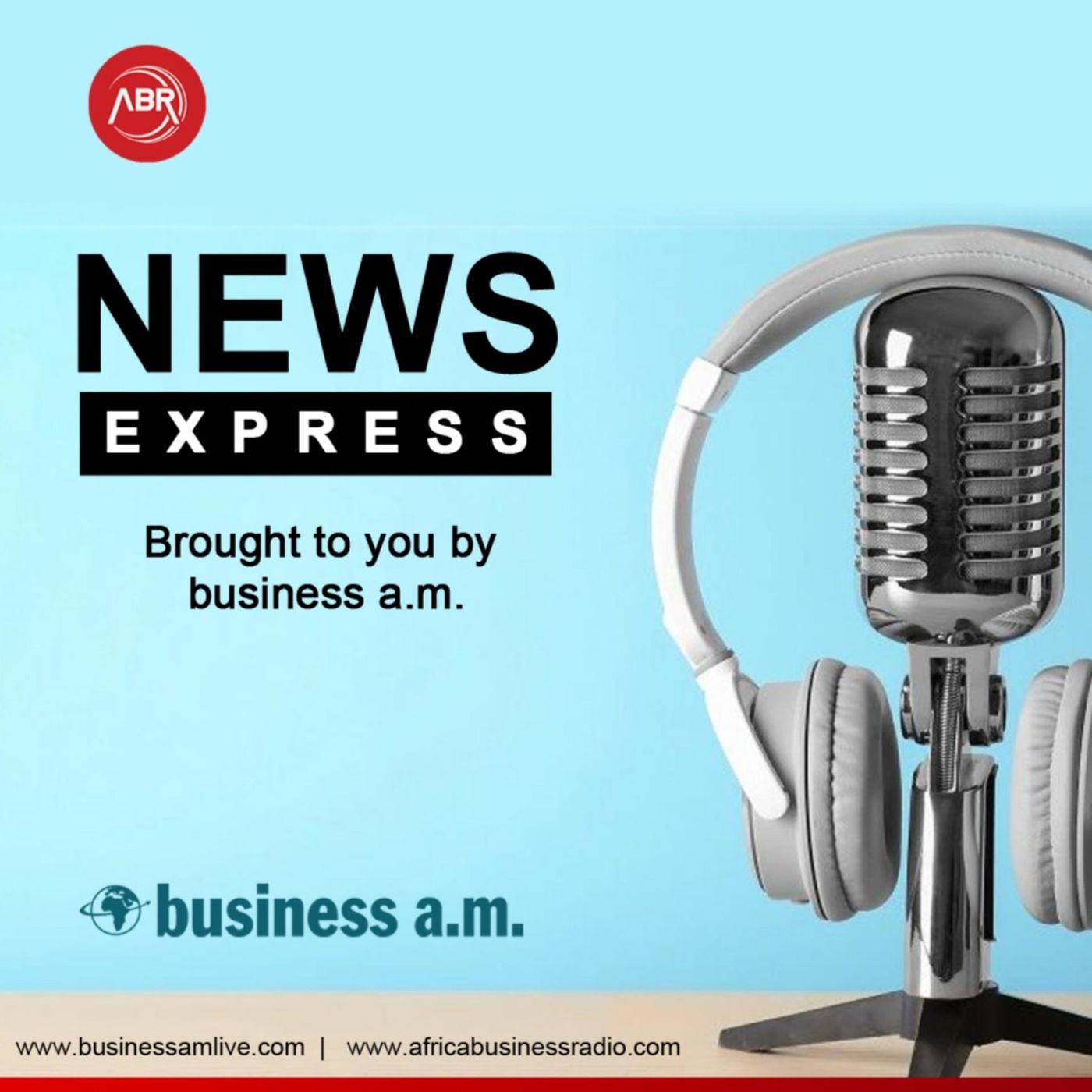 2022-11-14 02:39:21.0
Nigerian Banking Hall Queues Persist Despite Technology Wave
Cashless transactions in Nigeria have recorded appreciable growth since 2012 when the Central Bank of Nigeria introduced its cashless policy to give bank customers ease of transactions, eliminate long queues across banking halls, curtail the excessive movement of cash, and control the volume of cash in circulation.
Prior to this time, Nigerians depended largely on a cash-based economy which meant manual transactions across banking halls, whether it was cash deposit or withdrawal, cheque clearance, account opening, checking of balance, statement of account request, or any other transaction.
With every bank customer who had a business to transact in the bank trooping to the nearest bank branch, banking halls across the country, especially in heavily populated urban centers, became a nightmarish experience.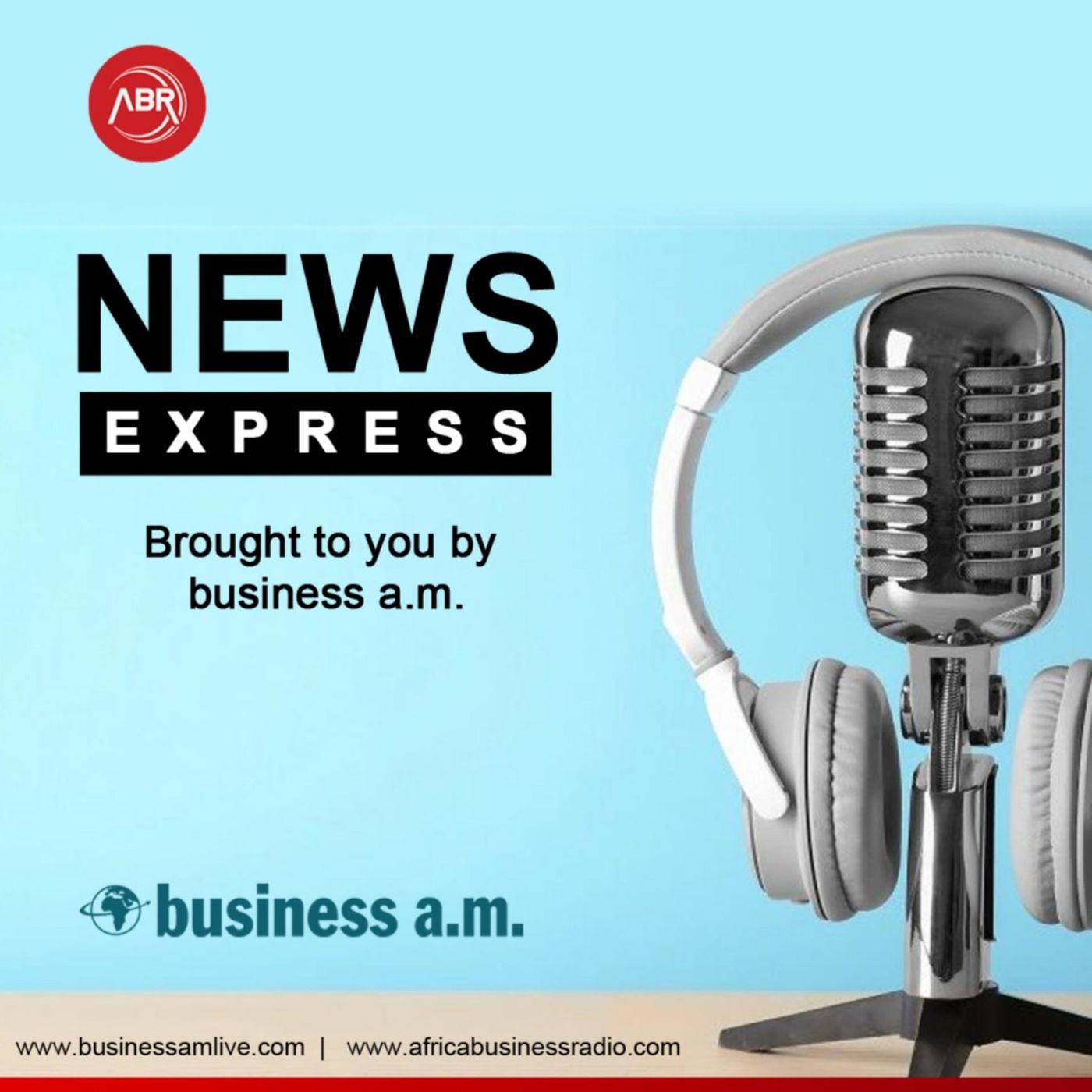 2022-11-11 10:19:45.0
Nigeria Watches As All Signs Point To Global Recession 2023
Economies across the world have taken a beating since the turn of 2022, exacerbated by the Russia-Ukraine conflict, just as the world economy seemed to be recovering from the impact of the COVID-19 pandemic.
From the US to China to the UK to Europe and emerging markets, it has been a tale of decelerated or negative headline GDP growth, spiraling inflation, interest rate hikes by central banks, and an overall cost of living crisis.
Major global financial institutions have cut their growth projections and economic experts are left guessing not just whether or not a major global economic crisis is in the offing in the coming year but how steep the downturn is likely to be.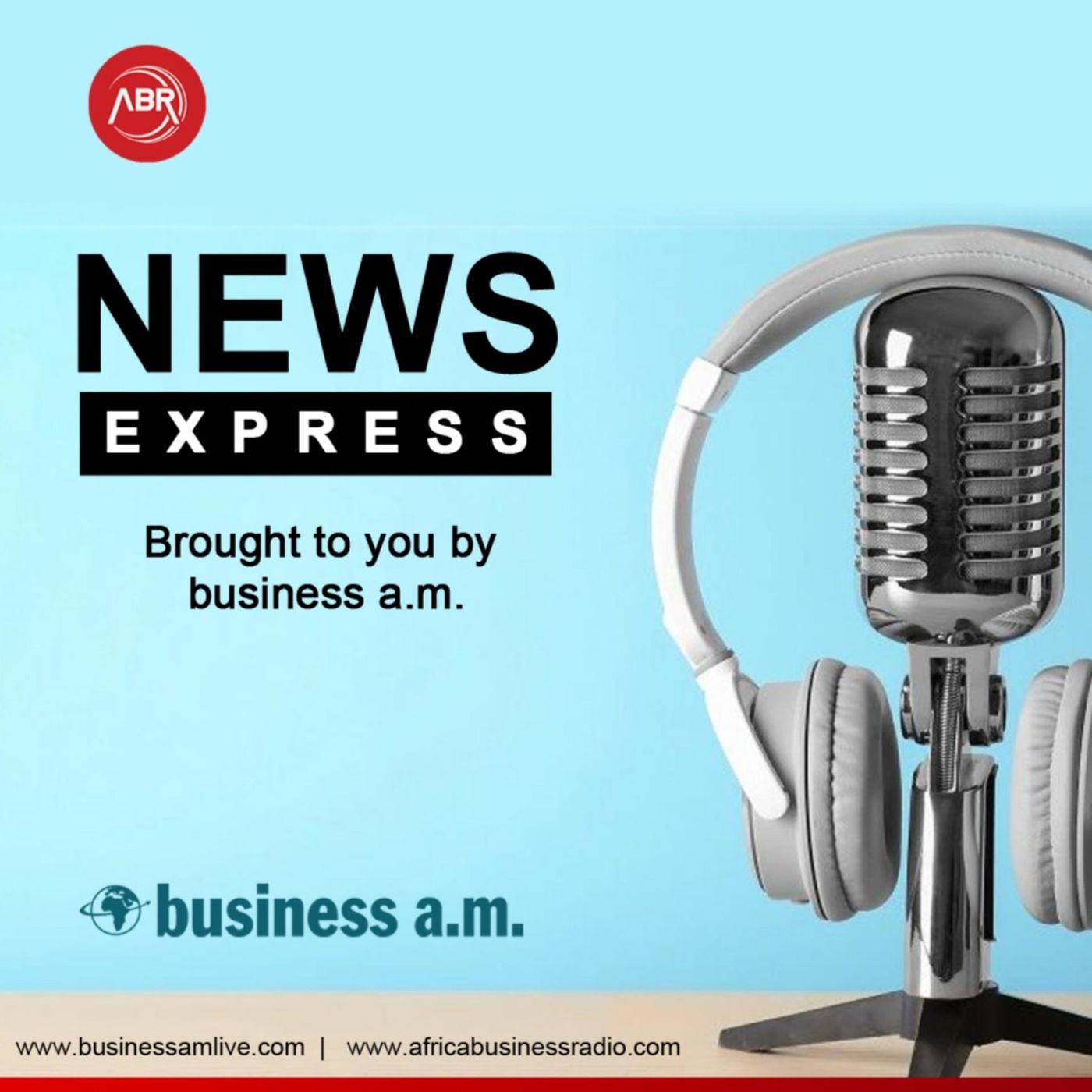 2022-11-04 11:58:14.0
Central Bank Of Nigeria Rides Opposition Waves In Naira Redesign Policy Push
The Central Bank Of Nigeria is not going back on its decision to withdraw, redesign and reissue the higher denominations of naira banknotes despite a welter of opposition that has greeted the policy move.
Last week Wednesday, the CBN announced that it has secured President Muhammadu Buhari's approval to redesign the N200, N500, and N1,000 paper currencies and that the new notes would be in circulation effective December 15, 2022.
Godwin Emefiele, CBN governor, who made the announcement, noted that the decision, which is in line with sections 19, subsections a and b of the CBN Act 2007, was taken in order to control the currency in circulation, curb counterfeit notes, and check ransom payment to terrorists and kidnappers.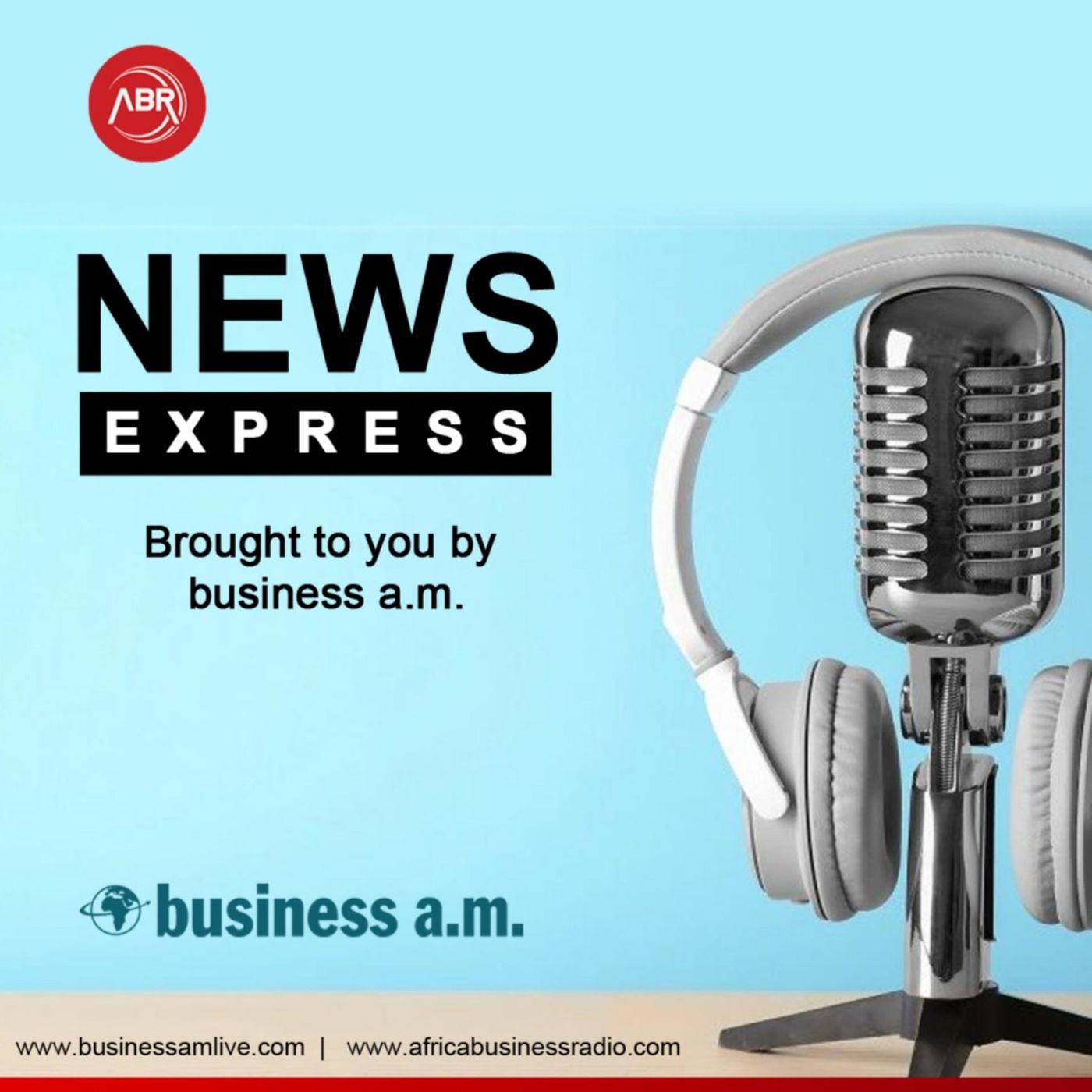 2022-10-19 10:20:28.0
Nigeria's DMBs Assets Grew 15.3% To N62.9trn In 2021
With enterprise Ngr proudly presenting Nigeria's first State of Enterprise report which measures the country's Financial and Professional Services sector, the performance of the FPS sub-sectors in 2021 validates its pivotal role in the economy. Its particular contributions are significant in governments, businesses and people. By providing a current-state assessment.
Obi Ibekwe, EnterpriseNGR's chief executive officer, said the SOE 2022 offers a launch pad for discussions around policy and regulation with a view to expanding the depth and breadth of the sector
The report, the first of its kind in Nigeria, indicated that the FPS sector is central to the growth and broad-based prosperity of every economy. It considered FPS' nine classified sub-sectors: Banking, Insurance, Capital Markets, Asset Management, Non-interest Finance, Pensions, FinTech, Professional Services (Legal Services Accounting and Management Consulting) and Sustainable Finance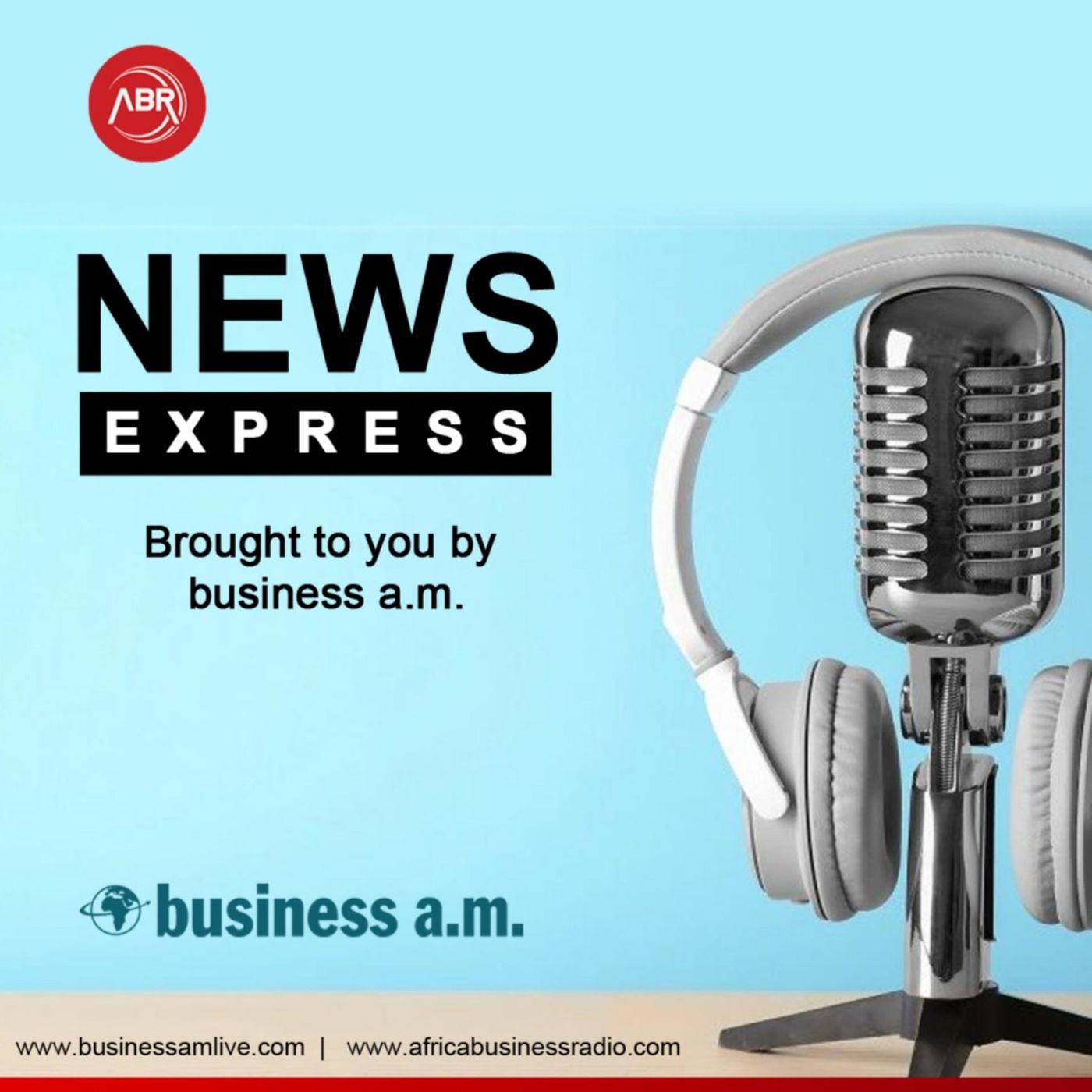 2022-10-12 10:45:44.0
EMs Face Stiff Headwinds As Global Growth Slows
As the global economy wriggles through uncertainties worsened by the protracted Russia-Ukraine war with its spillover effects seen in accelerating global inflation, aggressive tightening of monetary policies, worsening debt positions, the decline in capital importation and other adverse implications, the sharp slowdown in global growth raises the risk of a prolonged recession in emerging markets, and subSaharan Africa economies like Nigeria seem at greatest risk given their precarious fiscal conditions.
Apart from higher food and energy prices, rising interest rates, currency crises from dollar shortages, and capital outflows affecting emerging markets from Pakistan to Egypt to Ghana, Nigeria additionally faces rising insecurity, unpredictable FX exchange rates, shrinking earnings and profitability of corporate entities, as well as political uncertainties ahead of the 2023 general elections, according to analysts at Cowry Asset Management Limited, an investment banking firm.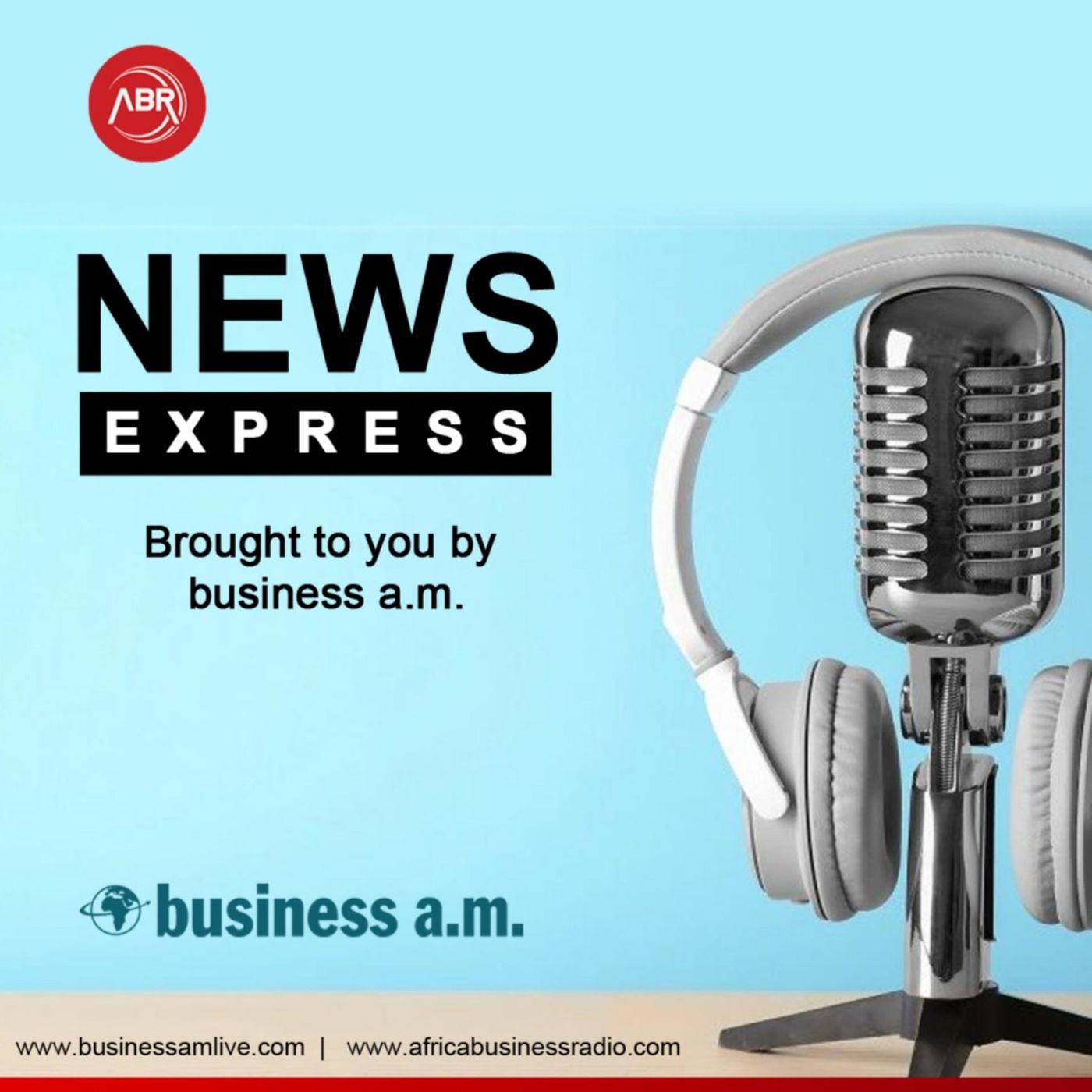 2022-10-04 12:16:29.0
Experts Open Capital Market Solutions For University Funding
Nigerian Public Universities'over-reliance on government direct funding has been
the major cause of constant disagreements between the university staff unions and the federal government, which has come to see university funding as a millstone around its neck.
These disagreements have led to lockdowns of the university system in the form of prolonged industrial actions, translating to time wastage on the part of students, poor learning outcomes, and loss of faith in the education system, with their attendant economic consequences.
Amid the over seven-month-old impasse between the Academic Staff Union of Universities (ASUU) and the federal government over non-implementation of the previous agreements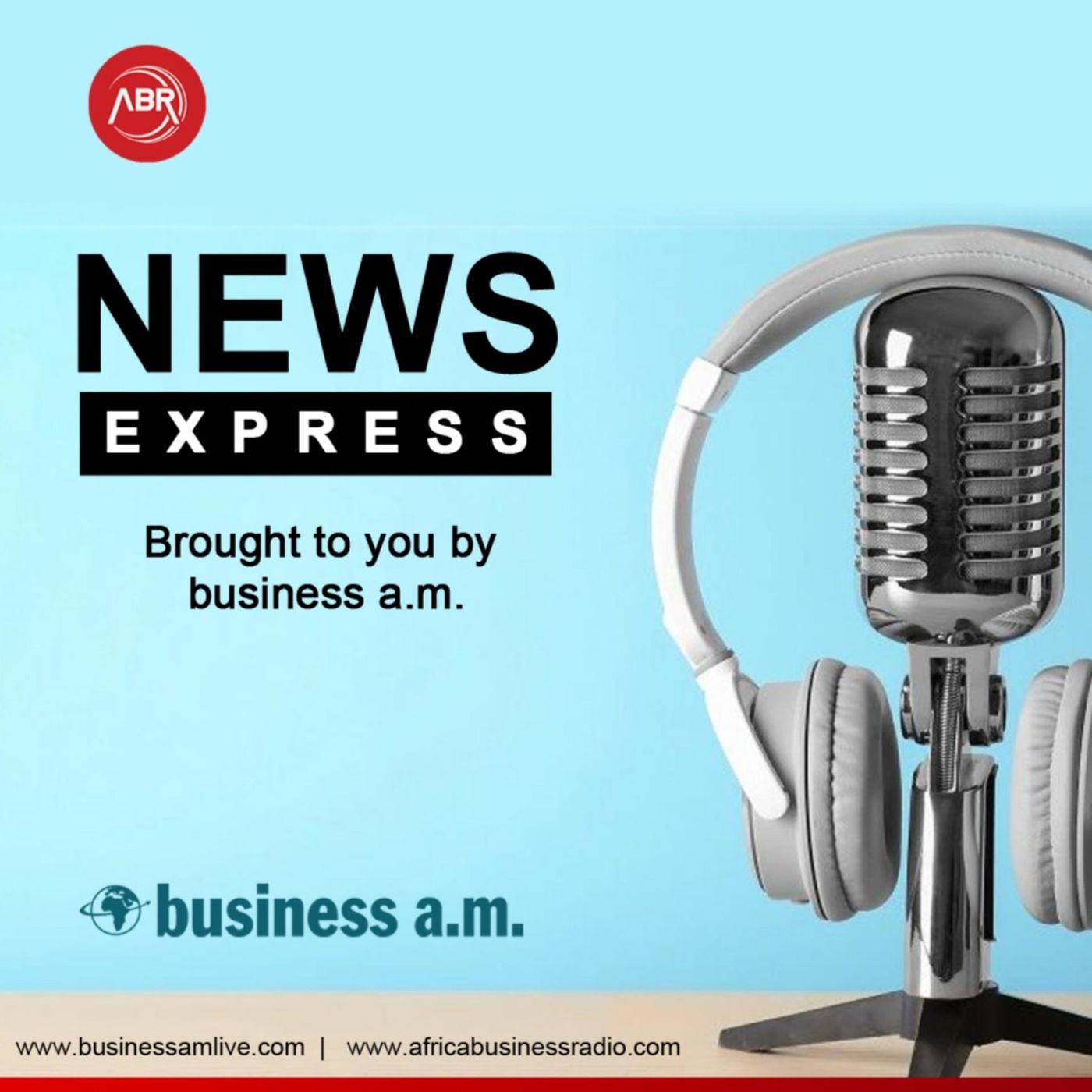 2022-09-21 04:21:31.0
Nigeria In As Global Contactless Payment Transactions Hit $10trn
Nigeria's active young population that is increasingly technology savvy is setting it up to rapidly play in the deep end of the contactless payment revolution now seen to be racing to $10 trillion in transaction value in the next five years to 2027.
According to a new study, contactless payments, the system which uses near-field communication for making secure payments, will reach some $10 trillion globally in the next five years to 2027, up from $4.6 trillion this 2022, Juniper Research found for
the study.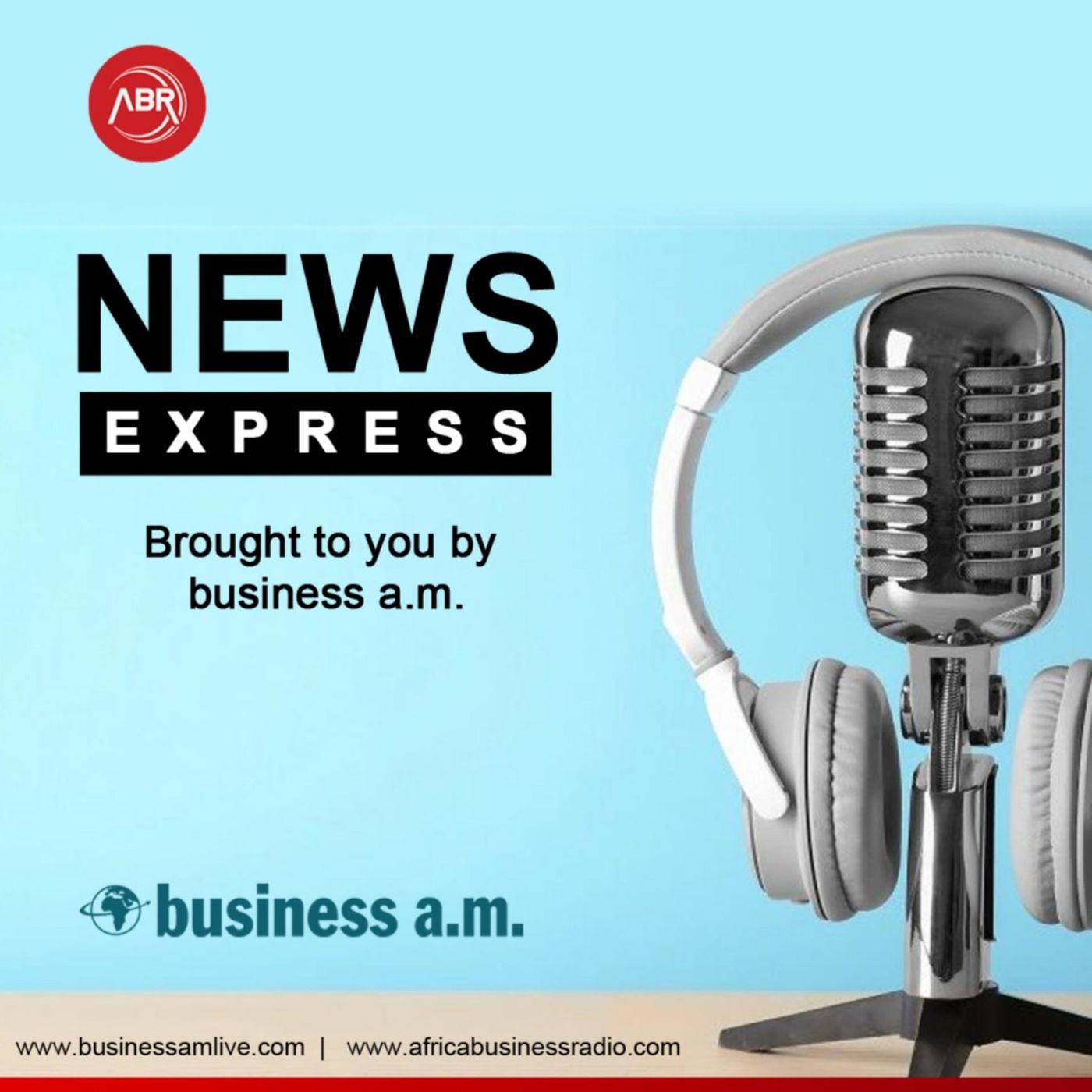 2022-09-14 12:59:02.0
Nigerian States Must Empower Sources Of Revenue For IGR Expansion
Nigerian subnational governments facing the dangerous consequences of the potential collapse of their much relied-upon revenue sourcing channel, the Federation Account Allocation Committee, must rethink their strategy and seriously consider the empowerment of different revenue sources domiciled within their boundaries.
The SNGs in the country, much better known as states, have historically relied on a revenue-sharing formula that was created by a country that has come to rely heavily on earnings from crude oil covering most of its revenues as well as foreign exchange reserve accretion.
Although regarded as a federation, Nigeria's fiscal business has been all but that of a federal structure, with federating units (states and local governments) having to rely on the revenue allocation formula that puts all revenues in a pot and then shares them according to an arrangement many says has made most states and local governments lazy and unable to internally generate revenue for their own use.