2021-05-24 02:07:35.0
Adulting
Adulting is the practice of behaving in a way that characterises a responsible adult, especially the accomplishment of mundane but necessary tasks. Moyin and Tolu elaborates on what it means to be an adult.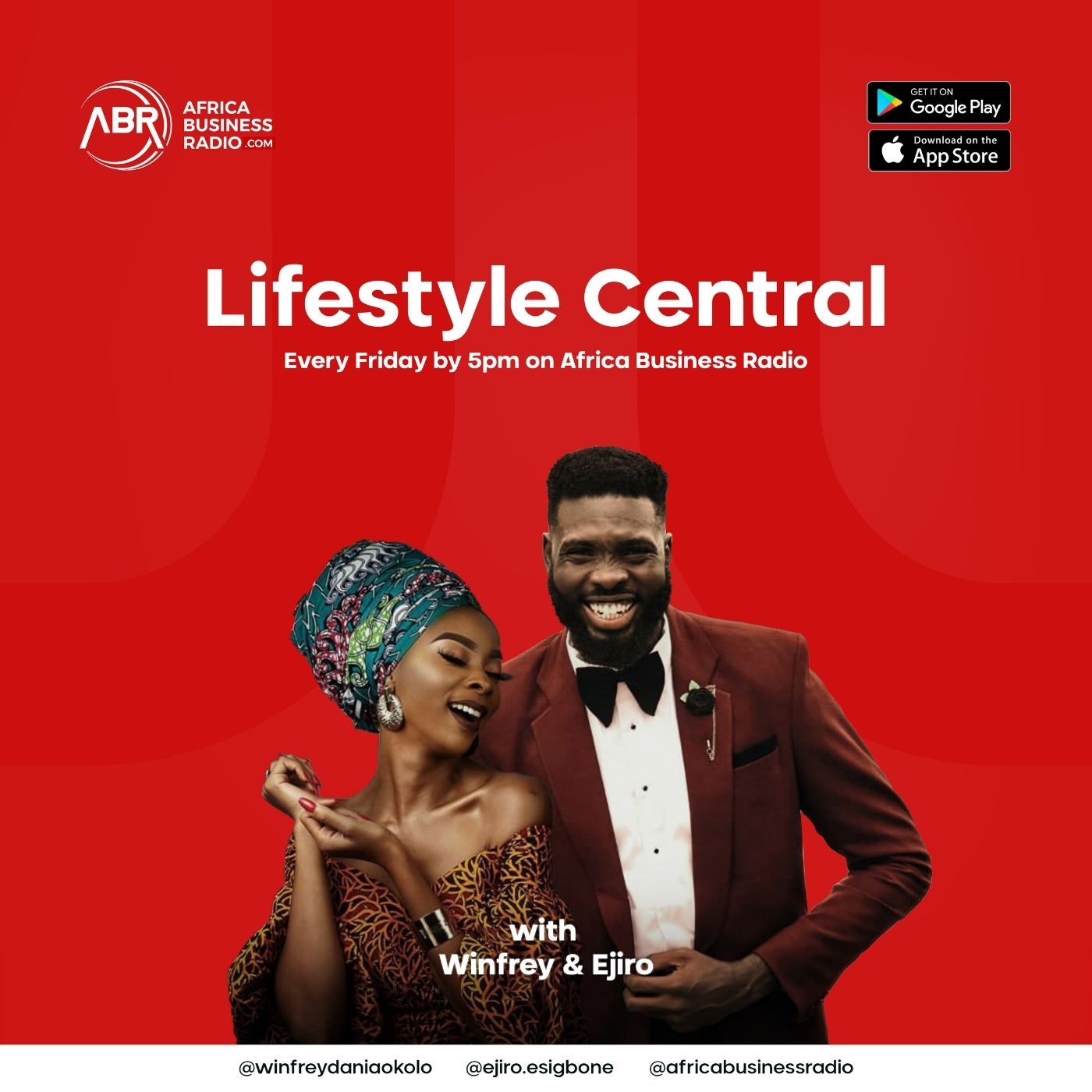 2021-03-29 03:04:12.0
Women in Tech : Gender Play or Competence? - Lola Ekugo
In the spirit of the women's month celebration, we speak to Lola Ekugo the Head of the Digital and Innovation Unit of Union Bank, a woman in tech and killing it. She shares her experience, challenges, and greatest lessons climbing up the professional ladder in a male-dominated industry.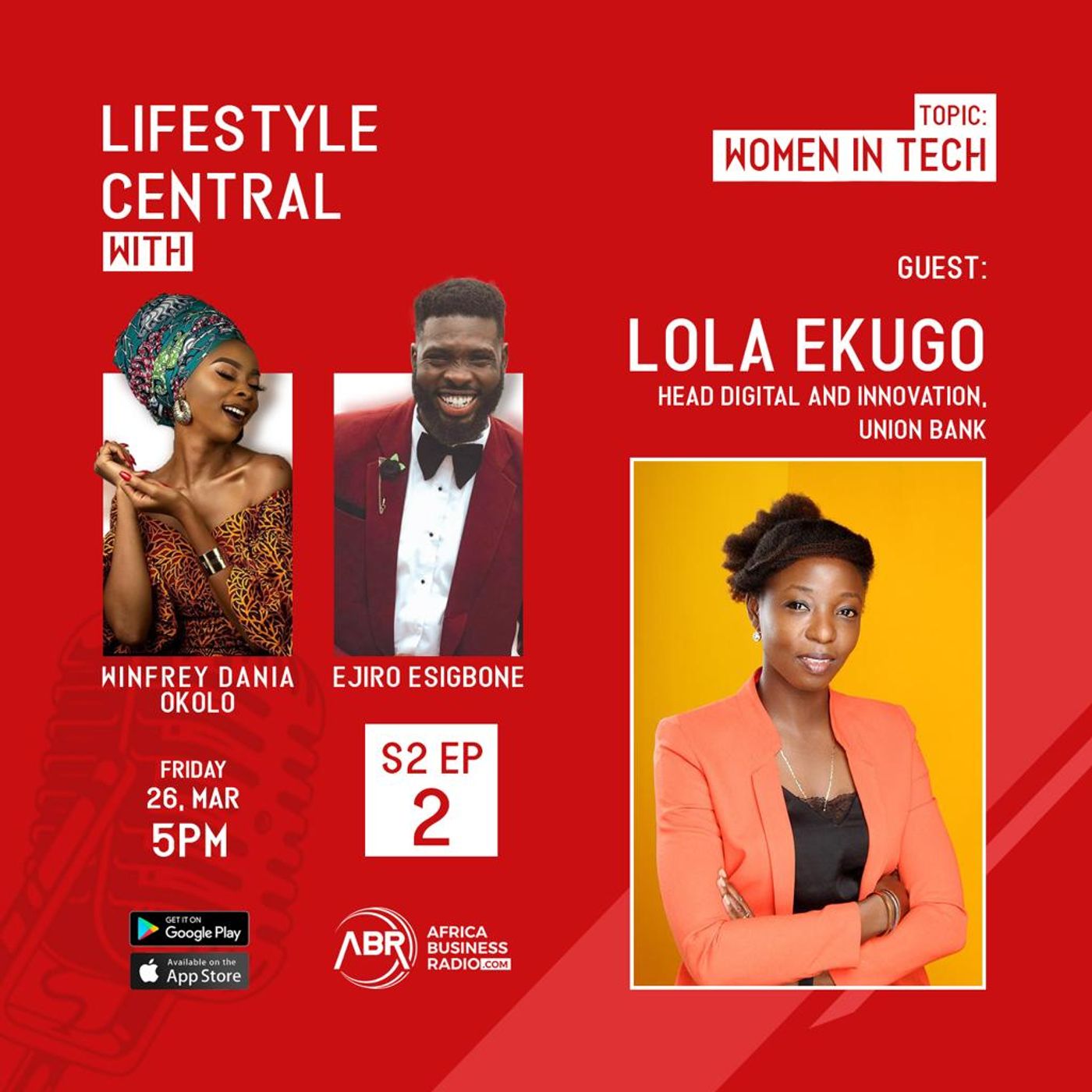 2021-03-22 01:22:39.0
The Role of Women in Past, Present and the Future of Nigeria - Essosa Onaihu
Lifestyle Central takes a look into the role of women in past, present, and future Nigeria. We did this in the company of Esosa Onaiwa who is a serial entrepreneur and shares her challenges running her businesses as a woman with us.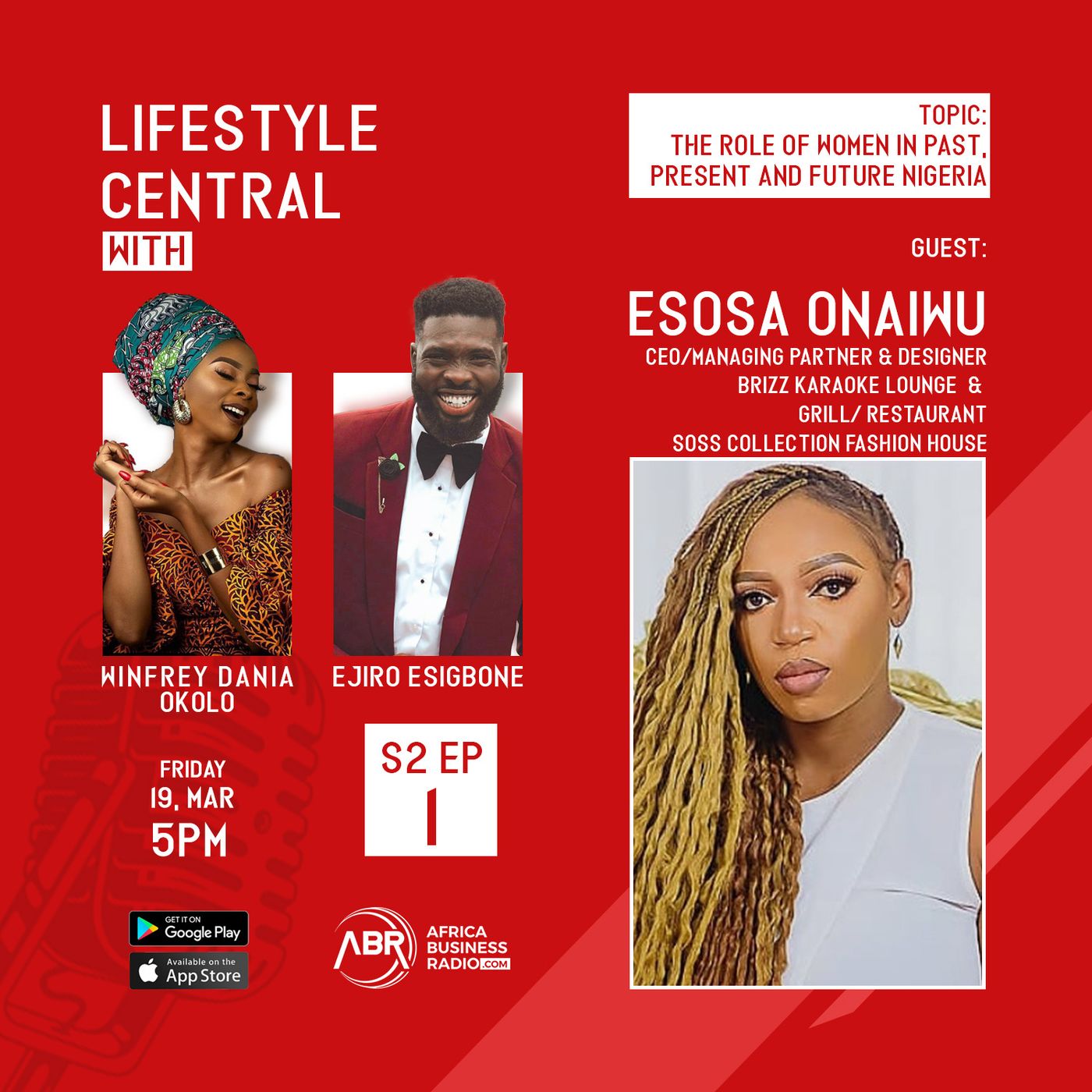 2021-03-08 01:55:51.0
Women in Business - Didi of Lagos Matchmaker
We started the month of March on an exciting note, celebrating women in business as we interviewed Didi, the Lagos Match Maker on her business and thriving in that space as a woman. We also went over the consistent kidnapping in the country and the Senegal protest.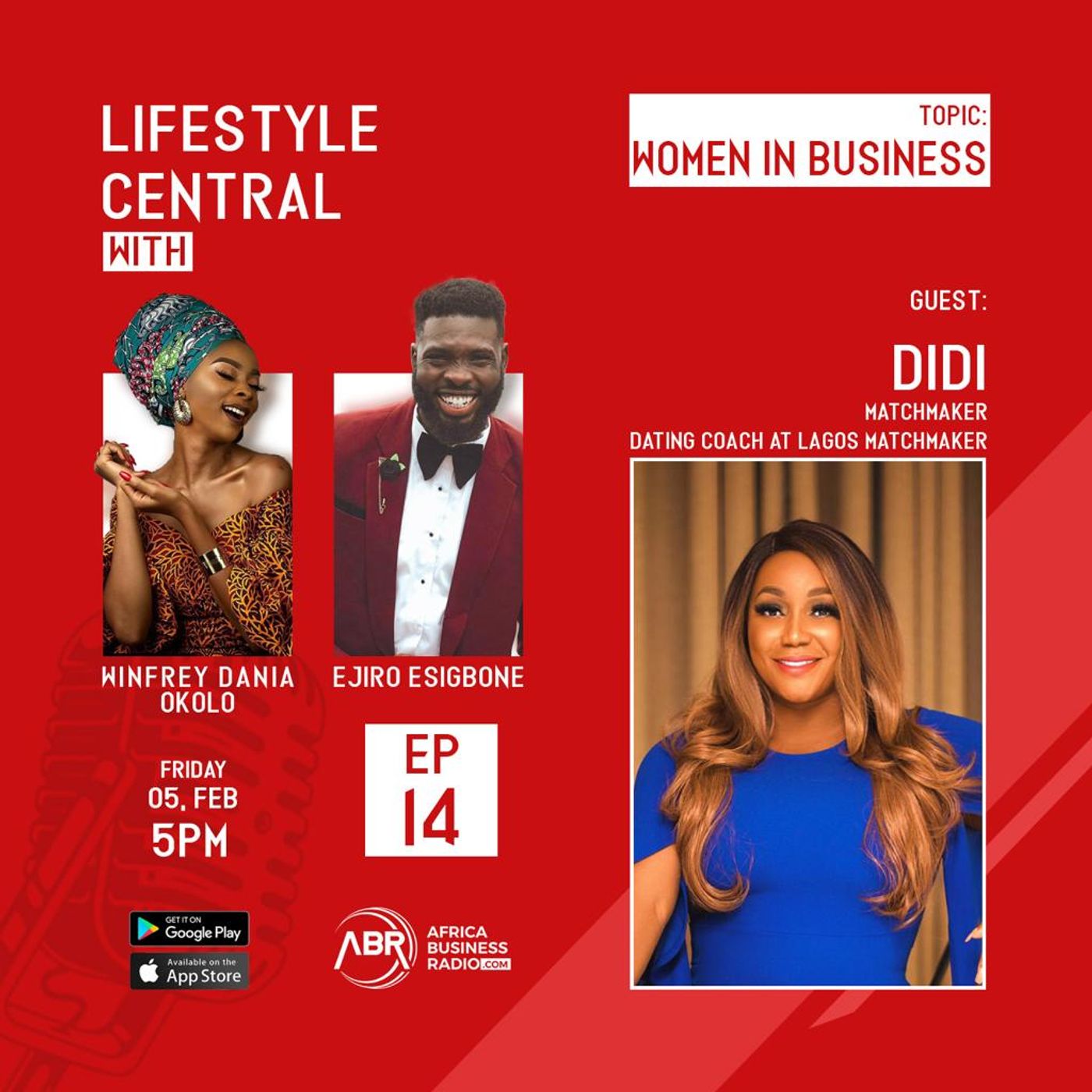 2021-03-01 04:03:58.0
Love Language - Motunde of Lagos
We end the series of love needing through all topics we deliberated on during the month of February. Motunde of Lagos was our guest and she sure didn't hold off her interesting experiences and lessons. For trending, we continued on the insecurity in the country while spotlighting on LOVE with Ejiro and Winfrey doing 30 seconds each on why they hate and love!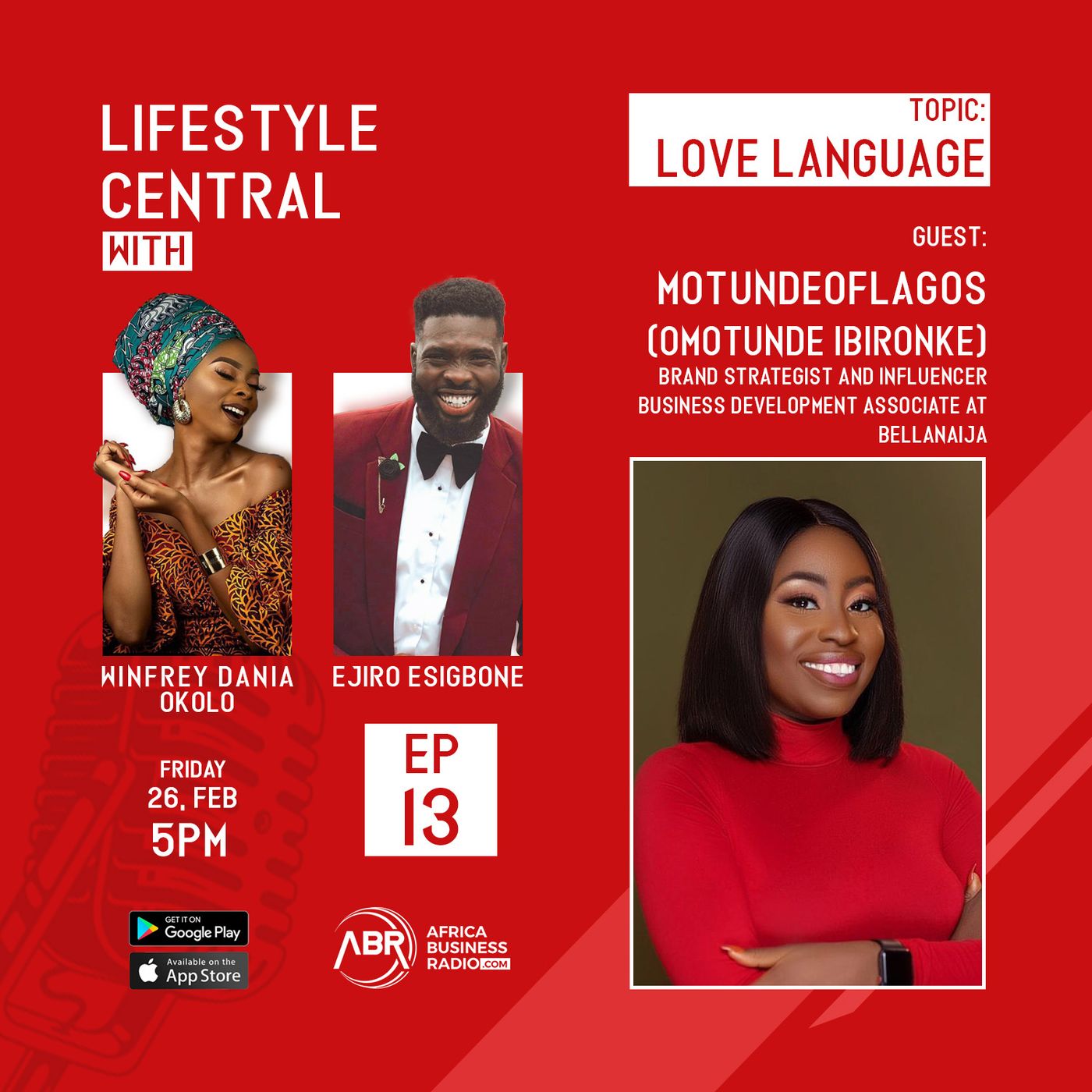 2021-02-22 03:30:32.0
Love Languages
In this episode of Lifestyle Central, the dialogue is on Love Languages. Our guest Hero Daniels takes us deep into a love experience that left him heartbroken. He confesses to healing and is hopeful to try again when the time is right. For him, he sees love best through physical touch and gift-giving. For trending, we talk about the insecurity in the country on the backdrop of the Kuguru pupils kidnapping as we spotlighted on the movie "The 5 love languages ".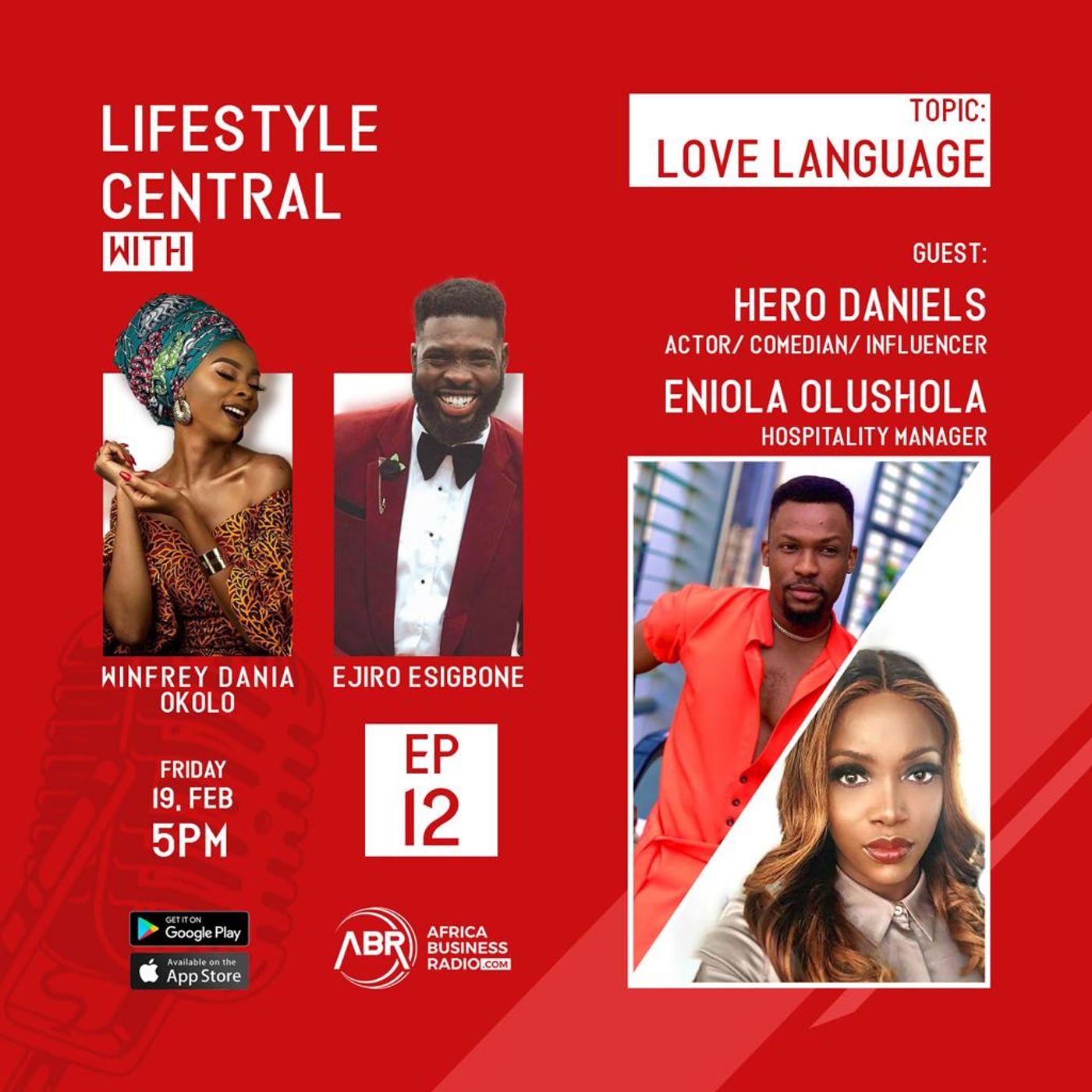 2021-02-15 11:13:20.0
Dating and Finance - Cash or Kind
Still, in the spirit of love, we delve once again into the love and dating scene and talk about financial responsibilities in relationships with M.r specials, Toby, and lady Uzoamaka. Trending is Occupy vs Defend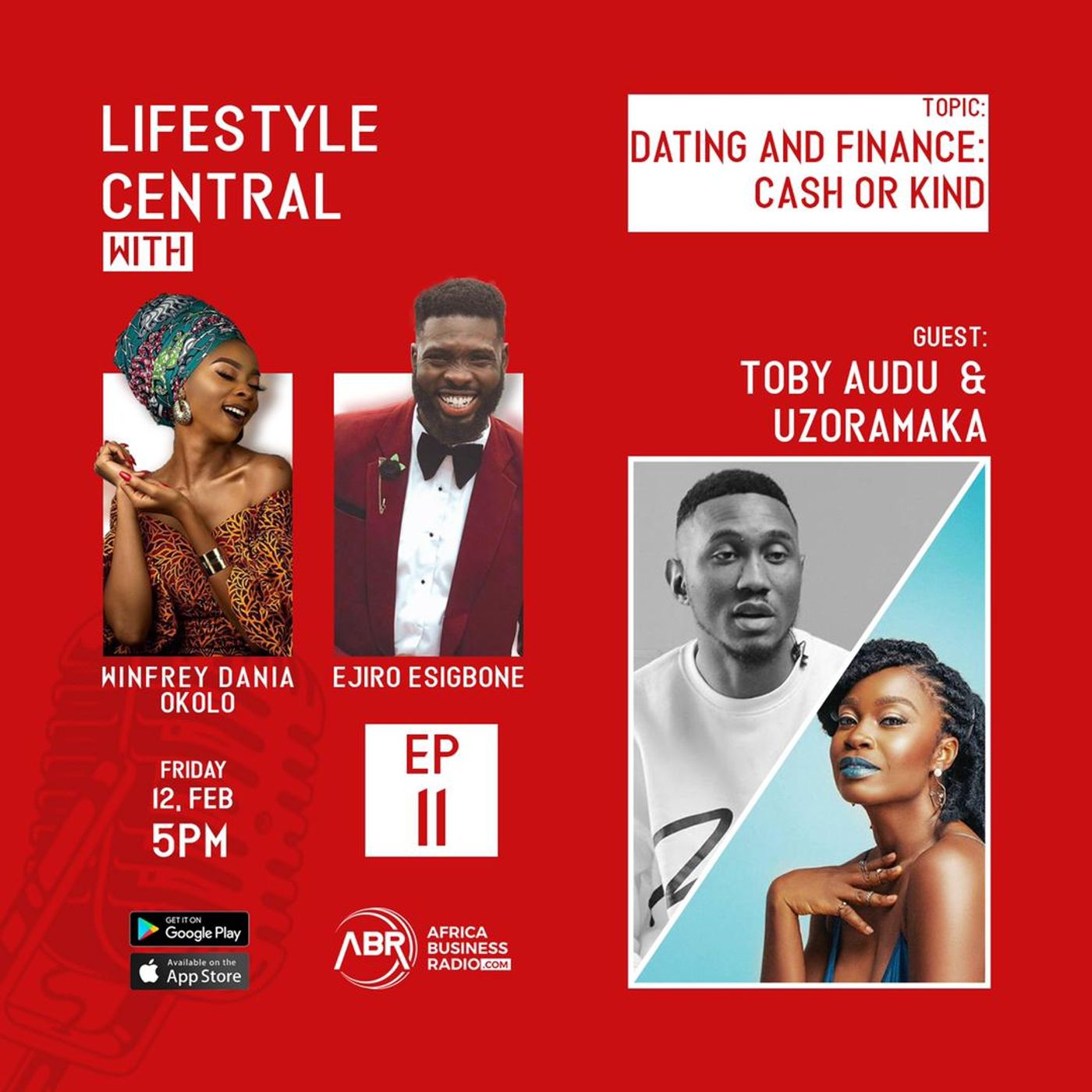 2021-02-15 10:46:12.0
How Market : The Dating Scene
In the spirit of love, we embrace February and the dating scene as we begin a love series talking about what the dating scene is like in Lagos, Nigeria for both male and female. Doing this very openly with us was Precious and Saheedat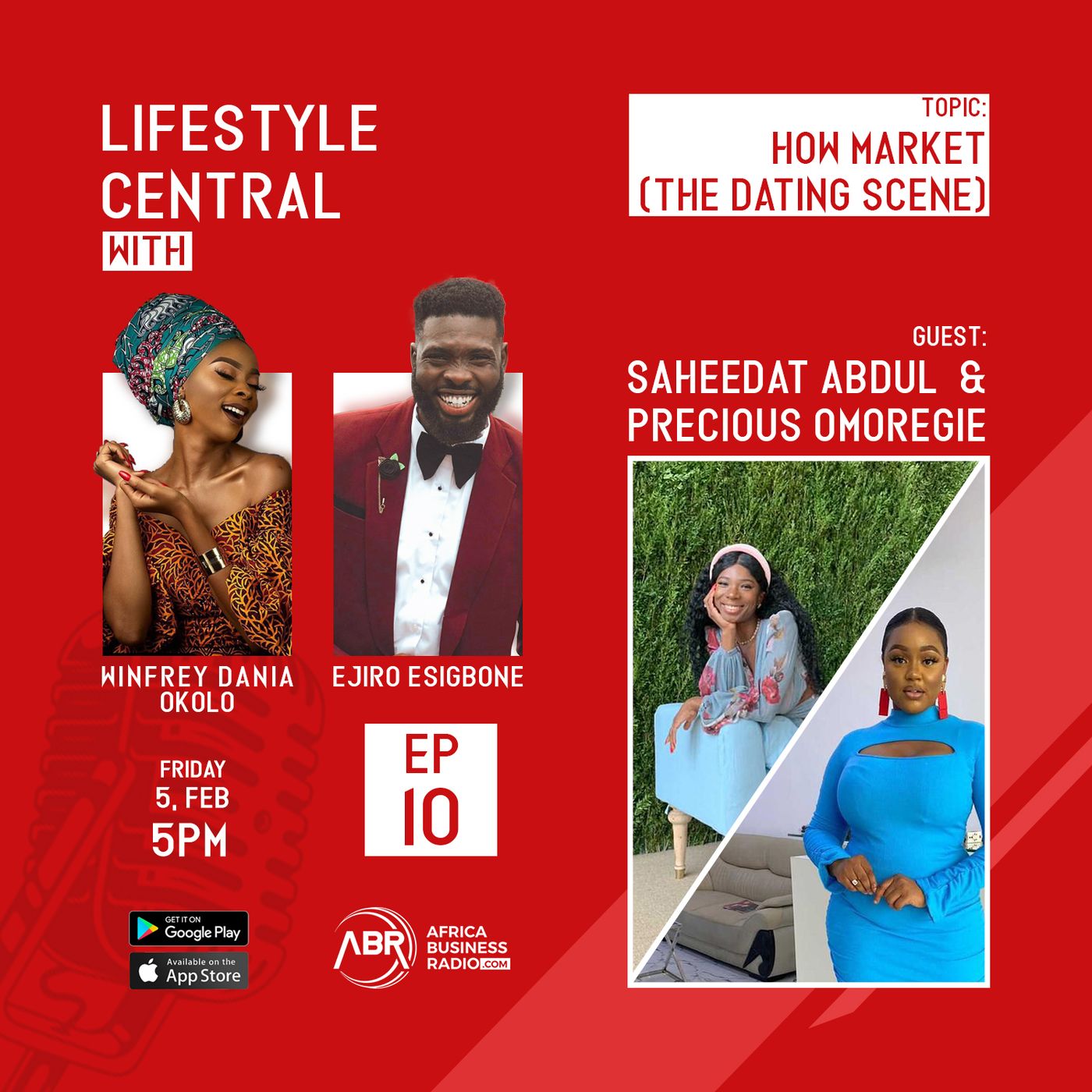 2021-02-01 04:12:04.0
A Job Hunters Perspective of Job Hunting Process
We take up employment from the head hunter's perspective, speaking to Tinu from Jobberman who gives us an endless list of what exactly employers lookout for searching. The episode was definitely climaxed with trending and spotlight.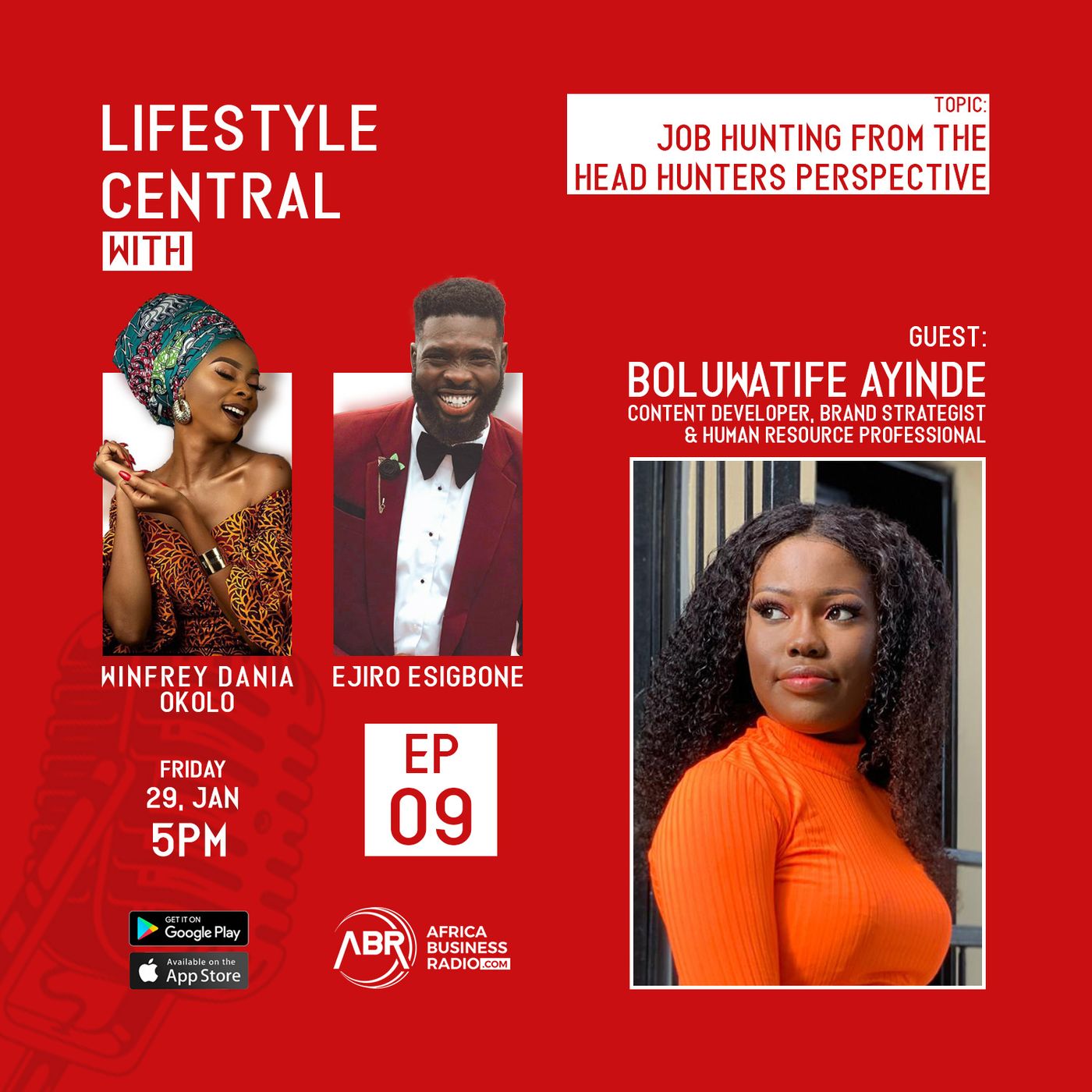 2021-01-25 01:36:00.0
Job Hunting From a Job Hunter's Perspective
We delve into the world of employment as we ruminate over our experiences from job hunting from a job hunter's perspective. Joining the conversation is Timoni Akindolie who has had quite an experience in this area. For trending, we discuss the very historic US inauguration and spotlight on LINKEDIN as a job-hunting tool.