Doing Business in Africa
Africa may present some challenges to doing business, but to those who are willing to learn and understand the intricacy of the region, there are massive opportunities for growth and success. Rania, Samar & Soji traverse the length and breadth of Africa from Cape Town, South Africa, to Cairo, Egypt. 
2021-10-09 07:23:00.0
Doing Business in Africa With Banji Ajilore; Trade Dynamics Between Middle-East and Sub-Saharan Africa
Banji Ajilore is a resourceful Business Advisor and Certified Management Consultant. He is an angel investor and a member of Business Network International (BNI). He is the founder and Managing Partner of Pinnacle Business Solutions (PBS), a business advisory firm based in Lagos, Nigeria that provides startup advisory services, facilitates fundraising and partnerships, support regulatory compliance, and offers business support services to startups, Small and Medium Enterprises (SMEs)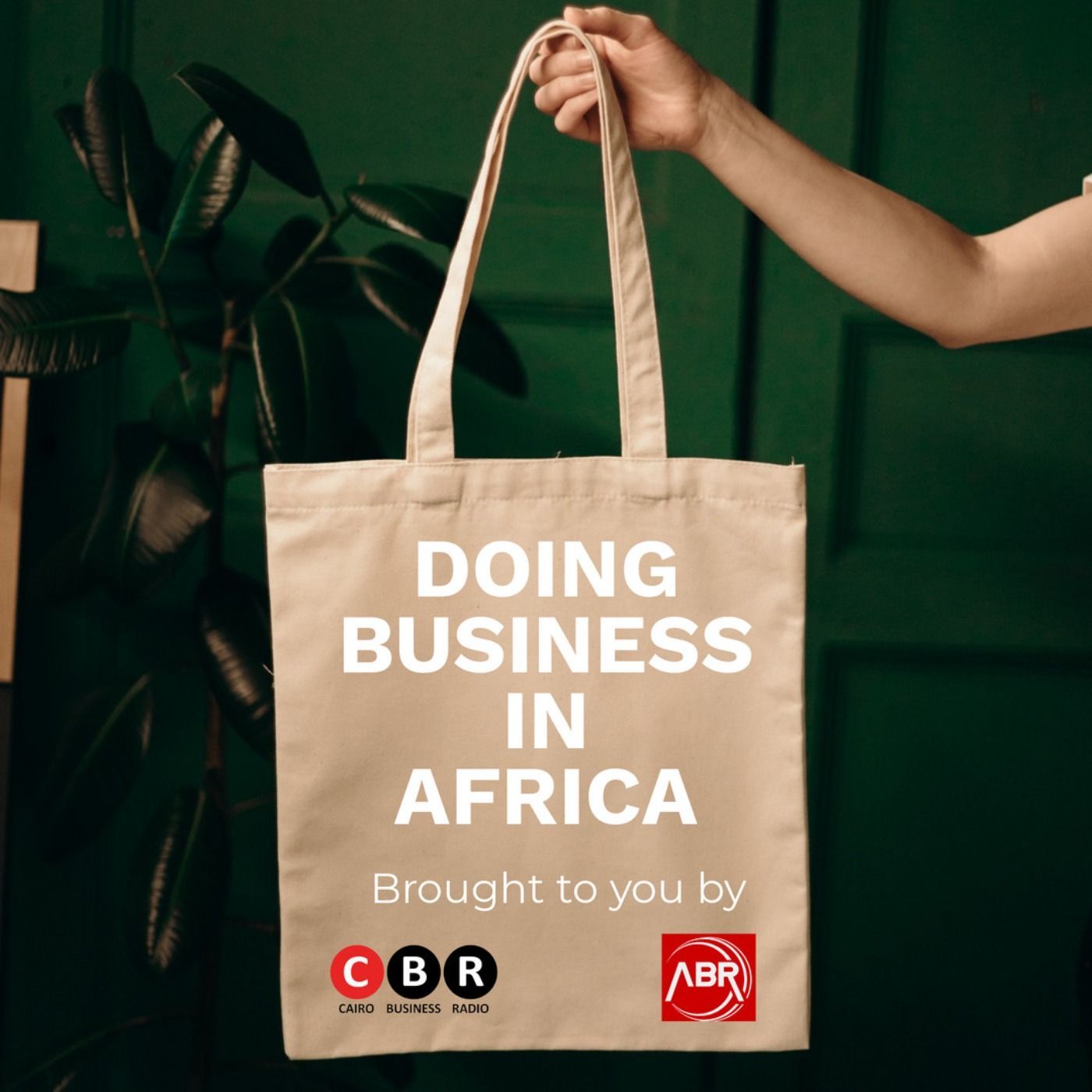 2021-06-05 01:40:00.0
Doing Business in Africa - Building Materials
In this new episode of Doing Business in Africa, we focus on the building materilas market in Africa, how the sector should face the competition from the low-priced companies in the market?  How Africa would benefit from establishing an intra-African building materials council, all is discussed in the new episode with Waleed Gamal El Din, Chairman of Egyptian Export Council for Building Materilas, Refractory and and Metalic Industries.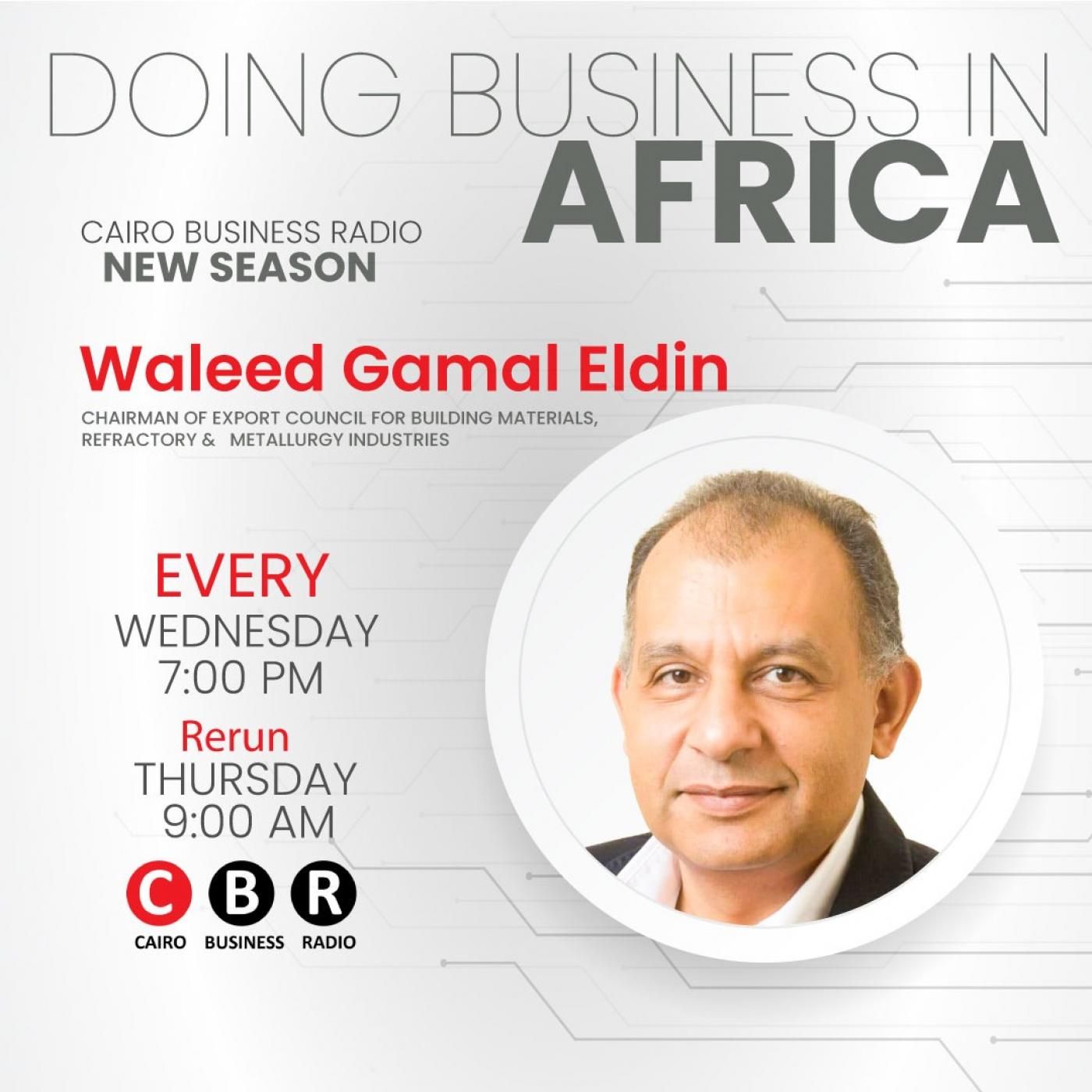 2021-05-29 02:27:00.0
Doing Business in Africa - Trina Solar
The future of renewable energy in Africa, where are the opportunities, and what's needed to tap on them.  A new episode of Doing Business in Africa, with Diaa Eid, Regional Manager, Middle East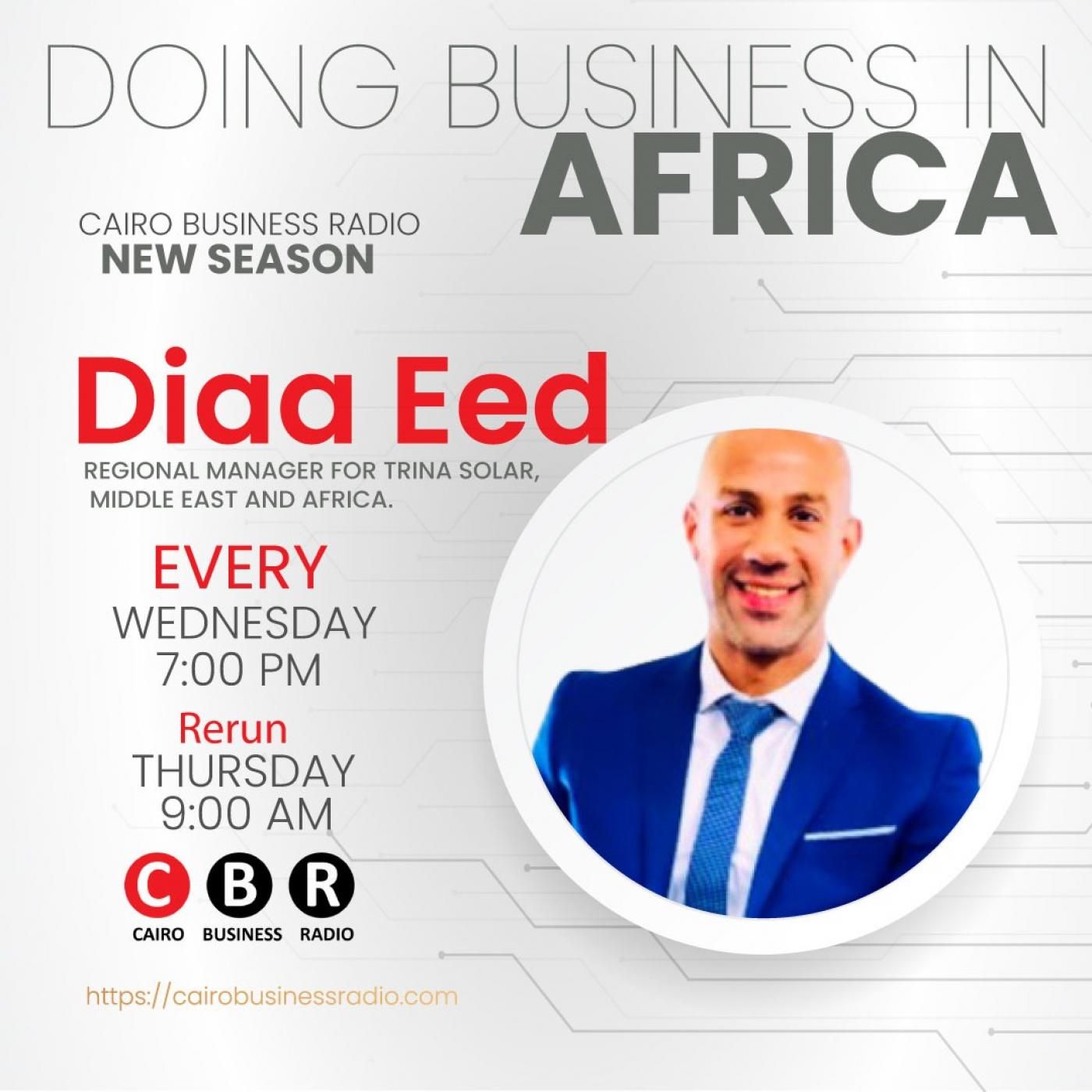 2021-04-05 11:38:00.0
Doing Business in Africa - GoDaddy - Selina Bieber
How do you think small businesses have managed themselves during the pandemic? And how does GoDaddy help them? Join us in this conversation with the Senior Regional Director - MENA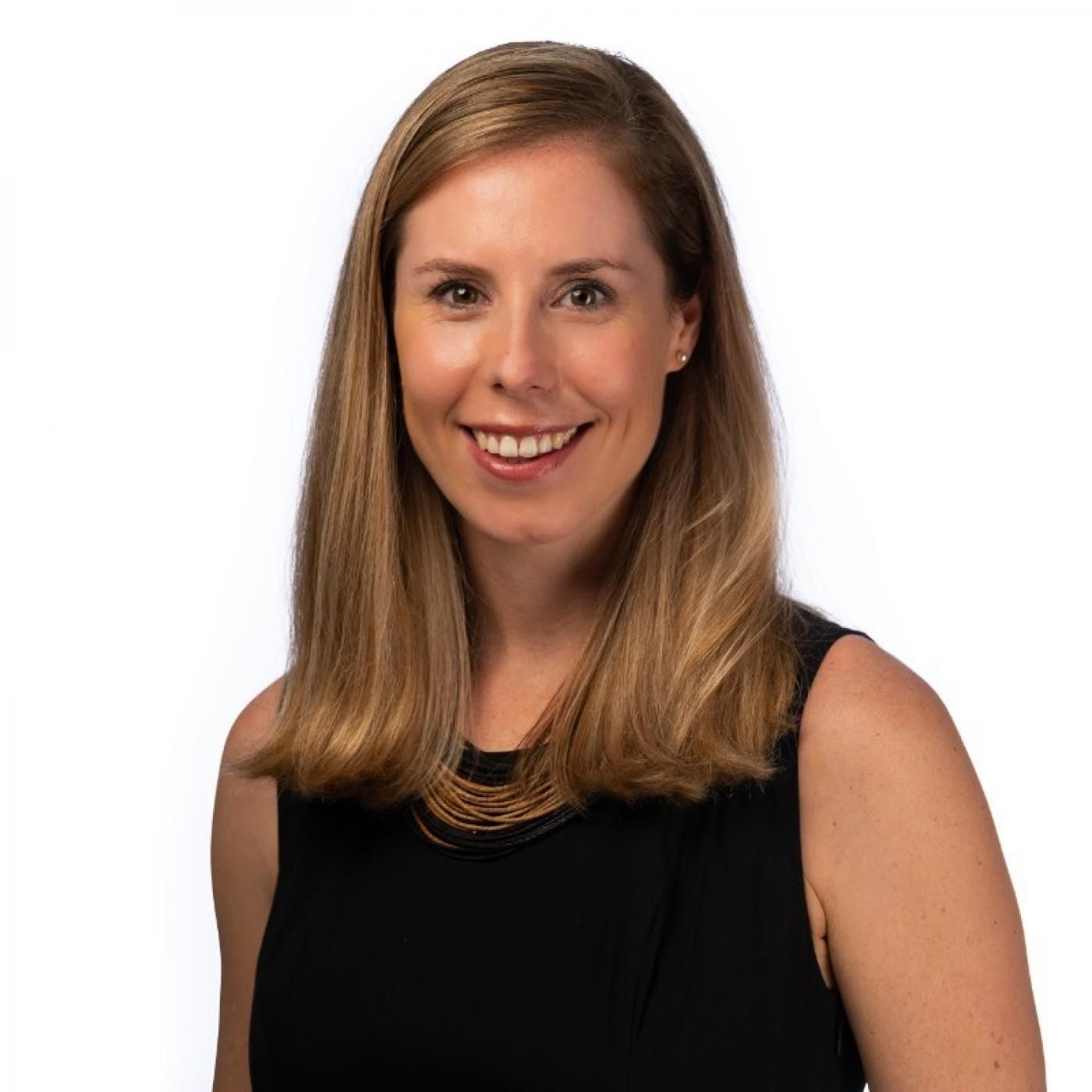 2021-03-16 03:56:00.0
The Energy Future of Africa - Hussein Ghazzawy
With more than 35 years of experience in the Energy Sector, Mr. Hussein Ghazzawy is sharing his vision on the future of the energy sector across Africa.
2021-03-13 10:33:00.0
Doing Business in Africa - Africa Finance Corporation
An inssitful interview with Sameh Shenouda, CIO, Africa Finance Corporation, one of the biggest investment arms in Africa, where are the opportunities, and how AFC supports the new chapter of Africa, all are covered in this insightful talk!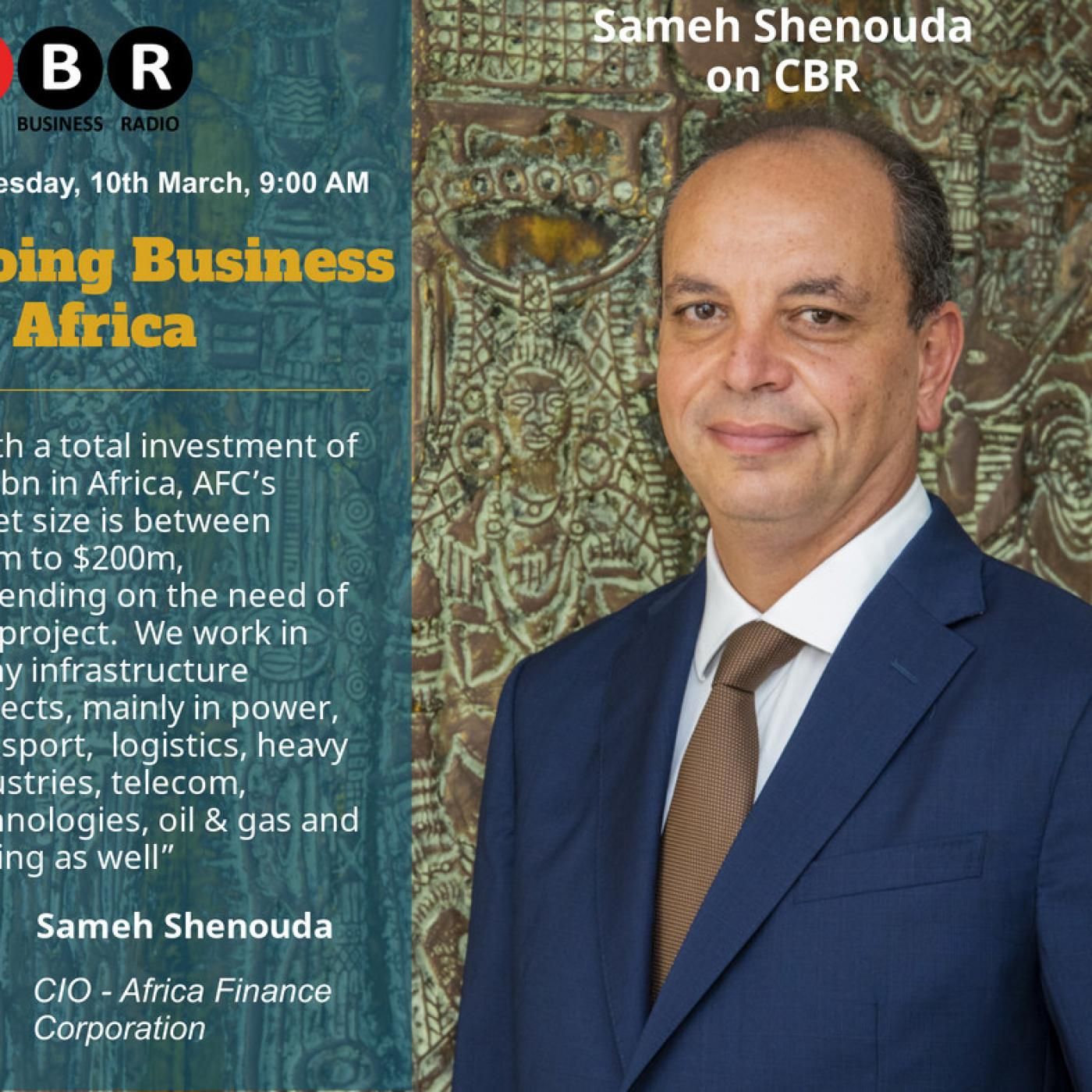 2021-03-04 11:35:00.0
Doing Business in Africa - Export Market Opportunity in Africa With Khaled Al Mikati
An exclusive interview with Chairman of Egypt's EXPOLINK Chairman, Mr. Khaled Al Mikati, who is going to walk us through the export market in Africa, what's outstanding, where are the opportunities, where we need more efforts, and where are low hanging fruits!  Don't miss this episode with the expert and authority of Export business in Egypt.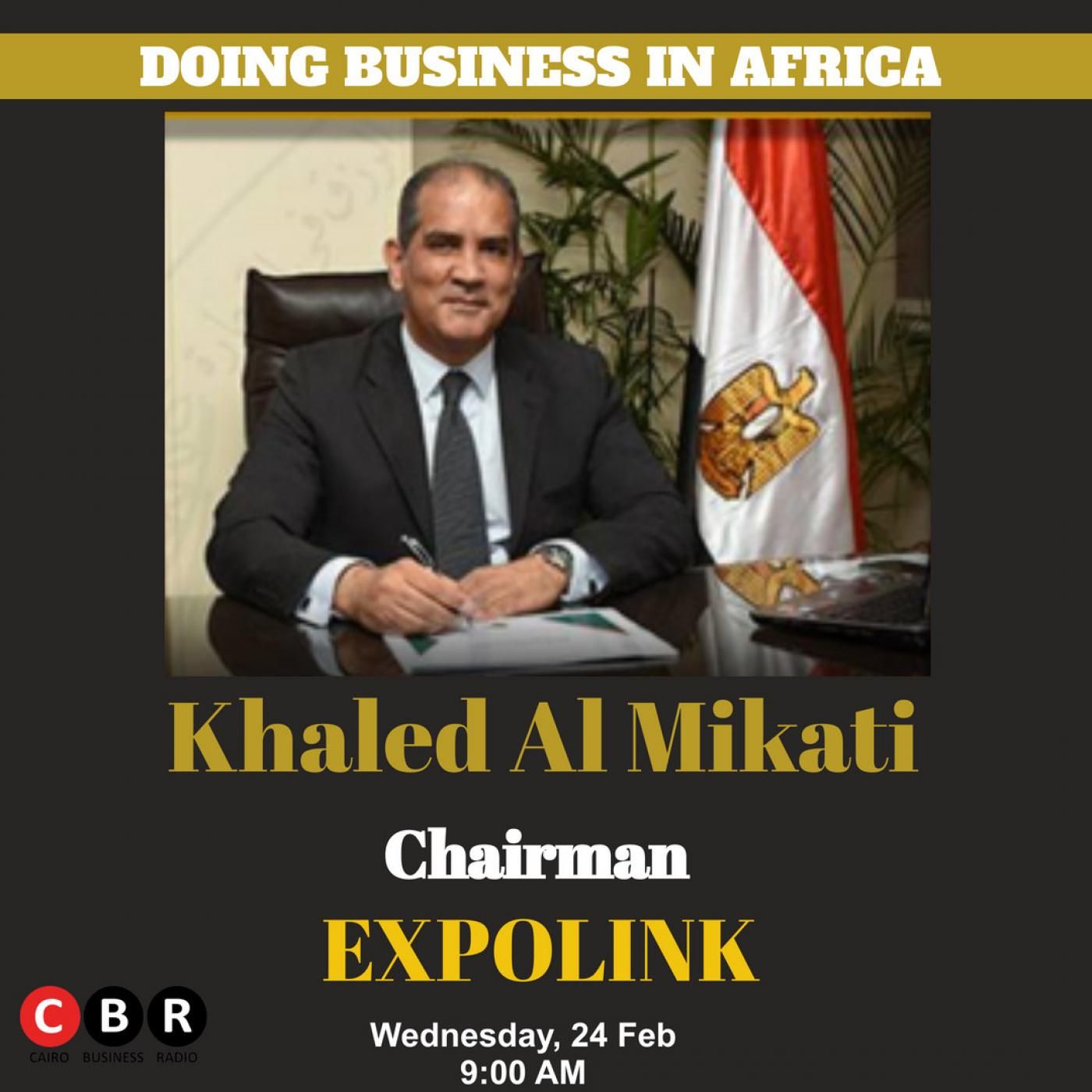 2021-01-30 12:30:00.0
Doing business in Africa-Opportunity in the Sport and Recreation Sector With Mohamed Wasfy
Samar and Soji are hosting  Mohamed Wasfy, MD of Right to Dream, to discuss Sports, not only as a material for entertainment but as a new domain to join other industries in the African market and a major contributor to economy and GDP.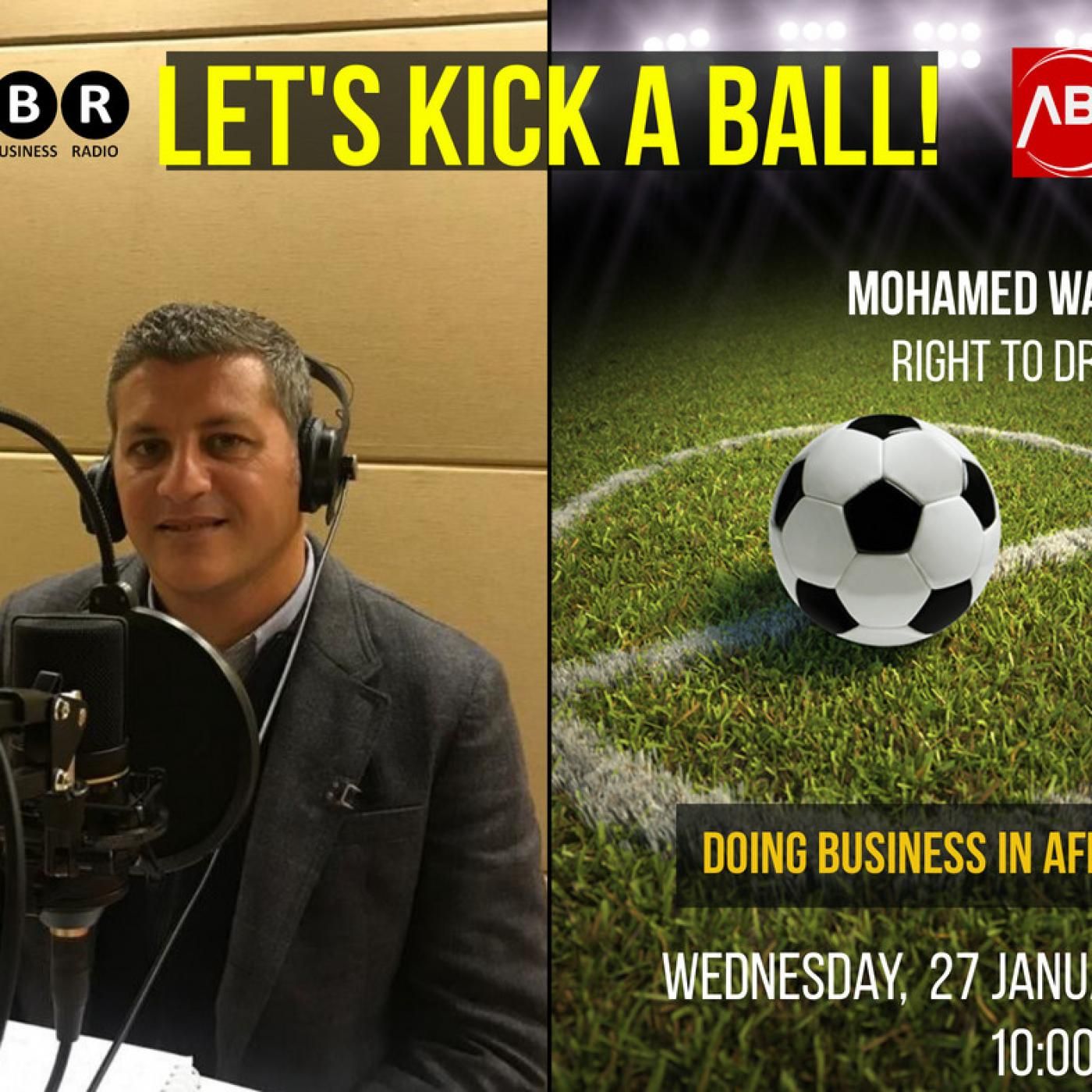 2021-01-23 12:16:00.0
Doing business in Africa-Sameh Saad
.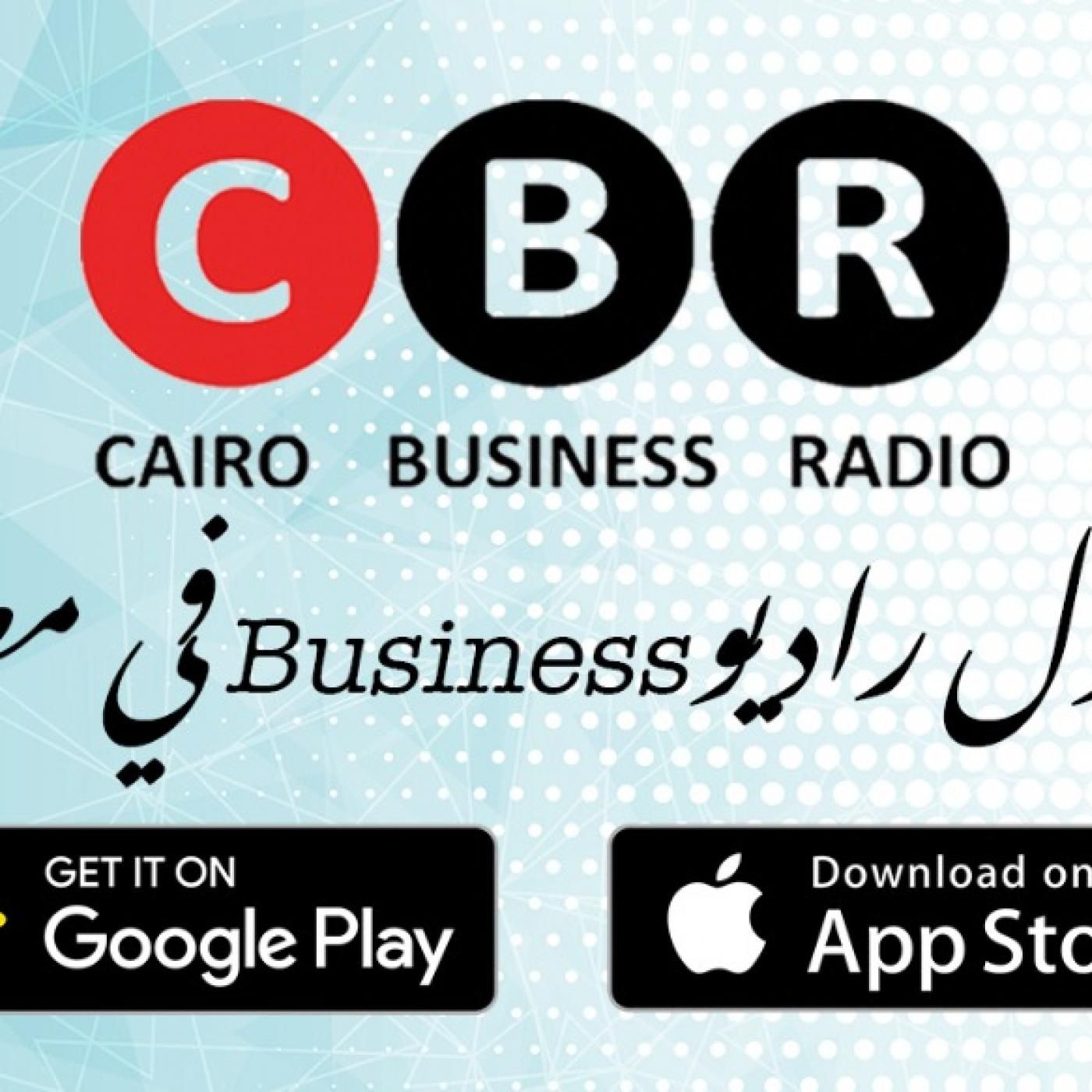 2021-01-07 01:20:00.0
Doing Business in Africa - Opportunity in the Tourism With Moataz Sedky
The Tourism sector is one of the most promising domains in Africa.  Where are the opportunities and how the sector is recovering from the slowdown resulted from the pandemic is the key outline of this interview with Moataz Sedky, GM Travcoholidays, Egypt?